Popping up your falsies on your lash lines may be the easiest thing you have done to amp up your lashes, but even you know the amount of trouble it later brings. So if you want to avoid tugging, pulling, and other bad habits that increase lash fallout, and breakage, we suggest you consider other options. But can your cry and make your lashes longer? How much do you think you need to do it? This definitive guide on Does Crying Make Your Eyelashes will answer any doubts. So hold on tight, and enjoy the ride!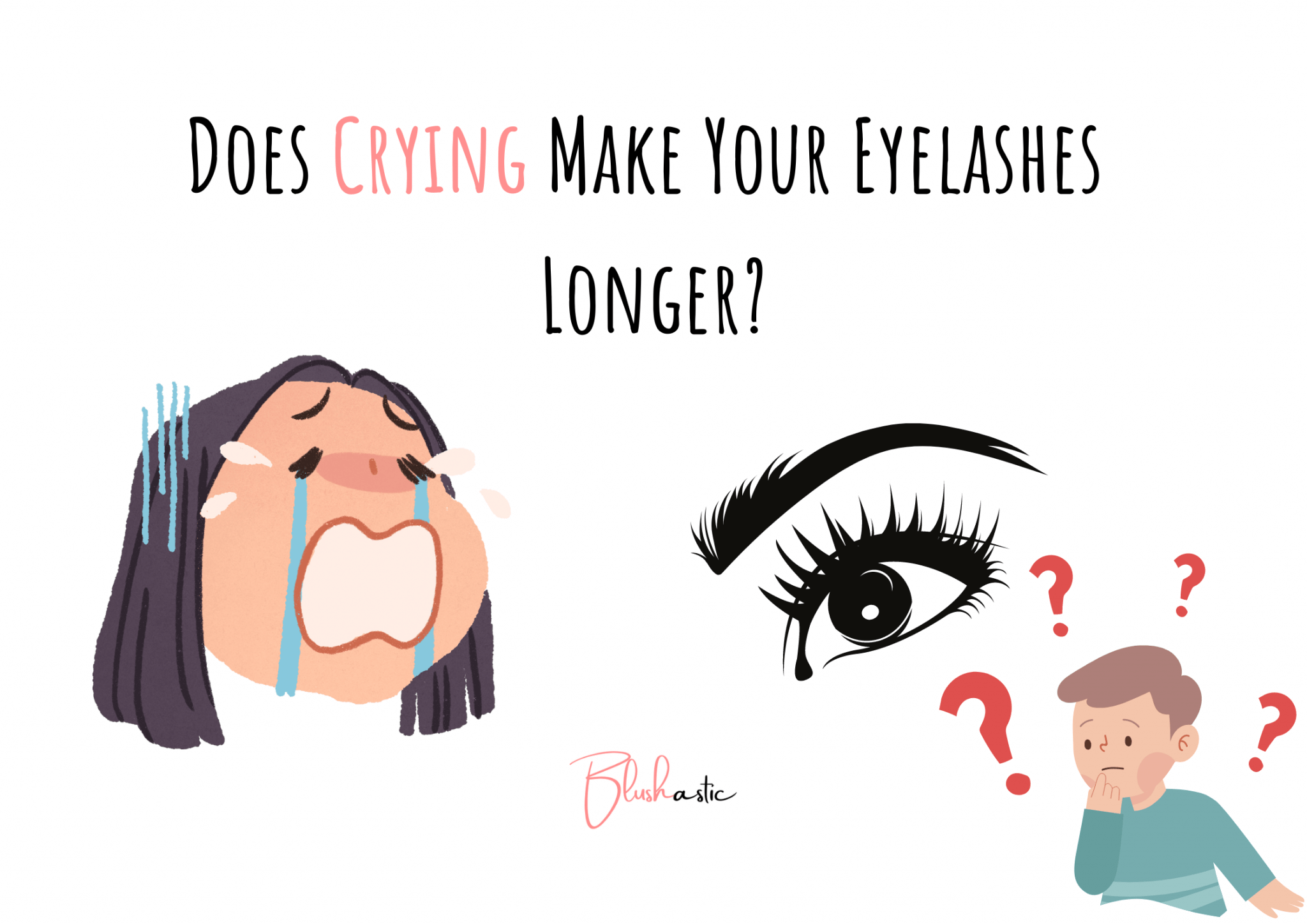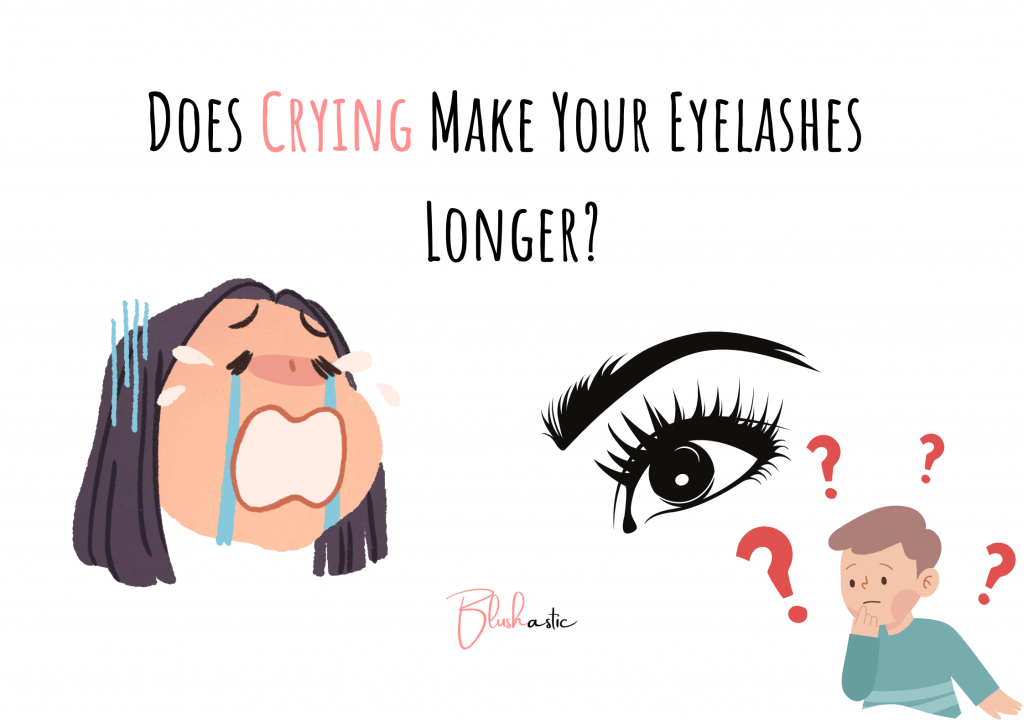 Does Crying Make Your Eyelashes Longer?
It might sound like we are trying to crush on your dreams, but no, crying does not make your lashes longer! This myth has stayed for quite a long time, and it's time for people to know about the dos and donts of it. No evidence shedding your tears will increase the length of your lashes. However, on the brighter side, your lashes may appear darker, straightener, or more vibrant after doing so. Tears or boric acid help flush out the dirt stuck to the lashes and lubricate them. You should be aware that this, too, is a temporary effect. 
How to Make Eyelashes Grow Longer?
It might feel like rocket science, but it is not. Growing your eyelashes naturally is more of a challenging task than you think. If you have not been blessed with long lashes, do not cry! As it won't be of any help! You can try plenty of methods at home to lengthen your lashes, starting from taking supplements, indulging in better self-care, adding lash growth serums to your routine, usign natural oils, or many other DIY home remedies! Let's see what opinions you have to explore!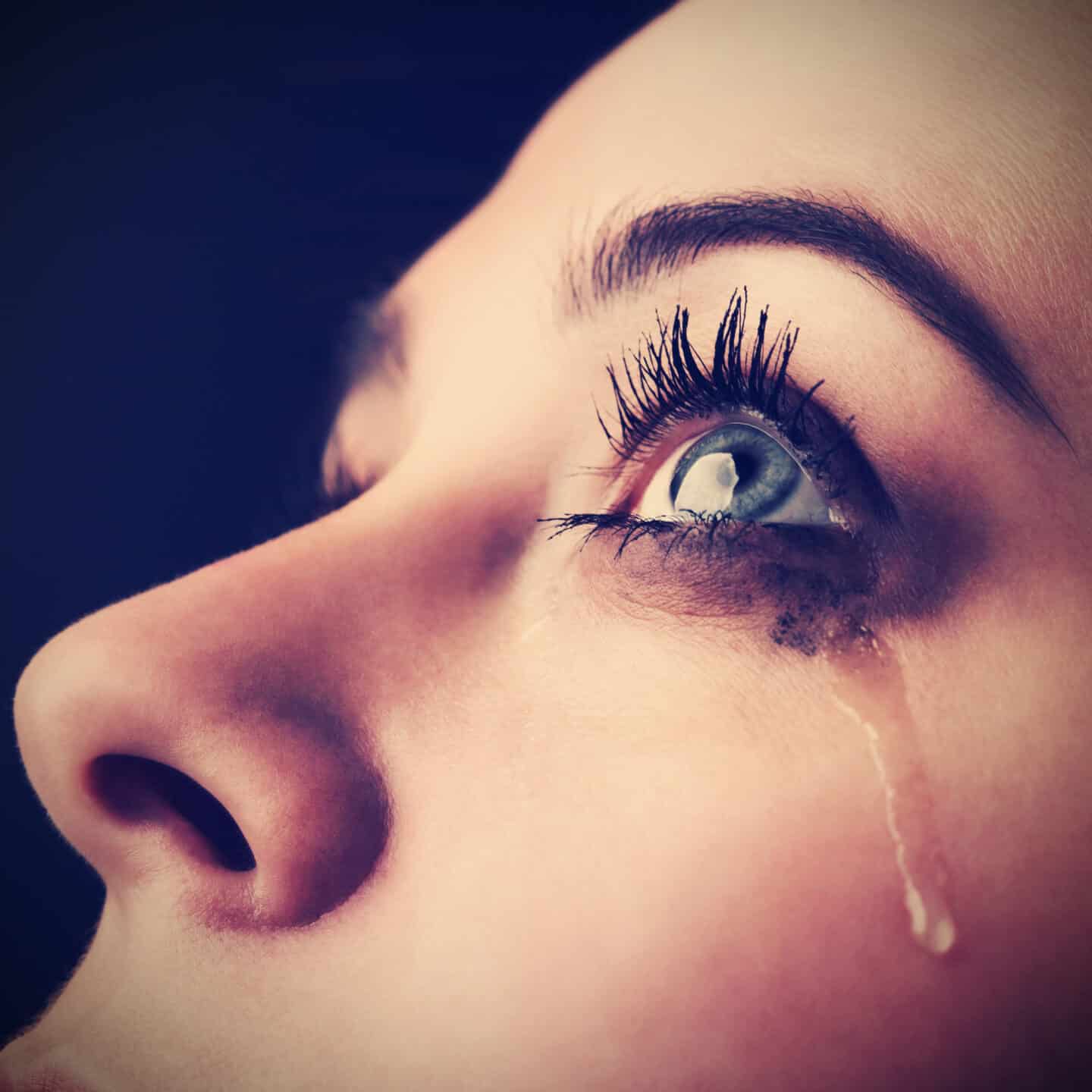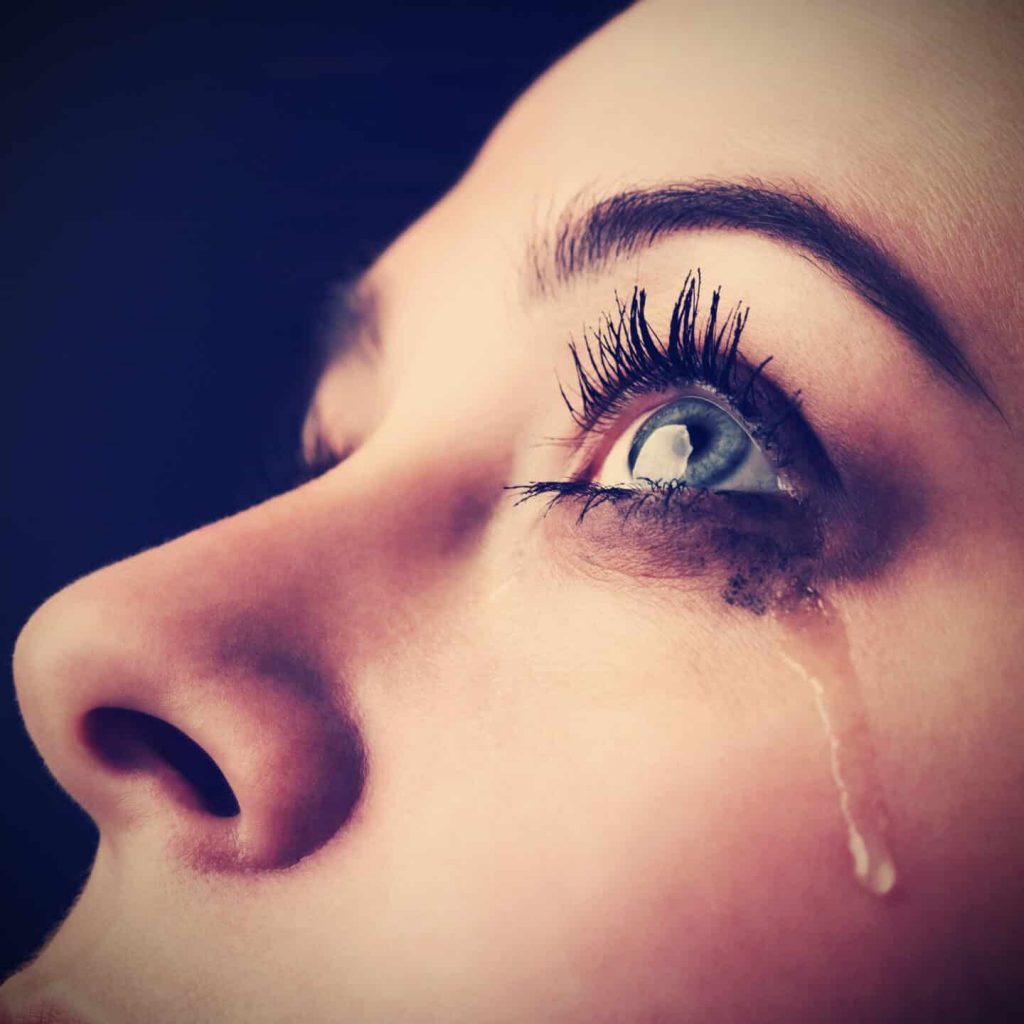 Some extra TLC
Easy breezy is the new mantra. And there is no reason this mantra would not apply to your eyes! If you are trying to maintain a healthy environment for your eyes to grow, the best thing to do is leave your lashes alone! Go easy on them. Waterproof mascaras would be a big no. Go for regular mascara options and pair it with a gentle makeup remover to easily take it off without rubbing or tugging. 
Bid your lash curler goodbye, as it could redo the damage you try to avoid. Avoid extensions as well, as it involves using nasty adhesives on your eyes. You may take the falsies off, but their remnants often remain stuck on your lashline and clog the pores, which causes breakage and fallout.
Indulge in Lash Growth Serums
Lash growth serums have gained a lot of traction because they claim to make your lashes fluffy by plumping up their volume, making them voluminous, elongated, and strengthening their base. Most of them consist of crucial ingredients like panthenol, bimatoprost, and biotin, which are all excellent ingredients for hair growth.
Lash growth serums help rejoin the broken hair shafts, eliminate brittleness, heal damaged hair follicles, decrease fallout, and reduce fallout. Today there is a vast sea of lash growth serums to choose from. Some of the top-notch edits of this field are Rodan & Fields, Latisse, Revitalash, GrandeLash, Nutrafol, BabeLash, and RapidLash serum.
Natural Oils
Oils are not limited only to your hair, scalp, or kitchen! Yes, they can also be used on your lashes to spice up their length and see some lengthening effect. Let's see which oils you can pick up from your kitchen pantry.  
Coconut oil
It is no secret that coconut oil has many benefits. From slathering your dry locks with this ingredient to putting it everywhere on your body, it offers an excellent form of moisturization that most skincare products can. Reviews point out that coconut oil is high in amounts of fatty acid, which penetrate deep into your strands and cognition them.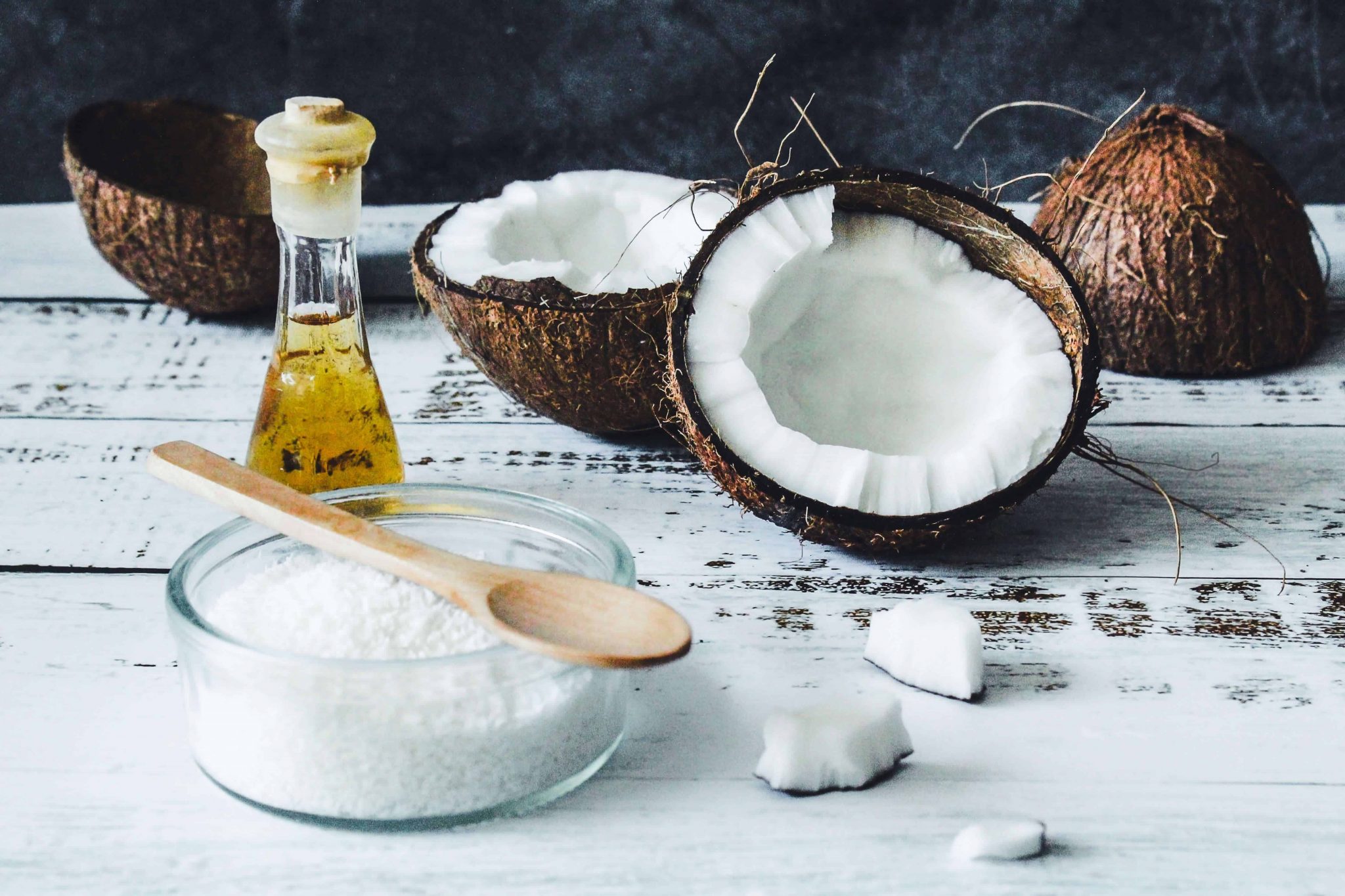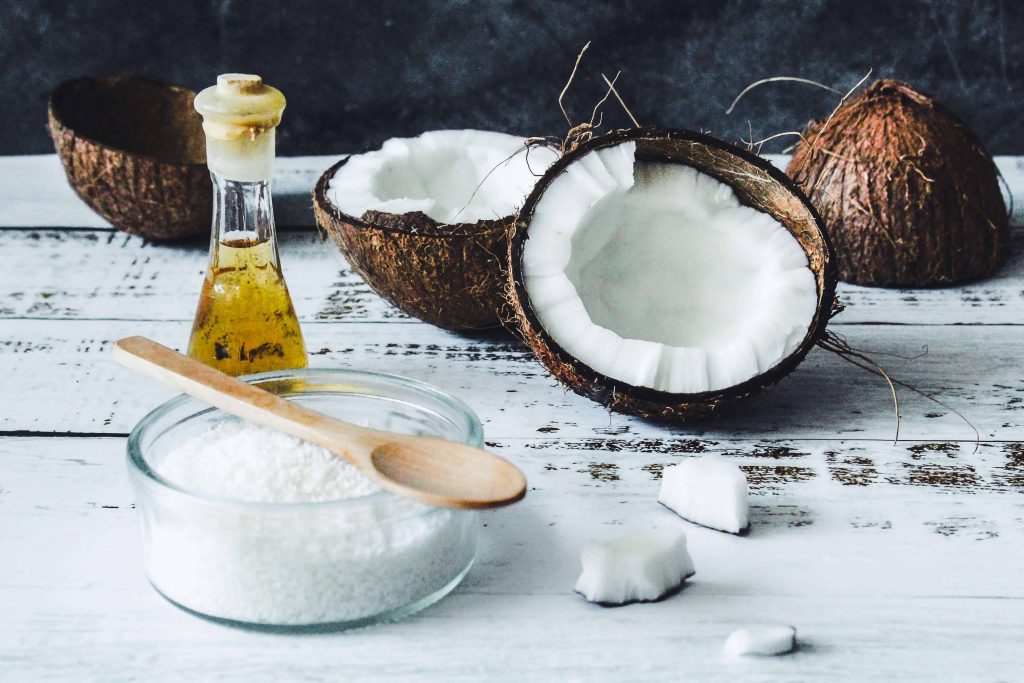 Some experts have given their input that putting coconut oil on your lashes can help them grow as it does to your tressess. Just take a clean spoolie or spatula to apply some coconut oil to your lashes, and apply them carefully during the night. Leave them undisturbed throughout the whole night. This will reverse the effects of sun damage and refill the need for hydration to make them appear fuller and more vibrant. 
Castor oil
Although there is not enough scientific evidence that castor oil will make your eyelashes grow, there are still some cases where it has been shown to help with hair loss. Castor oil itself consists of an ingredient called ricinoleic acid which takes up 90% space inside it. It enhances the thickness of individual strands so that your lashes look voluminous and fluffy.
All you need to do is thoroughly wash your lashes with water and pat them dry. take 1 tsp of cold-pressed castor oil and some cotton balls. Dump the swabs in the oil and apply them along the length of your upper and lower lash line. Make sure that it doesn't get inside your eyes. Keep it overnight and wash it off the next morning. 
However, be careful and do a patch test or consult your dermatologist before trying it. That may lead to the high viscosity of castor oil, resulting in brittleness and lash breakage due to roughness. 
Olive oil
It may not be very effective, but you can still use olive oil to make your lashes grow, as it works as a conditioning agent. It features a phenolic compound called oleuropein which showed signs of hair growth while conducting a rat study. Add some lemon peel to the mixture and put it on your lashes. Take 3 to 4 drops of olive oil and 1 2 cotton swabs. Dip the cotton ball and apply it to your upper and lower lashes. Use a lash comb and gently spread the formula along the length. Leave it for 5 to 10 minutes, then rinse it with lukewarm water.
Vitamin E oil
Vitamin E oil has excellent antioxidant benefits, which help reverse oxidative damage, leading to hair loss. This oil's composition helps increase the count of strands and might help to regrow your eyelashes. It not only assists in conditioning the lash strands from roots to tips but also nourishes them. You can apply them topically on your lashes or even ingest them. They are oral as supplements. Make sure to take advice from your doctor first before taking them.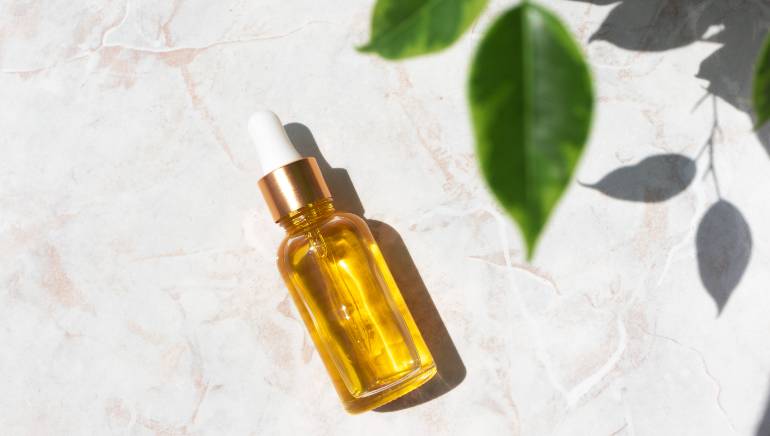 Homemade Remedies
Green tea
Stop drinking it, and start putting it on your lashes! You might think we are kidding, but we are not! Apart from your health, your lashes can benefit from this ingredient too. That is because they contain polyphenol, also called epigallocatechin-3-gallate or (EGCG), which is known to encourage hair growth.
They have antioxidant and anti-inflammatory benefits that help soothe and refill your eyelids with hydration. They also possess impeccable goodness of panthenol and caffeine, known to stimulate hair growth and lengthen your eyelashes. Take some cotton pads, and dip them in green tea. Apply them with gentle hands on your lashes. Do this once daily to see noticeable results.
Vaseline (Petroleum Jelly)
Everyone loves petroleum jelly for a reason. And when this helps you add length to your lashes, you will surely want it! Vaseline or petroleum jelly claims that it moisturizes your eyelids and shields them with protection so that they dont get damaged by environmental stress or other factors. It also helps in preventing eyelash mites.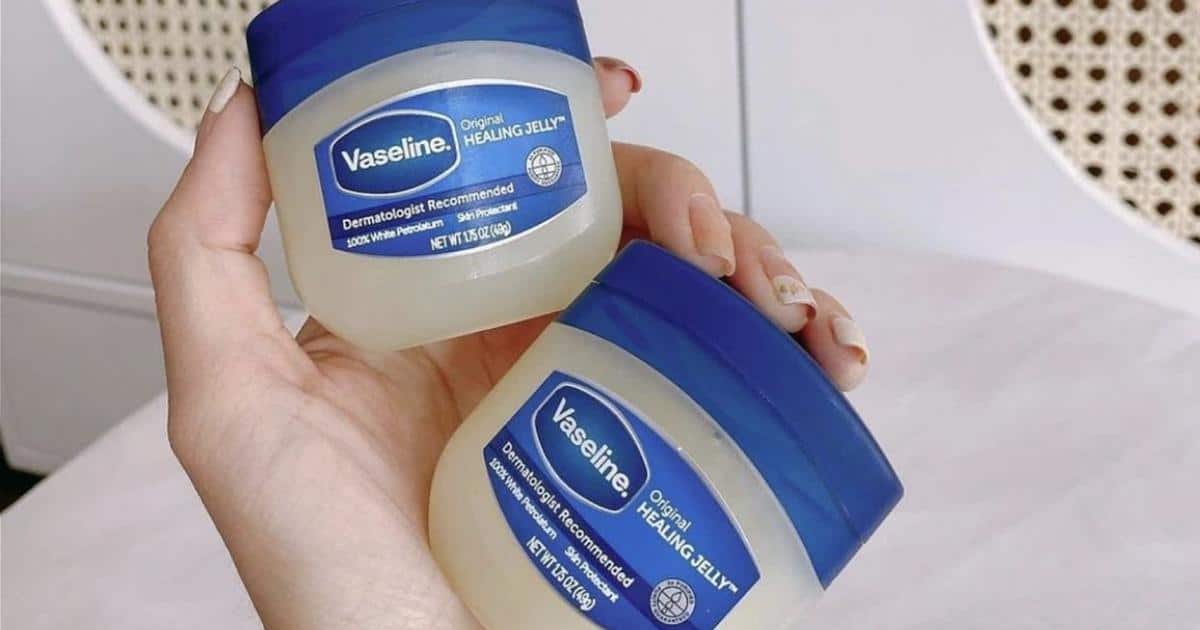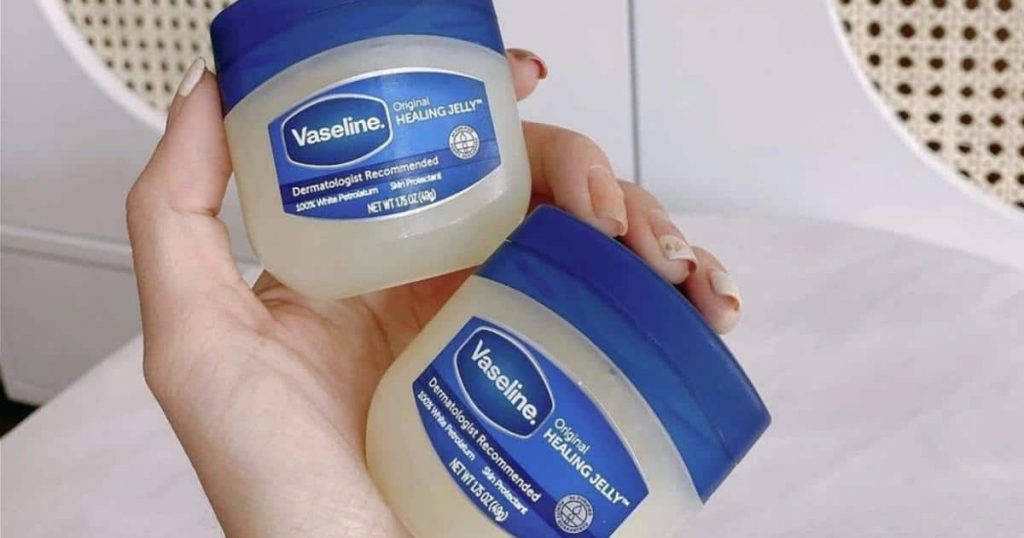 What you are required to do is, take some cotton swabs and put some Vaseline over them. Apply the swab to your upper and lower eyelids. Dont, get it inside your eyes, as it might tear you up. Leave it all night, and rinse it with a gentle cleanser the following day. If you want your lashes to look radiant and shiny, introducing Vaseline to your routine is a great way to achieve that! 
Aloe vera
Most of us can find this air purifier in our backyard growing beautifully. But did you know that it has a lot of skincare benefits too? Thats right! Aloe vera has potent moisturizing properties that can help make your eyelashes longer. Take off the gree upper covering, and take the transparent jelly in a container. Apply them at night, and your lashes will feel rejuvenated by morning! You should also know that aloe vera has soothing properties which protect your lashes from sunburn. 
Closure
Crying about your eyelashes may not increase length, but other methods can! You may go for FDA-approved products like those lash-enhancing growth serums that benefit you. But if these growth-boosting serums give you more headaches than good news, you can also try other home remedies. According to the edit of Does Crying Make Your Eyelashes Longer, there are several methods you can try to make your lashes longer without sobbing bad tears. So keep your eyelashes long and separated in the way you want! Life may not be perfect, but your eyelashes can be! 
Rebecca is a skilled writer with a passion for makeup and skincare. With years of experience in the beauty industry, she has a deep understanding of the latest trends and products and a talent for creating engaging content that resonates with her readers. Whether she's writing about the latest skincare products or sharing her favorite makeup tips, Rebecca's writing is always informative, entertaining, and inspiring.