Now that the love week of the year has finally dawned upon us, fashionistas cannot stop giving ultimate makeup inspirations, and we totally can't stop drooling over their looks. The lash game is back, and people are doing everything they can to get those flattering eyelashes. It's only fair we share this with you that Rodan and Fields Lash Boost reviews justify why you need to start thinking about it!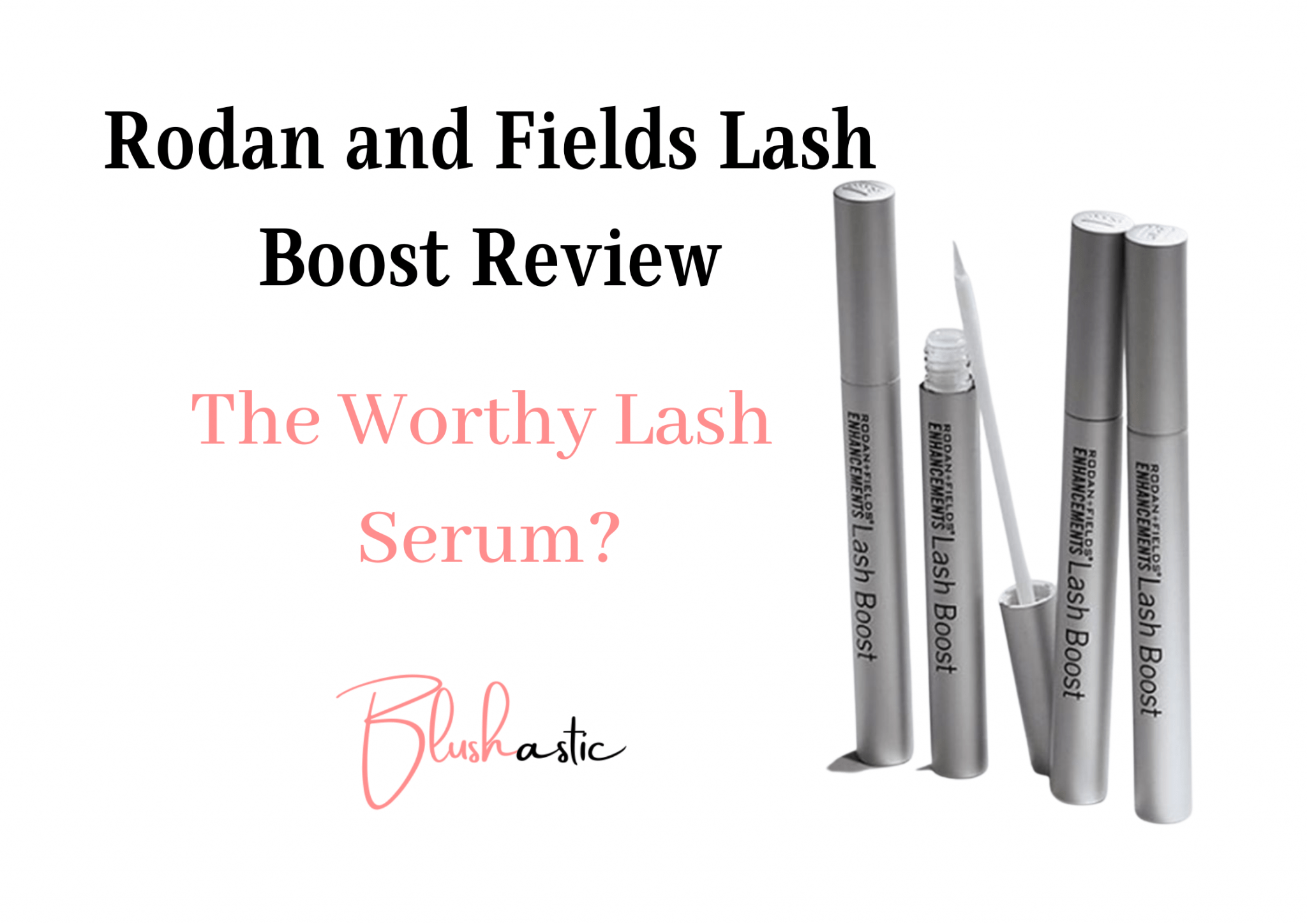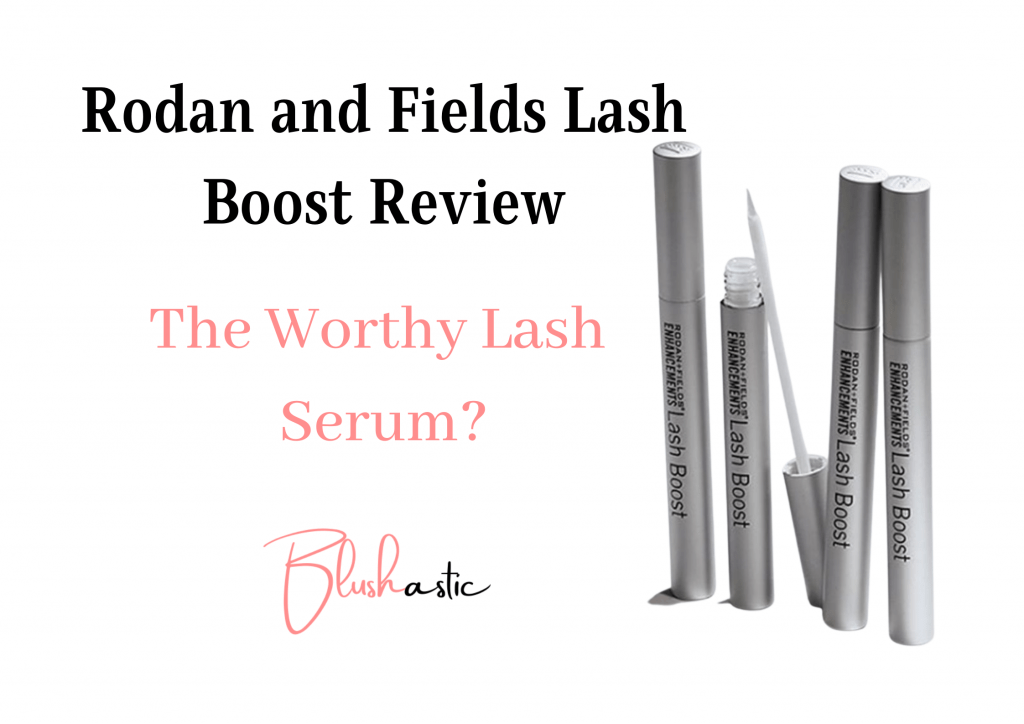 While the beauty regime is upgraded every hour, people want to make a statement whenever they step out of their homes. Makeup enthusiasts always have a yen for bold and alluring lashes, and we completely understand why. Our eyelashes go through a lot and deserve our attention. The brand restores your dull and tired eyelashes by transforming them into plump and dark. Besides, let's face it, it's time we show those lashes a little love! But is it believable? Should you go for it? Let us dive right in to find out.
Also Read: ForBrow Reviews | The Leading Eyebrow Key?
Rodan and Fields Lash Boost Reviews | Make Your Eyes Scream With Beauty?
While many of you are still hung up on different youtube tutorials for those crazy thick lashes, we found the perfect valentine's gift to give yourself! Rodan and Fields have made quite a name for themselves in the skincare industry. They promise to boost your appearance and give your skin the confidence it needs. If you think about bringing this one home, we can see you have great taste!
Among their bestsellers, all eyes have been fixed on the brand's lash boost serum, making all cosmetic enthusiasts swoon over it! Intense hydration, damage repair, and glossy-looking lashes. Check, check and check! This breathtaking lash serum does it all and gives your eyes the perfect finish with its deep care and nourishment, making your eyes look like a dream!
The serum is solely dedicated to amping up your beauty, prepared with a fine blend of healthy nutrients. So are fluffy lashes too much to ask for? Well, not with this one in your bag, no!
How To Use Rodan and Fields Lash Boost?
Cleanse face properly

Pat face and lashes dry with a clean towel

Apply the serum neatly along the upper lashes.

Gently wipe the excessive serum from the lash lines.

Wait for at least 90 seconds for the serum to be absorbed entirely.

Leave overnight and wash it off in the morning.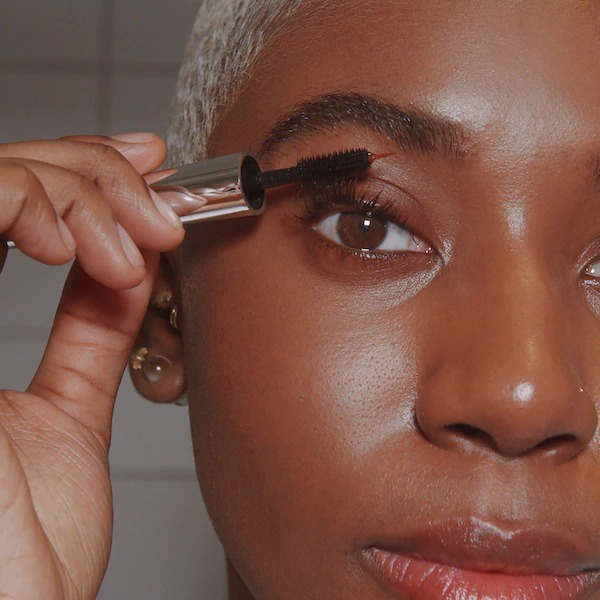 The Rodan and Fields lash boost serum has been advised to be used daily in the second half of the day. It is to be applied on the upper lash line only. Avoid getting the product inside your eyes or rinse off with cold water as soon as it gets inside. Users may discontinue using it if they experience some tingling sensation or irregularities in lashes.
Benefit
Very convenient to use

Very travel friendly

Smooth applicator which covers every area

Deeply conditions hair follicles

Stimulates growth of new hair

Fuller and thicker lashes

Elongates eyelash

Deep hydration

Blends in quickly on the skin

Darker looking lashes

Rejuvenates stressed skin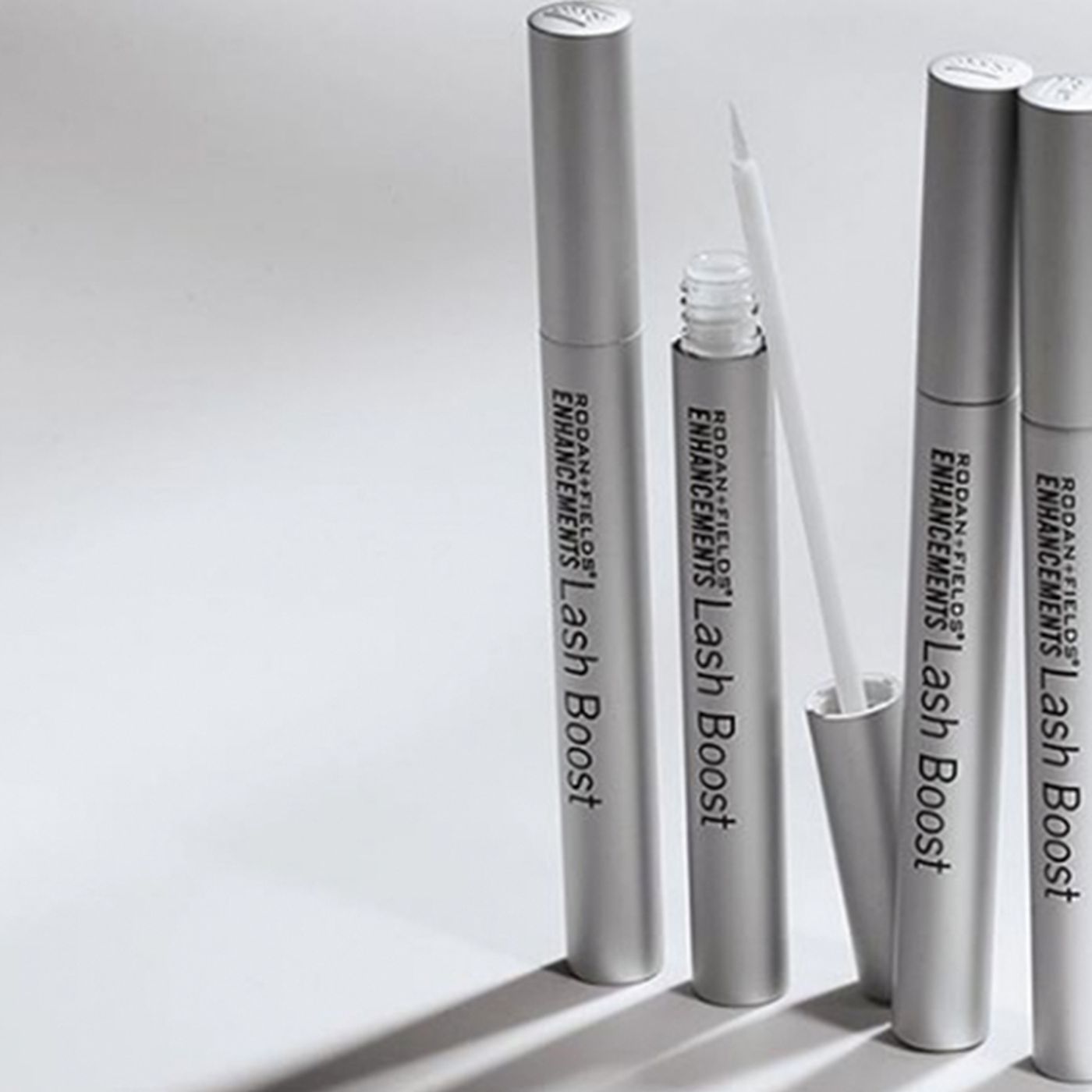 Drawback
Whopping price

Extremely less quantity

One of the ingredients happens to be isopropyl cloprostenol, which may result in side effects like redness
Customer Feedback | Rodan and Fields Lash Boost Serum Before And After
Sarah mentioned, "It nourishes your lashes by deeply conditioning it. It has transformed my lashes for the better. Very happy with this purchase."
Lisbon expressed, "I was always hesitant in using makeup as my eyelashes were so weak that they ended up falling. Rodan and Fields took care of my eyelashes by replenishing them. I would recommend going for this product."
Grace said, "My lashes look more hydrated and dense now. I am very pleased with this purchase."
Teresa pinned, "I brought this product after reading so many good reviews. It took a lot of time to show results, but it's worth waiting for! Go for it!"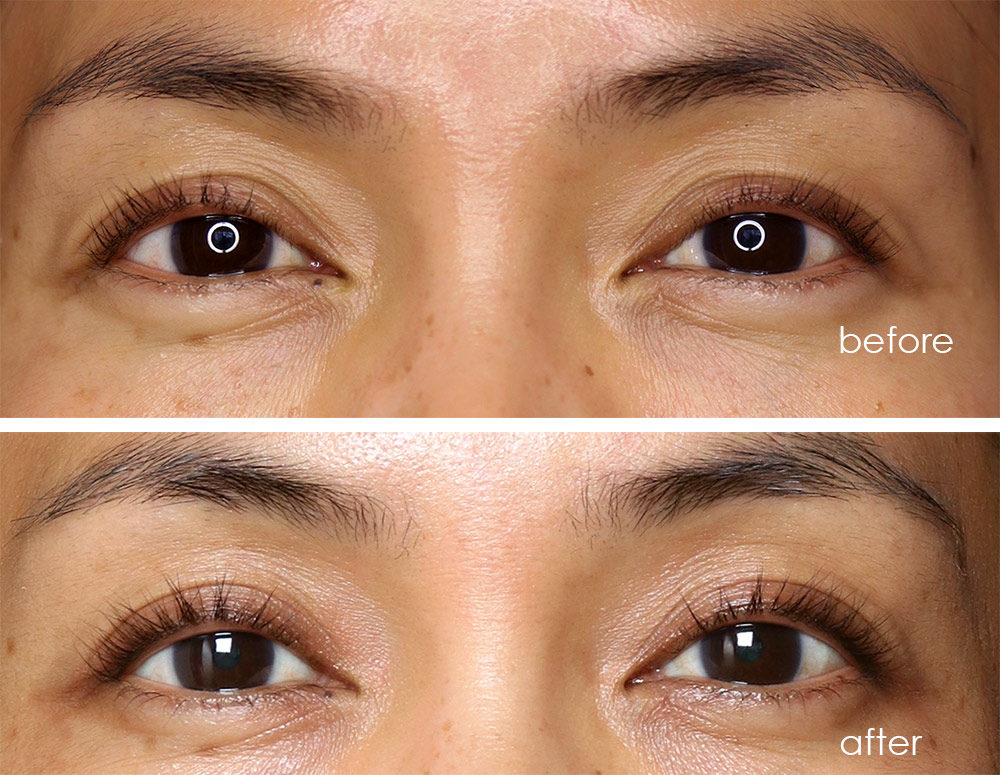 Nina expressed, "Completely satisfied with this product. My eyelashes appear bolder than ever! The product also enhances their growth giving your long and mesmerizing lashes. You should get this one."
Charlie mentioned, "Gave me a slightly itchy sensation initially. You should consider doing a patch test first if you have sensitive skin."
Keanu said, "Loving my lashes more than ever. It energizes them from within, thereby stimulating the growth of new lashes. Can't wait to repurchase this!"
Frequently Asked Questions
Is Rodan and Fields Lash Boost safe?
Yes, the Rodan and Fields lash boost serum is entirely safe to use. It has been specially designed by taking a handful of revitalizing peptides and essential vitamins to make your lashes naturally beautiful.
What's in Rodan and Fields Lash Boost?
Rodan and Fields lash boost serum is a packet of mind-blowing elements like vitamins and peptides. A significant amount of keratin is also present, which nourishes the hair follicles, making them stronger. Biotin, also infused in the product's formula, is solely responsible for boosting up the growth of new hair to get those thicker lashes.
How does Rodan and Fields Lash Boost work?
You should apply the lash enhancing serum at the p.m. on an everyday basis. Clean your face and use a good amount of the serum on the lashes, taking the applicator's help. Leave it undisturbed for 90 seconds and allow it to dry off. Leave it overnight and wash it off the following day. As per a Rodan and Fields Lash Boost review, the serum shows results differently on different people. Some may see exceptional results at the end of just four weeks, whereas some see it at the end of 8 weeks.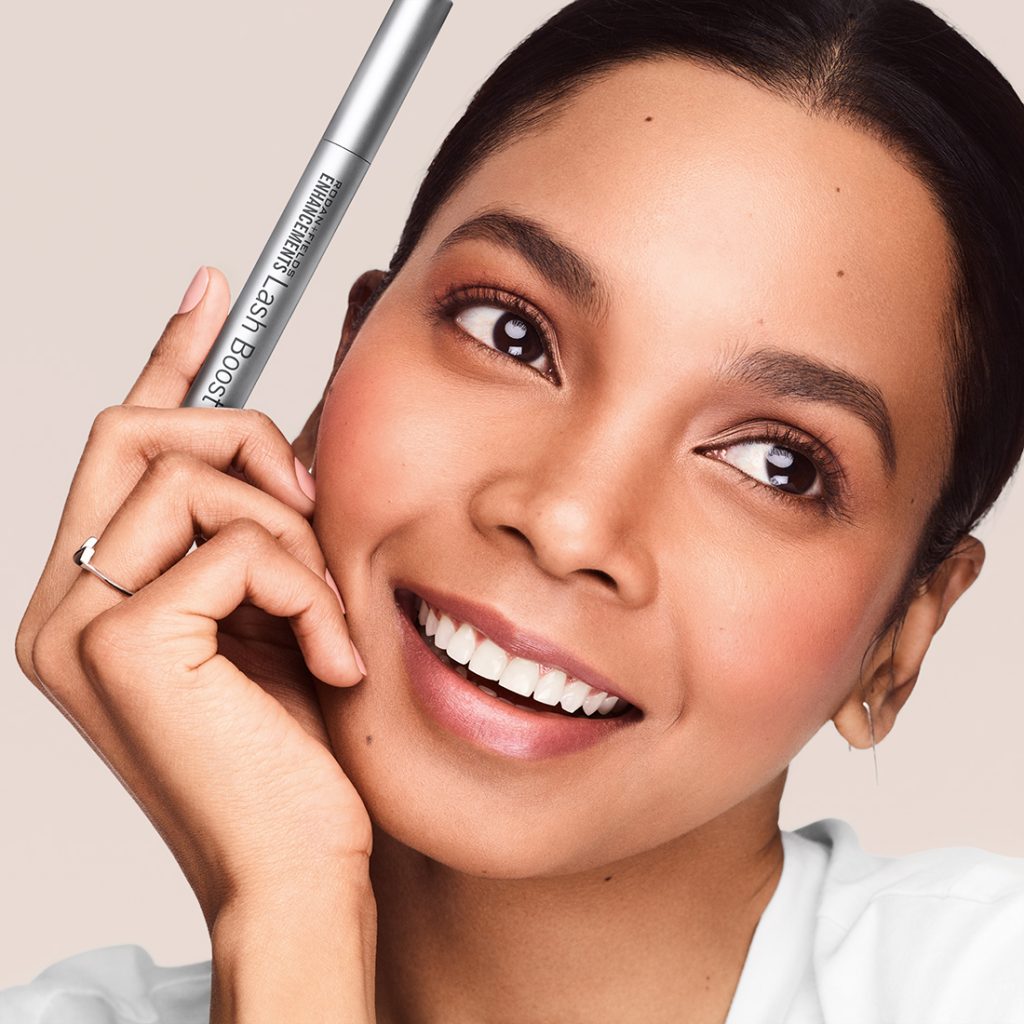 Is Rodan and Field Lash boost FDA approved?
The Rodan and Fields Lash Boost serum blend many valuable ingredients. One is isopropyl cloprostenol, which happens to be synthetic. The element is known to cause specific side effects like a rash or some itchy feeling. The FDA has made it clear that it should therefore be used only by or in the presence of a certified and licensed practitioner. Rodan and Fields Lash Boost's side effects are lowest but certain for a few people.
Can Rodan and Fields Lash Boost hurt your eyes?
As the serum targets the eyelashes, there's a good chance of the product coming in direct contact with the eyes. It contains isopropyl cloprostenol, a prostaglandin analog that can result in eye damage, change in color of the iris, irritation of eyes, hyperemia, macular edema, and redness or redness inflammation. It is advised not to mishandle the product.
Where to buy Rodan and Fields Lash Boost?
You can easily avail the benefits of this product by purchasing it from the official website of Rodan and fields. They also offer some perks in price to get it for less.
Is Rodan and Fields Lash Boost safe during pregnancy?
You might want to consider consulting your doctor before using the Rodan and field lash boost serum if you are pregnant. According to the FDA, it has been mentioned that it contains an ingredient that can potentially cause harm to pregnant women. It is only safe to use it under the supervision of a practitioner licensed by law to administer them.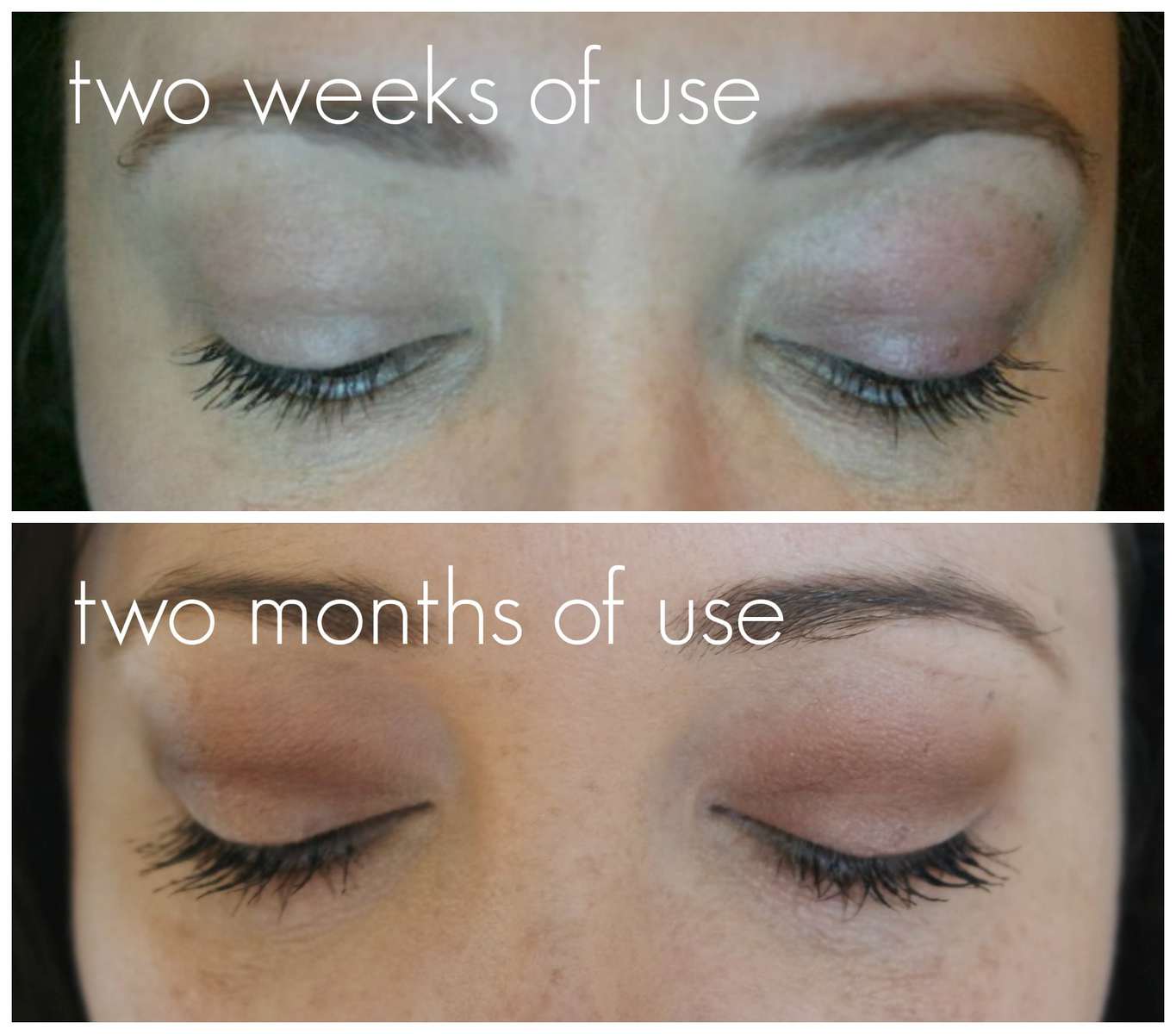 Who should all not use Rodan and Fields Lash Boost?
People who are being treated with cancer or even pregnant women are advised to steer clear of the product or ask supervision of respective doctors before use. If you notice some discomfort after using it, like extreme dryness or irregular eyelashes, you may discontinue it immediately. However, the ophthalmologists have tested it and say that people wearing contact lenses don't have anything to worry about and can use it without any restriction.
Also read: Vasseria Moisturizer Reviews | Your Go-To Skincare?
Closure |
Rodan and Fields Lash Boost Review
People have given their judgment, and we can see the brand doesn't disappoint you! You no more have to worry about preparing special mixtures in the kitchen to get healthy and longer lashes. Rodan and Fields primarily take care of its customers by delivering the utmost satisfaction. Rodan and Fields Lash Boost Reviews were positive. Thus, we can say that it's worth the money.
Rebecca is a skilled writer with a passion for makeup and skincare. With years of experience in the beauty industry, she has a deep understanding of the latest trends and products and a talent for creating engaging content that resonates with her readers. Whether she's writing about the latest skincare products or sharing her favorite makeup tips, Rebecca's writing is always informative, entertaining, and inspiring.