The age-old debate of applying sunscreen or primer first has a verdict finally. The perennial question burning the skincare wizards appears to give them relief today. Do you know how? Well, you get to know that soon. The correct order of makeup application drives all the difference. Here, we will demystify the eternal dilemma of applying Sunscreen Or Primer First.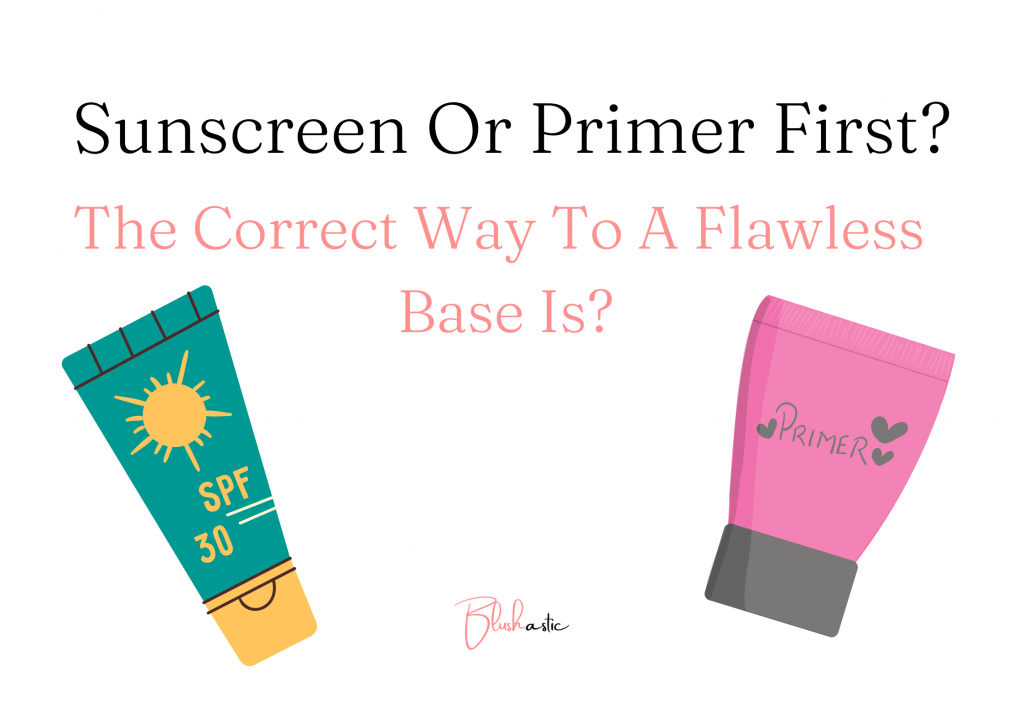 The intricacies of the essential steps of your beauty routine revolve around a synchronized pattern. It is just that you still need to figure that out. Get ready to face reality as we delve deeper here.
Sunscreen Or Primer First | The Primal Move?
The science behind the first move has a solid reason, i.e., the makeup's longevity. For flawless complexion makeup that lasts all day, it is vital to determine the underlying causes for the right step. But first, let us see which contrasting views participate in this face-off.
Clashing Opinions
Picture this: You've sunscreen in one hand and primer in the other. The right hand is adamant about applying sunscreen first, but the left pushes the primer first. This confusion arises from the contrasting opinions splattering all over the internet. For a section of people, applying primer before sunscreen feels right as the primer holds up the entire makeup layering, including sunscreen. This way, the sunscreen stays put for longer hours. Whereas the opposing opinion of using sunscreen before primer stems from the notion that the primer enhances the longevity of the sunscreen. But which statement should you listen to?
The Reality
The truth is to use sunscreen first and primer later. The logic behind this move is simple. The first layer of sunscreen protects your skin from sun damage. And after 5 to 10 minutes into its application, the primer finishes and locks the base. This process ensures a little barrier between your sunscreen and makeup. Now, you do not run short of flawless makeup that is safe from the sun's harmful radiation. Even a Redditor shared the experience of applying primer before an SPF that resulted in her faded makeup look.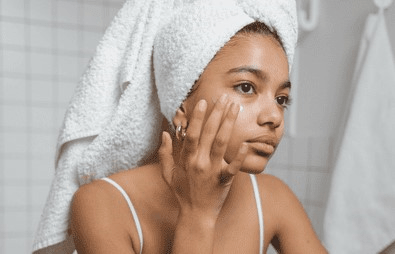 Many of you feel it is essential to know the type of primer that finishes your skin suits, whether matte or illuminating. But the job of a primer is to hold your makeup well, so it only depends upon your choice of what kind of primer you prefer. Another thing, you would like a waterproof sunscreen so that it doesn't get smudgy upon makeup application. Select a sunscreen (SPF 30 or more) that is an affordable, waterproof, non-greasy, and fast-absorbing formula.
If you're looking for a primer, I suggest you go for a reputed brand whose long-wearing product is suitable for all skin types. You may follow this order of application. Ensure your products match your skin type (dry, oily, normal, combination, or sensitive). Read here to double-check it.
Step 1: Cleanse your skin with a mild face wash. This step clears out all the dirt and kicks off a clear start to the next step.
Step 2: Toning lessens the appearance of pores, stiffens the skin, and naturally cleans the remaining oil and dirt. Use eye cream followed by serum (if you use any) right after toning.
Step 3: Moisturizing the face is the next step – an essential source of well-hydrated skin.
Step 4: Sunscreen or SPF is next to protect you from harmful UV rays. Apply it before your primer.
Step 5: Primer holds up the entire base and the upcoming makeup. Many of you opt out of applying primer when you should not.
Step 6: Makeup is the last step encompassing foundation, concealer, eyeshadow, blush, and other products that you generally wear depending upon the occasion.
FAQs | Sunscreen Or Primer First
Check out these frequently asked questions that often puzzle out folks. Solve the further mysteries surrounding the topic, and stay current with the latest expert's advice.
Should I apply sunscreen or primer first?
A lot of you have varying opinions when it comes to applying sunscreen or primer first. But, the correct way is to apply sunscreen before the primer. After the primer has laid a good base, it's time to follow the rest of your makeup and savor the enhanced longevity.
How long should I wait to apply primer after sunscreen?
The ideal time to wait before layering primer on the sunscreen is 5 to 10 minutes so your skin absorbs it well. Note that when opting out of the primer, wait 30 minutes before heading out in the sun.
Does SPF go on before primer?
Yes, an SPF goes on before the primer. Though primer is optional, you may not want to omit its benefits of magnified longevity.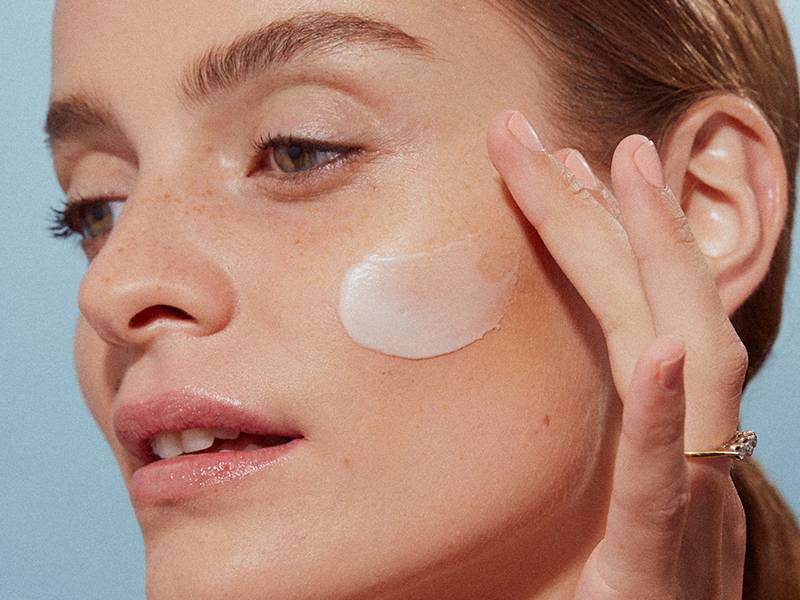 What comes before sunscreen?
Before sunscreen, two steps count on your skincare and makeup routine. They are cleansing and moisturizing. Ensure that the cleanser and moisturizer suit your skin type aptly.
When should you put sunscreen over makeup?
Many suggestions hint at sunscreen over makeup, but that is not the right way. As I discuss in the section on the correct order of application above, go ahead with your makeup once your skin fully absorbs the sunscreen.
Closure
Now you know whether to apply sunscreen or primer first. As the secret is out, navigate your skincare and beauty journey rightly. Always keep compatible makeup products in the bag that can go well with the sunscreen without interfering with its effectiveness. Makeup labels of "non-comedogenic" or "oil-free" that prevent pore clogging ensure a great pair. A primer or moisturizer enlocked in SPF greatly benefits your budget. Still, I'd suggest you not trade it with a good sunscreen.
Is there any doubt still ringing you up? Put it down in the comments, and allow us to help you. 
Here's more for you:
Marilyn's deep interest in fashion, beauty, and lifestyle has led her to pursue a fulfilling career as a freelance writer and blogger. With her bachelor's degree in fashion design from the Fashion Institute of Technology, she has developed a keen eye for style and trends, making her well-equipped to offer valuable insights into the latest fashion and beauty trends.