Maelys offers various body-shaping creams and some serums that help you get in shape with their effective formulas. The brand also presents to its customers the B Glossy Serum that will help you slow aging by reducing the appearance of these 'oh-so-visible' wrinkles and lines.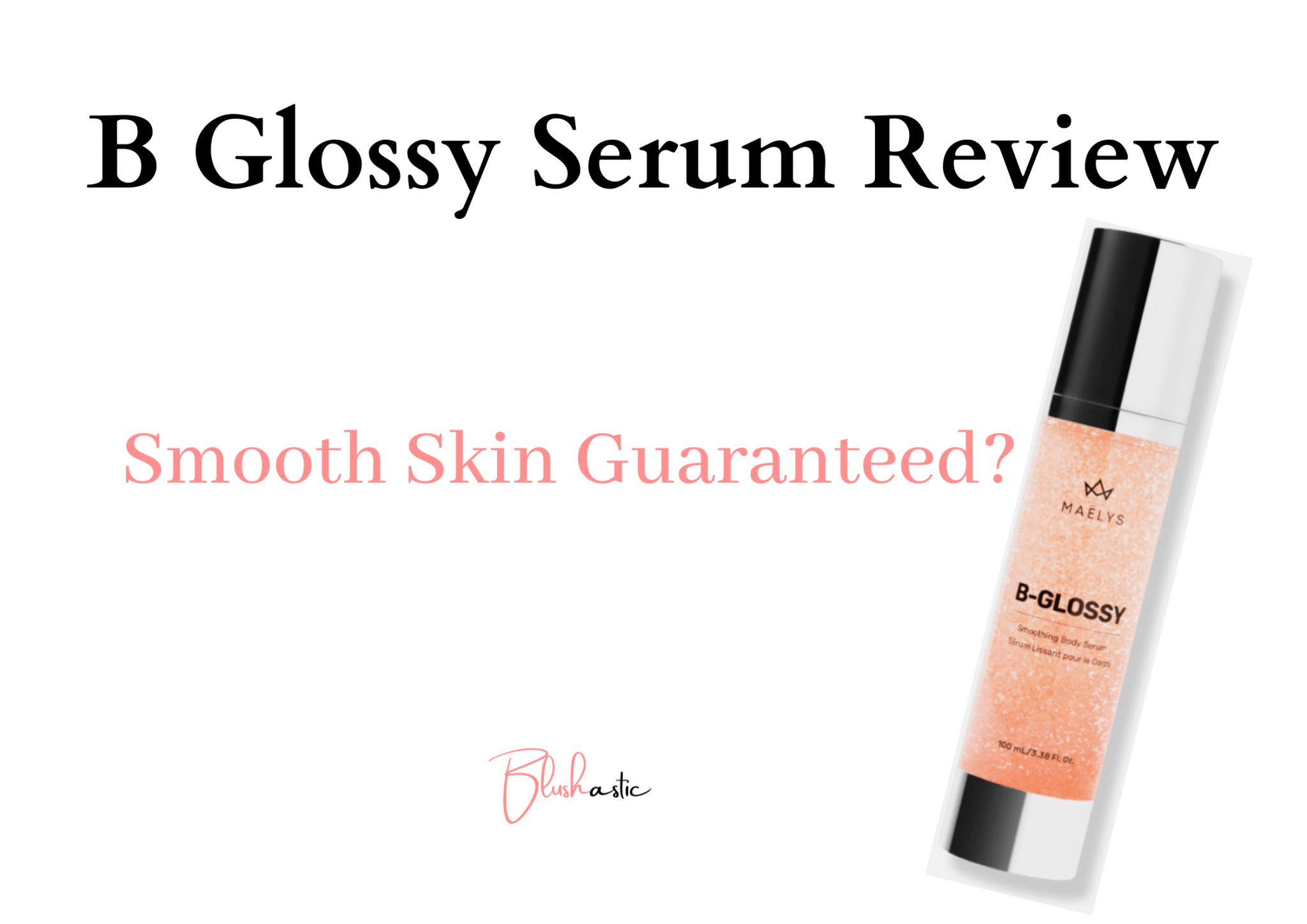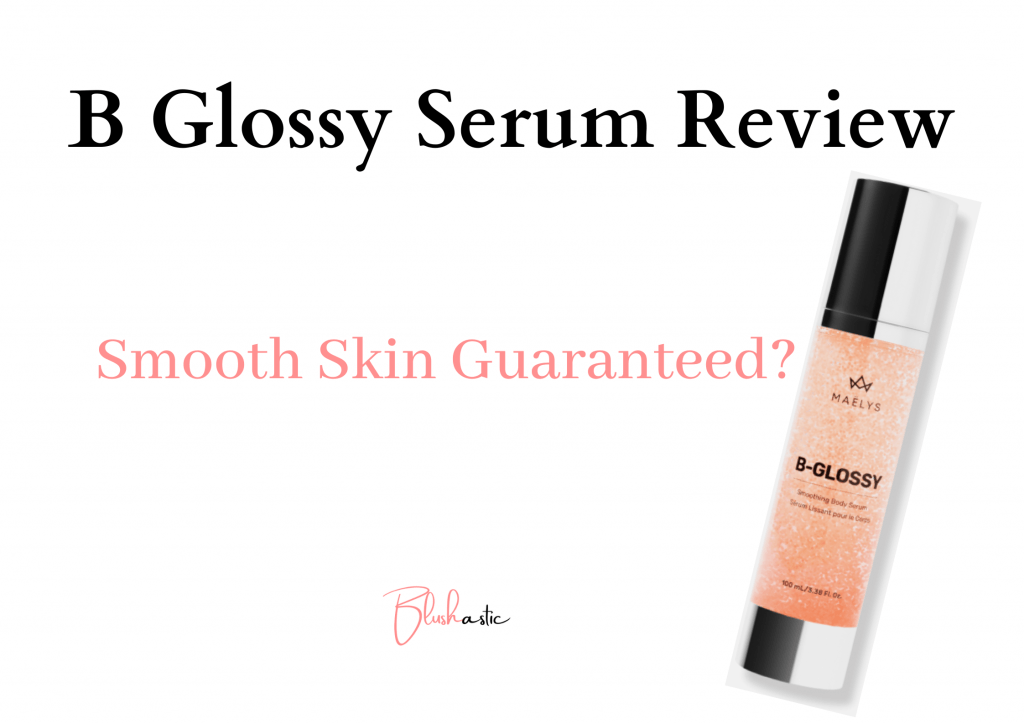 The brand also claims that the Glossy Serum helps your skin look radiant with a younger-looking glow. Let's look at some B Glossy Serum reviews that will help you understand better if the product is legit or just another scam.
B Glossy Serum Reviews | Unlocks Your Skin's Inner Radiance?
Maelys Cosmetics has created products that are clinically tested. The brand believes that the skincare industry has focused little on our bodies; as you know, they are usually about your facial skin. And so because of this, the brand decided to step in and make eyes turn with its products that focus on your body, such as B Flat, B Foxy, B Flex, and so on. It ensures every person feels confident and empowered in their skin. With this noble agenda, the brand has gained many loyal fans that are all heart-eyed, and not to forget the brand's high-quality ingredients used in its products.
MAËLYS B-GLOSSY Smoothing Body Serum
Decrease the appearance of wrinkles and crepey skin on the body.
Give the skin a more youthful-looking appearance.
Decrease the look of wrinkles on the skin.
Made with zero parabens, phthalate and SLS.
Safe for all skin types.
B-Glossy Smoothing Body Serum, as you can say from the name, is a serum designed to smoothen the texture of your skin. Well, if you thought that's the only job the serum did, then we are happy to break your bubble! This serum is focused on smoothing and helps fight visible signs of aging like wrinkles and fine lines. It even helps your skin look firmer and more radiant, so only young skin shines through! With powerful technology and ingredients, the serum also helps keep your skin moisturized and healthy. If you're seeking a quick and effective anti-aging solution that really works, I personally recommend giving EELHOE Collagen Serum a try; for those interested, we've also undertaken a detailed review of its effectiveness.
Ingredients
Shea Butter
Here's another critical ingredient that you can find in many skincare products. With shea butter in your product, you need not worry about your skin staying moisturized and soft. It has incredible capabilities to make your skin soft, credited to the high amounts of fatty acids and some vitamins. It also has anti-inflammatory properties, so your skin can feel at ease.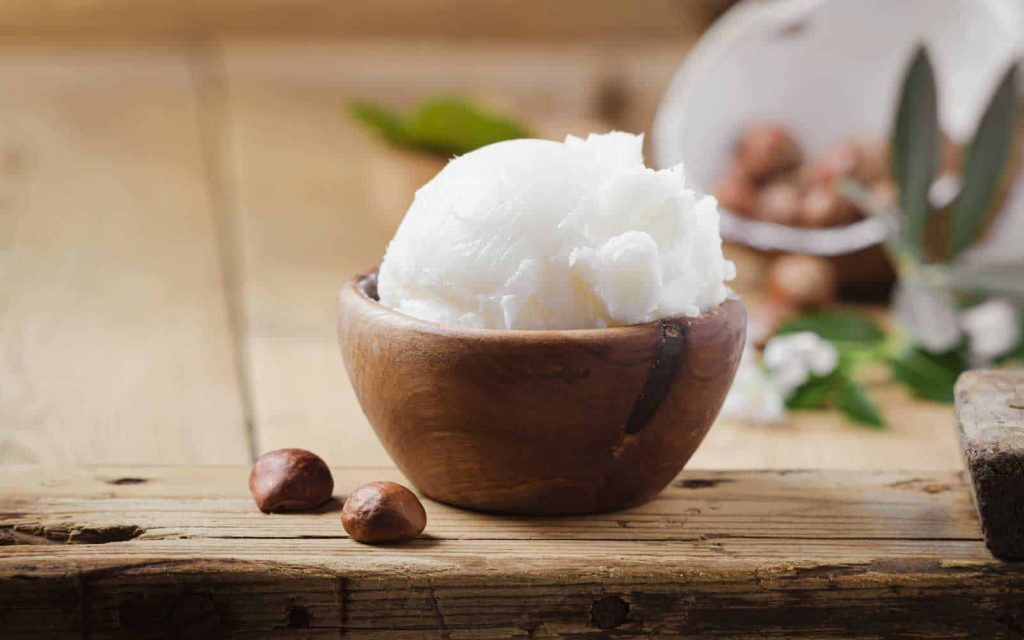 Hyaluronic Acid
If you don't know what Hyaluronic acid is, you must be living under a rock! You've probably come across advertisements that show skin care products, and if you've noticed, they highlight the presence of Hyaluronic acid in the product. Yes, that's the supremacy of this magical ingredient. The hydrating properties it has is almost incomparable to any other components. Good hydration to the skin also helps stretch the skin and delay the aging process as it minimizes those stubborn lines and wrinkles.
Palmitoyl Tripeptide – 1 & 7
These tripeptides are essential ingredients that you can find in anti-aging products as they help make the skin look firmer and help produce collagen. Tripeptide -1 is said to have the ability to make the natural barrier of our skin more robust and better, so it can help hold a good amount of moisture and protect the skin from external stressors. With increased and improved collagen production and firmer skin, this ingredient helps minimize the appearance of lines and wrinkles.
Meadowfoam Seed Oil
Meadowfoam seed oil is like an emollient that ensures your skin is hydrated and never runs out of water. Hydration is the key to healthy and younger-looking skin, and taking that forward, this seed oil creates a barrier that prevents any moisture from escaping. With this gift of hydration, meadowfoam seed oil helps make the skin soft and supple.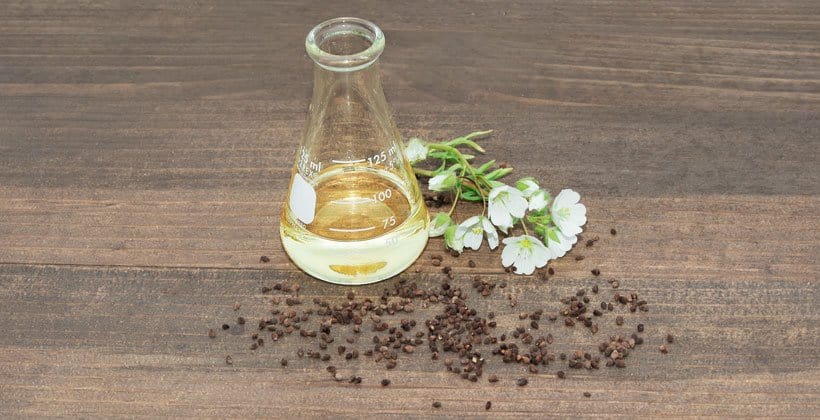 How To Use B-Glossy Serum?
The application process is as simple as applying any other creams or serums. Since this serum is targeted for skin with wrinkles and lines, use it like other creams but on areas where you feel you need firming and smoothness.
Apply a good amount of serum to areas with visible and noticeable wrinkles and fine lines.
After applying a thin layer of the serum, gently massage it in circular motions until it gets completely absorbed into the skin.
As per the brand, it is recommended that you use the serum two times a day to see the best results. However, note that the results may vary from person to person.
Benefits of Using B-Glossy Serum
The serum comprises several ingredients that are individually beneficial to your skin.
These ingredients make your skin healthy and help reduce the appearance of stubborn lines and wrinkles.
Based on a self-assessment of 21 people after around 56 days;
All of them said the serum noticeably minimized the appearance of wrinkled skin.
All of them noticed their skin getting lifted.
They all claimed that the serum noticeably improved the skin's overall texture.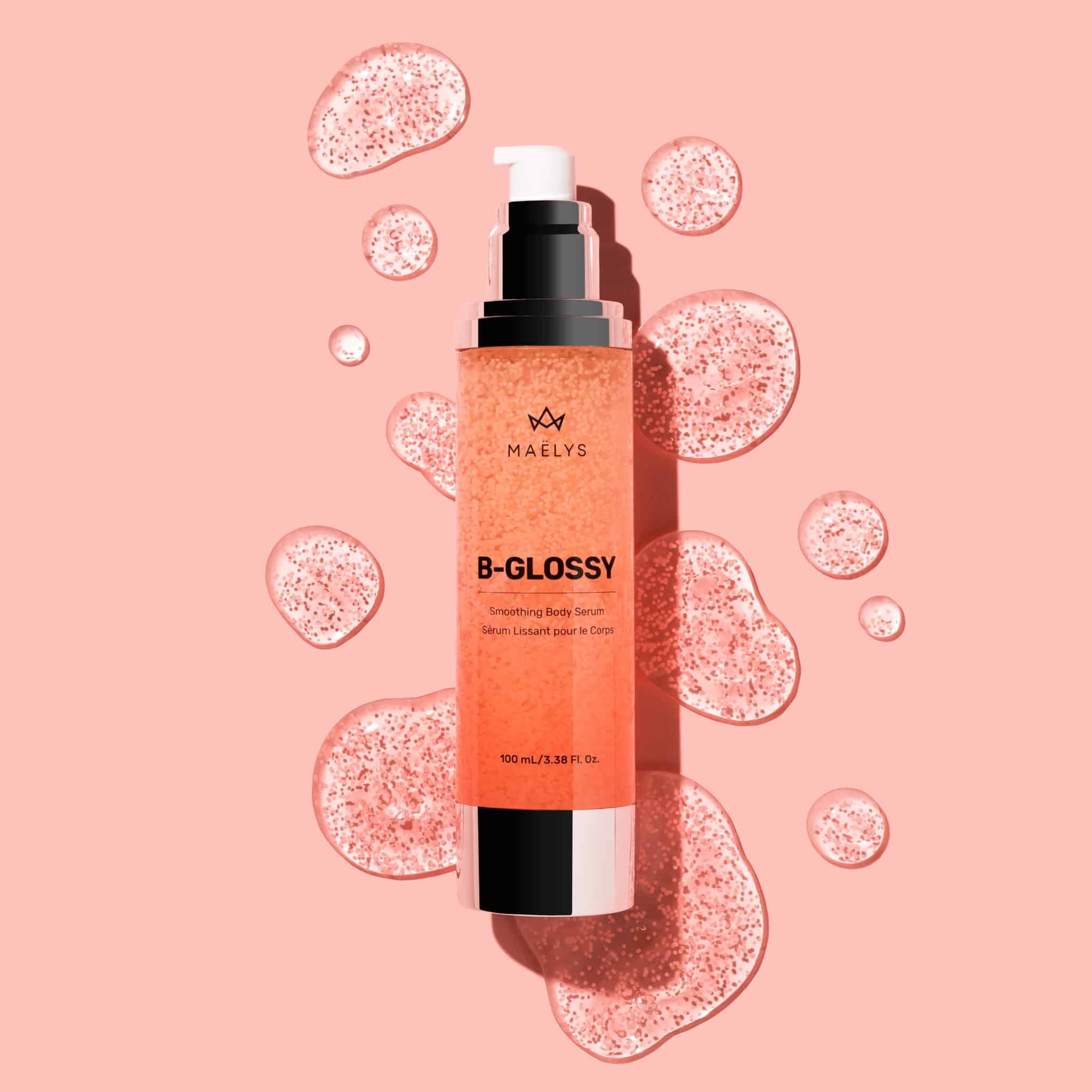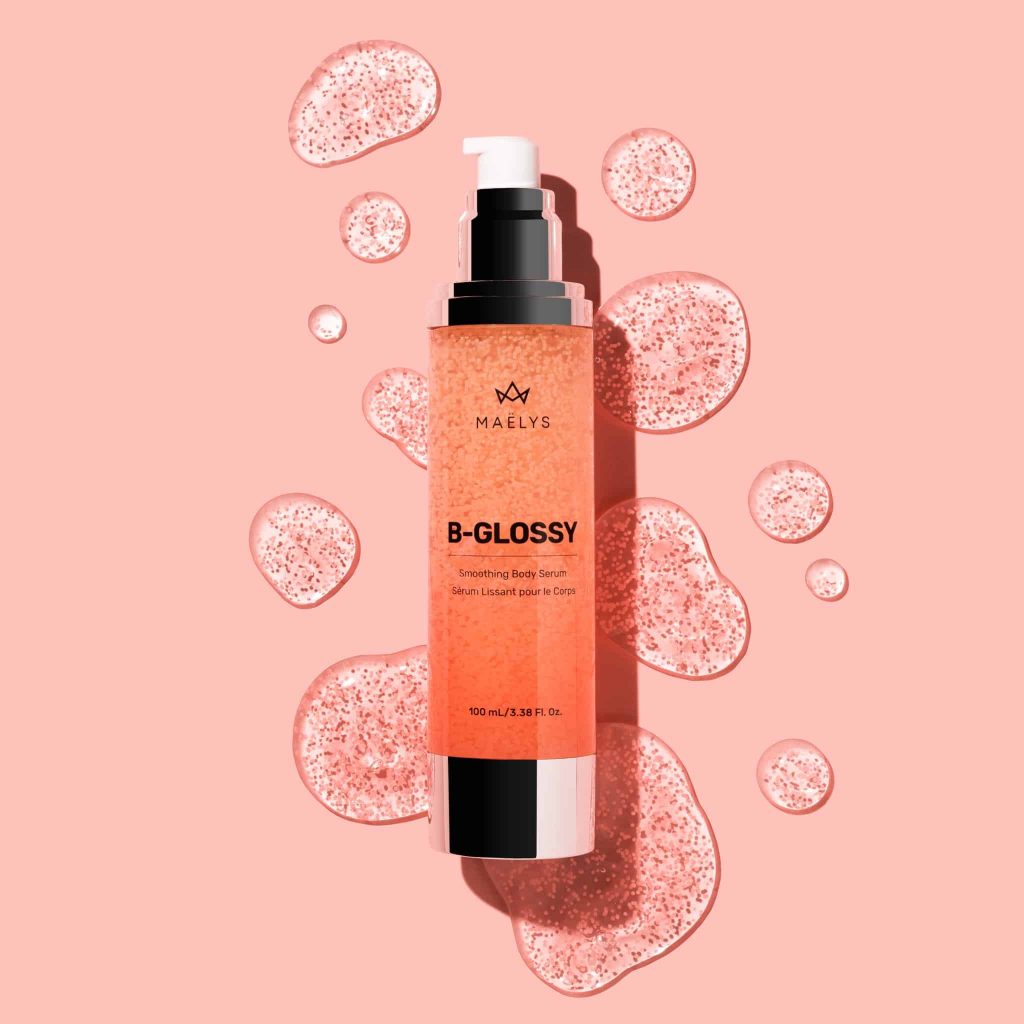 It has a floral fragrance that shouldn't be very strong and annoying to people.
It gives your skin a cooling sensation.
The serum helps provide your skin with some supreme hydration that, in turn, makes the skin soft and supple.
The brand is cruelty-free and is a good choice for people who join hands against animal testing and cruelty.
Drawbacks
It is expensive, and as per some users, the product does not do its job either.
Many people have yet to use the product, so few reviews are available.
B Glossy Serum Reviews | Customer Feedback
Though the brand has managed to gather a lot of customers and trust, B-Glossy Serum has had quite a few customers and hence very few reviews. Most of our reviews were positive, making us skeptical about the product's legitimacy.
Jacqueline disappointedly commented, 'The B-Glossy Serum has let me down. I have observed no change at all. Also, the products tend to get over soon. And these products are very costly, considering that they don't even show the results.
A user named Heather said, 'The serum is great! I had a drastic weight loss, not voluntarily, and my skin had to go through a lot. My skin had turned out like a punctured balloon. And after that, I had to try different moisturizers that could help my skin get better. But after all the search, with a single use of the B-Glossy serum, my skin turned out so much better and, in fact, amazingly moisturized. Not just that, it even became less crepe and wrinkled. Considering this was only after a single use and just the beginning, I am very excited to see what the future holds for my skin with this serum!'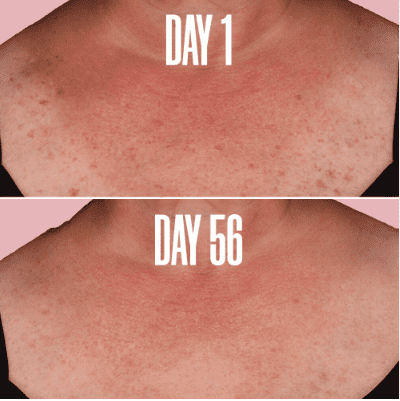 Another user named Akreardon24 commented, 'I used the B-Glossy serum on areas like my knees and elbows. And to be honest, I started observing a drastic difference in my skin within a few uses, yes, only a few uses. My skin has become a lot smoother on my knee and elbow area. Not just that, it has become greatly soft. And after that, I started using this serum on my complete body. After I write this review, I'll be purchasing more of it. Also, not to forget, the scent of the serum is incredible! Overall, the serum is amazing, and you must try it!'
FAQs | B Glossy Serum Reviews
Is it safe to use B-Glossy during pregnancy?
The brand says all its products are safe during pregnancy or nursing.
How many times should I apply the B-Glossy Serum?
It is recommended that you use the B-Glossy Serum two times a day to get the best results. However, results may vary individually.
Is Maelys legit?
Based on several reviews, the brand does seem legit, with its products focused on body shape. Though different people experience different results, thousands of customers feel satisfied with the brand's products.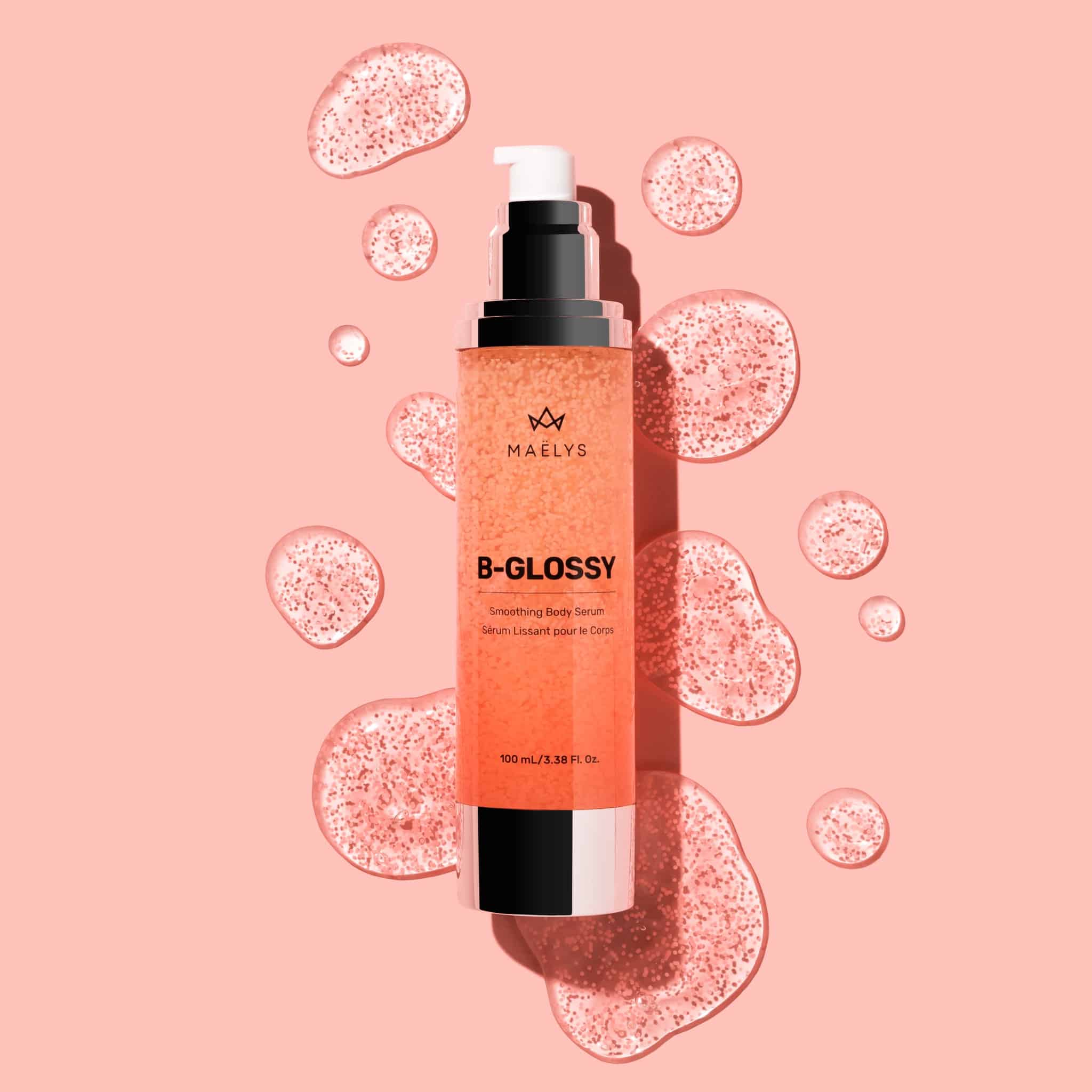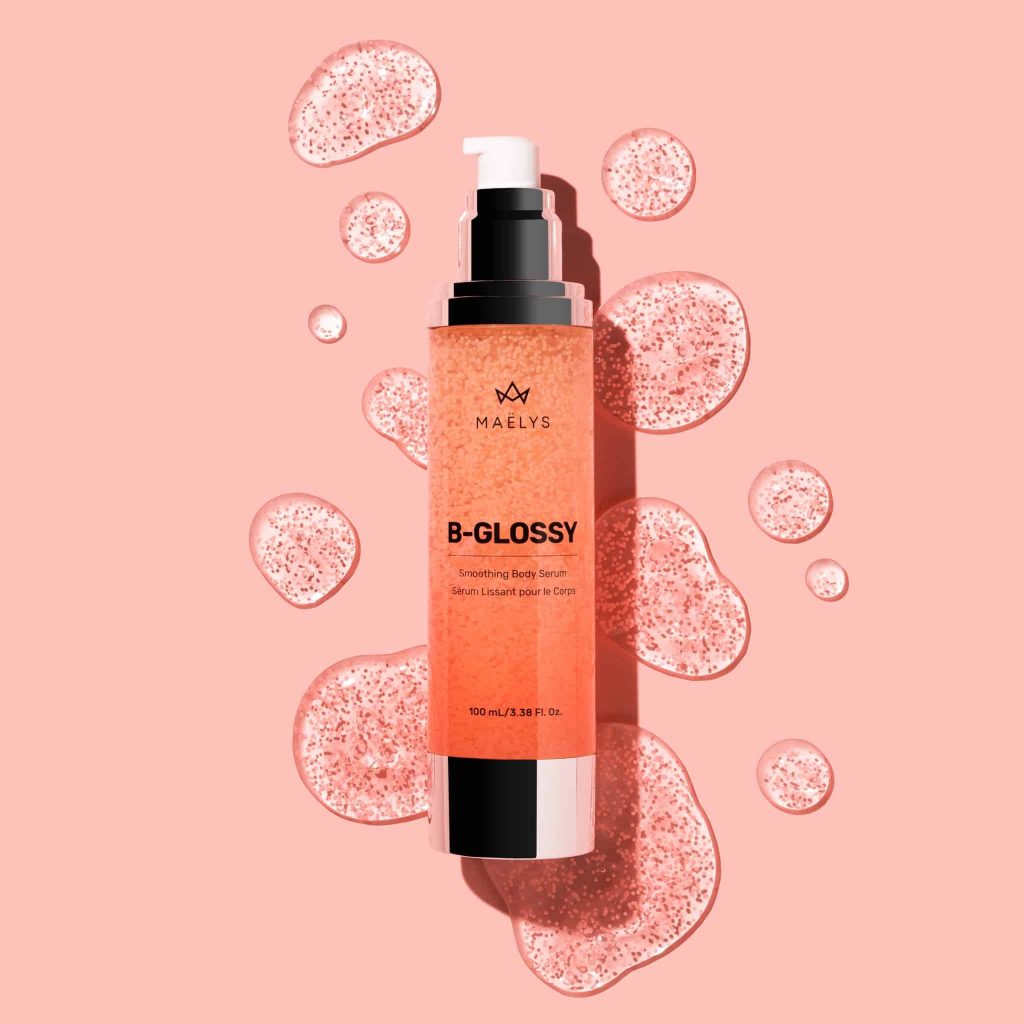 Does Maelys test on animals?
The brand proudly states that it does not test on animals and claims it is certified by PETA as a cruelty-free brand.
Final Words
Having anti-aging creams and serums in your skincare routine should be a must! And why not, considering the heat and other factors that have led people to have visibly premature signs of aging? Maelys' B-Glossy Serum is a product that helps you achieve better-looking and radiant skin with reduced wrinkles.
Because this serum has quite a few reviews available, and if pricing isn't your concern, then you can give the serum a try! Although, know that different people see different results, and with consistent use, you may also find it worth a try!
Marilyn's deep interest in fashion, beauty, and lifestyle has led her to pursue a fulfilling career as a freelance writer and blogger. With her bachelor's degree in fashion design from the Fashion Institute of Technology, she has developed a keen eye for style and trends, making her well-equipped to offer valuable insights into the latest fashion and beauty trends.