Welcome to Blushastic! ♥
At Blushastic, we aim to enhance the lifestyle of the people who are unsure about their choices or need help choosing the better option amongst the best picks. We are starting this project to help people get an accurate picture of their next purchase.
Being a makeup enthusiast, I love sharing makeup & beauty hacks, & other trends. Along with this, we will also cover skincare and cosmetics reviews under the health & beauty niche.
We hope this journey of ours benefits you and your search, and each word bestowed through our authors positively helps you.
Our Team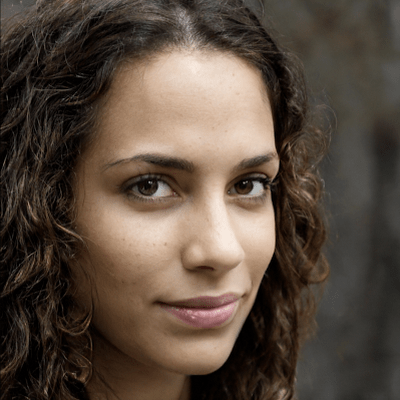 Sarah Abraham, founder of Blushastic.com and professional makeup artist, is passionate about empowering women to feel confident and beautiful both inside and out.
Her extensive knowledge and experience in skincare, haircare, and fashion allow her to provide practical and accessible advice to everyone, regardless of their skill level or budget.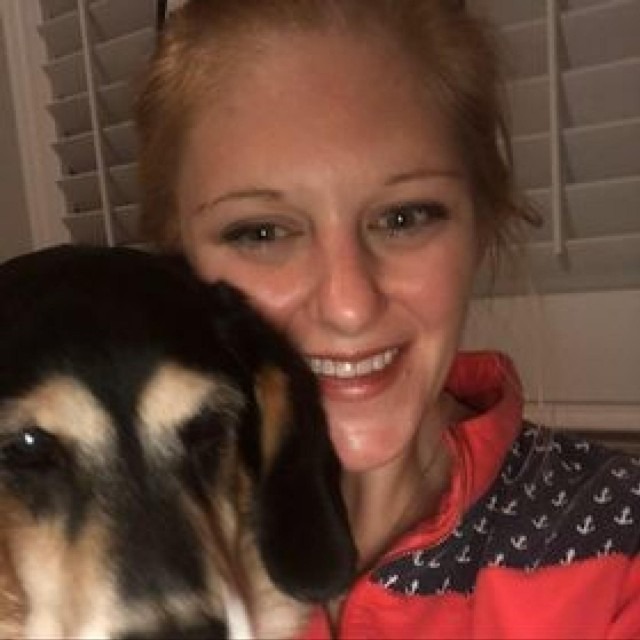 Marilyn's deep interest in fashion, beauty, and lifestyle has led her to pursue a fulfilling career as a freelance writer and blogger. With her bachelor's degree in fashion design from the Fashion Institute of Technology, she has developed a keen eye for style and trends, making her well-equipped to offer valuable insights into the latest fashion and beauty trends.
Marilyn's dedication to providing up-to-date information and practical advice has earned her a reputation as a trusted source of beauty knowledge.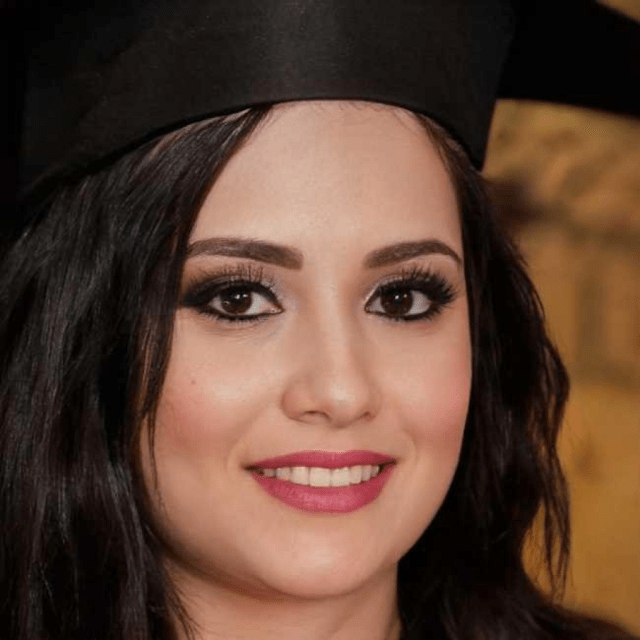 Rebecca Jackson is an author, content curator, and literature professor with a passion for skincare & makeup. She earned a Bachelor's degree in English Literature from California State University, Northridge in 2012. During her studies, she focused on literary analysis and criticism, which provided her with a solid foundation for her writing career.
Whether she's discussing the latest skincare products or sharing her favorite makeup tips, Rebecca's writing is always informative, entertaining, and inspiring. Her dedication to delivering high-quality content has established her as a trusted authority in the beauty community.
Hidden Gems Of Blushastic
Our team is incredibly grateful for the hardworking and talented individuals who make our site possible. Without their dedication and expertise, we couldn't bring our vision to life.
Zack is a master editor who goes above and beyond to ensure that every piece of content we publish is polished and engaging. We couldn't ask for a better partner to help us bring our ideas to fruition.
Alex and his developer mates are true magicians, constantly working behind the scenes to keep our site running smoothly and improving its performance. Their technical expertise and tireless efforts are the backbone of our platform.
Atia is a creative force to be reckoned with. As a professional makeup artist, she brings her wealth of knowledge to the team, keeping us informed about the latest trends and topics in the beauty industry.
And let's not forget about Samuel, who keeps our graphics and social media pages & Youtube on point. He's a master of visual storytelling, and we're lucky to have his keen eye and attention to detail.
Each member of our team is a critical part of our success, and we're so grateful for their hard work and dedication. Thank you, Zack, Alex, Atia, Samuel, and everyone else who makes our site the best it can be.
Blushastic is nothing without you!
Let's collaborate: Contact us
Here's our YouTube: https://www.youtube.com/@Blushastic/
Scroll Pinterest Feed: