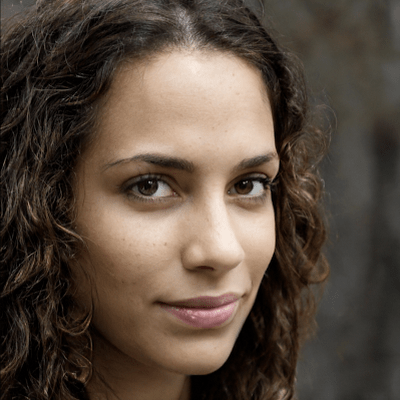 Sarah Abraham – Founder
Sarah Abraham is the founder of Blushastic.com and a professional makeup artist. She's passionate about empowering women to feel confident and beautiful both inside and out. Her extensive knowledge and experience in skincare, haircare, and fashion allow her to provide practical and accessible advice to everyone, regardless of their skill level or budget.
Sarah studied at Florida Academy of Health & Beauty (2015) and is a certified MUA from Lakme Academy. She started Blushastic in 2021 with a mission to inspire and educate women on beauty and lifestyle.
Job
Dermatology Advisor
Makeup Artist
Blogger
Education
Florida Academy of Health & Beauty, 2015
Certified Makeup Artist – Lakme
Highlights
Certified MUA from Lakme Academy
Started Blushastic in 2021 to inspire and educate women on beauty and lifestyle
Passionate about empowering women
Expertise in skincare, haircare, and fashion
Featured in several publications like TheList, StyleCraze & SheFinds
Latest Posts by Sarah