All women's priorities are the same RN – its hair. And not just any kind of hair. We all are attracted to locks that look so healthy that you want to glance again and again. But how is that possible if you have been a bad girl and not given your hair what it needs? Yes, you might style your way out of everything, but heat damage is real and happens to your hair if you are not using a good heat protectant. So, What Happens If You Dont Use Heat Protectant? In this guide, we have covered all the burning topics.
But are heat protectants safe? Can you use them on your hair every day? What can you use instead of heat protectant? We know you have a lot of questions lined up. So stay calm, and we will answer them for you!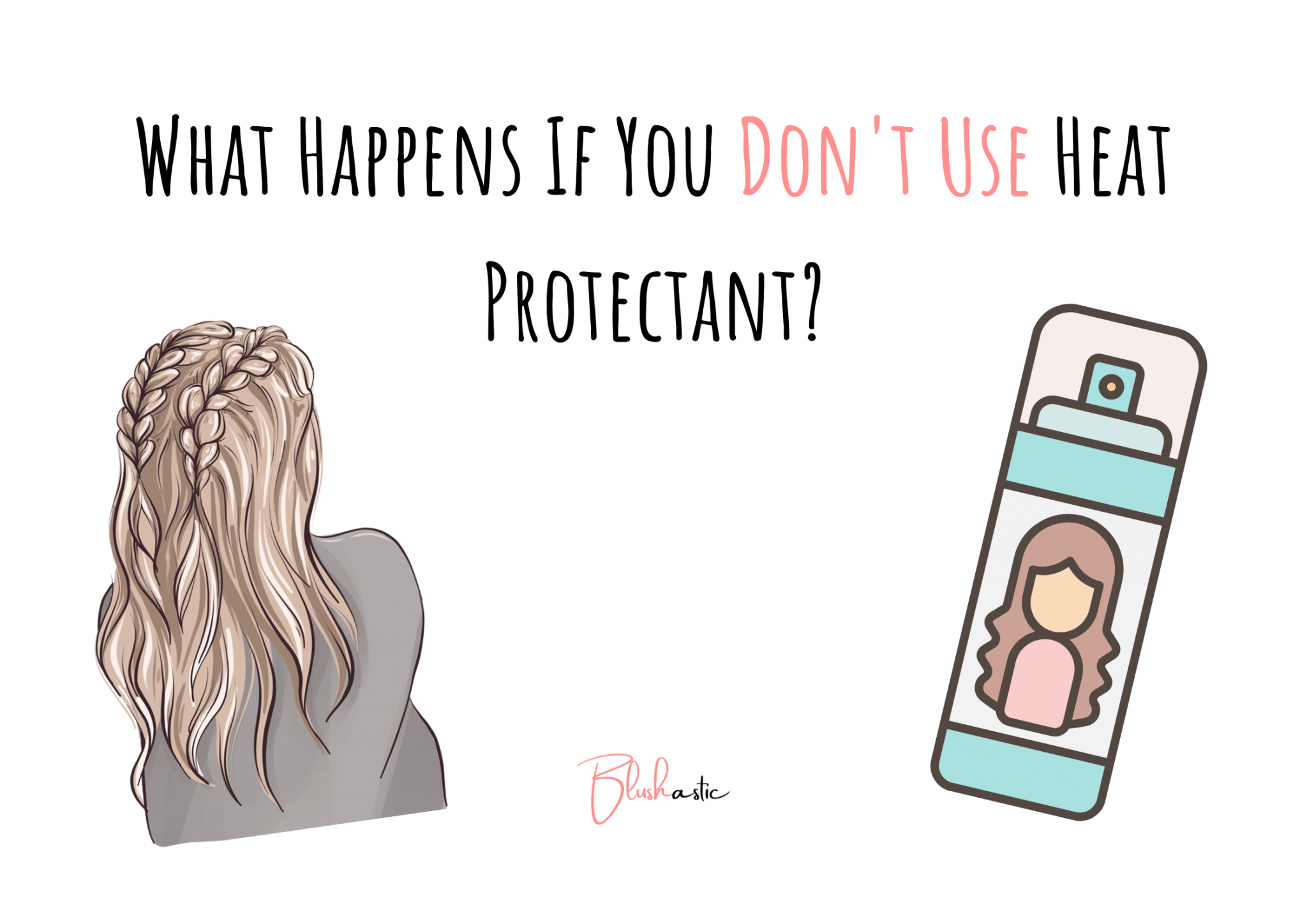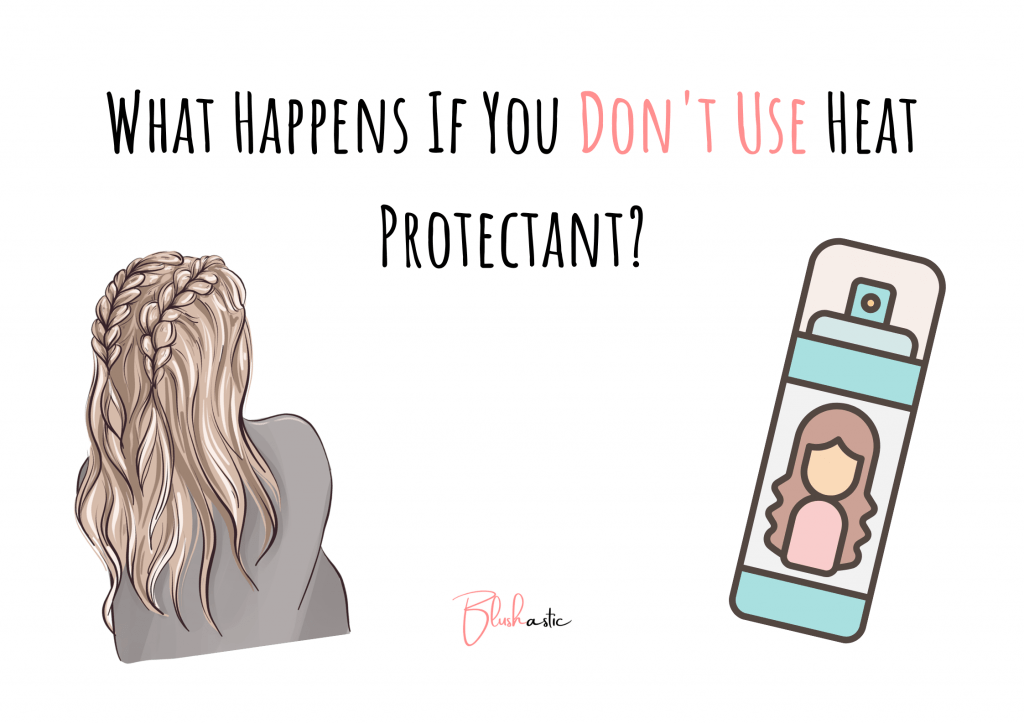 What Happens If You Dont Use Heat Protectant?
We all love to style our hair. Even if we aren't going out, the urge to just give your hair a bouncy blowout is incomparable. But when you style, your hair comes in contact with high temperatures of what constantly. Be it just blow dry or a styling tool like hot straighteners or curling irons, they are all the same. And all of them damage your hair, soem less, soem more.
At this time, when your hair is not covered with a heat protectant, the heat damage occurs in the form where it steals or strips your hair of the natural moisture it has, which keeps your locks in control and manageable. It also robs the color pigments in your hair.
So if you recently colored your hair and are not using a heat protectant, the keratin proteins of your hair are being damaged and reduced, which are supposed to strengthen your strands and provide elasticity. This ruins the health of your hair cuticles, which causes them to open, and your hair becomes frizzy like it just came out of a fighting ring!
Benefits of Using a Heat Protectant 
Form a layer of hydration over the hair shaft, which seals in the moisture
Prevent hair from becoming a constant prey to frizziness
Condition your hair length
Smoothens the cuticles of your hair shaft
Make unruly hair more manageable
Cut down present flyaways
Distributes the heat evenly on your hair, rather than just focusing it on one place
Infuses your locks with a lustrous shine
Lubricate your tresses nicely
It prevents forming any tangles
Keep dryness and brittleness at bay
It consists of oils and silicons to defend your hair against direct heat
Prevent breakage and splitting due to dehydrated hair.
It gives your styled hair a good bounce
Take care of the color-treated or porous sections of your hair
It makes your strands stay strong by avoiding a lot of oxidative stress or environmental aggressors
Reduces damage because of frequent use of curling irons
How to Choose a Heat Protectant?
We say many things to ourselves while shopping for heat protectants because we get attracted to the packaging, the formula, the smell, or even the cheap price tag. But there are better ways to go about this sensitive topic. We all have asked this question ourselves before sealing the deal. So, below we have answered how to choose a hair protectant correctly. Let us take a good look!
Hair texture
It depends on what texture your hair is. Be it straight like a brunette, curly like Africans, oily like the Middle East, dry like the colder regions, or super kinky coils, and there is a specific type of heat protectant formula that is designed only for you! And it is your rightful duty to find that. Make sure that whatever you buy works well and synchronizes with your hair texture. Do all the patch tests you need to because you will be using it for a long time to make it worth your money. So it's better to do it right.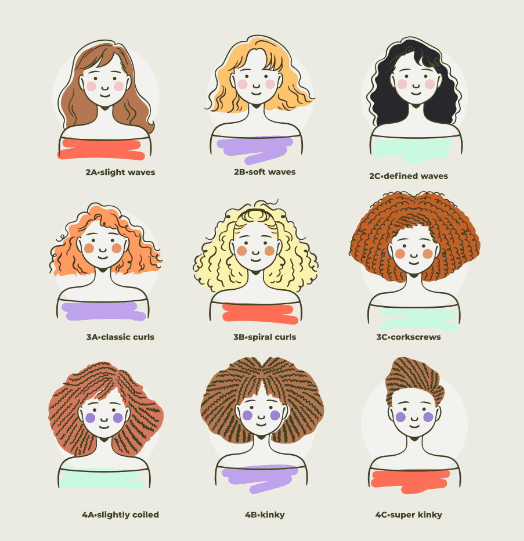 Formula consistency
Heat protectants can be either in a spray format or even a gel. But both will form an invisible cover on your locks to lock in the moisture and lock out the damage. Before choosing this, you should know about your scalp health and what products suit it. For example, for soem people, creams and mousses work much better than others. So you should know what category you fit in to fit your hair with the formula. As the general thumb rule says, thicker or coarse hair is better protected with creams and gels, whereas a spray will do the job seamlessly for thinner or finer hair.
Type or condition of hair
The current plight of your locks will speak volumes about all the dos and donts you need to follow to get your hands on a good heat protectant. If you have colored your hair pink, blue, or green or done any hair treatments to your hair like smoothening, keratin, etc., you need to pay special attention. Steer clear from sulfates because sulfate-free formulas will pamper your colored or treated hair with finesse without compromising its quality. They help in preserving your look in place and also protect them.
Heat Protectant Side Effects
All haircare experts recommend that when it comes to using your heat protection, it is essential to be mindful of the ingredients. For instance, it is better to avoid the ones that have silicones and water-based polymers in them. These ingredients are nasty and can add extra weight to your hair. They also add unwanted residue, which might block your scalp pores and deteriorate your health, resulting in damaged hair or hair fall.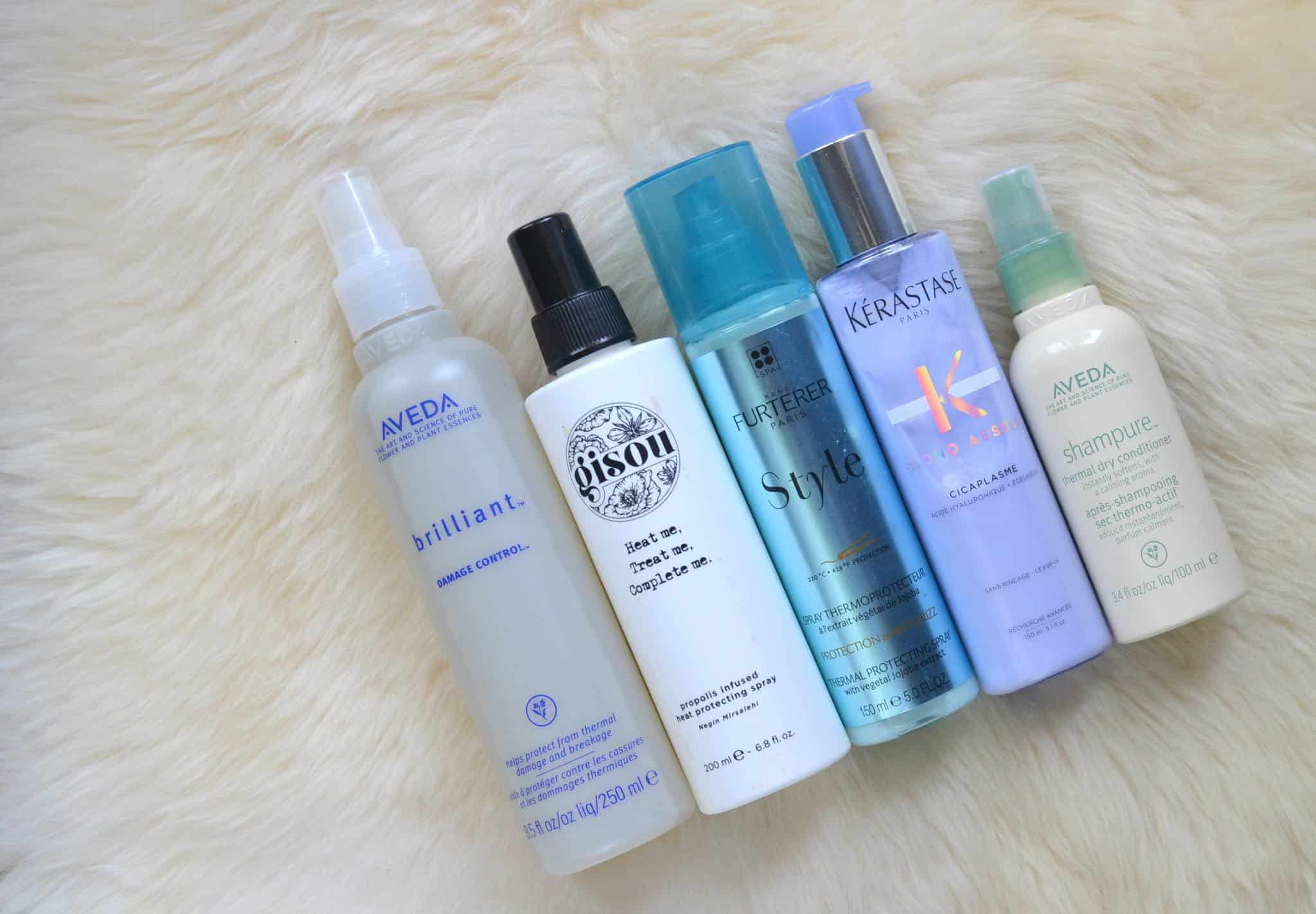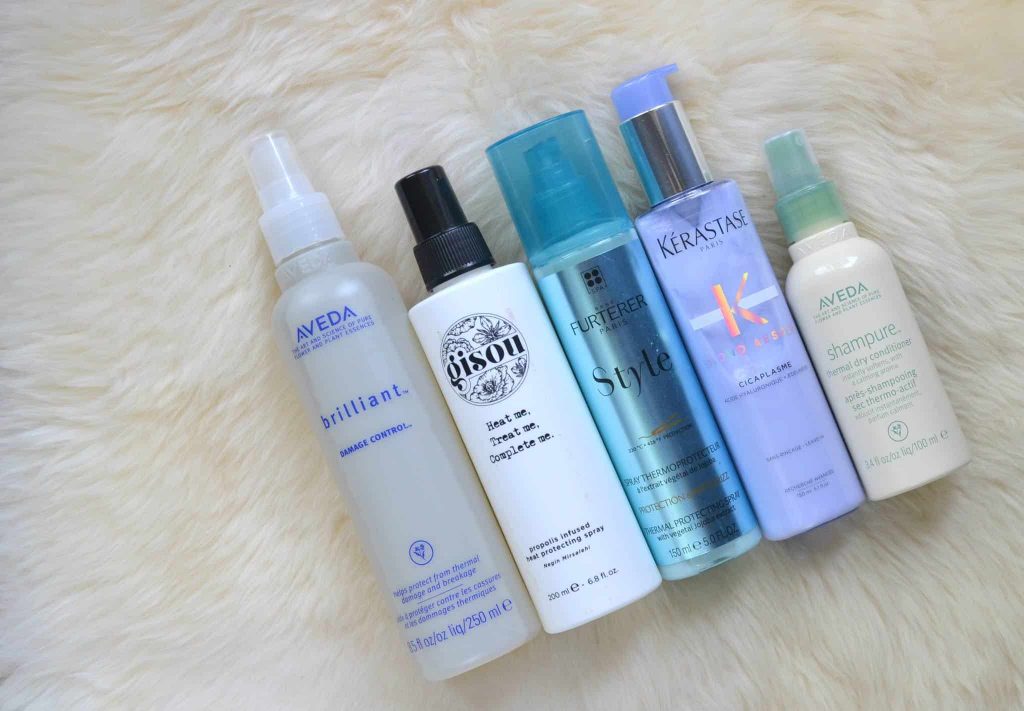 Closure
Moisture can be your hair's biggest enemy if it isn't present in them! And when you are not shielding your tresses against heat while carelessly using styling tools, you leave them open to absorb this danger. Then you start complaining about hair fall and whatnot, and we have lost count. So, it's better to address a problem before it begins. This edit on What Happens When You Dont Use Heat Protectant will be a good eye-opener and tell you all the tips you need to keep heat damage at bay.
I'm Sarah Abraham, the founder and co-author of Blushastic.com and a professional makeup artist. Beauty is more than just skin deep, and that's why I'm passionate about sharing my knowledge and experience to help people feel confident and beautiful on the inside and out.
Whether it's skincare, haircare, or fashion, my goal is to empower women to feel their best. With my expertise in the beauty industry, I strive to provide practical advice and tips that are accessible to everyone, regardless of their skill level or budget.