If you have fallen prey to incessant falling out of your lovely lashes, we can save you from this anxiety attack! Going through a long list of exciting names of beauty products can be highly perplexing, as well as monotonous. So we came up with something that might end your complaining! After taking a glimpse at Vegalash reviews, it has come to light that the serum has turned into a true favorite for many because of its natural herbs. But what are the natural herbs used in it? Read further to know.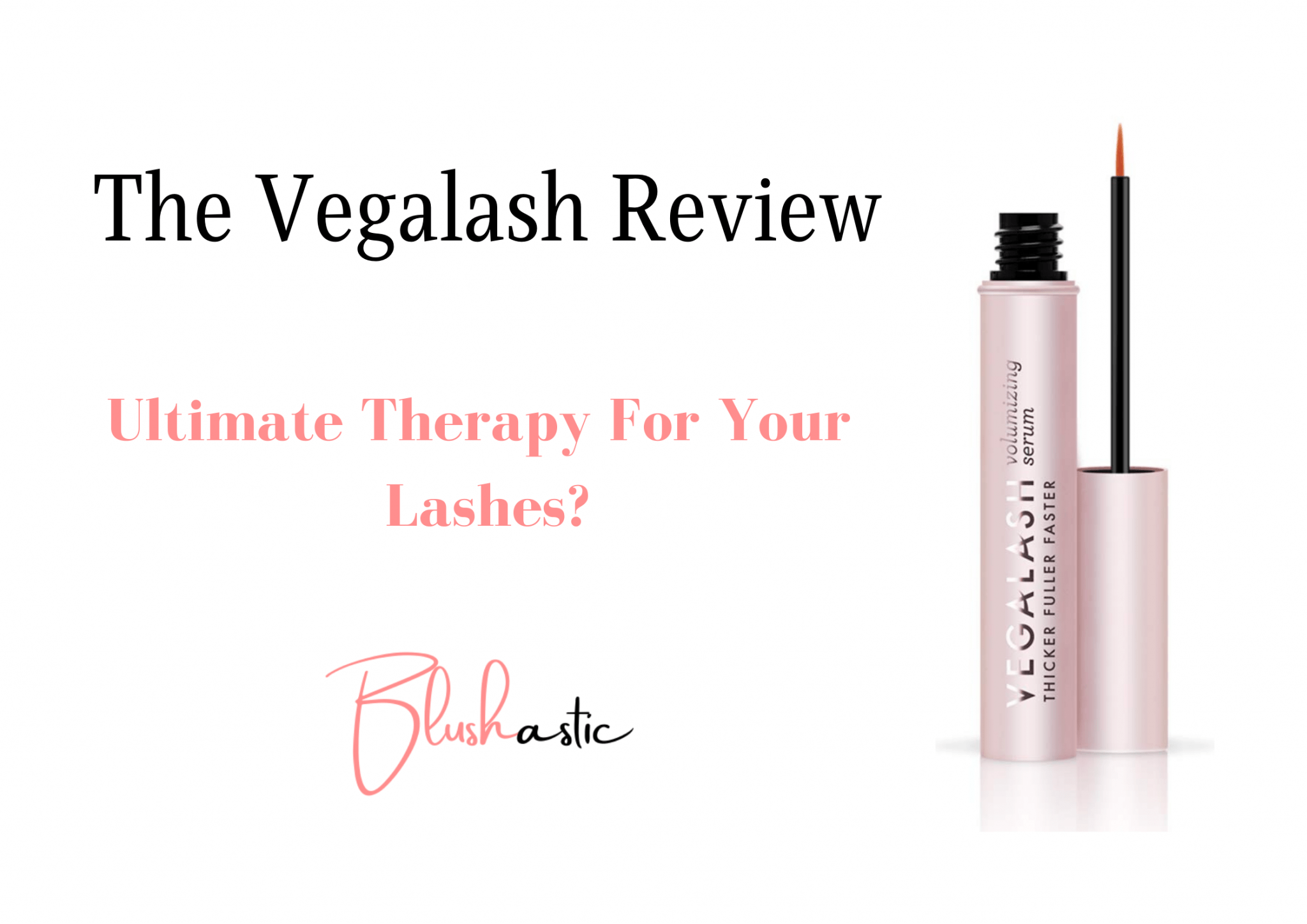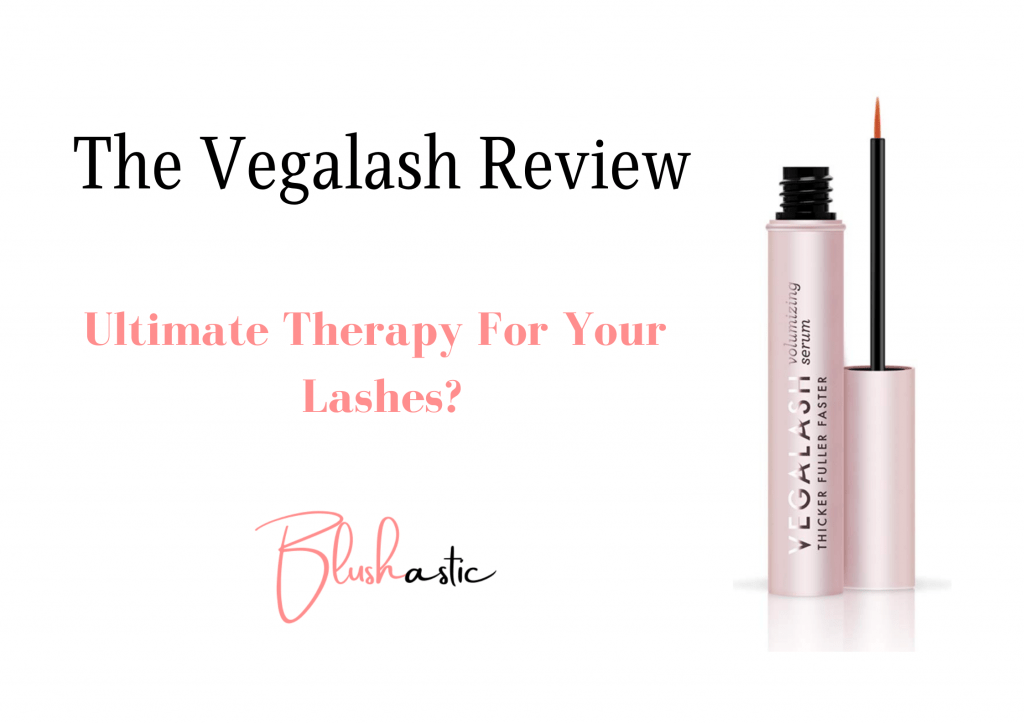 Dedicated to bringing back your mesmerizing lashes, the Vegalash eyelash serum by Vegamour promises you denser and longer lashes. Many skincare brands make sure that any side effects pop up and destroy your delicate skin. You needn't spend buckets of cents to get the best for your lashes. But is this all even real? It's time we put a full stop on all hearsay and dig deep to reveal nothing but the truth!
Also Read: Nourishlash Reviews | Ideal Eyelash Serum Or Gimmick?
Vegalash Reviews | Ultimate Therapy For Your Lashes?
While most of us often gravitate towards alluring, bold lashes, we must not forget to quench our thirst! Oh Yes! Constant combat with everyday makeup and environmental factors weaken our glam, and our skin ends up looking chapped and dead from inside. If you are big on self-care, you need to fulfill your skin's thirst. 
The Vegalash volumizing serum promises to give your lashes all the nutrients and caring they rightfully deserve. It is a good combination of emollients and essential peptides that make sure that the moisture stays locked in so that you wake up to softer, happy skin. The lash volumizing serum boosts up the follicles so that you get plump and denser lashes. So no more hiding; let those lashes come out and play!
The serum asserts to unleash loads of antioxidants onto your skin which wakes it up and promotes hair growth. You get mesmerizing, healthy-looking, and fluffy eyelashes, all for which you had been praying for a long time to come true! 
How To Use Vegamour Eyelash Serum?
Wash face with a good cleanser

Gently pat dry with a clean towel

Apply the Vegalash volumizing serum along the upper and lower lash lines

Make sure they are evenly distributed at the roots

Clump out any excess serum

Do this twice a day for two months continuously

Switch to this routine once a day from the third month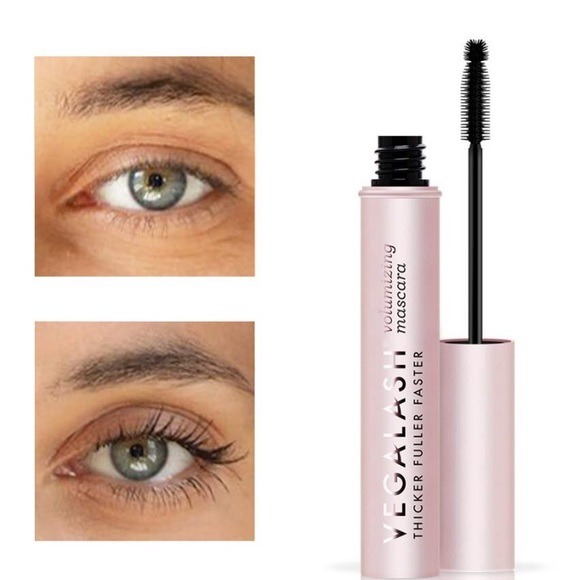 You can do this in the evening after completing all the steps of your skincare regime. You can also do this before applying your makeup in the mornings. Remember to steer clear from oil-based removers. 
Vegamour Eyelash Serum Benefits
Restores lost hair

Simple to use

Longer and darker eyelashes

Free of chemicals

100 % vegan

Denser and fuller lashes

Adds a shine to lashes

Nourishes lash follicles 

Plant-based formula 

Blends in well

Improves the health of lashes   
Drawbacks 
It may take more time to show results 

A bit on the expensive side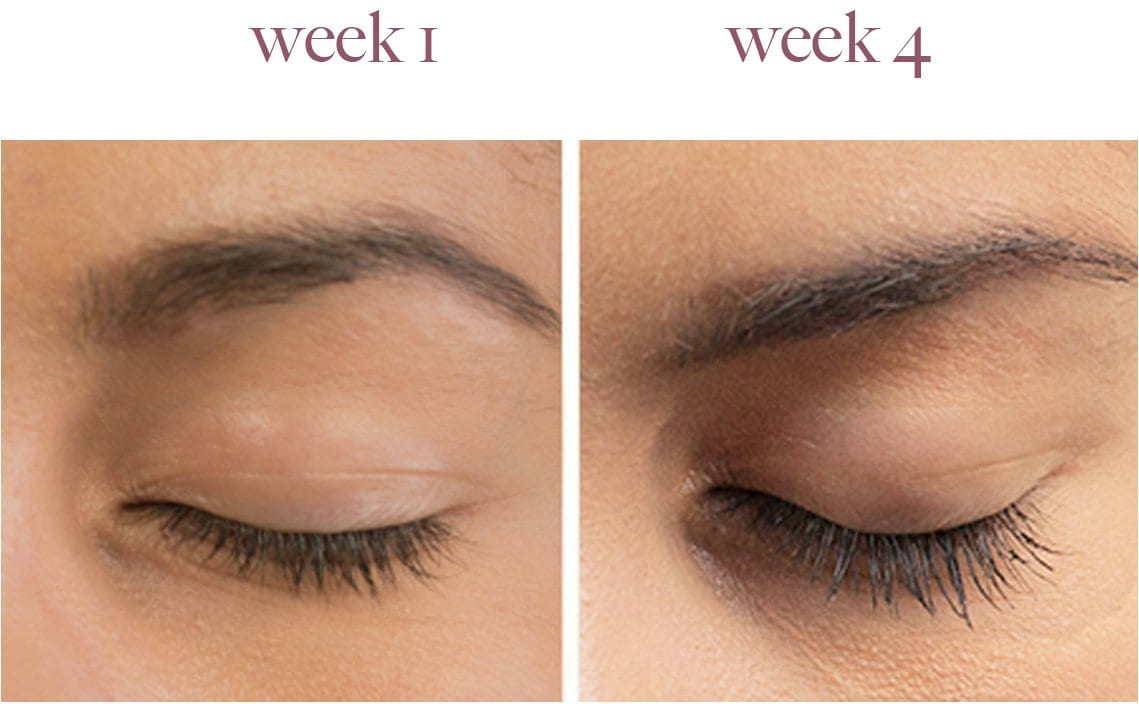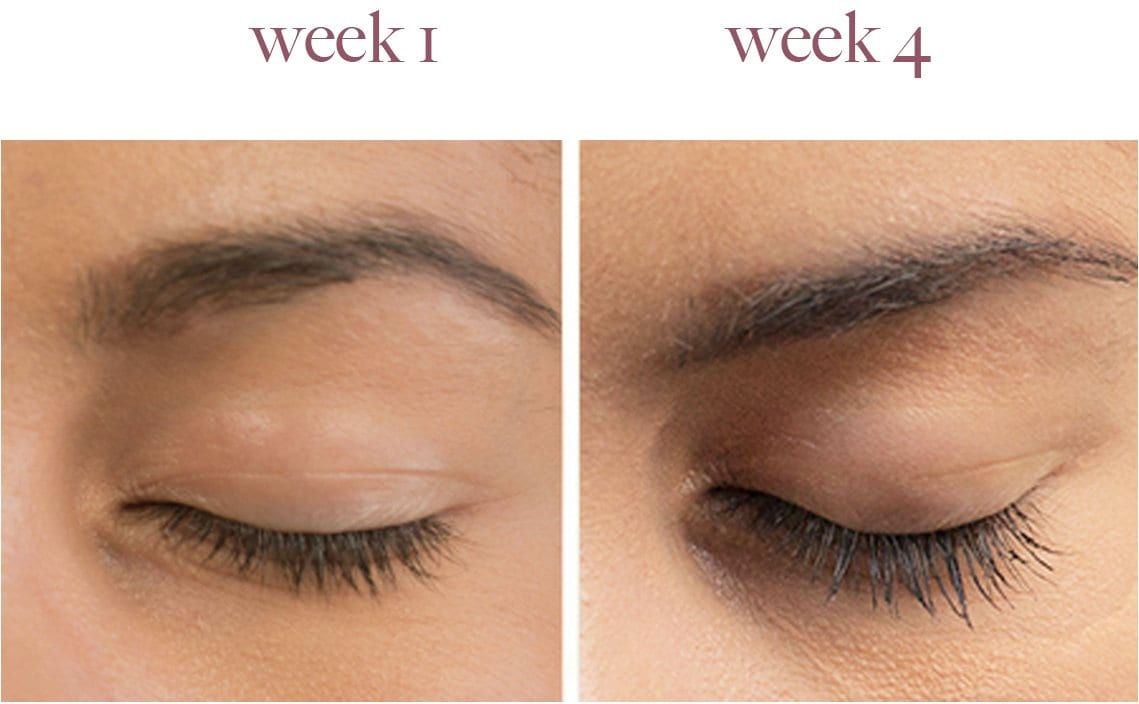 Key Ingredients | Vegalash Reviews 
The Vegamour lash serum ingredients have been brought together to form a much-needed surprise for your skin. They rejuvenate the dead cells and deeply condition them from every inch, leaving you with bolder lashes to show off! 
Red clover (Trifolium pratense)
Sworn by many in the beauty industry, red clover extracts are stressed when getting your hair back. Users have reported seeing visible changes in the appearance of their hair after incorporating this wild flowering plant into their routine. It is a good promoter of hair growth and has been traditional medicine for many health problems.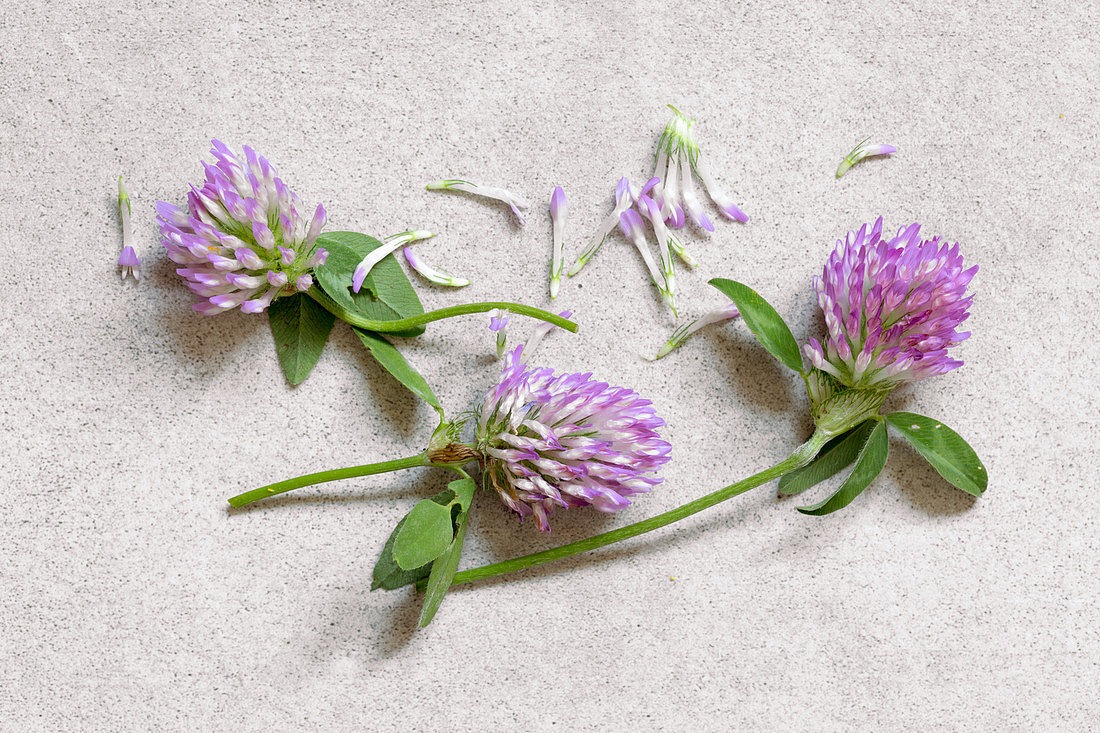 Mung bean
Packed with essential vitamins, starch, and minerals, mung beans should be on the top of your diet if you have lustrous hair or regrowth of fallen hair. It is loaded with antioxidants which provide a calming effect to the hair follicles and make them glossy. It also accentuates the texture of the hair and keeps them healthy throughout. The starch present keeps your hair hydrated and fresh. 
Curcumin
Vegalash serum consists of hints of curcumin in it. This highly charged ingredient of turmeric is solely responsible for its anti-inflammatory nature. It can soothe irritated skin and fights hair loss. It is also known for detoxing the skin by removing the clogged dirt, which often damages the hair follicles. 
Bark of Magnolia
It is recognized as a significant ingredient; it never fails to steal the show with its healing properties. Also, it helps lessen the falling out of hair and focuses on stimulating hair growth. The effect of this ornamental plant on the skin is awe-inspiring as it focuses on amplifying the health of the skin with its antibacterial properties. The pink flowers of Magnolia also add radiance to the skin.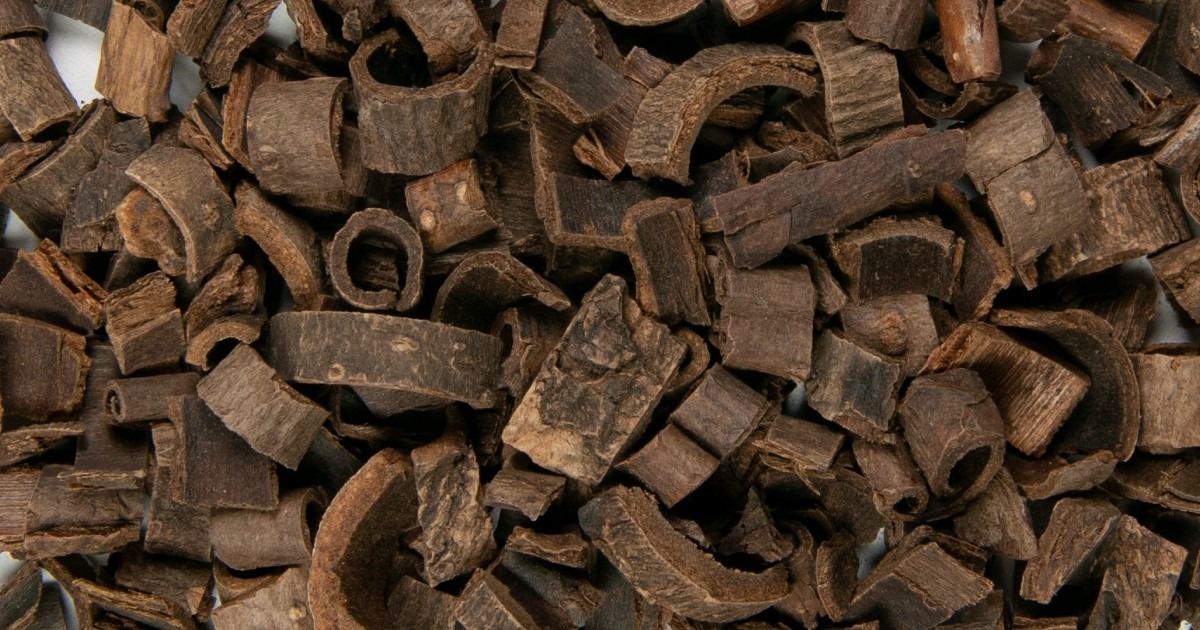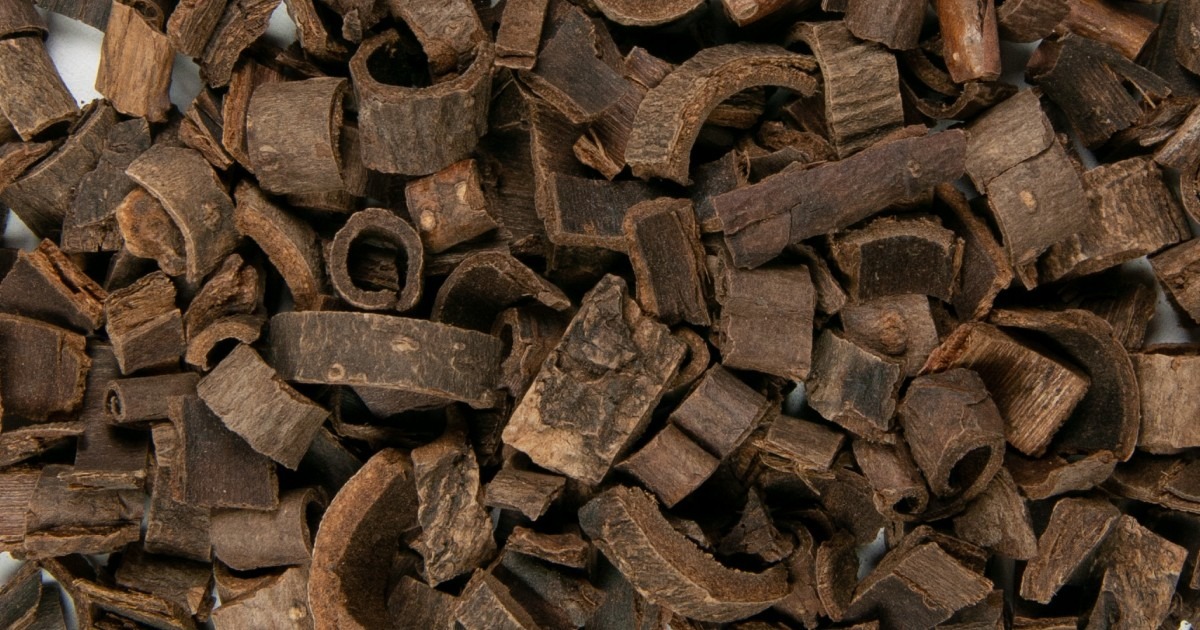 Customer Feedback | Vegalash Before and After Reviews 
Jenny commented, "I have tried a lot of lash serums earlier, but they never gave me noticeable results until I got Vegalash. I can see noticeable changes in my lashes now. They are thicker and much more healthy."
Gracy pinned, "My lashes were very rough and small. I couldn't even style them properly. After using this product for a month, I could definitely tell my eyelashes grew longer. Pleased with this purchase."
Margo said, "Used it for two months but couldn't see any results. I discontinued it after that. I don't think it was worth my money."
Sherri expressed, "The serum is too expensive, and it has to be used daily, which means you have to repurchase it in fewer time intervals. I can easily get its alternative at cheaper rates."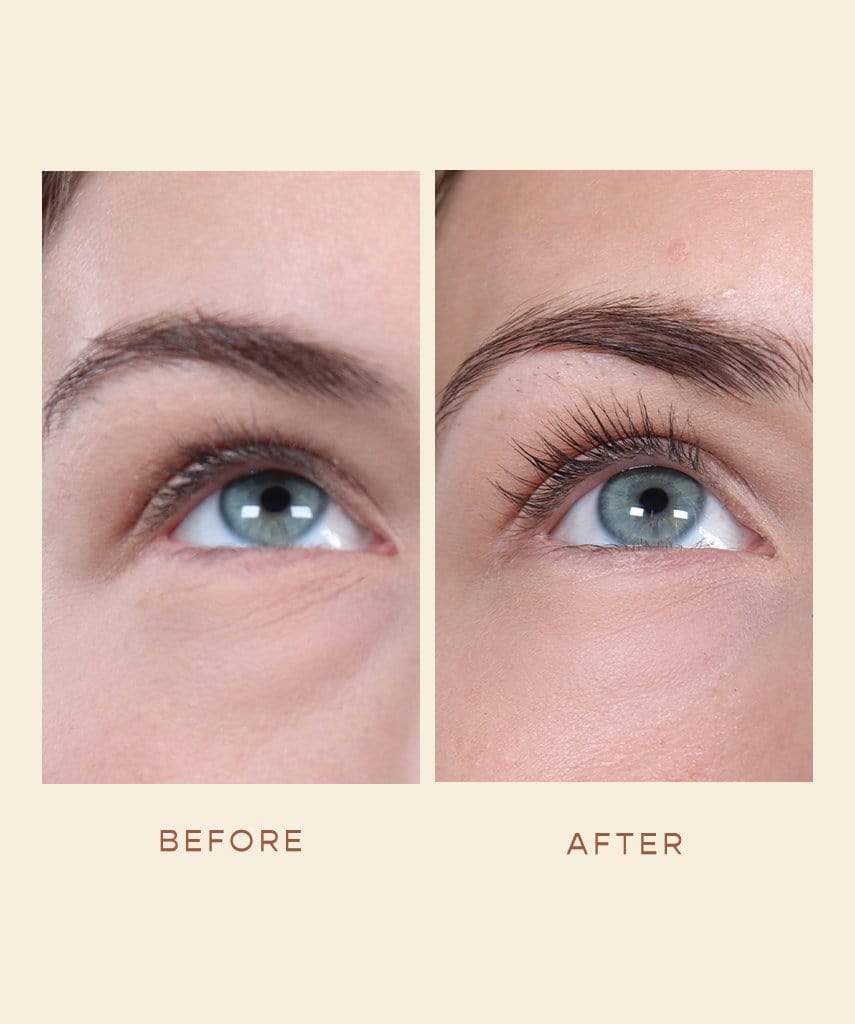 Alice mentioned, "Please be patient with your use. For me, it took a little more than three months, and I love the results. My lashes are denser and appear shinier than usual. I am getting this product again." 
Clair pinned, "Absolutely love this serum. It has given my lashes a freshness boost and made them plumper. Can't wait to rebuy this!"
See Also: Rodan and Fields Lash Boost Reviews | The Worthy Lash Serum?
FAQs | Vegalash Reviews 
What does Vegalash do?
Vegamour eyelash serum solves your troubles related to beautiful lashes. It deeply penetrates the roots and conditions them. As a result, all the clogged dirt and dead cells are kicked out, leaving room for new hair to grow. The serum is made with a packet of refreshing ingredients with multiple potential benefits which make your eyelashes fuller-looking.  
What ingredients are present in Vegalash?
The serum has a plant-based formula and is prepared with the richness of essential powerhouse ingredients. Extracts taken from the bark of magnolia, goodness of red clover, curcumin, sprouts of mung beans, and peptides present in the serum finely blend in to give your skin a revitalizing boost.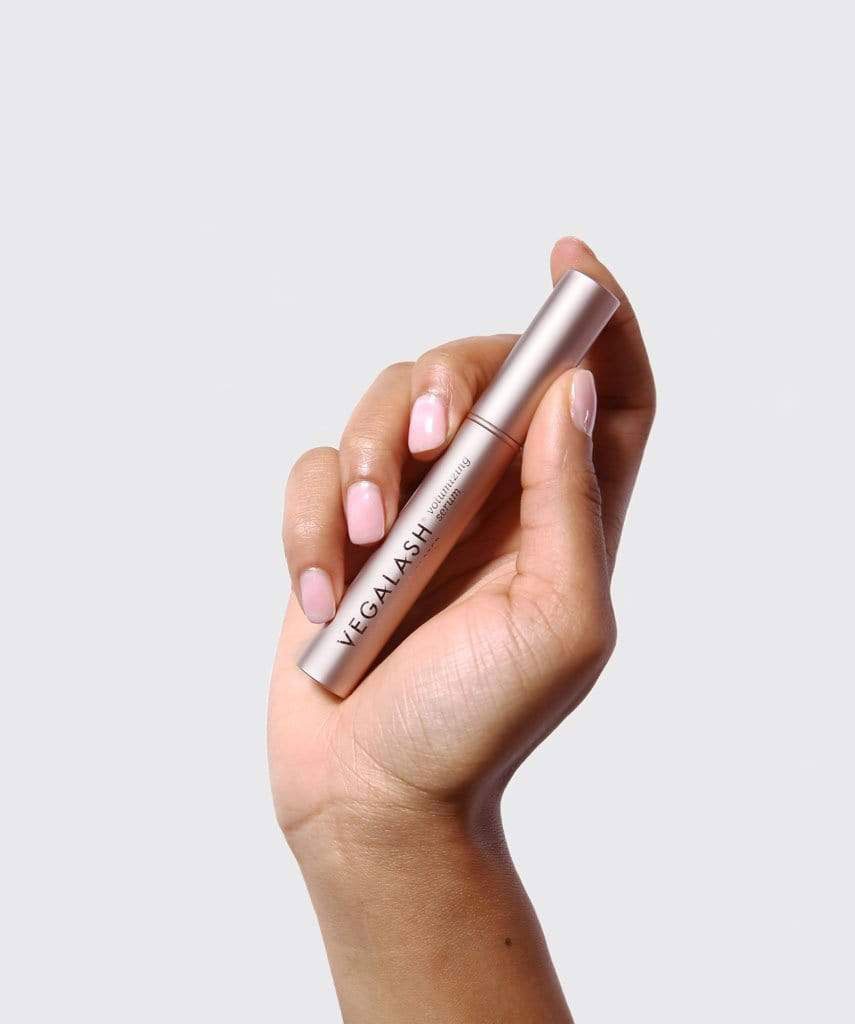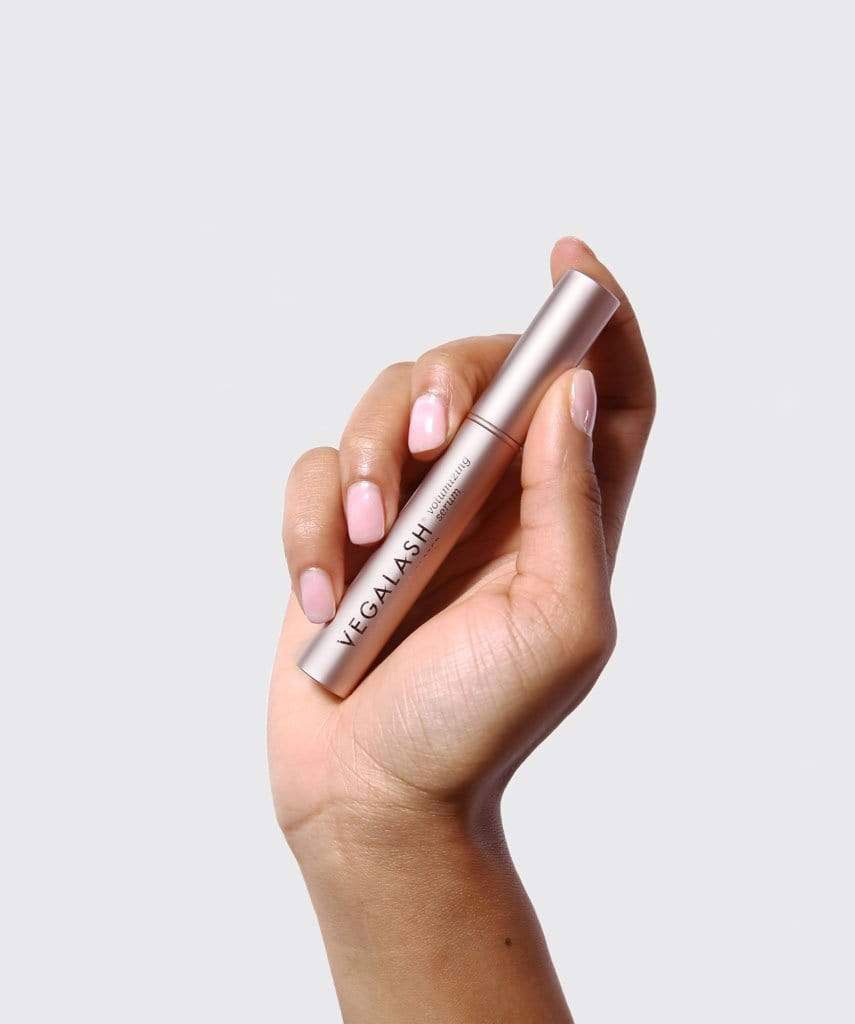 How often can I use the Vegalash Volumizing Serum?
Initially, it has been advised to use the Vegalash serum two times a day for the first two months. After this, you can switch over to using it once. You must remember to be consistent in your usage to get excellent results. 
Is Vegalash safe to use?
Yes, Vegalash serum is entirely safe to use. They are free of any toxins or harmful chemicals that remove any side effects on the skin.
Is Vegalash safe during pregnancy?
The serum formulation consists entirely of herbal and botanical extracts, so it is vegan. No hormones are present in it. Being cruelty-free, it is thereby suitable for pregnant women or breastfeeding mothers. 
Closure 
Vegalash reviews claim that they can pamper your lashes in ways those salons and homemade remedies can't. The beauty brand takes pride in delivering what it says to its customers and satisfying them to the fullest. The serum's mild formula does its magic and allows you to flaunt those fiercely curled-up lashes! We have happily made our choice in the matter. It's time you make yours!
Marilyn's deep interest in fashion, beauty, and lifestyle has led her to pursue a fulfilling career as a freelance writer and blogger. With her bachelor's degree in fashion design from the Fashion Institute of Technology, she has developed a keen eye for style and trends, making her well-equipped to offer valuable insights into the latest fashion and beauty trends.