The advancement in technology has revolutionized various industries. Right from the education sector to the health sector and beauty and skincare, every field has adapted to technology and worked to deliver enhanced products and services. One product that has recently buzzed off the internet is the Reduit Boost. This write-up will investigate Reduit Boost reviews and understand the functions and relevance of this device.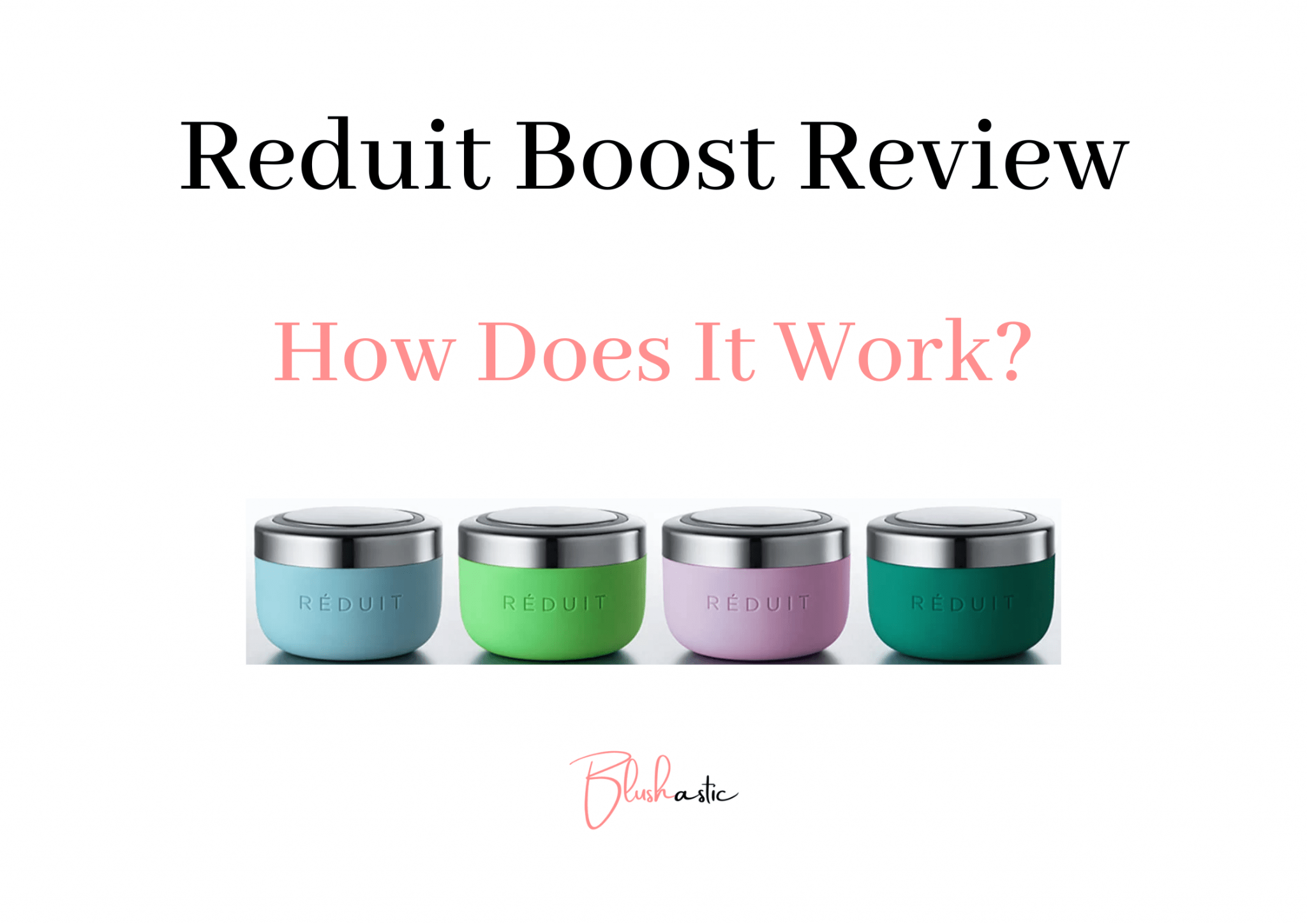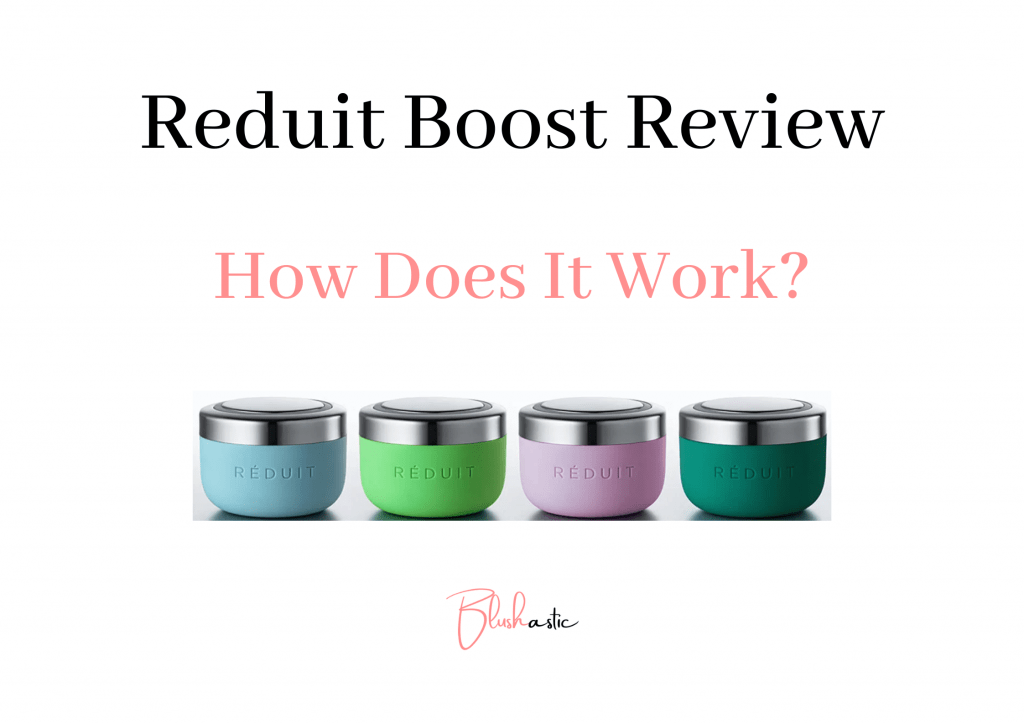 Reduit Boost Reviews | Does It Work?
"Reduit" is derived from the French word "reduced." This way, the brand's name screams that they work towards elevating skincare and beauty sustainably and effectively. It syncs with the new demands; fast-paced and high-end technology-based skincare.
The Switzerland-based brand boldly challenges itself to manufacture products that fit a contemporary skincare regimen while cutting off the negative aspects of traditional skin care methods. 
It strives to revitalize and nourish your skin and hair and transform them in a more enhanced manner. Through this article, I shall focus on the Reduit Boost Device, an electronic product applicator.
Reduit Boost Reviews | About the Product
Have you ever wondered why your expensive moisturizers and lotions never live up to their claims? It's because it is at our end. Yes! We do not use our products the right way. The infused ingredients in skincare products do not penetrate enough into the skin. This leads to zero improvements in the skin despite regular application. To know what the product does, we need to know about the active ingredients of our products.
Now, all the ingredients formulated in the creams do not necessarily work in the same layer. They work into different layers and heal the skin. For instance, moisturizers with Hyaluronic Acid should reach the dry area of the skin and provide hydration and moisturizers. In contrast, Zinc in them should erase blemishes. These are known as active ingredients that target specific concerns on the face. Therefore, It is essential to check if the active ingredients in your moisturizers reach the suitable layers of your skin.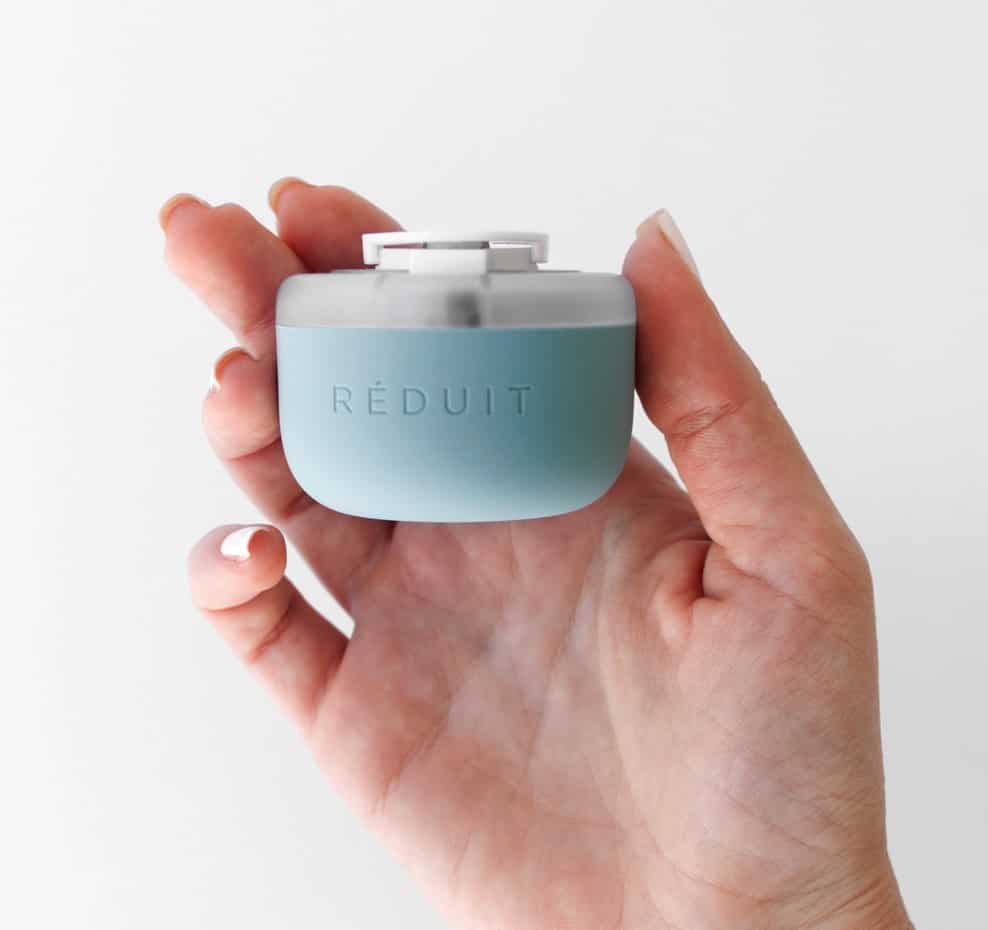 Reduit Boost is the perfect skincare device to absorb active ingredients into the skin better. With its innovative technology, Reduit Boost helps serums and lotions identify the affected areas, push the active ingredient, and penetrate deep into the skin. It maximizes the results with the enhanced application of the skincare products.
It is believed that applying skincare products with your fingers is comparatively less effective than the Boost application. The device identifies UV protection agents and doubles its effectiveness. It scans your product's barcode, recognizes the active ingredients, and pushes them into the correct depth.
Pros and Cons Of Reduit Boost
Pros
Innovative Technology: The device is designed with Pulsed Electromagnetic Fields Technology (PEMFT) and LED Light Therapy. PEMFT are magnetic waves that boost cell growth and regain energy. It helps with anti-aging and increases collagen production, while LED light is therapeutic for the skin.
Intelligent Design: This machine is lightweight and fits perfectly in your hand for hassle-free application of your favorite product.
Customized Skincare: It provides customized skin treatment based on your skin type, conditions, the required treatment, the type of skincare product, and your geographical conditions.
Enhanced Service: Employs inbuilt high-end technology that rightly identifies all the existing active ingredients in your skincare product and pushes them into the correct layer of the skin.
Water-resistant: The device is water-resistant. So do not worry if you accidentally drop the device into the sink or splash water.
Hygienic: The surface material exposed to the skin is made with ultra-hygienic Food Grade Silicon. It is hypoallergenic silicon that is soft for the skin and naturally antibacterial. The Premium Stainless Steel surface on the applicator glides smoothly on the skin without any friction.
Interactive application: Reduit Boost scans the QR Code serial number on the registered skincare product and connects with the mobile application. It has a long-lasting battery that lasts for up to 200 uses.
Easy and Convenient: The device is portable and convenient to use. The surface is easy to clean and comes with a designated travel pouch.
Available Worldwide: The skinpod is internationally available except in a few countries.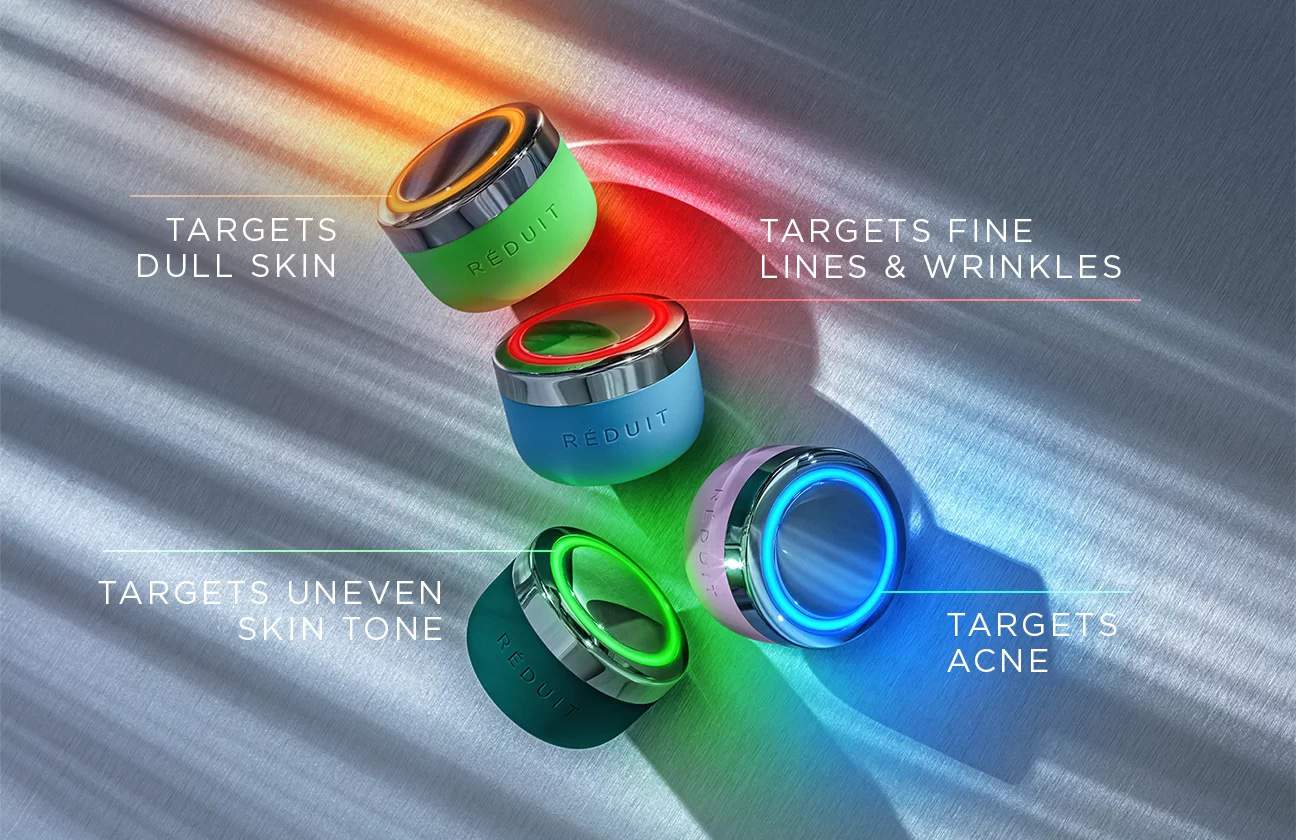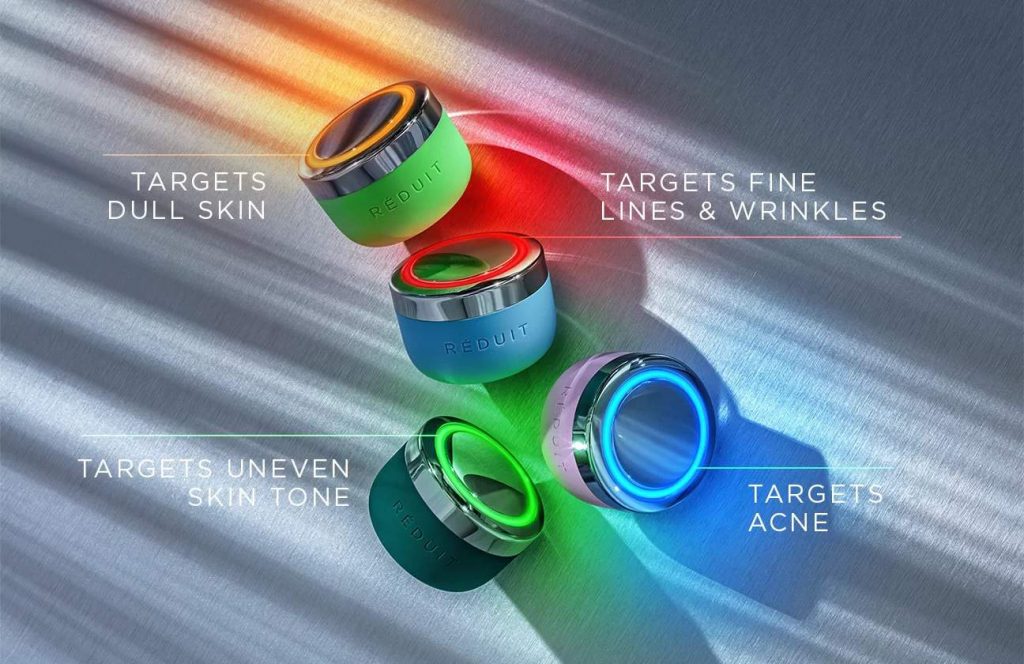 Cons
Most people still need to adapt to technology and are skeptical about skincare tech.
Not all skincare products are available on the mobile application.
How To Use The Reduit Boost Device?
You may face minor issues while using this product but gradually become accustomed to it. This product comes with a long list of do's and don'ts, so I have simplified the steps below:
Download the BOOST APP (for free) from the Google Play Store or Apple Store.
Complete your skin profile and connect the device with the mobile application.
Identify your product by scanning the barcode of your moisturizer.
Let the device identify all the active ingredients in the product.
Apply your moisturizer on a clean and dry skin surface.
Move the BOOST on the target area. It will push the active ingredients to the exact spot and at the correct depth.
Massage gently for a few minutes.
Turn your device off and clean it with a damp cloth.
Customer Insights | Reduit Boost Reviews
Honestly, my views on this device are positive. I found this skincare device valuable and effective. Not only is it convenient, but also I have observed improvements on my face. At first, I encountered various difficulties while using this product, but gradually, I adapted to the device. However, let's look into customer insights below,
Mary said, "I have dry skin and religiously use my hydrating moisturizer. But it did not give me satisfactory results until I discovered Reduit Boost. This device is worth investing in. I used to stick to a traditional skincare regimen, but after comparing the results, I am inclined to skin tech. Learning to use this device can be challenging, but trust me, ladies, this is what we all need. Totally worth my purchase!"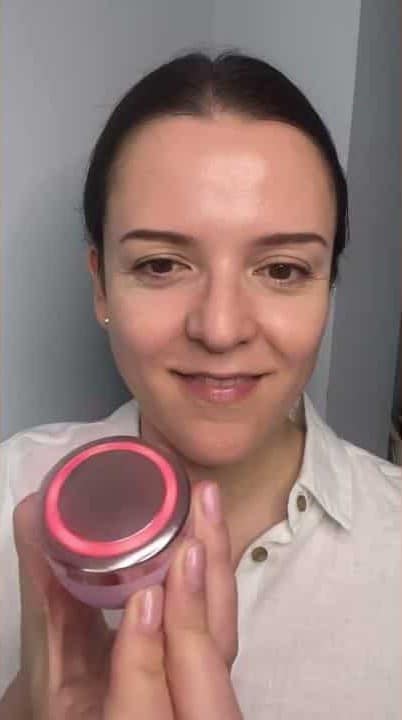 Jessica wrote, "I saw this product while scrolling on Instagram. I researched the benefits of its technology, and I decided to try this on. I was nervous as I had never used any electronic device on my face. But as I patiently learned about the device, it became a part of my regular skincare regimen."
Sasha said, "I believe in traditional skincare techniques, but this device looked promising. I decided to give it a shot and was blown away. This device benefits my skin; applying moisturizers with Reduit Boost has improved my skin. This is so great that we make technological advancements in skincare and beauty."
Frequently Asked Questions | Reduit Boost Reviews
What does the Reduit Boost do?
Reduit Boost is a skin tech product with innovative technology. It actively works with your current skincare routine by identifying potential ingredients in the moisturizers and pushing them into the correct layer of the skin.
Is Reduit Boost helpful?
Yes. Using Reduit Boost leads to improved results. The PEMFT and LED Light Technology fused product is more effective than applying moisturizers with your fingers.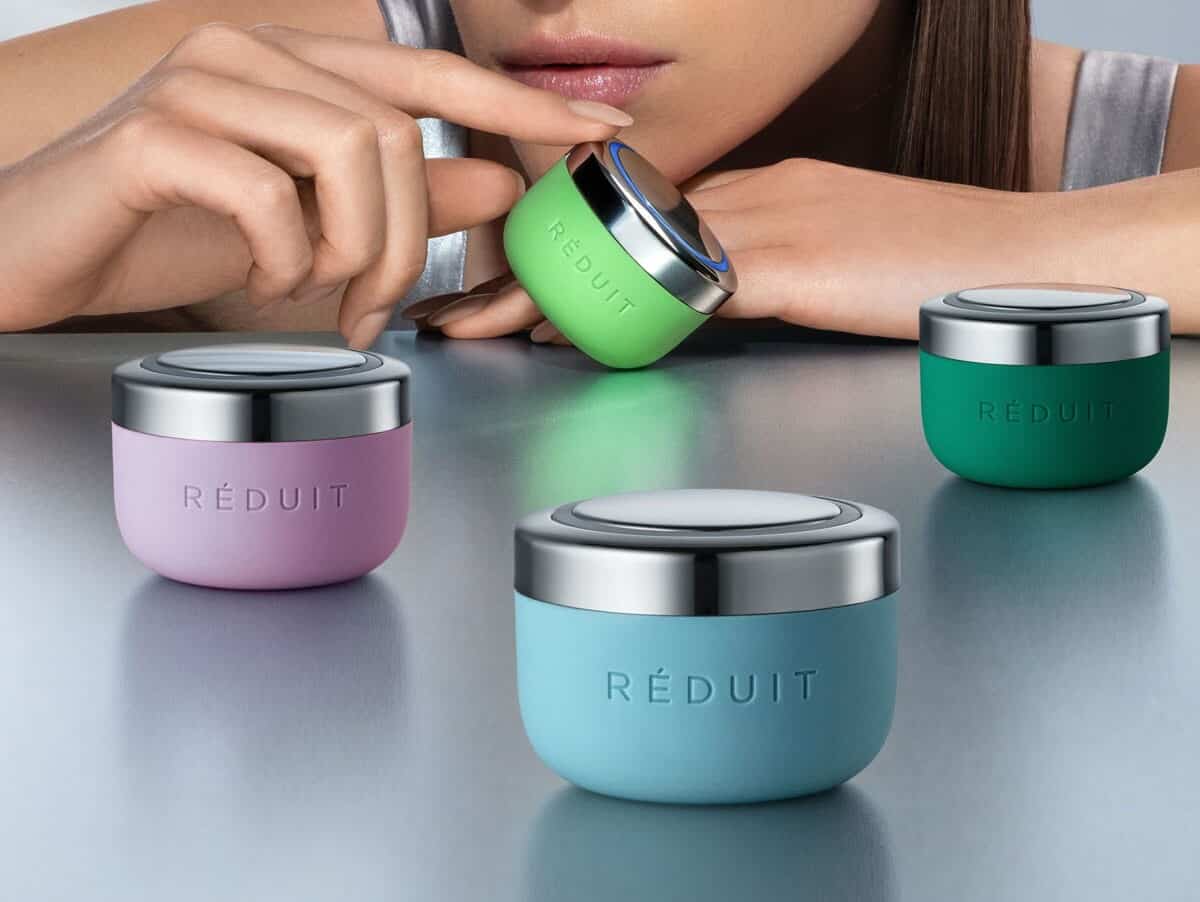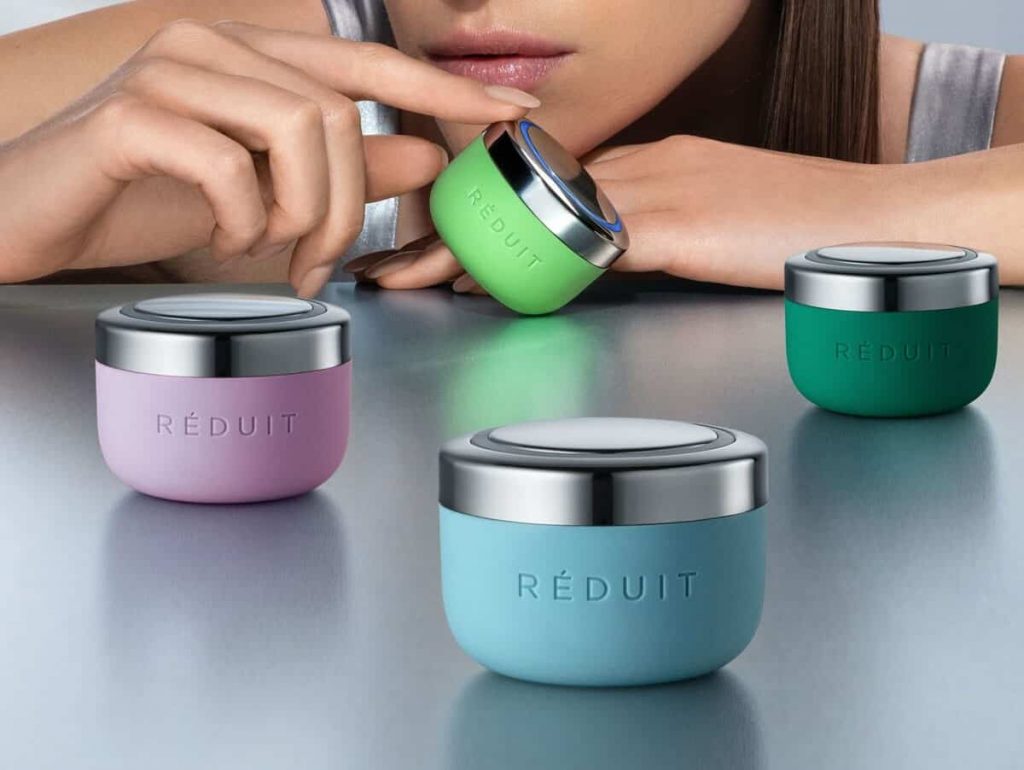 How to use Reduit Boost?
There is an application available on the Google Play Store and Apple Store. You put it on your device and connect it to the mobile application. Then choose your preferred moisturizer and gently massage the skin for a few minutes.
Should I need to change the batteries in the device?
No. The rechargeable battery is permanently designed and cannot be replaced. The device has a USB -C charger that helps you recharge its battery.
Can I take this device to a service center for repair?
No. The device contains no electronic parts that can be serviced or repaired.
Conclusion
When it comes to traditional skin care techniques, they are less effective than the new-age skin tech. Technological advancement has led wellness brands to shift to manufacturing beauty tech products. One of the latest skincare devices is Reduit Boost. It can be defined as an electronic applicator that has innovative features to upgrade your regular skincare routine. Reduit Boost has become a game changer in its field with its up-to-date technology and convenient features.
In Reduit Boost Reviews, I have analyzed various features and benefits of the Reduit Boost device. I hope the above article was insightful and provided the required knowledge.
I'm Sarah Abraham, the founder and co-author of Blushastic.com and a professional makeup artist. Beauty is more than just skin deep, and that's why I'm passionate about sharing my knowledge and experience to help people feel confident and beautiful on the inside and out.
Whether it's skincare, haircare, or fashion, my goal is to empower women to feel their best. With my expertise in the beauty industry, I strive to provide practical advice and tips that are accessible to everyone, regardless of their skill level or budget.