Who doesn't want skin like that of celebrities? But not all of us can afford all the expensive skin treatments celebs undergo. And that is why you should reap the benefits of topical skin care products that are highly efficient and readily available. Add to that their affordable price rates. For these reasons, I want you to look at Ellueur Skin Anti-wrinkle Cream. It has created quite a buzz now. But should you go for it? Divulge into our report based on Ellueur Anti aging Moisturizer reviews to know the answer.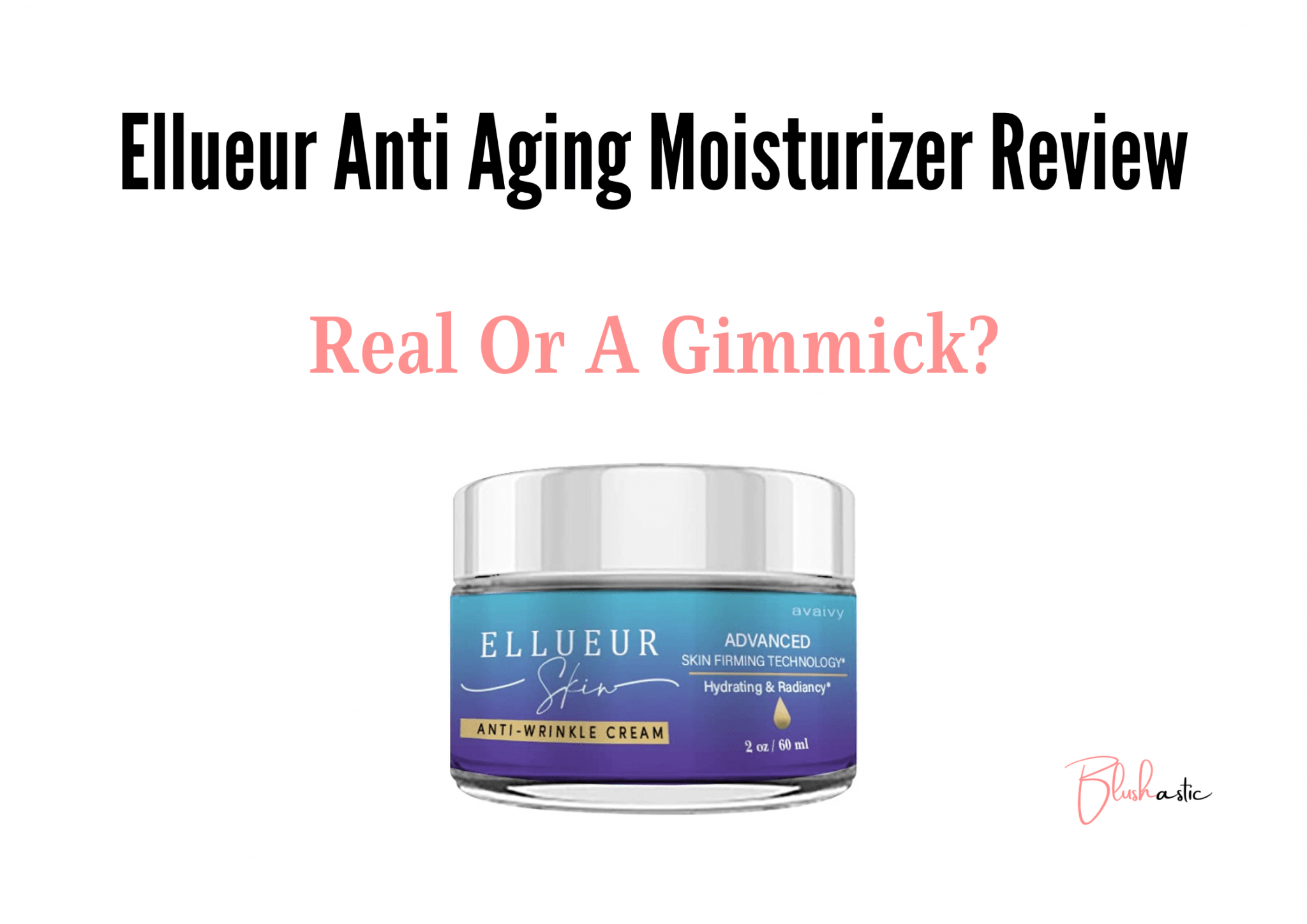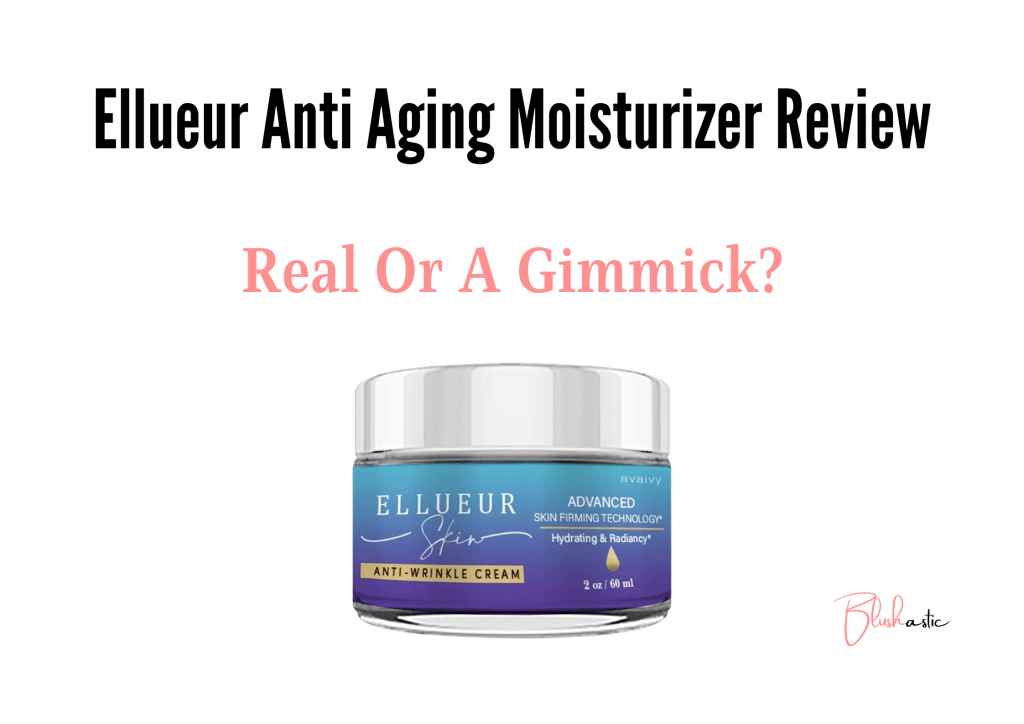 It's not new when a product asserts itself to bear all the goodness in the world. Little do we know that claims like this may be a marketing gimmick. But one can't deny the fact that there exist a handful of efficient skincare products that do deliver their claims. Hang tight, and you may know if this anti-wrinkle cream is one of them.
Ellueur Anti Aging Moisturizer Reviews | Honest Or Hoax?
Ellueur Anti-Aging Moisturizer, manufactured in the USA, is a part of the Ellueur Skin brand. This product has an anti-aging formula to assist you in lessening the appearance of wrinkles, dark circles, and blemishes all over your face. It has the facility to hydrate your skin to make it less saggy. This anti-wrinkle cream claims to provide lasting moisture and is suitable for all skin types.
However, the official site of the Ellueur brand isn't credible. This product also needs reviews and pertinent details on all its mentioned pages and social handles. So, how do you know if this product is genuine? To learn about it, I ordered the product for myself. I did a patch test, and it was fine. Having used it for a month, I then got my answers. Trust me! My results will surprise you too. While I will discuss it later, you must know why wrinkles afflict younger skin a lot nowadays.
What Causes Wrinkles To Appear Fast?
We know aging is the prime reason behind old skin and wrinkle formation. Gradually, proteins, such as collagen and elastin, get less produced as we age. These two proteins help our skin maintain its elasticity. Slowly, our skin starts to get deprived of natural oils that lock our skin's moisture.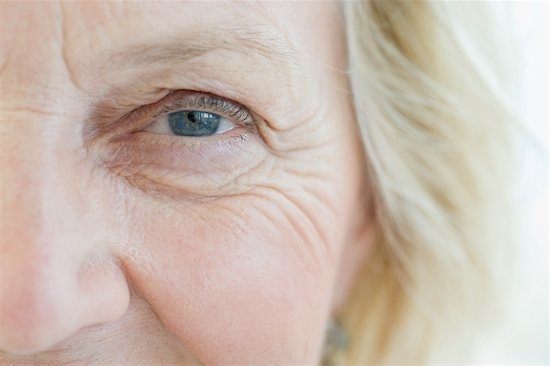 Years of exposure to UV rays make our skin more susceptible to sag. But, these symptoms may also occur to you earlier in life. And so, taking care of your skin becomes important by averting any chances that cause mature skin even when you are not so old. Following some of these steps may go a long way in delaying your wrinkles and keeping your skin young.
Keep your skin well-moisturized.
Don't smoke, and follow a healthy lifestyle.
Wear sunscreen and cover yourself when under the sun (especially in the afternoon).
Use tools, such as the Solawave Magic Wand, that employ science-backed technologies to target various signs of aging, such as wrinkles, blemishes, fine lines, and dark circles.
But topical creams are the way to go if you seek instant results to reduce the signs of aging on your skin. To know if this anti-wrinkle cream will pair well with you, go through its detailed report here.
Ellueur Anti-Wrinkle Cream Ingredients
I am beginning with the ingredients, as you must know what you put on your face. Some of the vital elements of this cream are –
Hyaluronic Acid is the mastermind ingredient behind the moisturizing ability of this anti-wrinkle cream. This well-known ingredient benefits the skin by giving it immense hydration, the root of youthful skin, free of wrinkles and fine lines.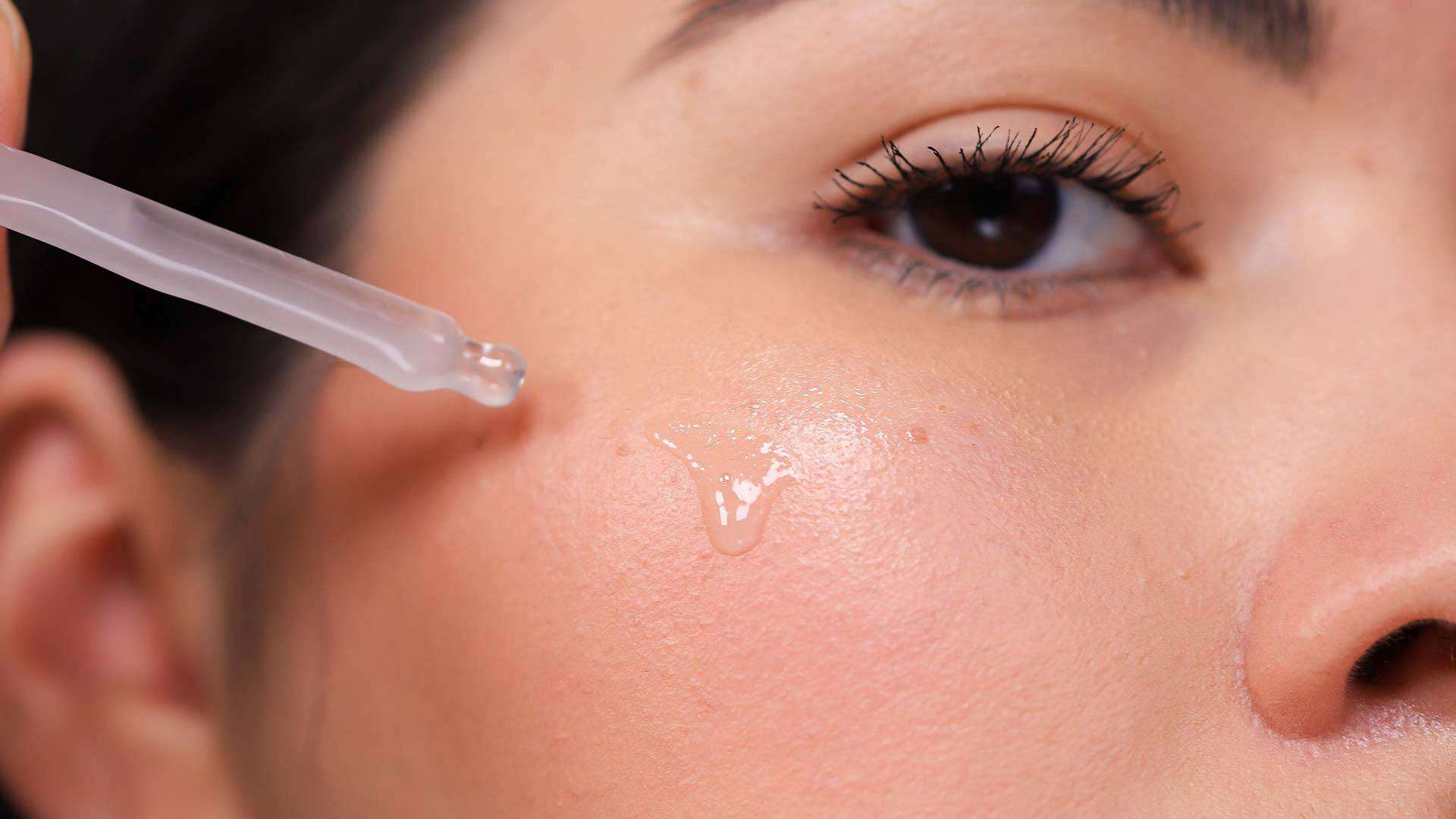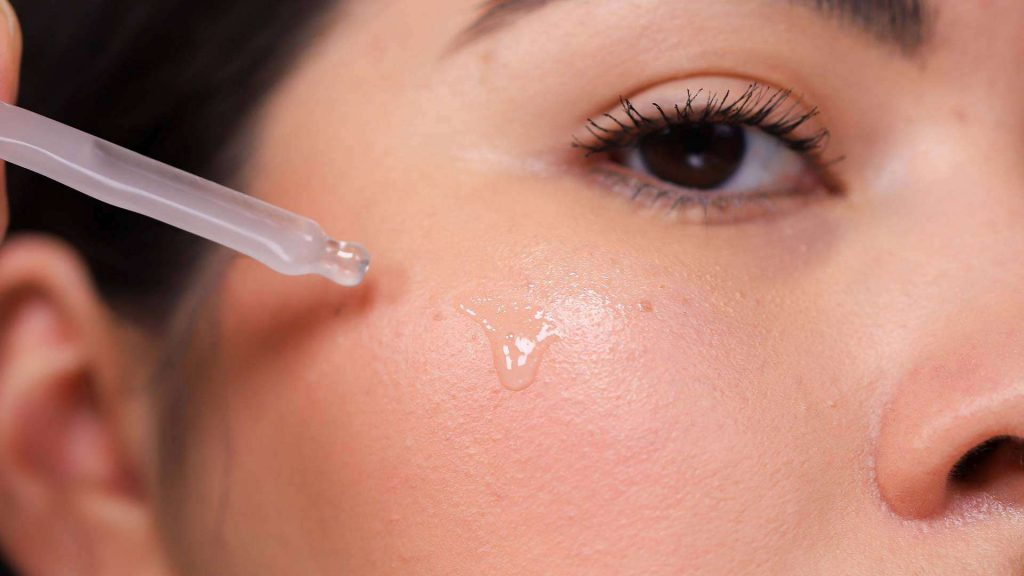 Peptides reduce the appearance of pores, erase wrinkles, and restore firmness to deliver your skin an overall tightened look.
Cetyl Alcohol, as a binding agent, keeps all the ingredients intact in this product for smoother application.
D-Panthenol has the emollient property to give the skin a smooth and supple outlook. It improves the skin's texture and gives it a radiant feel afterward. This ingredient may be the reason for my soft skin.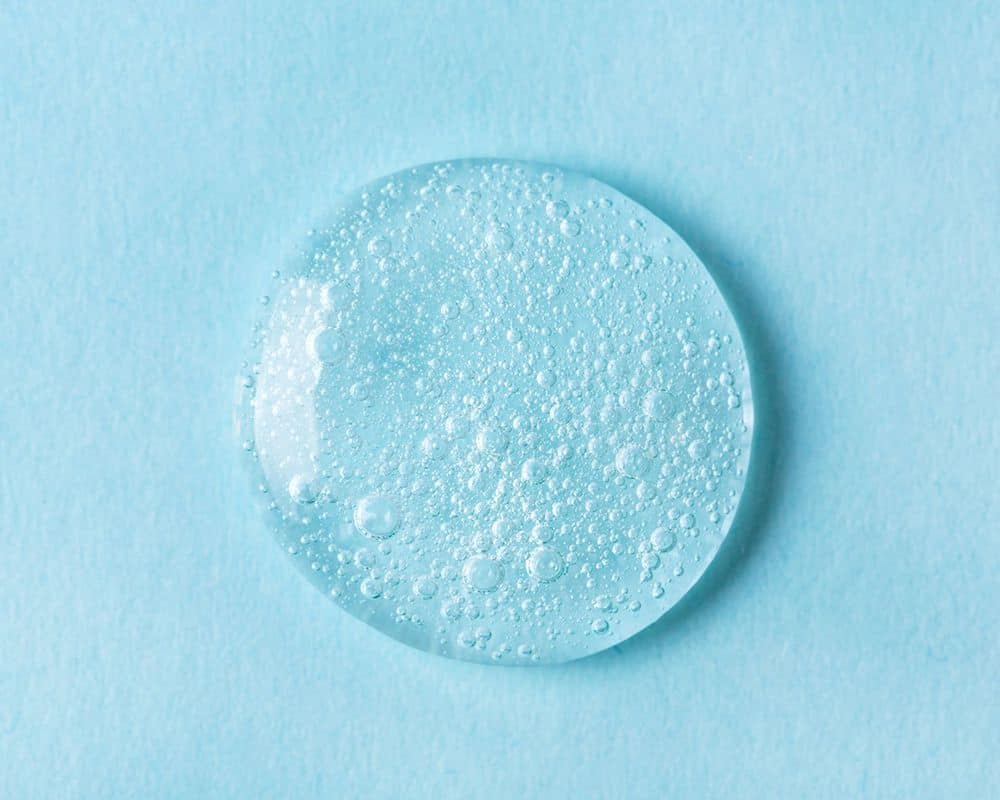 This anti-wrinkle cream has its own set of pros and cons. See the reasons for using it and why I'm not too fond of it.
Pros Of Ellueur Anti-Wrinkle Cream
Suitable for all skin types.
Easy to apply and travel-friendly.
It reduces the signs of wrinkles on the face.
An affordable alternative to expensive skin care treatments, such as Botox.
Cons
It is a little pricey.
This cream contains mineral oil.
It may irritate sensitive-skinned folks.
The official site isn't credible.
Very few reviews are available on this cream.
Possible Side Effects
This cream may irritate a few of you due to some of its ingredients discussed here.
Phenoxyethanol is a preservative in this product linked with different allergic reactions. Experts advise keeping cosmetic products having this ingredient away from infants.
Potassium Sorbate is another preservative used in this product. Allergies are common when a product is composed of this ingredient.
California Proposition 65 is the warning tag that this anti-wrinkle cream comes with. So Californians must remain careful of its ingredients.
These specific ingredients may be unwanted by you and your skin. Avoiding this product is better if you have a history of reactions to any of these ingredients. If you still want to give it a try, seek an expert's advice while doing so. In my case, I didn't develop any reactions. It may be due to a reason I shall disclose later here.
Let us see what the customers have to say about this product.
Customer's Feedback | Ellueur Anti Aging Moisturizer Reviews
It goes without a say that I will be reviewing this product first. To be honest, I couldn't notice any difference in my saggy, wrinkled skin even after using it for a month. Though I like how it is easy to apply, my wrinkled face remains the same.
But I liked its texture as it felt smooth on my skin. My skin feels soft for some time after its application. Also, I layered it with sunscreen because it doesn't have an SPF. I have a combination skin type that is normal. I am not sensitive-skinned; this may be why it didn't have any adverse reaction on my skin. But hear out the other buyers too!
Emily claims, "This stuff is pretty amazing. I have used this cream for about three months, and I can feel the softness in my skin. My face is even more toned now, and I love these changes! Definitely recommend this to each and everyone reading me here."
Eva comments," My confidence lowered due to prominent fine lines on my forehead. It was so visible that people would ask my age, and I'd claim to be not too old. This cream is a miracle to me. It has reduced my wrinkles a lot. I feel great about myself now."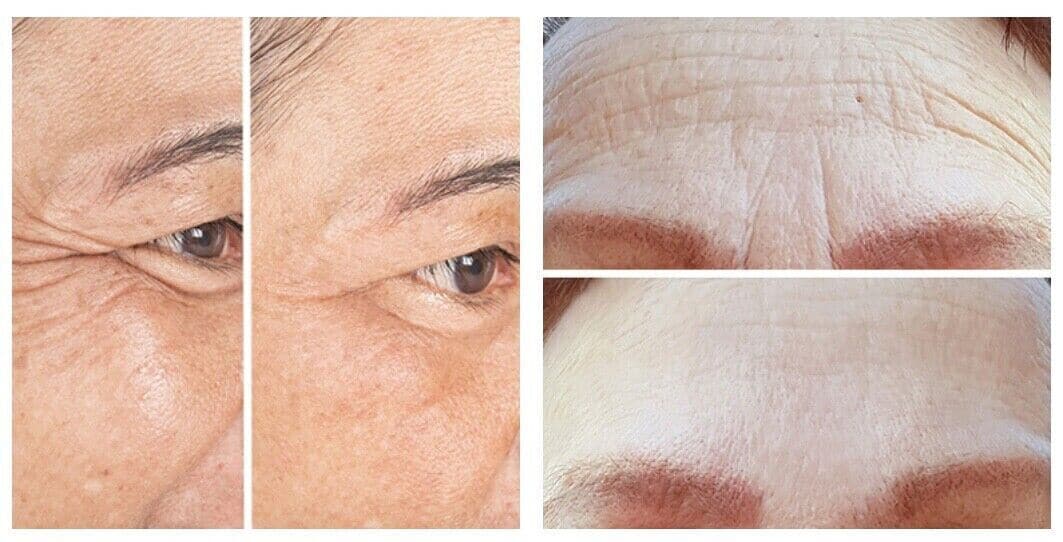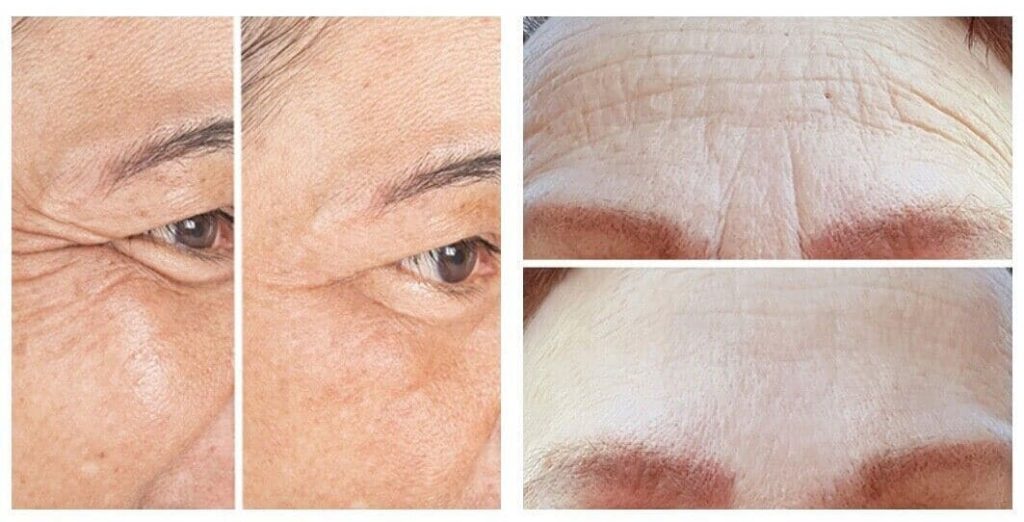 Agatha says, "To all the girls out there, you must try this skin cream. There is nothing like this in the market. I'm finally rid of my wrinkles and look young and toned."
Steffie mentions, "I saw a minor change on my crow's feet. It was not significant, and so I stopped re-purchasing it. I would still suggest giving it a try."
Melisa complains, "I am bewildered! After spending so much, all I get in return from this cream is nothing. I continuously used this cream for two months, hoping to get a sign of change on my saggy face. But I do not see a difference. This product is a total bummer!"
We are heading on to our next segment, the FAQ section. Cover your remaining doubts with their answers.
FAQs | Ellueur Anti Aging Moisturizer Reviews
These are some of the most common FAQs that I tried answering. You can look at them here.
Should I use Ellueur Anti-aging Moisturizer?
You may use Ellueur anti-aging moisturizer, given that you have reviewed all the details here. Keep your skin safer by doing a patch test with this product first.
Do anti-aging creams really work?
Yes, anti-aging creams do work well. Due to the ingredients added into them in a specific formulation, it helps our skin to get rid of the anti-aging signs. The only catch is that we all have different skin types and associated allergies. There are chances that each product may react differently on our skin. So it's always advised to take help from your doctor in selecting these creams.
Is Ellueur Anti-aging Moisturizer good?
As I said earlier, how well the product fares upon an individual depends on various factors. The lack of reviews and detailed information on this anti-wrinkle cream makes it a weak contender to be relied upon. Personally speaking, I couldn't see significant changes after I used it for a month. But you may want to give it a try to see if it works for you or not.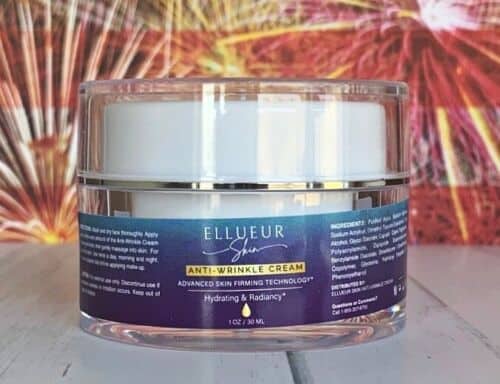 Are the ingredients in Ellueur Anti-aging Moisturizer safe to use?
More or less, yes. Barring a few ingredients, as pointed out above, all of them are safe to be used on the skin. But you should go for a patch test first. If there is no reaction or irritation on your skin, you may proceed with its usage.
Where can we buy Ellueur Anti-aging Moisturizer?
You can buy the Ellueur Anti-aging Moisturizer from retail sites like Amazon, eBay, and Walmart. The reviews posted on these sites about the product are currently less.
What is Ellueur skin anti-wrinkle cream?
It is an anti-wrinkle cream used to firm the creases all over your face. If you suffer from saggy skin, you may go for it. It moisturizes your skin and gives you an overall firm look.
Closure
So, you see that our Ellueur Anti Aging Moisturizer Reviews have come to a final note. This anti-wrinkle cream moisturizes the skin well. A few customers have reaped the benefits of wrinkle-free skin in just some time. In contrast, others have yet to find it as effective as it claims.
Having gone through all the details, I'd suggest trusting your instincts to decide whether to go for this cream. Lastly, observe your skincare mistakes, like not wearing sunscreen or not moisturizing your skin well, and work on them. Improving your lifestyle will enhance your skin eventually.
Do you still have any doubts or want to add any missed details here? Comment below, and we will reach out to you in no time.
Marilyn's deep interest in fashion, beauty, and lifestyle has led her to pursue a fulfilling career as a freelance writer and blogger. With her bachelor's degree in fashion design from the Fashion Institute of Technology, she has developed a keen eye for style and trends, making her well-equipped to offer valuable insights into the latest fashion and beauty trends.