Not having to grow and care for nails anymore is a boon for women. There is a lot that goes around wanting to maintain long nails. You need to care for them and keep them clean. We've heard many women continue to grow nails as their nails don't grow fast enough. Extensions are unsuitable for many women, and they don't find them comfortable to wear for long hours.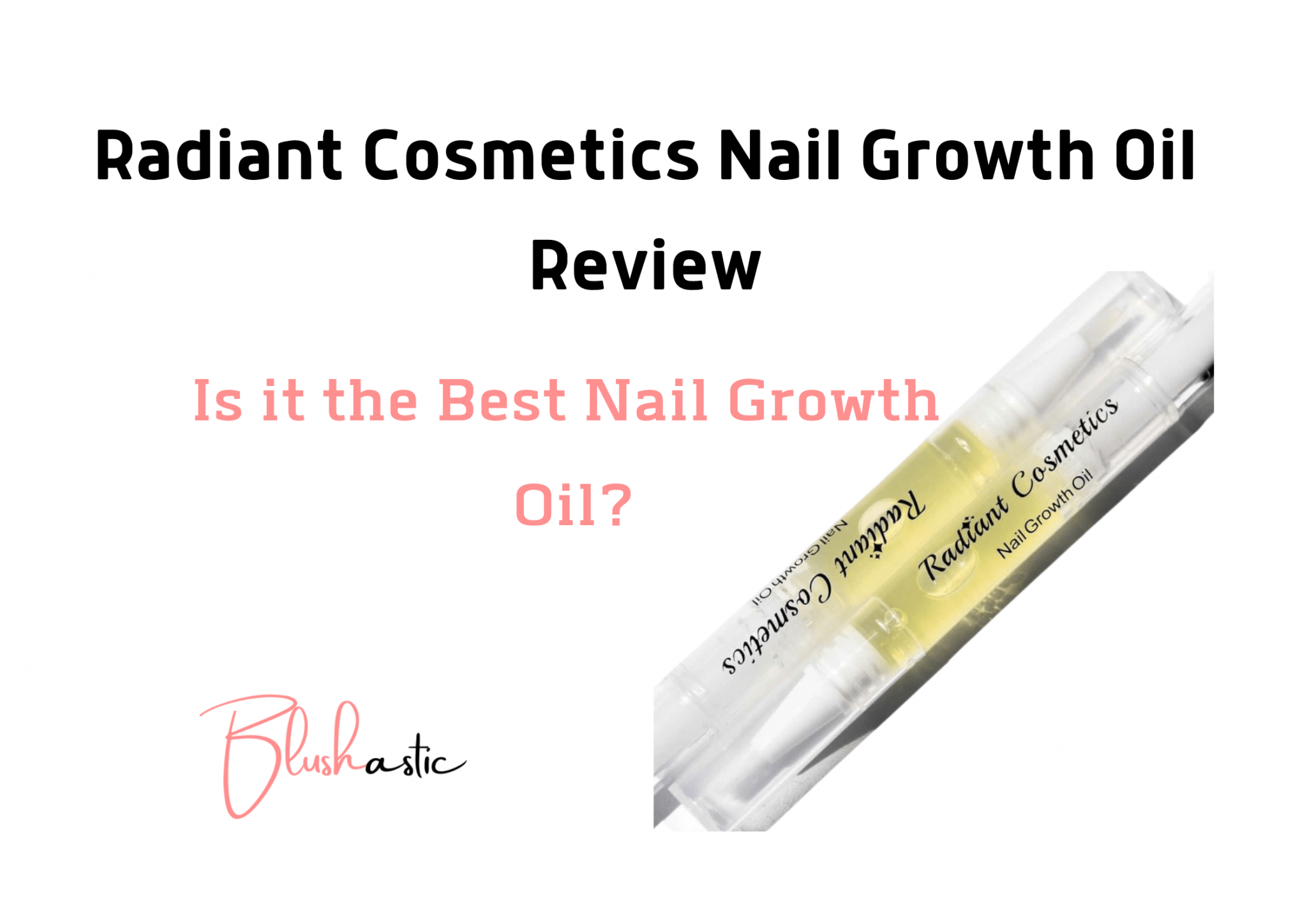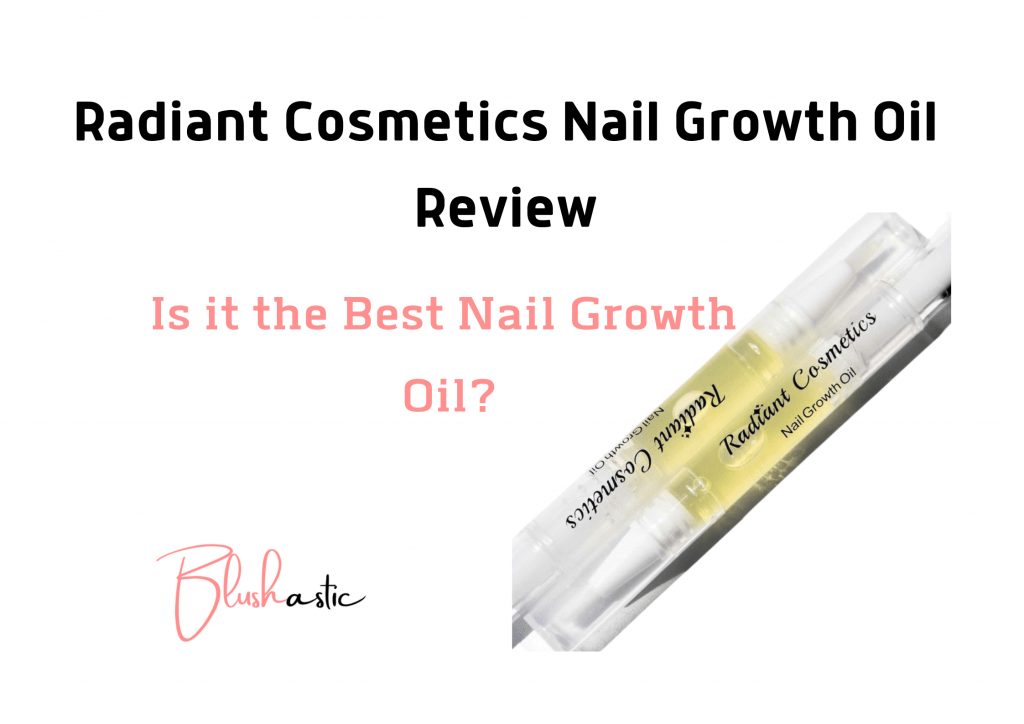 For these women, beauty brands came up with the concept of nail growth oils. Nail growth oils are typically meant for your cuticles. One such nail growth oil claims to be the best. But we have Radiant Cosmetics Nail Growth Oil Reviews to get the truth out. To know if the oil has worked for people, it is further explained.
Radiant Cosmetics Nail Growth Oil Reviews | Is it the Best Nail Growth Oil?
Nail growth oils have been in the market for a long time, recently people have started using them more intently. They are moisturizing for your nails and nail cuticles. They are made up of vegetable oils. Applying cuticle oil can increase the blood circulation around your nails, this can in turn stimulate nail growth. The oil can also improves the health of your nails. Many people long nails to try different varieties of nail treatments.
Cuticle oil can protect your polish if you have painted your nails. You don't have to use a lot of it, a few drops would work, because most oils work best in small amounts. Although an essential thing in these oils is the ingredients involved, we need to be sure of what we are using here.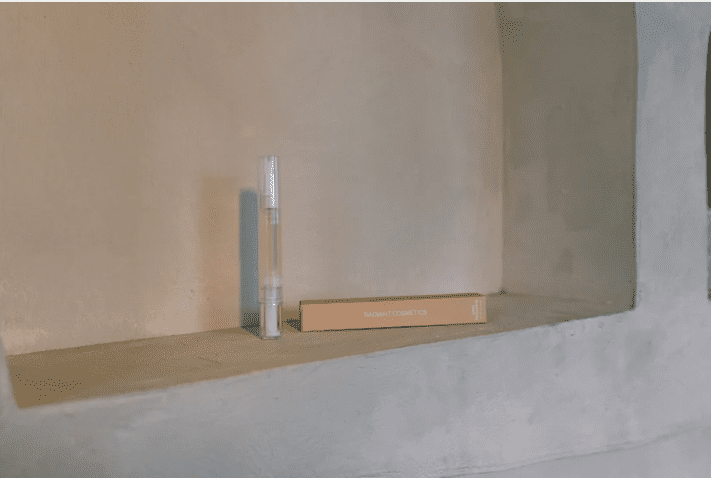 Radiant cosmetics was formed with the aim of radiating light and beautiful energy from the customers who use their products. All their product range caters to the small yet critical parts of the human body such as lips, nails, eyes, etc. Although their products are limited, the quality offered by their products is superb. Nail growth oil is one of their bestsellers.
Many individuals want long and beautiful nails but have to face a lot of issues. Either their nail growth cycle is delayed, or they aren't healthy even if their nails grow quickly. That is, they break easily. To cater to these issues, nail growth oil was formulated.
Radiant Cosmetics Nail Growth Oil Ingredients 
The oil contains organic and nourishing ingredients for the better growth of nails. 
Fatty acids 
Fatty acids are responsible for lubricating and moisturizing nails. It also gives your nails a shiny and healthy appearance. They can also reduce inflammation in the nail beds. They also prevent the cracking of nails.
Vitamin E
Vitamin E is mainly used for strengthening, hydrating, and repairing nails. You can get healthy nails by applying vitamin E oil. It has hydrating and antioxidant benefits. It is also responsible for providing vitamins and protecting your nails.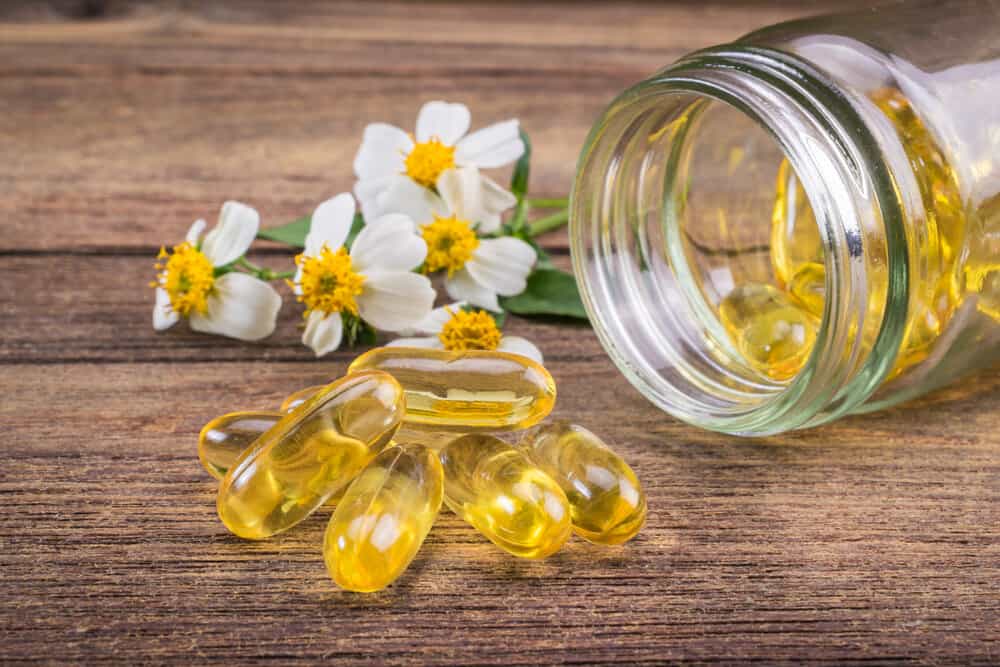 Vitamin B7 or Biotin 
Vitamin B7 or called by its popular name biotin. This is a water-soluble vitamin B that is found naturally in some foods and supplements. Biotin supplements improve the strength and durability of fingernails. They can also enhance hair and skin health. It supports healthy cell growth and aids in the skin's ability to promote nail growth.
Ricinus communis oil
This oil is commonly known as castor oil and has enormous benefits when applied to nails. Castor oil is made by processing castor beans and helps strengthen the nails by providing necessary Vitamin E. Moreover, it moisturizes the cuticles and prevents nail fungus.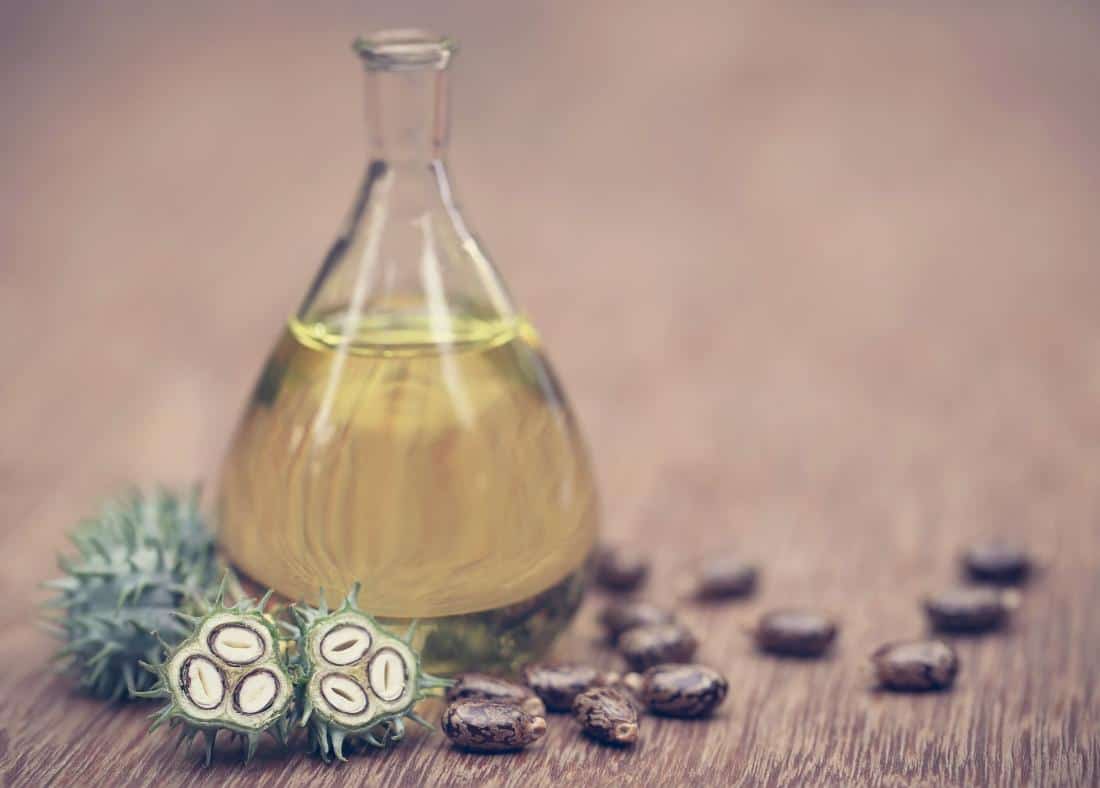 Simmondsia Chinensis seed oil
It is commonly known as jojoba oil. This is a beneficial oil for nail health as it is similar to our skin's naturally produced oils. It penetrates the nails and moisturizes them with its high intensity of vitamin E, Vitamin A, and fatty acid. Moreover, it promotes stronger and healthy nails.
Black garlic
Black garlic is rich in selenium that promotes longer and stronger nails. Massaging it on the nail cuticles will stimulate blood flow and facilitate delivering necessary nutrients to the nails.
Radiant Cosmetics Nail Growth Oil Benefits 
The oil has received love from many users; these are the results they saw. 
Moisturizing: The oil is highly moisturizing and creates a barrier on your nails. They trap moisture and don't let it escape. It is nourishing for your nails. All the oils in the formula provide extraordinary nourishment and hydration to your nails. The mix ensures that your nails don't dry out and feel brittle.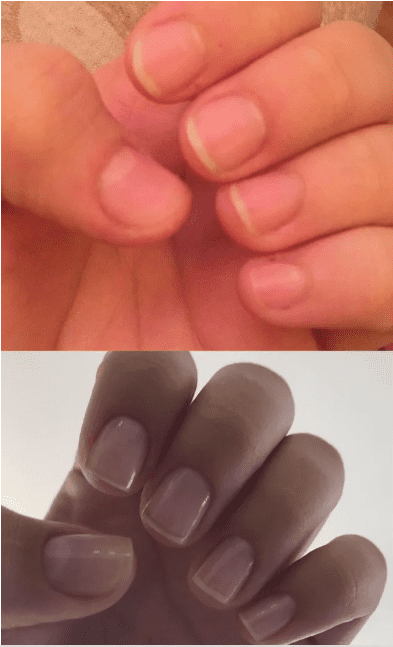 Growth: Due to the presence of Biotin, which is known for protein synthesis, the healthy development of your nails is ensured. It increases the cell division power and helps your nails to be healthy. 
Strengthening: The main aim of the oil is to cure brittle nails and make them stronger for resistance. Nails grow thicker and do not break easily. The weak nature of the nails is cultivated stronger.
Brightening: The mix also contains alpha hydroxy acid, a natural brightening agent. It brings shine and gloss to your nails along with brightness. 
Breakage: Breakage issues will reduce, and you will no longer have to deal with thin nails. The oil makes your nails thicker and more challenging to break so you can try those fancy looking nail strips, polishes, etc.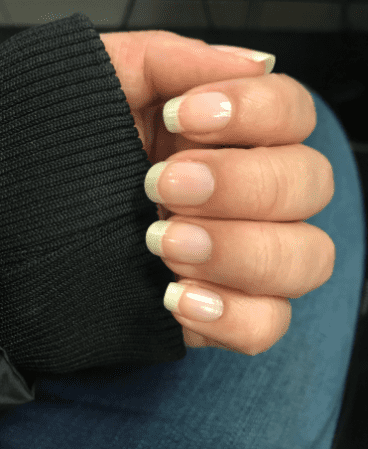 Pros
Adds moisture to the nails

Oil massage will stimulate blood flow

Vegan

Cruelty-free

Includes natural ingredients

The brand has effective customer support service

Promotes nail growth within 1-3 weeks

Adds shine to the nails

Boosts up collagen production

Aids in metabolism of protein-building amino acids

Boosts up necessary vitamins and minerals production

Strengthen up the nails 

Paraben-free

Easy to handle
Cons
A bit pricey 

Includes added fragrance

Some people reported blue and fragile nails and in that case, we've listed some bestseller alternative with almost same formulation but better.
Customer Insights | Radiant Cosmetics Nail Growth Oil Before and After 
Diana says, "I ordered the product in October and started seeing results in less than a month. I was so tired of using nail extensions. This was my desperate attempt to bring my nails back to life that actually worked." 
Sasha says, "Wasted my money on this stupid product. It claims to have a variety of ingredients but it doesn't seem so as my nails became even more fragile and that almost turned them blue. Pathetic as it can be."
Samantha commented, "What a waste! I was lucky that it didn't damage my nails as happened with my sister. Do not waste your precious money on something as wasteful as this oil."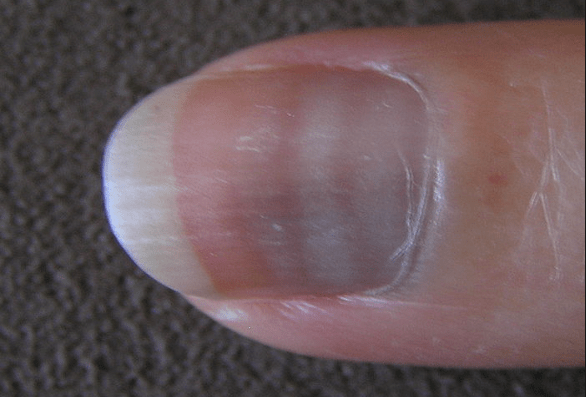 Radiant Cosmetics Nail Growth Oil Reddit Reviews
Sarah says, "Radiant cosmetics nail growth oil is a fantastic product. Earlier I was dwindling with my decision regarding its purchase, but I am thrilled that I bought it. It has shown amazing results on my nails within two weeks of its use. The nail breakage has been reduced to a larger extent. The only thing that bothers me is the price of the product. It is priced at a higher rate than other nail growth oils. However, considering the practical results, one can purchase it if they think it is affordable."
FAQs
How to apply nail growth oil? 
Twist the end of the tube for the oil to release from the brush. Brush the oil onto your cuticles and massage it in. You can also apply oil to the top of your nail for brightening.
How often should you apply it? 
You should apply the oil every night before bedtime. The night is the best time for growth and will always yield good results.
Can cuticle oil help nails grow? 
Cuticle oil does help nails grow as it increases the blood flow near your nails. It stimulates growth and good health for your nails.
How long do you need to apply the oil?
You need to apply the oil until you see good growth and are happy with the results. 
Who does
Radiant Cosmetics Nail Growth Oil
work for?
Radiant Cosmetics Nail Growth Oil works for toenails and nails. You can use it if you have weak, thin, brittle, or damaged nails.
Closure 
Radiant Cosmetics Nail Growth Oil Reviews are not bad. It does not have any harmful or destructive reviews. It did not ignite any allergies or breakouts in the customers. All have been very satisfied with the oil and the results it shows in a matter of weeks. This has been a game changer in the nail game. 
I'm Sarah Abraham, the founder and co-author of Blushastic.com and a professional makeup artist. Beauty is more than just skin deep, and that's why I'm passionate about sharing my knowledge and experience to help people feel confident and beautiful on the inside and out.
Whether it's skincare, haircare, or fashion, my goal is to empower women to feel their best. With my expertise in the beauty industry, I strive to provide practical advice and tips that are accessible to everyone, regardless of their skill level or budget.