Finding a good hair tie is as tricky as finding a pin in a grass stack. Many hair clips are available in the market, but not many are suitable for the hair. Some pull out the hair follicles while the others grab onto the hair extremely tight. Whatever the situation is,  all of these circumstances are deteriorating the health of our hair. Healthy hair is a significant factor in contributing to an individual's beauty. Therefore, finding a good hair tie becomes necessary. Our research about a good hair tie led us to Pony O. But are they worth it? Are they able to fulfill their claims? Let's discuss it in this article with some genuine Pony O reviews.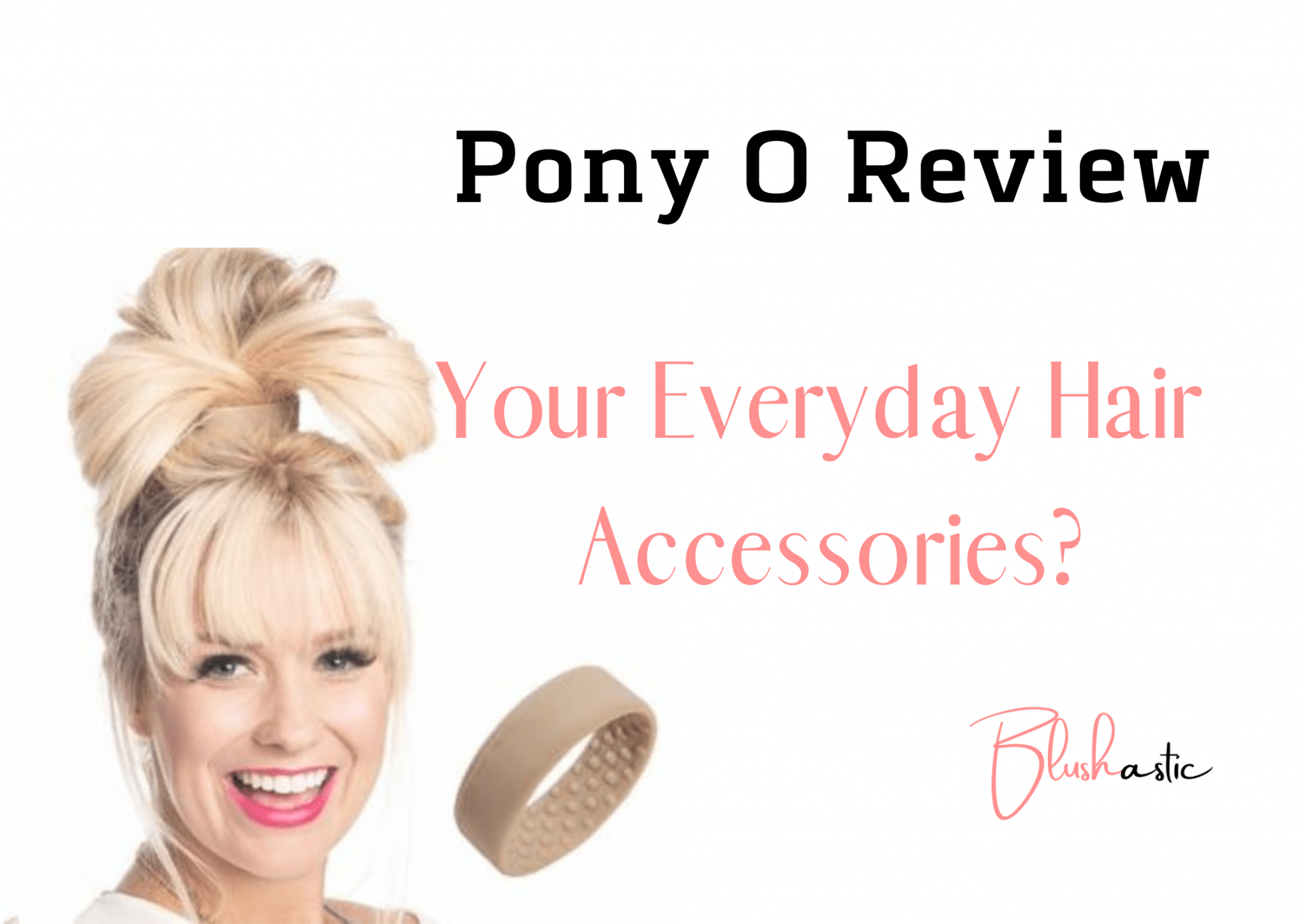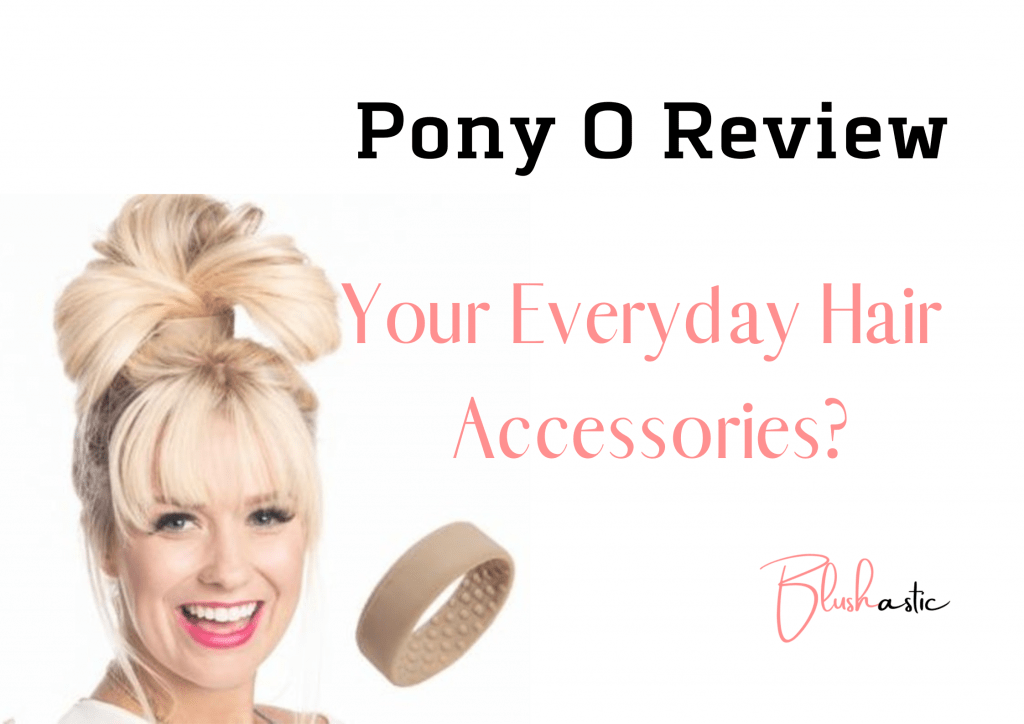 Many hair clips are available in the market, catering to the different needs of the audiences. These range from bun ties, scrunchies, regular rubber ties, etc. Most of these are suitable for one group of people but not preferably ideal for the other group. Due to these reasons, many brands came into being to develop superior solutions to such problems. Is Pony O successful in bringing the answer, or is it like other brands with similar products? Let's find out.
Also Read: Dashing Diva Nail Strips Review | The Nail Strips You Need?
Pony O Reviews | Your Go-to Accessories?
Nicol started pony O after the successful invention of a rubber band in 1987. As it is rightly said that the inventor of a solution might have faced the problem itself, the same is the case with Nicol. Nicol with her friend Beth made Pony O, a hair tie-like straight band that sits on the hair pretty well. Her curly hair couldn't stand rubber elastics which made her drawn toward revolutionizing the accessory industry. Pony O is a straight elastic that takes the rubber shape and fits the hair without folding it multiple times. They offer several ponytail bands and Bun Barz that don't damage the hair. 
Pony O bands are high-quality silicone, usually soft onto the hair. They make the band easy to clean and don't require any drying time. Moreover, they don't pull the hair follicles and help them retain their grip. The copper wire within the band folds pretty quickly and takes the ponytail shape. In addition, it doesn't lose grip even during exercises and running.
Pony O Product Range
Pony-O
Pony-O is a ponytail rubber band that comes up in more than ten colors and offers four size ranges according to the length and volume of the hair. It is easy and quick to apply, making the hair look more voluminous. There is no need to adjust it all day. Moreover, you cannot tighten it like a regular rubber band. They tend to keep the hair crease-free and don't uproot the hair follicles. 
Bun Barz
Bun Barz is long tongs-like strings that make your dream of a beautiful, messy bun at home come true. They come in 8 different colors and are preferable to be used with a Pony O. Bun Barz helps the buns to retain their place and makes them look more voluminous. This bar is pretty durable and highly comfortable to wear. In addition, it doesn't even stretch the roots.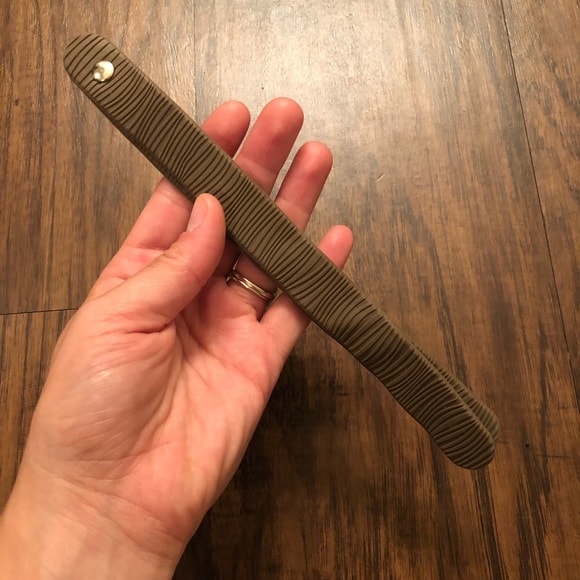 Bling Ringz
Do you want to add a nice texture to your ponytail and want to accessorize it better? Bling Ringz is an excellent option. They are added on the top of the Pony O to beautify it. It comes in more than 15 options and is ready to git with your outfit for a perfect party. Bling Ringz is attached with the help of the magnet and is also very easy to remove.
Pinz
These are none other than the designer pins to add to the grace of your bun. The U pins, usually called bun pins, are accessorized with specific stones, which gave birth to Pinz by Pony O. They come up in several designs and styles to fit every outfit you wear.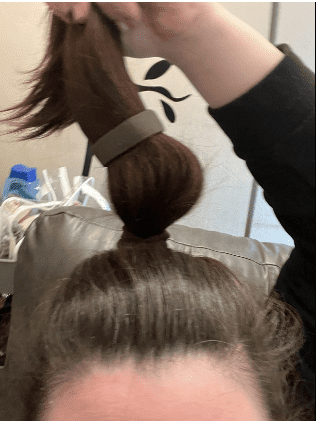 How to use Pony O?
Pony O bands are not used as regular rubber bands. There is a specific procedure to apply it properly, which is as follows.
Step 1- open the band in the form of a circle and move the ponytail through it.
Step 2- squash the band and move the edges inside to take the form of a regular rubber band.
Step 3- Bling Ringz is applied on the top of this band; take a bling ring and place it over the bar. Tie the magnets, and you are ready to flaunt.
Step 4- Remove the bling ring if you want to make a bun. Take the bun Barz, and twirl your hair around them. Tie it from the back and cover them with the hair. Your beautiful, messy bun is ready.
Step 5- Accessorize the bun with beautiful U pins by inserting them within the bun.
Pros
Pretty comfortable to wear

It comes up in various colors and designs

Firm hold over the hair

It doesn't require the need to tighten it up constantly 

Easy to use

Carry on the weight of the hair

Pretty durable

It doesn't pull up the hair follicles

Prevents hair breakage

Keeps the hair crease free

Adds volume to the hair

It comes in combo packs too

Four sizes of rubber bands are available to choose from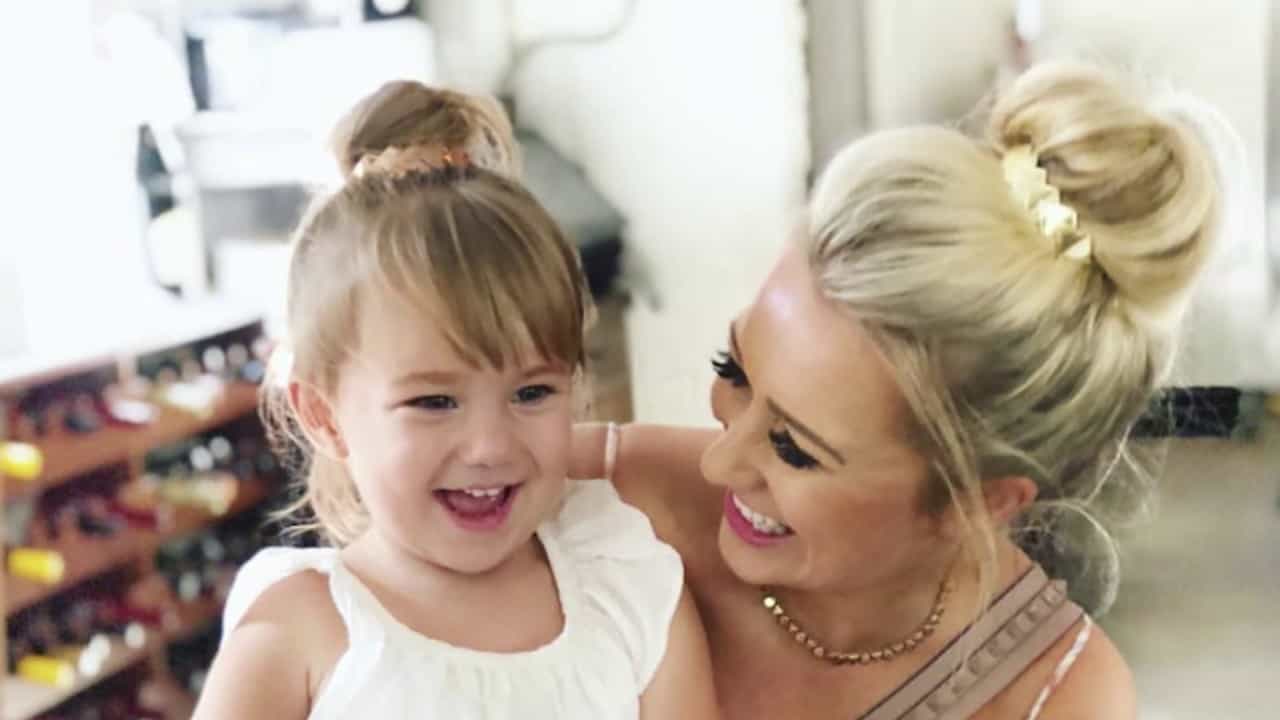 Cons
A bit pricey 

Difficult to hold very thick and wavy hair
Customer Judgements | Pony O Reviews
Stella says, "I have long, thin hair which is pretty easy to fold within a rubber band. Moreover, I am not very fond of open hair, whereas the regular elastic rubber band stretches my hair. Therefore, I always search for a band that holds onto my hair without stretching the roots. Pony O rubber bands are just like my preference. They are very comfortable and evade the need to pull off the folded rubber band from the hair. Various colors and textures of the band add to its benefits and go on with multiple dresses. Overall, I love the bands and will buy more in the future."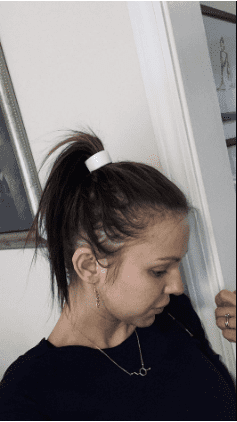 Sara says, "My wavy and thick hair is not bound within any rubber band, and even if they did, the rubber band doesn't hold onto its grip for long. Therefore, I tried Pony O. Although they have a good grip compared to regular elastic bands, the hold I expected isn't there. They don't hold onto my hair for quite long. Moreover, I also felt a stretch when I removed the band. I loved that the band is comfortable and doesn't uproot my hair."
FAQs | Pony O Reviews
Can we use Pony O on thin hair?
Yes, Pony O is entirely safe to be used on thin hair. They are very comfortable to wear and don't pull off the hair follicles. Moreover, these rubber bands also add volume to the hair, which is significantly needed in thin hair.
When was Pony O created?
Pony O was created in 1987 by Nicole and her partner Beth, who faced the problem of complex rubber ties.
You Might Like: Nourishlash Reviews | Ideal Eyelash Serum Or Gimmick?
Closure
Is Pony O worth a purchase? You might have got an answer to this question after going through Pony O reviews. Pony O provides durable and comfortable hair accessories that are easy on hair. Moreover, they give bling of texture and beautify them in simple yet accessible ways. The accessories are available in different colors and textures that don't harm the hair roots. 
The products might seem a bit overpriced, but if you can afford them, you must try them. The rubber bands are silicon-made with infused copper wire that bends and retains its position within a nick of time. Copper wires make the product durable and don't make them lose their elasticity for long. Altogether is a good purchase with multiple uses. 
Rebecca is a skilled writer with a passion for makeup and skincare. With years of experience in the beauty industry, she has a deep understanding of the latest trends and products and a talent for creating engaging content that resonates with her readers. Whether she's writing about the latest skincare products or sharing her favorite makeup tips, Rebecca's writing is always informative, entertaining, and inspiring.