We all find ourselves in situations where we are fiddling around in our bags, looking for that tiny box of blush as we stuff back our foundation in. Simply put, it's a hassle; to carry all those little boxes of foundation, blush, highlighter, concealer, and bronzer. Enter Christina Cosmetics Perfect Pigment.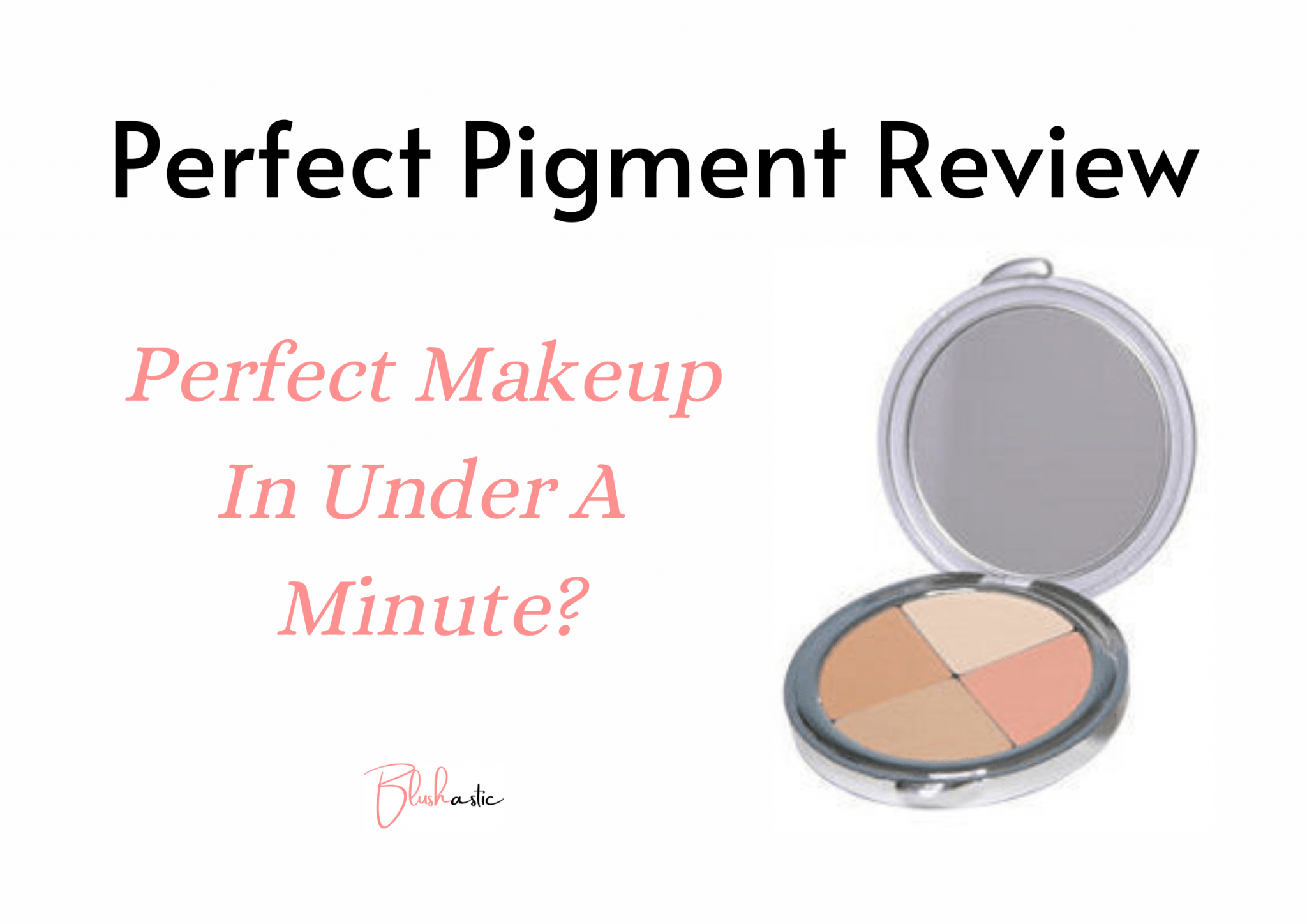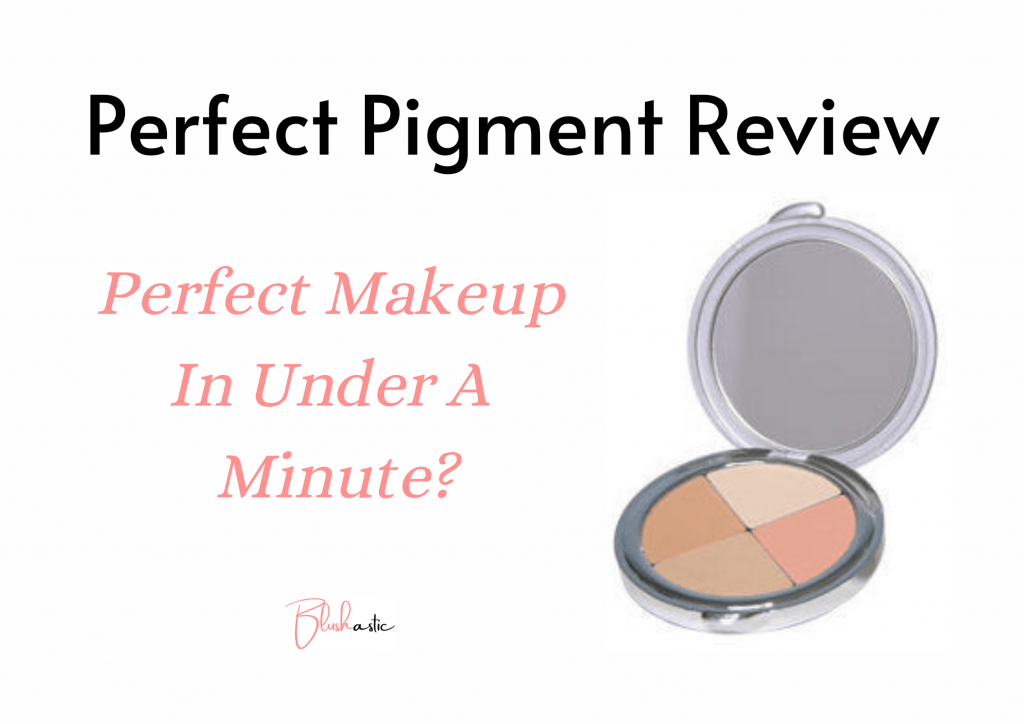 This is a four-in-one box of all the makeup you need to doll up in a full face or for all the last-minute touch-ups in the ladies' room. But is it everything you need? How does it work, and why would you need it? These Perfect Pigment reviews will tell you everything about the palette and if it's worth the money.
Perfect Pigment Reviews | Perfect Makeup In Under A Minute?
Christina cosmetics prides itself in this innovation because these pigments if used accurately, can act as your color corrector, bronzer, eyeshadow, and blush. Not just this, the shades are such that they can be used as a contour to make all those chiseled cheekbones and jawline pop.
Christina Cosmetics is a leading professional cosmetics brand, working towards exploring newer horizons for the makeup industry headed by celebrity MUA Christina Sullivan. Started in 1999, the brand focuses on eliminating harmful ingredients from its formula, making it more organic while working towards healthier skin. 
Christina Cosmetics Perfect Pigment 1 Compact: One Minute Miracle Makeup
Our "1 Minute Miracle Makeup" is everything you need in one easy-to-use compact. Apply as your Foundation, Concealer, Highlighter, Bronzer, Blush, Contour & Eyeshadow!
Natural, healthy, skin care makeup for all skin types. Does not contain Talc or BHT.
Blurs imperfections and instantly gives you a healthier, younger looking glow.
No Animal testing, eco friendly, mineral, plant based & vegan.
Compact only, does not include brush. For brush set: Search Christina Cosmetics Perfect Pigment 1 with Brush.
The brand's motto is to provide clean and organic makeup to users. While working on Oil Painting, Sullivan realized makeup needed to have inclusivity. To overcome that while achieving her dream, Christina amalgamated her knowledge of oil painting and her expertise in makeup to come up with the company's flagship product: The Perfect Pigment. 
Perfect Pigment Ingredients
Perfect Pigment is a blend of various ingredients that make the ideal blend for a makeup product that is highly pigmented yet gentle on the skin. 
Titanium Dioxide
Titanium Dioxide is an ingredient used explicitly in cosmetics to add the golden hour-like effect. This element is obtained by transforming the minerals. The purpose is to provide either un filter or a white pigment.
Carmine
Carmine is one of the most traditionally used ingredients in makeup. It's used to acquire a pigment like red, pink, or orange in products like blush, lipsticks, color correctors, or nail enamels.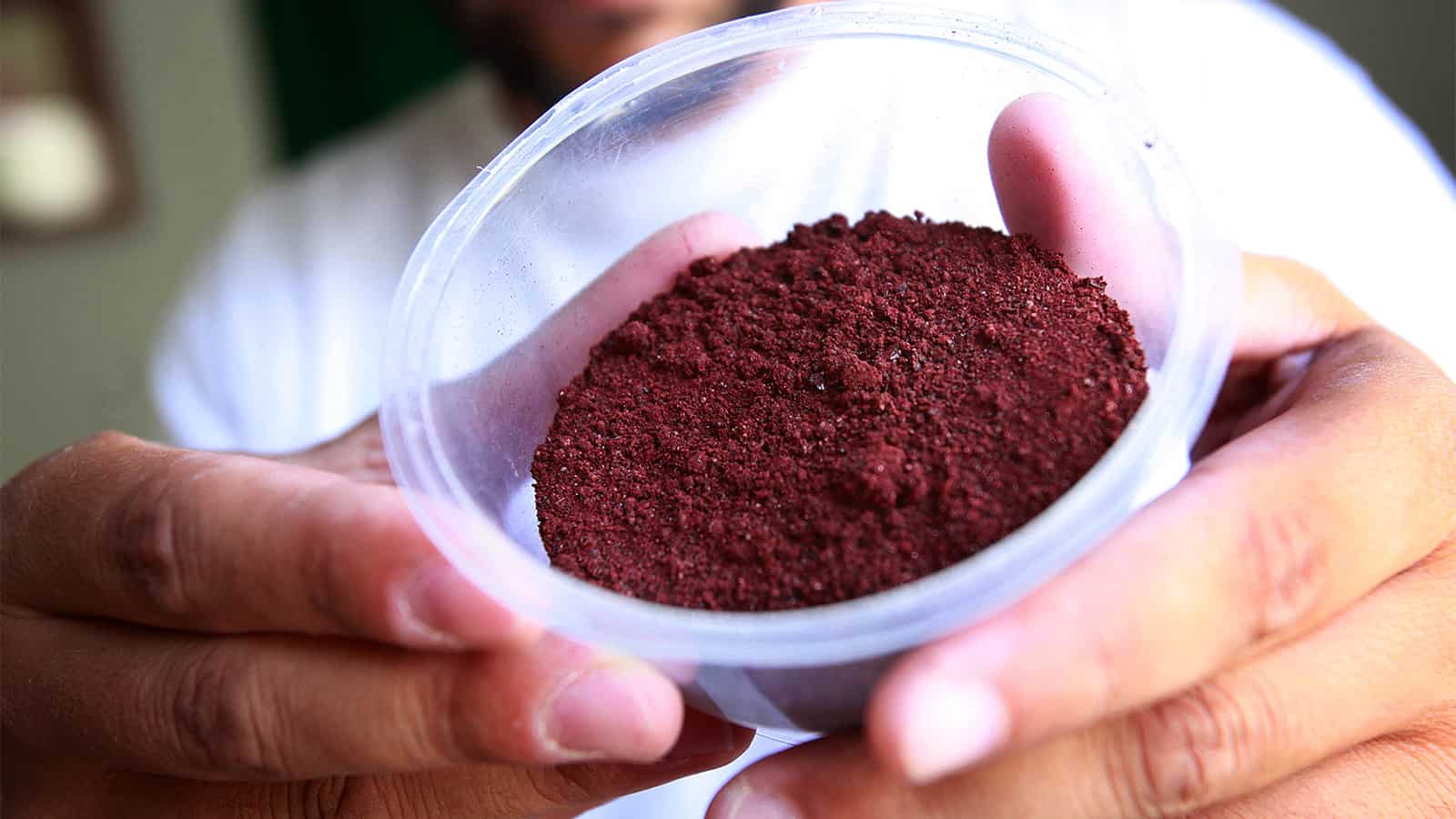 Iron Oxides
Iron oxides are cosmetic pigments used as tints in products like sunscreen and complexion-enhancing makeup shades. Not only does it provide a tint, but it also works as a protective layer against visible light. It is obtained from natural minerals and can be considered both synthetic and mineral once refined. 
Bismuth Oxychloride 
Bismuth oxychloride is a naturally occurring ingredient added to this mix to complete your makeup with added luster. However, if it's purely concentrated nanoparticles in the formula, it may harm the skin. 
Mica
It's a non-toxic cosmetic ingredient usually added to makeup formulas since it adds a bit of sheer shine to your skin. Traditionally used in night compact powders to add a natural glow. 
Shea Butter 
Since the product is powdered, Christina Cosmetics added Shea Butter as a binding agent. Shea butter also is beneficial for smoothing, soothing, and conditioning your skin.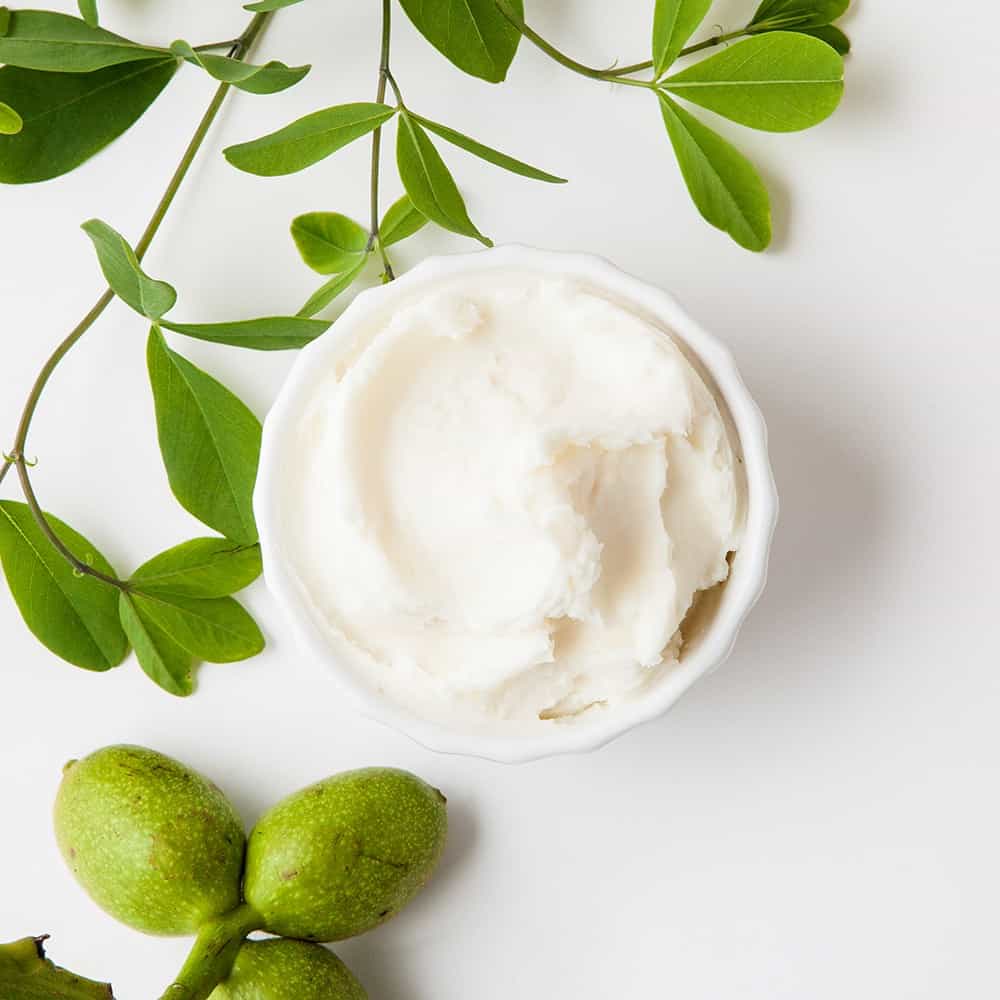 Among other ingredients are Red 7 lake, Blue 1 lake, Red 33 lake, Yellow 5 lake, and Yellow 6 lake in varied proportions to get the desired shade in the Perfect Pigment. 
How to use Christina Cosmetics Perfect Pigment?
The company suggests that the product can be used with just the swirl of a brush. The product is divided into 4 different pigments allowing you to use them as all the makeup you need for the base and that little pop of color with eyeshadows and blush. 
Choose the color closest to your skin tone as a base and thoroughly use it as a compact powder. 

The shade lighter than that can act as a highlighter and a lighter contour. Applying that on your cheekbones, the bridge of your nose, and the tip, and slightly brushing it off on your browbone could give you that chiseled look you're aiming for.

The darker pigment can be applied as a subtle eyeshadow look and serves for your contour and bronzer purposes to add more depth to your face.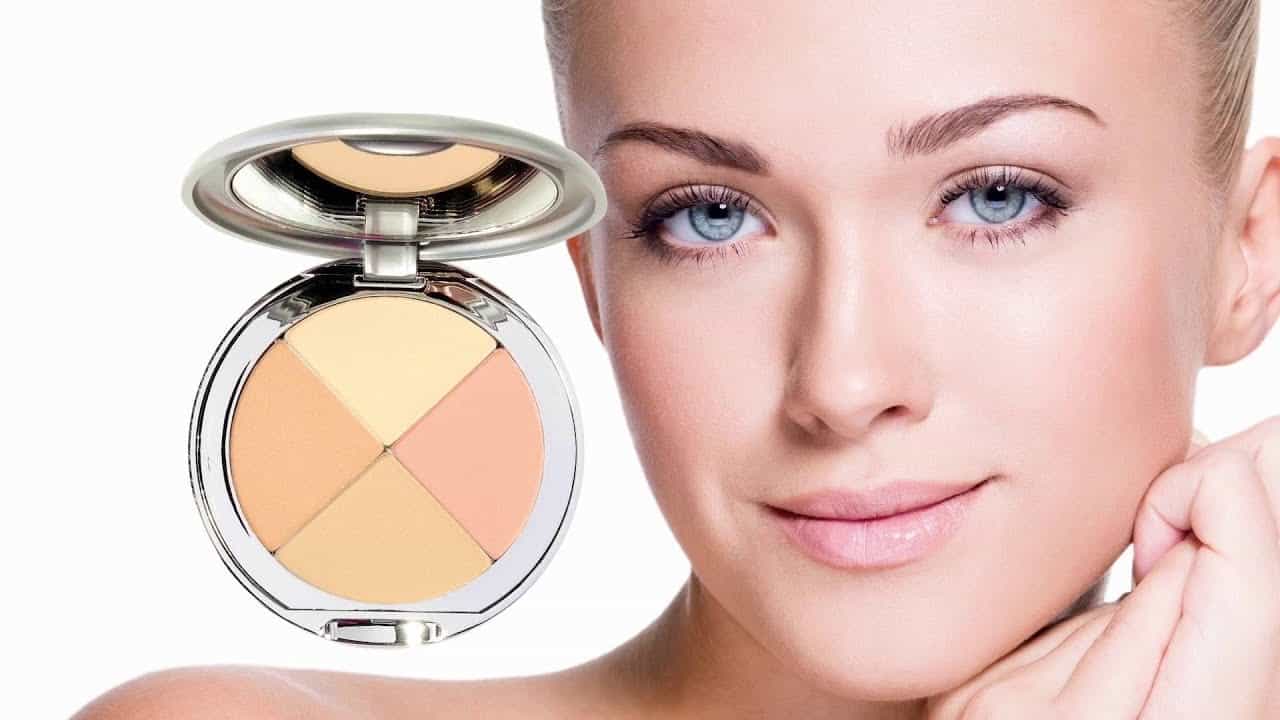 Brush a little amount of these pigments right below your cheekbone, bordering your forehead in a few sections, on the jawline, and slightly making two parallel lines around the bridge of the nose for that tiny button nose look. 

The shade with more pink and red pigment can provide both-a blush and an eyeshadow. The blush goes right on your cheeks diagonally, going up on either side, and the eyeshadow can go on the top of your eyelid in different ways. You can create subtle glam or cut creases with these shades in your palette. 
Pros
The product has a variety of options available for different skin colors ranging from olive to tan.

The usage of the product is considerably easy, as the users report.

Perfect Pigment is relatively affordable because it's all-in-one.

The product saves space when stored since it serves several purposes.

Ingredients include Shea butter, essential for the nourishment of our skin. 
Cons
The product doesn't come with a brush or a brush holder; the brush is sold separately.

Some ingredients in the formula may cause slight harm to the skin.

The ingredients don't mention a few details that should be added to check for allergies.

The product is powder texture and may require a cream base. 
Customer Feedback | Christina Cosmetics Perfect Pigment Reviews 
The Perfect Pigment displays a significant 54% of the users awarding 5 stars to the product. However, 3% of the audience have reviewed the product to be worth 2 stars, while 19% of the users rated the product 1 star.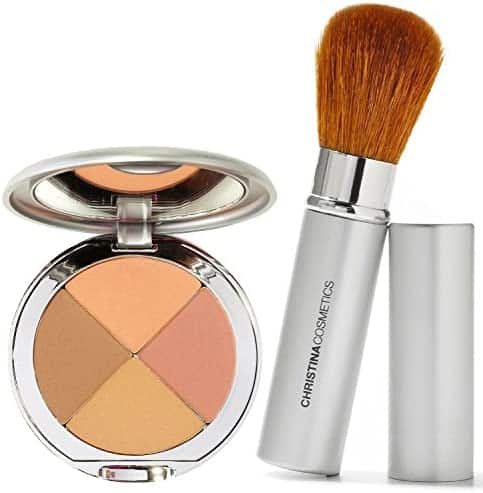 Checking the user reviews through a few websites resulted in us coming across a 3-star rated Johnnie saying, "The product was incomplete. However, this product covers very well & blends perfectly. The only problem was that it contained just the powder & that was it."
One user reviewed this product with a full 5 stars and expressed their awe, saying, "Very lightweight! This compact is perfect. You take any brush (even a basic brush works) significantly wider in terms of makeup, swipe across in a clockwise motion a few times, and apply all over. You do it a decent number of times and blend. Voila, you're good to go!
It does not leave any flaky chunks and is sufficiently pigmented. It looks and feels so light on the skin that I forgot I had anything on all day long. Added benefit is that you can use this in summers or winters, so regardless of sun exposure, this blends with your skin tone any time of year."
On going through the user reviews further, we came across some disappointed customers. Renee, being one of them, rated the product the bare minimum one star and reasoned, "I didn't notice any difference when I used it. It was lightweight, but the coverage was the bare minimum, not covering my dark/acne spots, and it didn't even out my skin tone.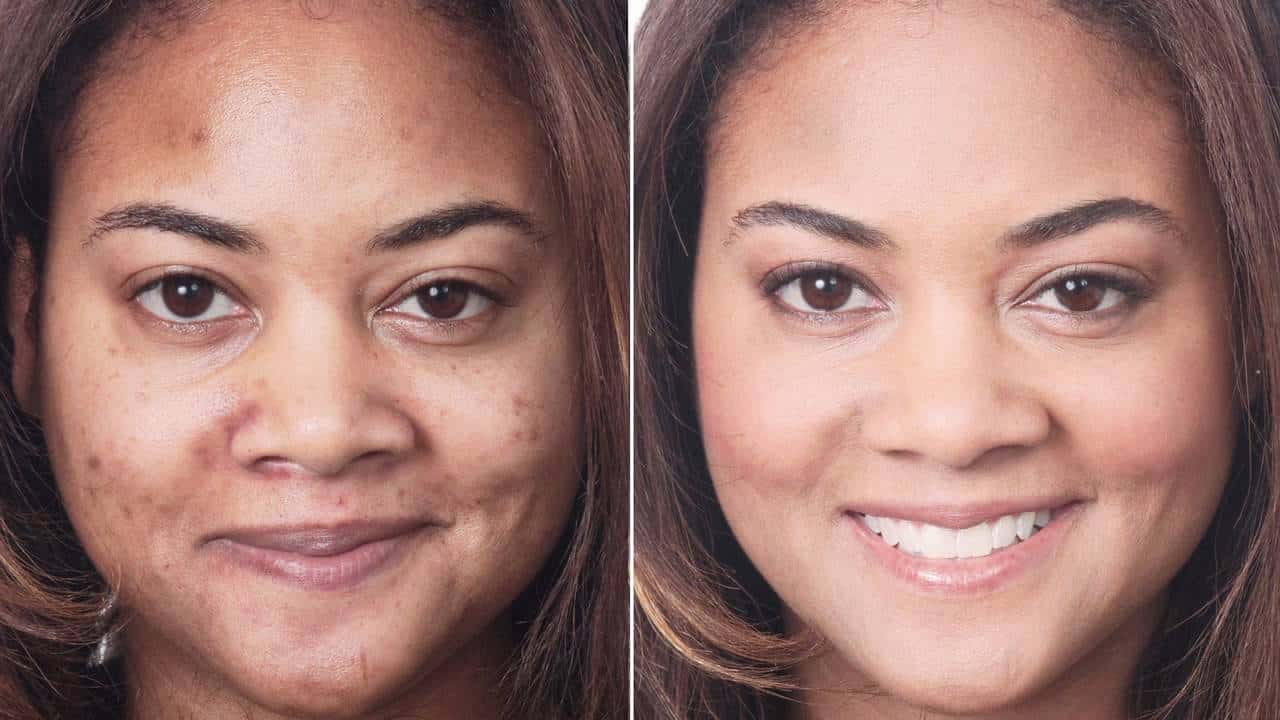 And I had to lather the product in layers to get any coverage barely; it creased into the wrinkles around my eyes (when I smiled), making them even more pronounced. Based on its texture, it seems you will waste a lot of this. When trying to get the pigment over the brush, it comes up as an excellent powder and leaves a lot of residues behind.." 
Erin was another 4-star user who recommended using it with a foundation base and wished the product lasted longer. Erin was completely in awe of the pigment and was a regular user. The reviews, however, displayed a lot of mixed reviews indicating that this product must have worked for some users and may have shown little to no difference for others.
Frequently Asked Questions | Perfect Pigment Reviews
Since Perfect Pigment is a flagship patented product by Christina Cosmetics, only a little is known about the product. The website clears up a decent amount of doubts. Regardless, we can clarify the confusion in some recurring queries by the users. 
Is the product made cream-based, or is it powder-based?
The Perfect Pigment displays a powder-like texture on the touch. But, the actual product is mineral based with an additional value of Shea Butter. 
What base can be applied for Christina Cosmetics Perfect Pigment?
The Perfect Pigment is a relatively lower-lasting product but can hold if layered over a good makeup base or even a moisturizer. Providing a base to layer powdered products on increases the durability of your makeup. 
Does Perfect Pigment also offer a makeup brush?
No, the product as a whole doesn't include the makeup brushes, but a few other offers that Christina Cosmetics puts forth do.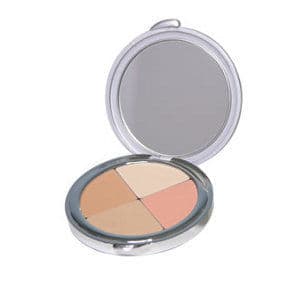 How do I know which Perfect Pigment suits my skin?
You can decide between olive and tan based on your undertone, which may be pink or yellow. The olive skin tone palette is Perfect Pigment 1, and the tan palette is Perfect Pigment 2. 
Final Words
Per some Perfect Pigment reviews, having a complete makeup routine in one little palette is innovative. However, the need for different products has valid reasons, varying from their quality, the requirements of various tints, and the desired look. Christina Sullivan has been striving to get closer to the users' requirements. Yet, reports suggest it still needs to arrive. 
But every product works differently for each user; what may work for you may not work for someone else. However, makeup is nothing if not having fun and experimenting. Based on your skin tone and requirements, if this product is for you, buy it!
Marilyn's deep interest in fashion, beauty, and lifestyle has led her to pursue a fulfilling career as a freelance writer and blogger. With her bachelor's degree in fashion design from the Fashion Institute of Technology, she has developed a keen eye for style and trends, making her well-equipped to offer valuable insights into the latest fashion and beauty trends.