Every woman wants to awe people with peachy and neatly defined eyes that leave an impression wherever they go! While most of us can relate to buying fake lashes for this, it's time you realize something isn't right! False beauty may be a quick fix for your current needs, but what about the long term? After confronting the Lash24 reviews, we became familiar with whether you should consider it or not.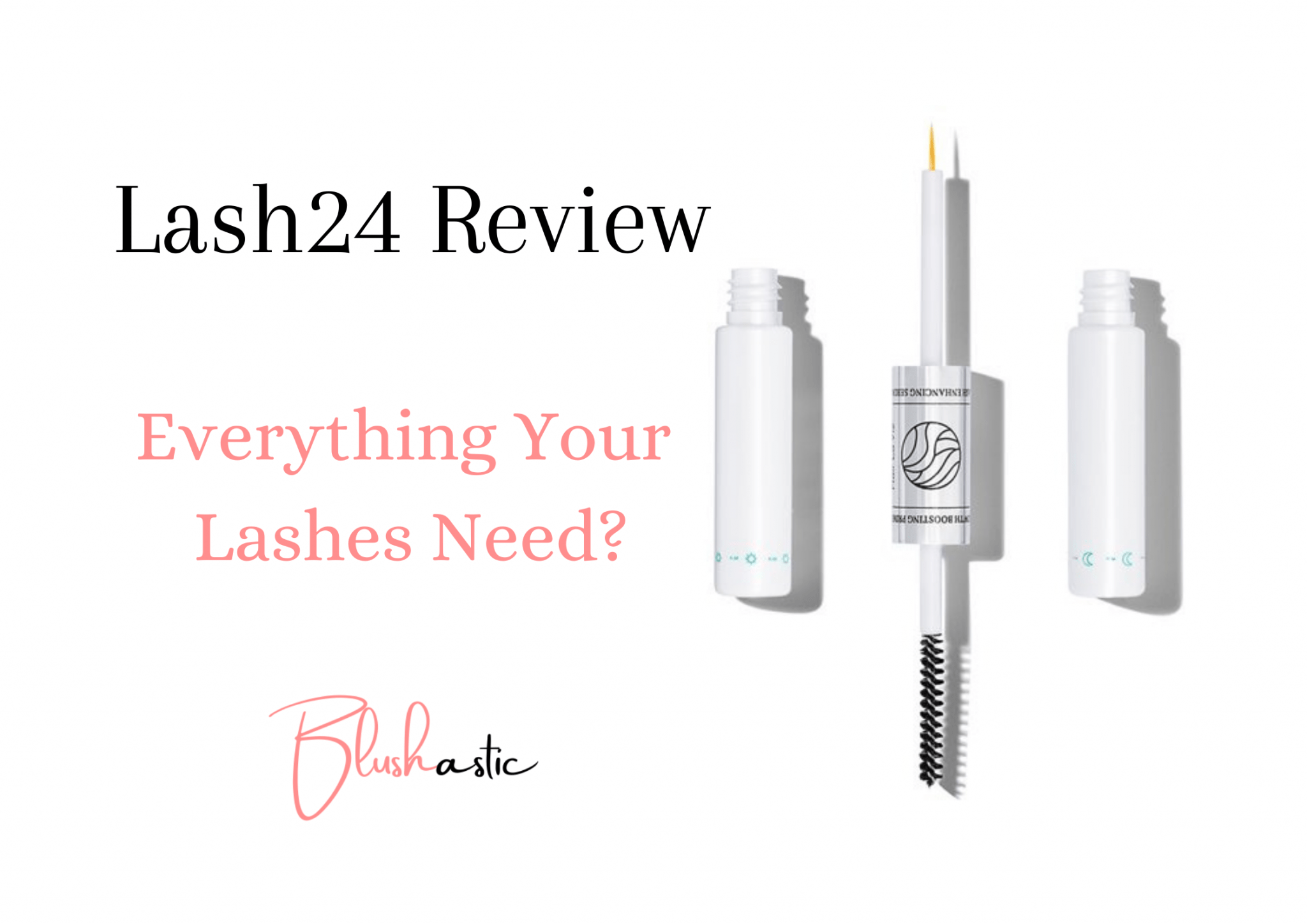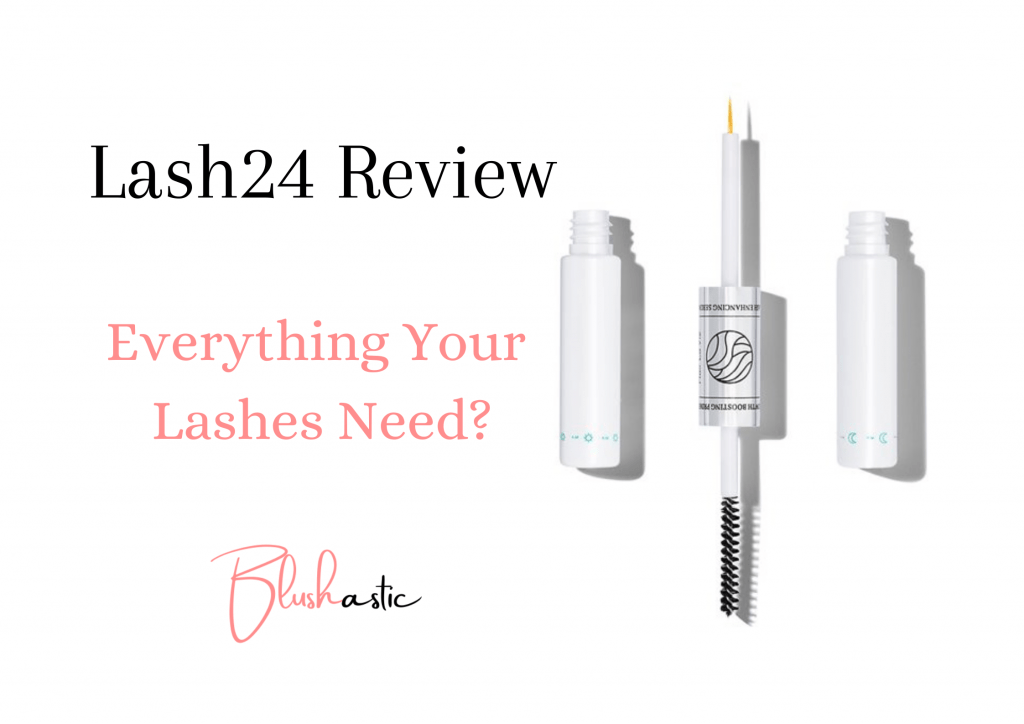 Ever since celebs started to ace up their most iconic looks, everyone has turned a sucker for plump, darker, and curled-up lashes. Hair La Vie Lash24 serum claims to have what it takes and roots for healthier, revitalized, and glamorous lashes. But, should you believe it right away? It's time to silence all rumors, so let's take a look at the whole picture of the product. 
Also Read: Vegalash Reviews | Key to Longer Lashes? (Unbiased)
Lash24 Reviews | Is It Everything Your Lashes Need?
Being in constant touch with environmental pollution, our eyelashes get very brittle with time. You must have noticed a chunk of your precious lashes falling out even while just removing makeup. This is because they get weakened and are left ignored without any proper nourishment from our side. While it may seem like the end of the world for many, we can save you from this nightmare!
Digging for an excellent guide to maintain those dreamy lashes can get tricky. And we all know, Vaseline isn't enough! By introducing Lash24 in your routine, you get one step ahead in getting those gleaming and gorgeous lashes. A mixture of natural ingredients, the serum charges up the tired follicles and wakes them up. It claims to make your lashes fuller and longer. 
It's high time we stop relying on temporary solutions and look for something practical. Lash24 promises to act as a driving force in revealing your hidden beauty. 
How To Use Lash24 Serum?
The Lash24 serum is the first to have a dual formula with both nighttime and daytime applications. 
For the A.M. formula
Cleanse your face properly 

Gently pat dry

Apply the AM formula carefully along the root lines

Repeat this step every morning 
You can also pair it up by wearing it under mascara. This provides nourishment to your hair follicles and keeps them hydrated all day long!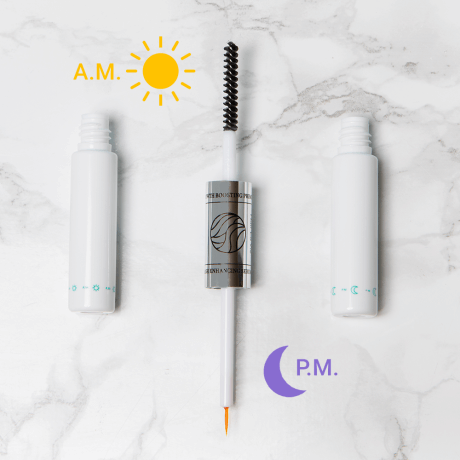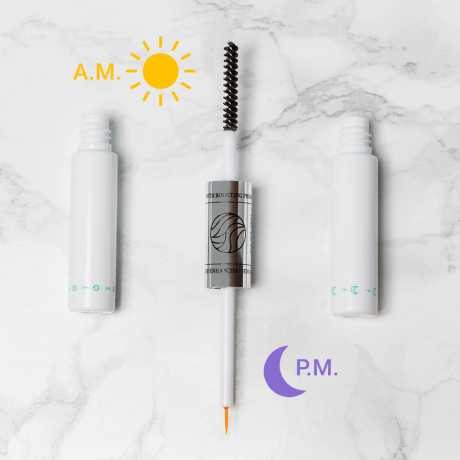 For the P.M. formula
Wash your face properly

Take a small amount of the serum and glide it gently along the hairline of your lashes

Do this daily before your bedtime for maximum results
It's essential to be consistent to see some fantastic results. Some users claim to notice changes like denser and stronger lashes just at the end of a month, whereas it may take 3-4 months for some. So be patient!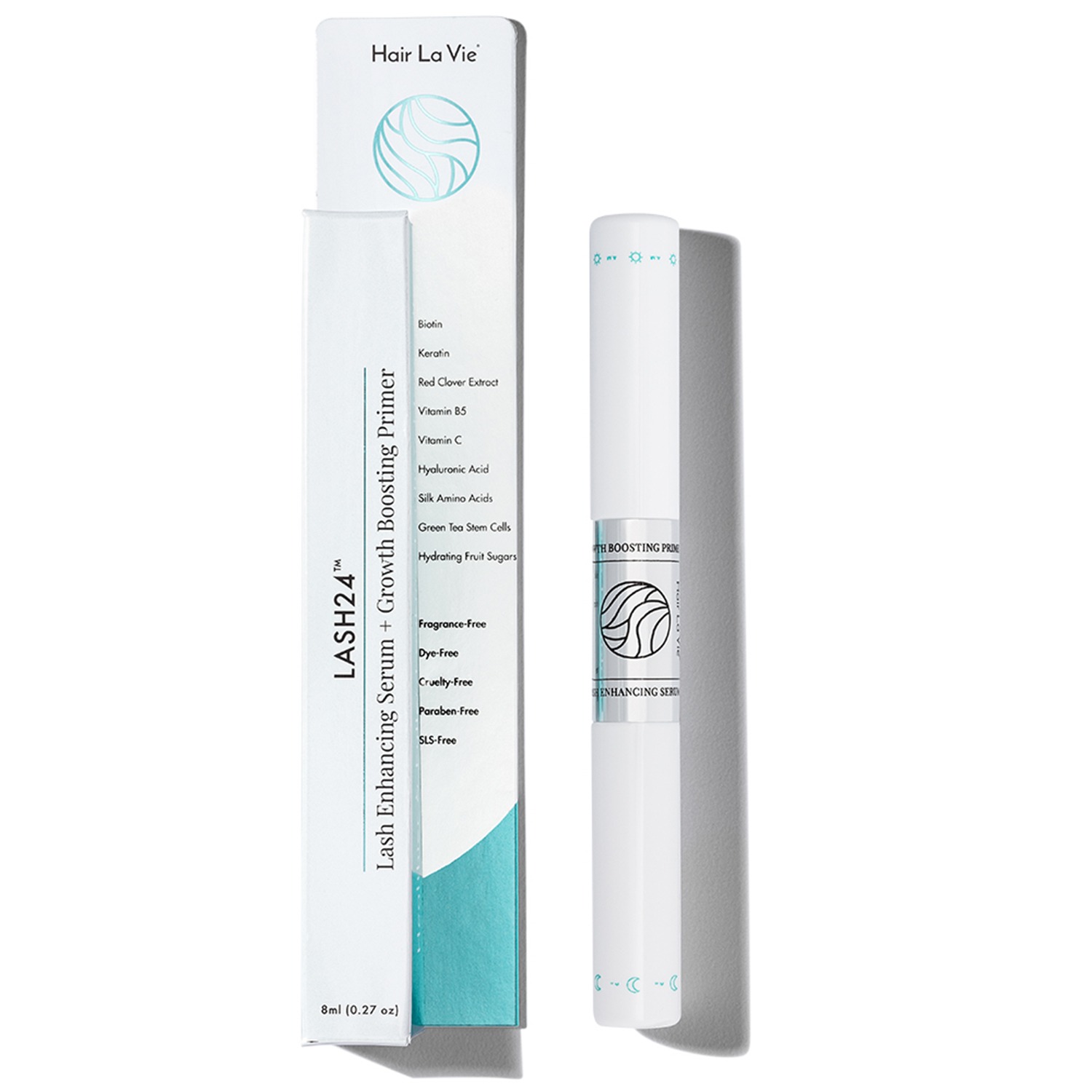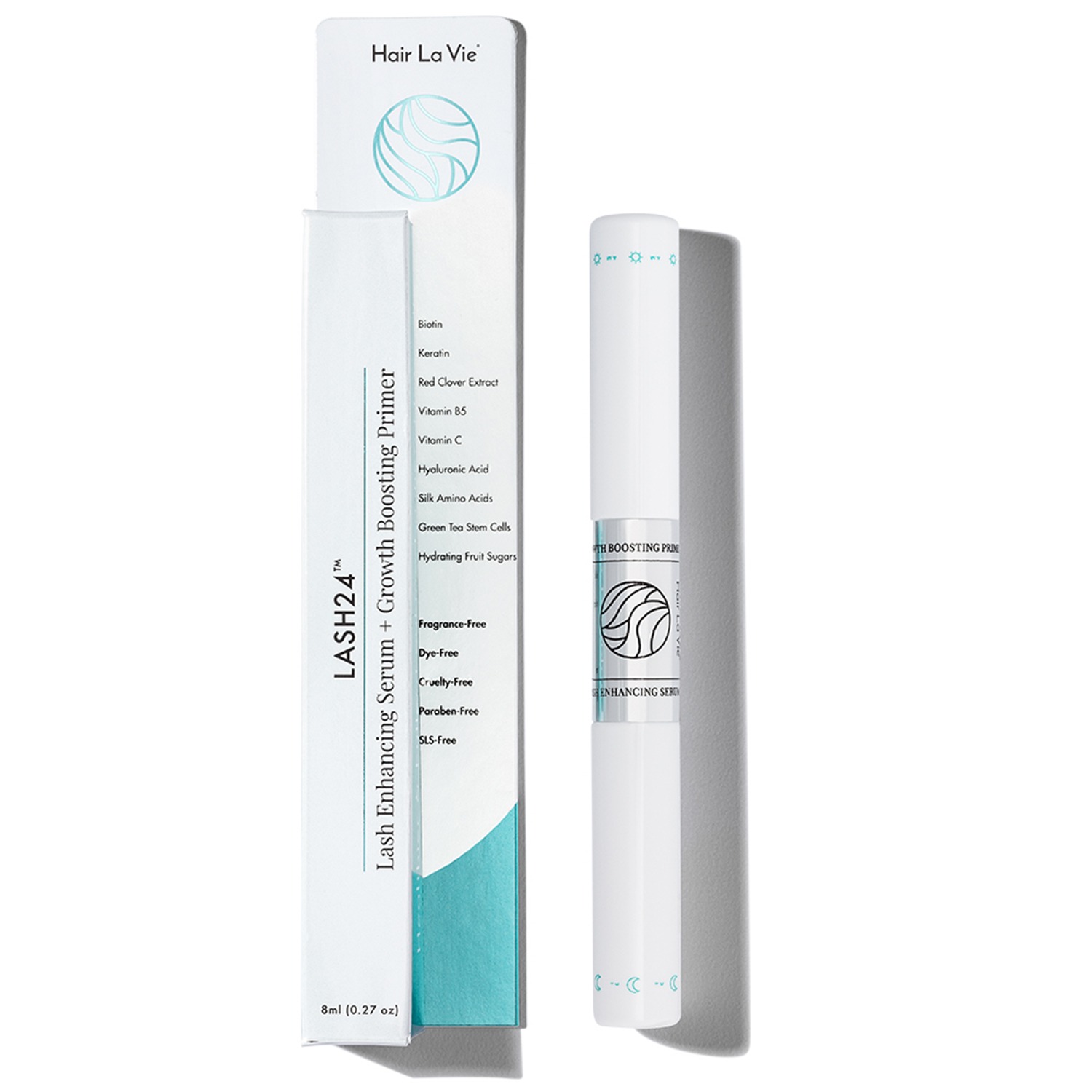 Benefits 
Deeply conditions 

Dual am/pm formula

Non-greasy application 

Made with hero ingredients

Hydrates and nourishes hair follicles

It locks moisture and adds luster

Repairs damaged follicles

Very convenient to apply

Promotes growth of follicles

Strengthens eyelashes 

Fuller and thicker-looking lashes

Improves texture 

Enhances the length of eyelashes
Drawbacks 
Too expensive

Less in quantity 

May irritate sensitive skin 
Lash24 Ingredients 
Red clover extract
This crimson pink plant has been a traditional healer for a long time. Being infused with the richness of isoflavones, it acts as a stimulator for hair growth by blocking out any impurities. Users have seen a significant change in their lashes after being consistent with this ingredient! It also gives a soothing effect over inflammation and adds a shine to the hair.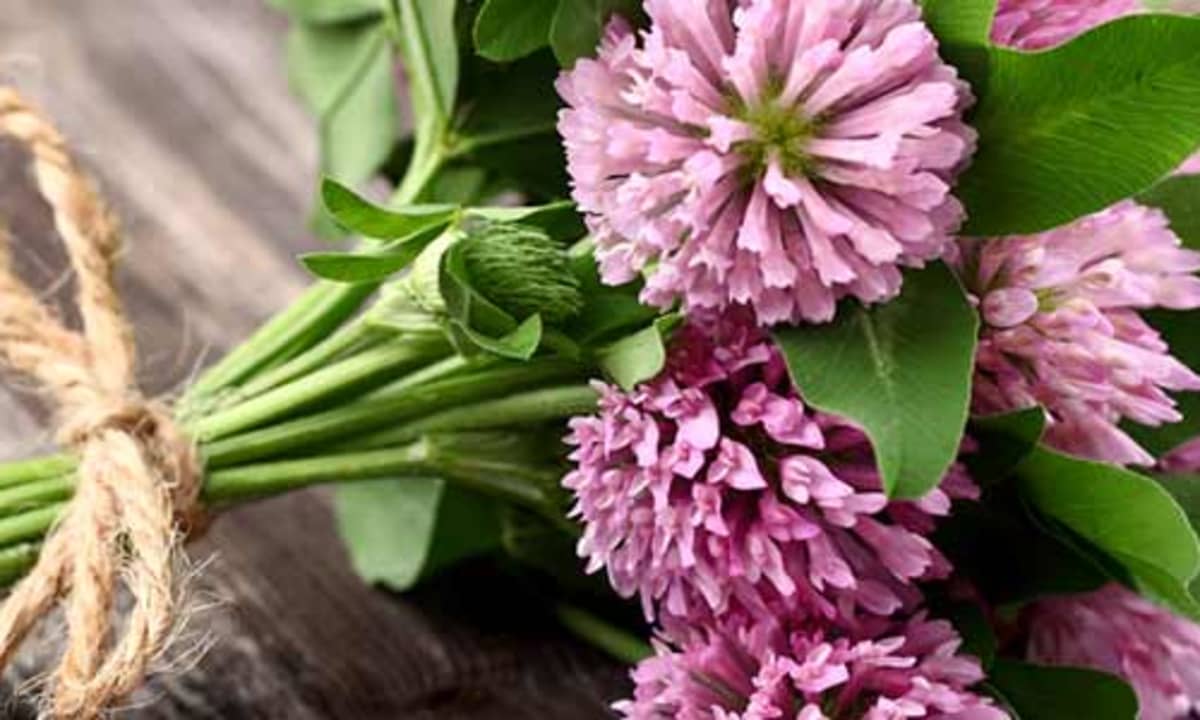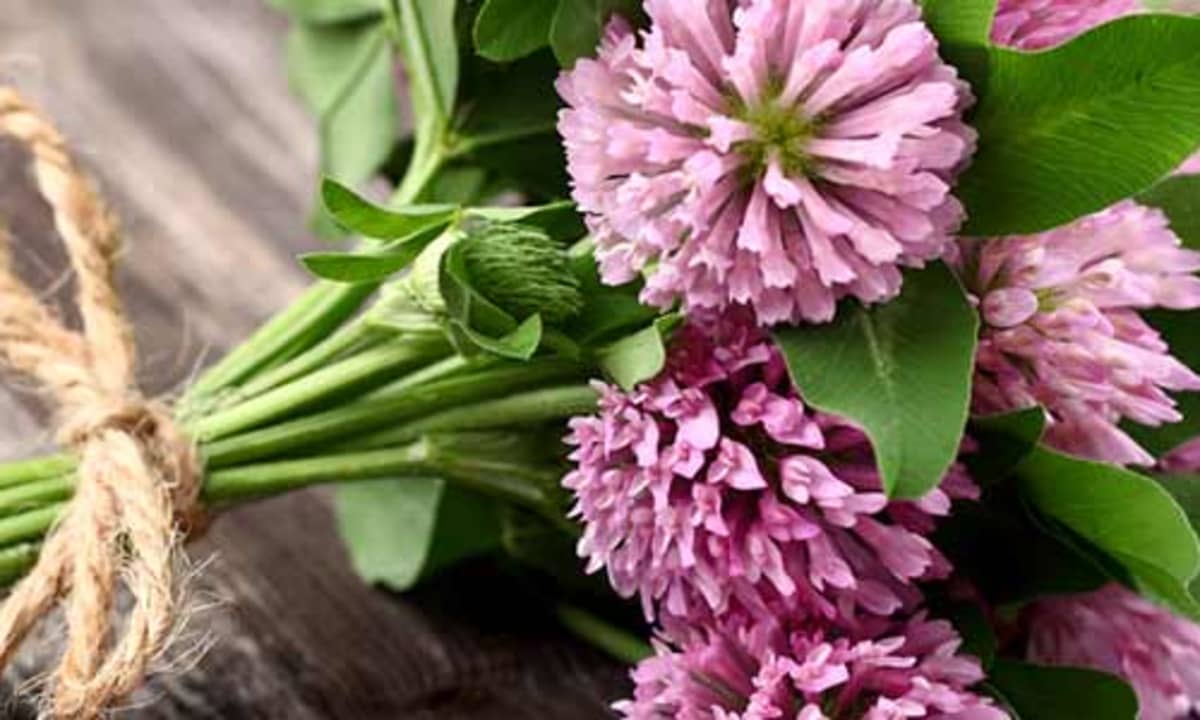 Keratin
Being solely responsible for our nails, skin, and hair, we cannot praise this one enough! This protein essentially holds a reputation for smoothening hair. It is also known to minimize frizz in curly hair and make it straighter and easy to handle. This makes your hair look extra glossy and challenging to take eyes away from!
Biotin
According to the National Institutes of Health, biotin or vitamin B7 is touted to boost the production of follicle growth. This enhances the rate of keratin in hair, which deeply nourishes the hair roots. As a result, your hair is less prone to get damaged or fall out, leaving you with denser and revitalized hair. Biotin also helps make the lashes longer, thereby adding a more dramatic look to your lashes.
Hydrating fruit sugars
Recommended by many, this is a must to have in the diet for a healthy scalp free of troubles. It acts pretty as a rejuvenating snack for your hair. Loaded with glucose, it replenishes dead cells by awakening your skin from within. It stimulates lash growth by removing all the clogged dirt, making your hair softer and lustrous. When your hair needs some moisturizing, it's time to add some sugar to live!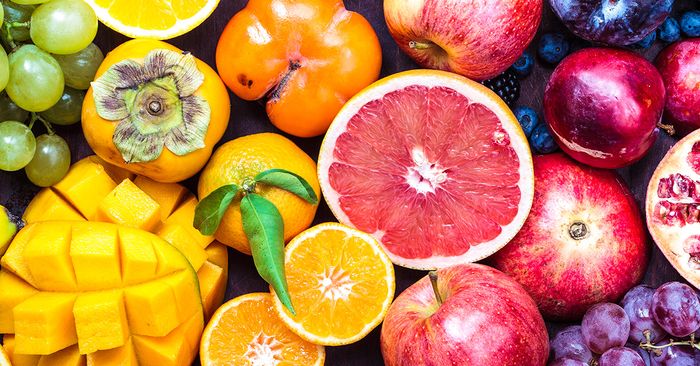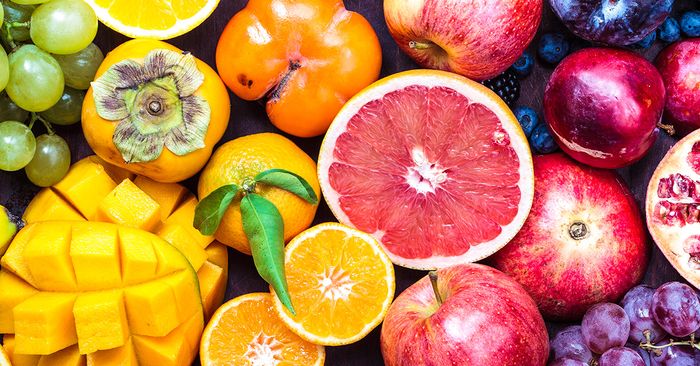 Silk amino acids
A pocket full of proteins amino acids is solely concerned with protecting your pretty lashes against any external damage. It amplifies their health by making them silky smooth, thicker, and elongated. It brings back the lost moisture, giving your hair a pleasant and promising environment to grow in. 
Vitamin B5
Also known as panthenol, this provitamin prevents your hair follicles from drying out, which ultimately leads to falling and breakage. It creates a thin crust of moisture to nourish your hair. This prevents hair from any greasiness and amps up the growth of hair. Vitamin B5 also straightens your hair follicles and plays a vital role in keeping them hydrated. 
Customer Feedback | Lash24 Before and After 
Anne commented, "Lash24 takes good care of your eyelashes by providing them with the right amount of nutrition. I can see a drastic change in my lashes now. They are shinier and longer. Go for it!"
Sussane said, "I was terrified to try out this product as I have sensitive skin. I am not pleased with it as I got an itchy sensation after using it. You should do a patch test beforehand."
Miley pinned, "Cannot express how happy I am to make this purchase. It strengthens your lashes from the roots and makes them stronger. Even my Mom has started using it. You should buy it!"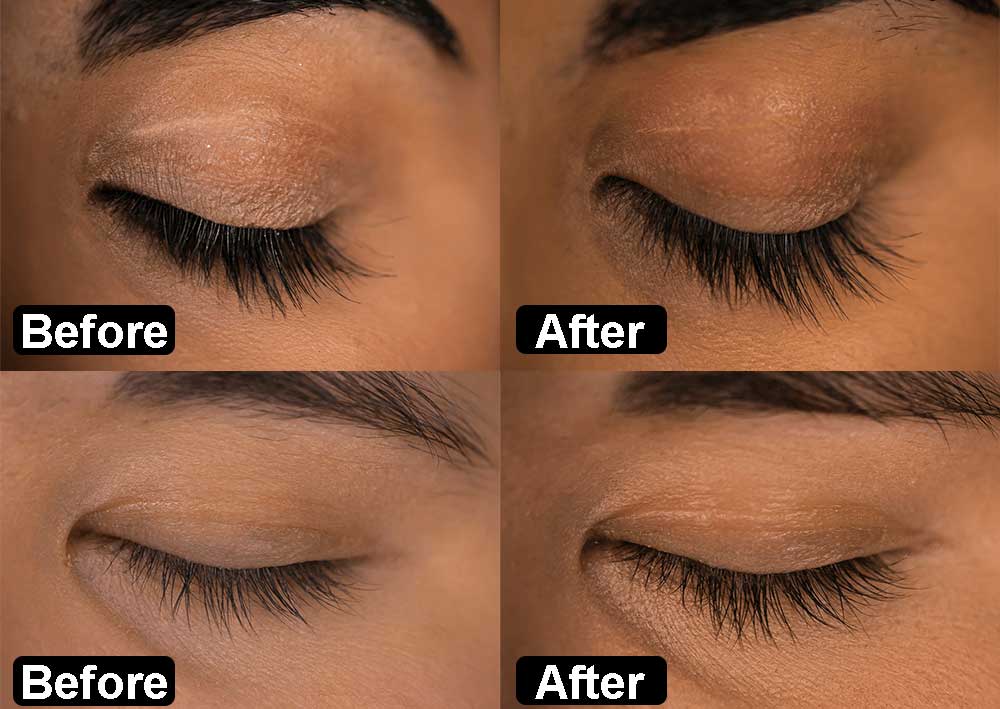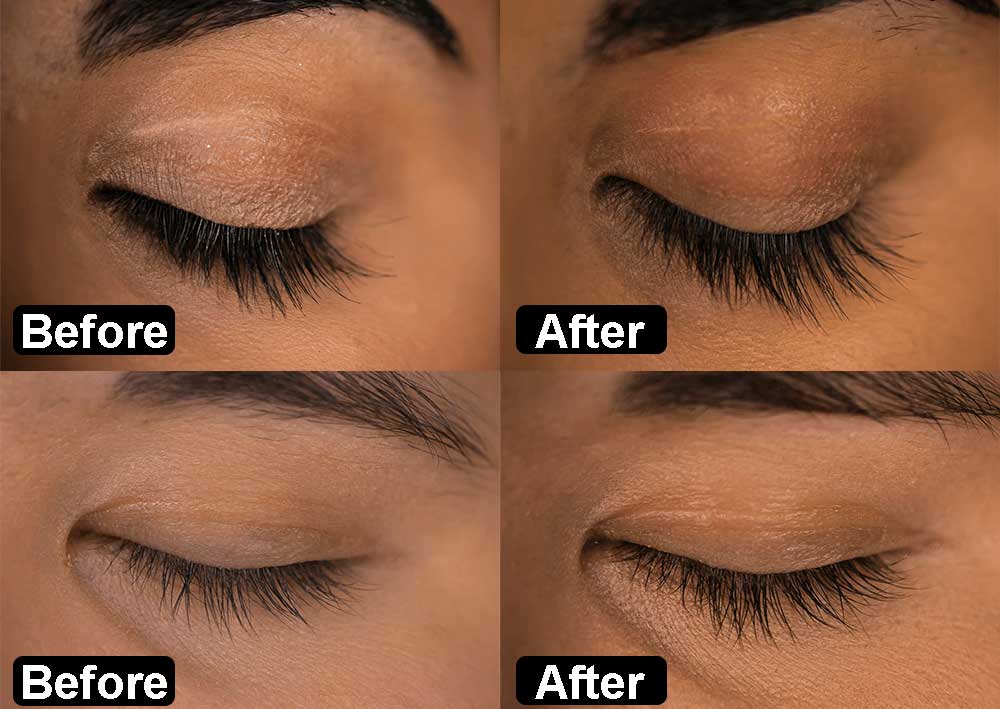 Ginny expressed, "Absolutely loving this lash serum. It has improved the appearance of my lashes a lot. I no longer feel conscious of them. Worth buying!"
Lucy mentioned, "Recently I got it as a present, and I swear it has changed my life! It hydrates your lashes from within, energizing the dead cells. This one is a must in your makeup routine!"
Laurel said, "Wouldn't recommend getting this product at this price. I can easily find dupes in the market which do the job."
FAQs | Lash24 Reviews  
Where can you buy Lash24?
You can quickly get your hands on the lash24 serum by visiting the brand's official website or Amazon. They offer good discounts, so you grab yours whenever you want!
Can Lash24 change the color of my skin?
No, the Lash24 am/pm formula does not bring any change in the color of your skin. The lash enhancing serum is prepared by taking handpicked ingredients that are highly nature-friendly. They don't pose any threat, and tests have shown that they are entirely safe to use along the lash lines.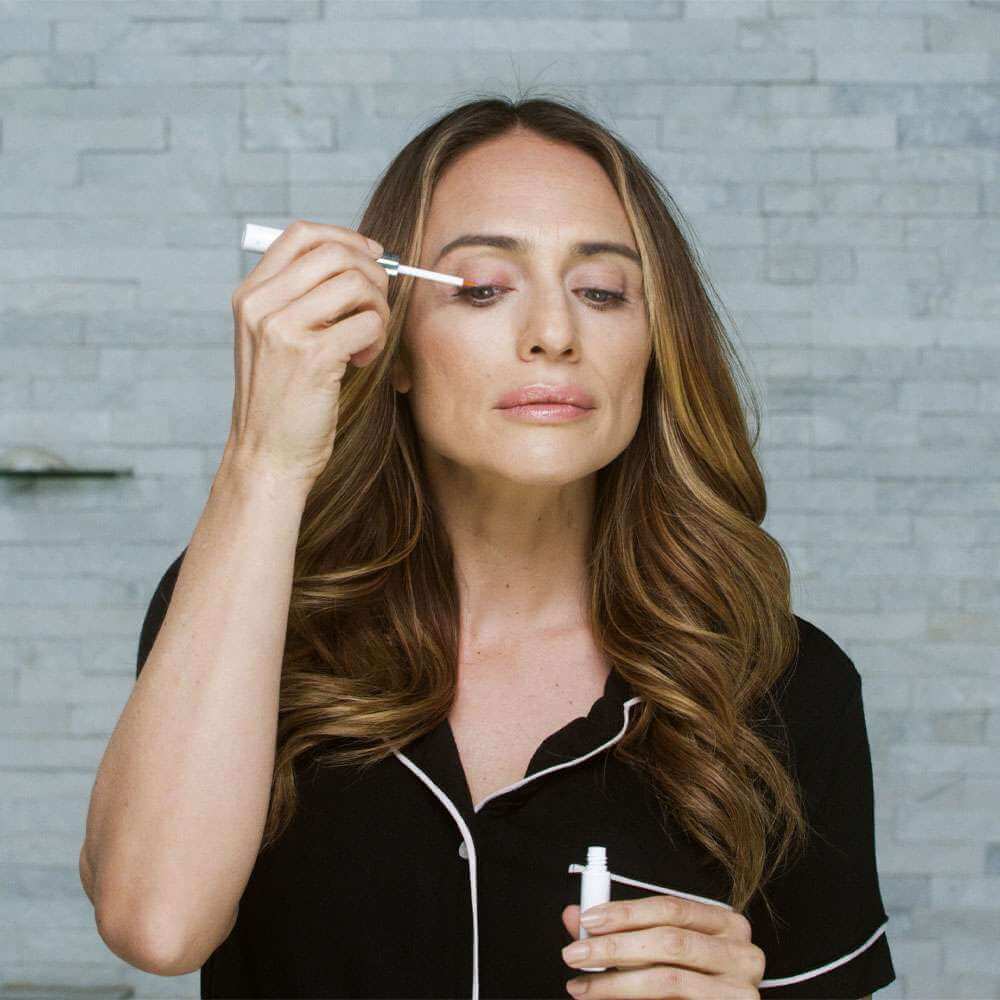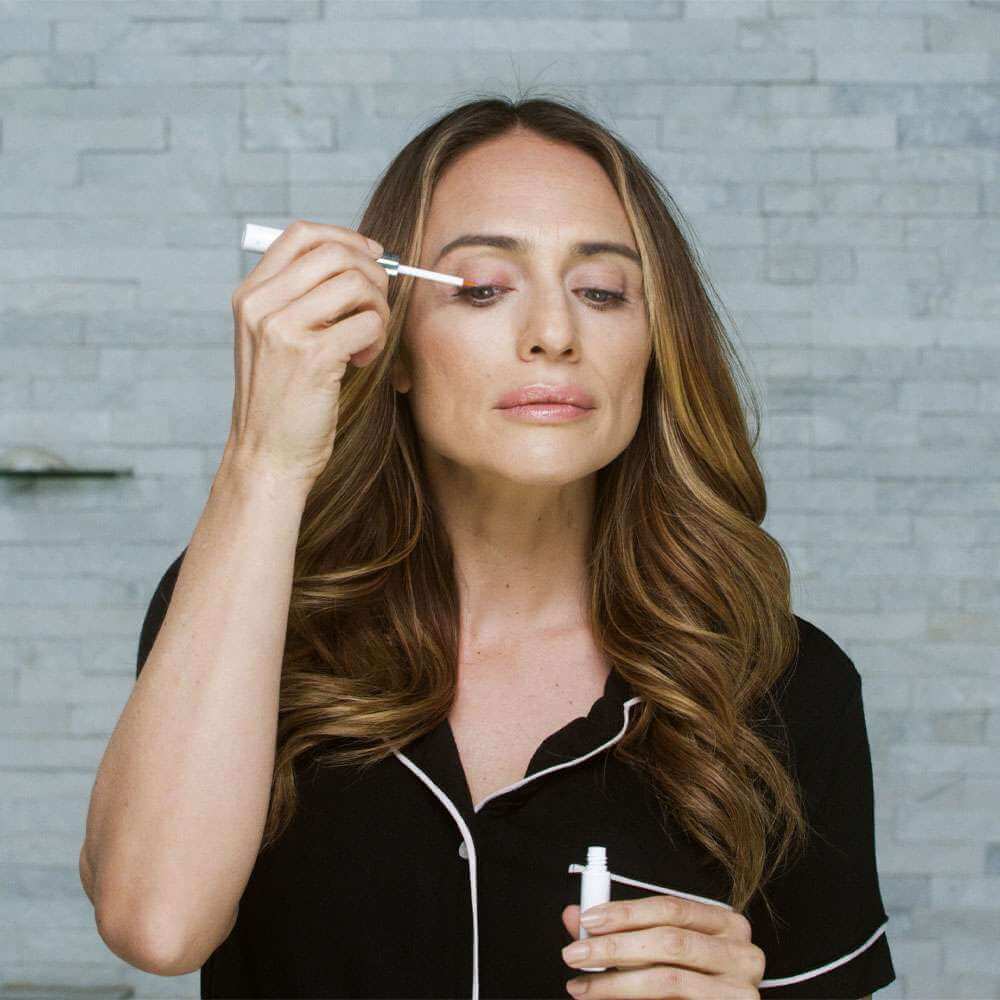 Does Lash24 work?
The serum has commendable properties which awaken your weary lashes by energizing them. Lash24 targets the stuck dead cells and exfoliates them, making space for new hair to grow. Incorporating this one in your regime is necessary as it adds shine to your lashes. The ingredients present in this serum are highly responsible for stimulating the follicles and smoothening the texture of your lashes. 
How much is Lash24?
The lash 24 am/pm formula comes at ** US dollars for a single tube. You even get discounts depending upon the frequency of your purchase. 
What is Lash24 made of?
The lash24 am/pm formula has been infused with the goodness of natural ingredients like extracts of red clover, keratin, vitamin B7, silk amino acids, hydrating fruit sugars, and provitamin B5. All these ingredients blend in together to create a magical brew for your lovely lashes. They provide conditioning to the hair follicles and revitalize the cells from inside. This gives them a healthy-looking appearance by thickening the eyelashes.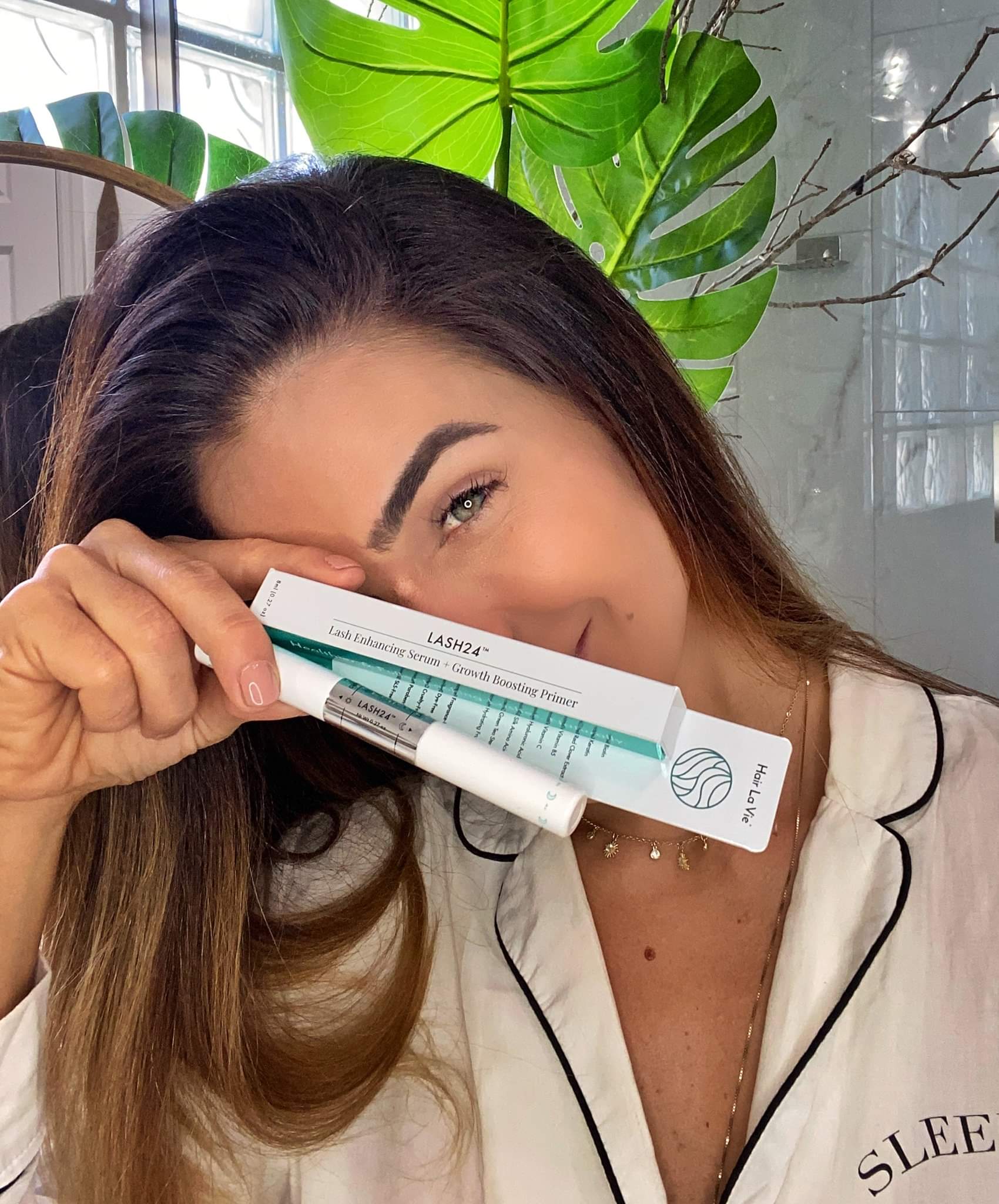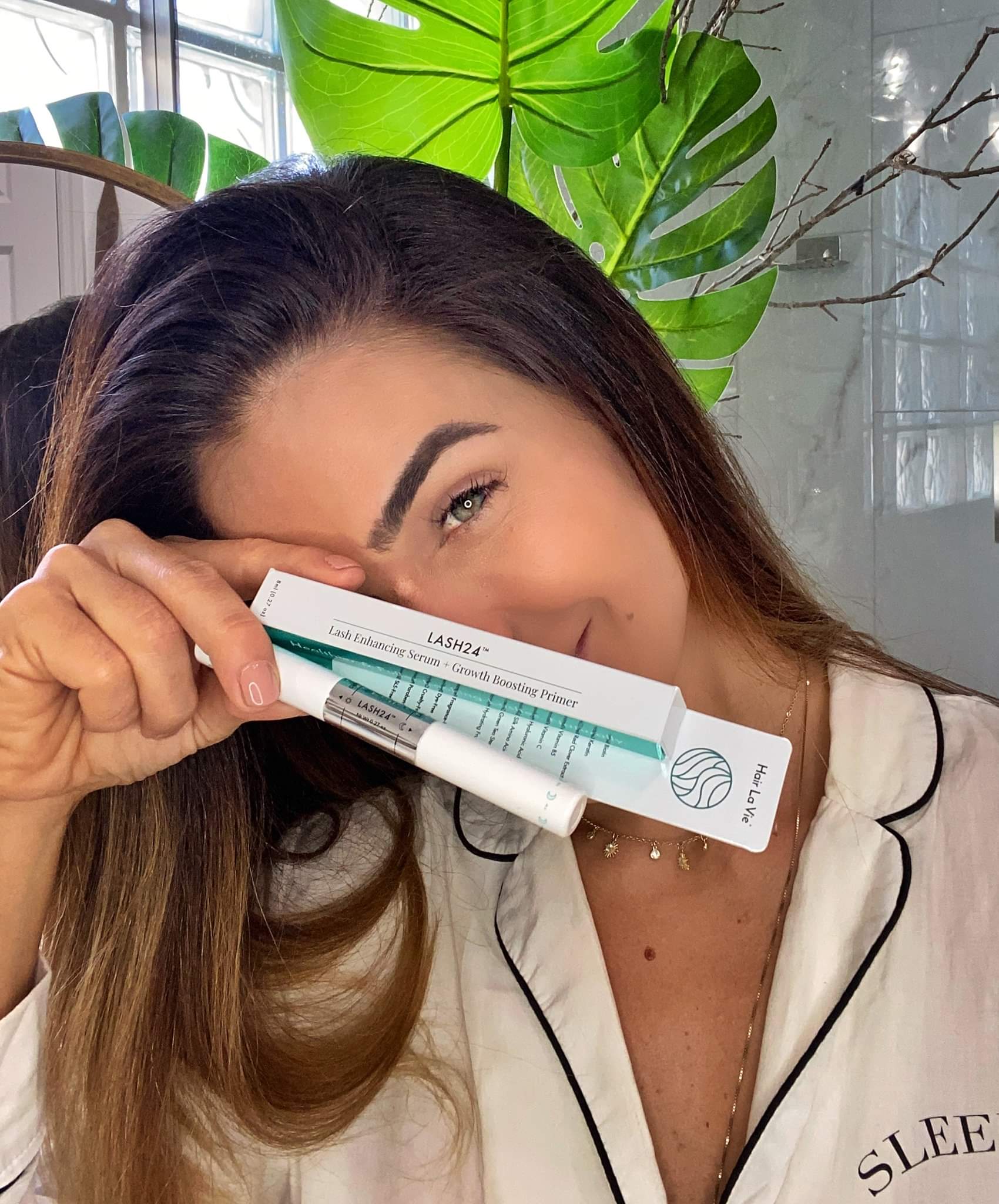 Can anyone use Lash24 with extensions?
Yes, absolutely! The lash enhancing serum is non-sticky and sits finely on the skin. It is entirely safe to use it with extensions as it won't cause them any harm. 
Also read: Nourishlash Reviews | Ideal Eyelash Serum Or Gimmick?
Closure |
Lash24 Reviews
When the love for cosmetics is constant, Lash24 serum has marked its territory in the skincare business. With their advanced formula made of essential ingredients, it's time to love your lashes even more. After reading Hair La Vie Lash24 reviews, it is clear that they resort to natural ingredients taken from nature, which deeply care for your lashes. So between just us two, let's be honest, men will come and go, but skincare is for life!
Marilyn's deep interest in fashion, beauty, and lifestyle has led her to pursue a fulfilling career as a freelance writer and blogger. With her bachelor's degree in fashion design from the Fashion Institute of Technology, she has developed a keen eye for style and trends, making her well-equipped to offer valuable insights into the latest fashion and beauty trends.