Have you ever noticed how the skin around your elbows and knees differs from the rest of your body? They're always loose from the rest of our skin. But, as we age, the skin all over our body starts to loosen its grip and appear crepey. And then, we embark on our hunt for the best skin-tightening or anti-crepey creams available in the market. Recently, Hygieia Crepe Repair cream has gained much traction. But how has this product fared? Let's analyze some Hygieia Crepe Repair Cream Reviews to find the answer.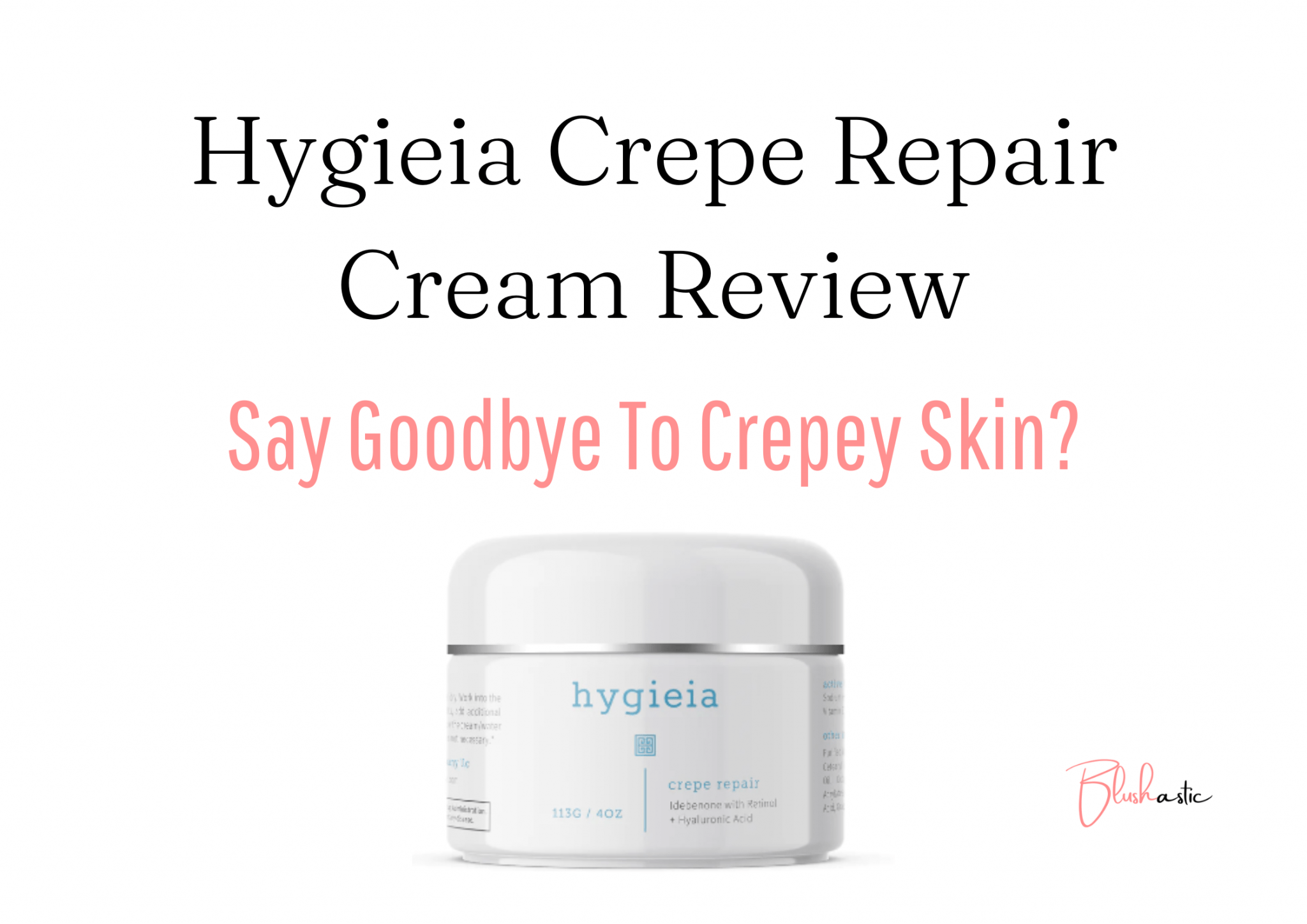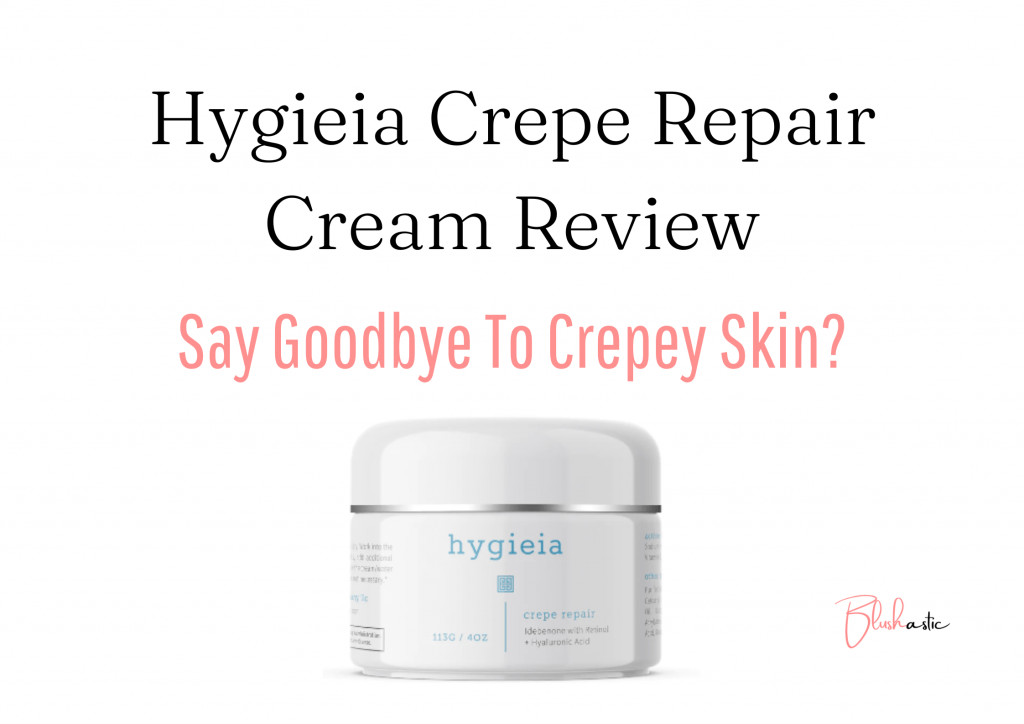 This product claims to show actual results, but its side effects on our skin remain questioned. None of the commercialized products care as much as we do for our skin. Still, due to their credibility, many such products have made it to people's hearts. Is this product one of them? Let's see!
Hygieia Crepe Repair Cream Reviews | Does It Even Work?
The crepe repair cream of Hygieia promises to deliver desired results within a few weeks of its use. This cream is a collaborative formulation of some ingredients known for skin tightening. Thus, it evenly tones the creases and lessens the skin crunch. We assessed this product on all fronts to see if it genuinely works.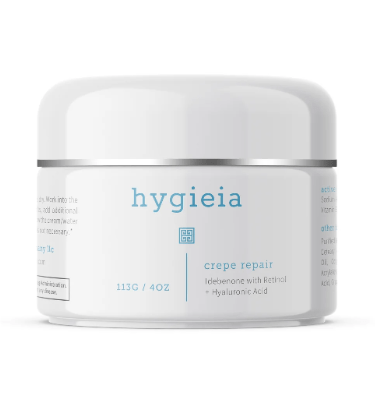 Here is the detailed report of this product. This article covers its uses, concerns, ingredients, reviews, FAQs, and more. So read this carefully to know the best about this product before confirming your purchase. Here we go!
Before jumping onto the reviews, let us understand what causes our skin to be crepey. Some of the most prominent causes are:
Collagen and Elastin are the two protein fibers that help our skin to remain tight and wrinkle-free. When the level of these two proteins decreases in our body, crepey skin is the result we get to see.
Ultraviolet rays of the sun are the prime cause behind the breakdown of collagen and elastin in our skin. Once these fibers break down, the skin loosens its grip and wrinkles. Thus, wearing sunscreen and covering the body while stepping out in the sun is always wise.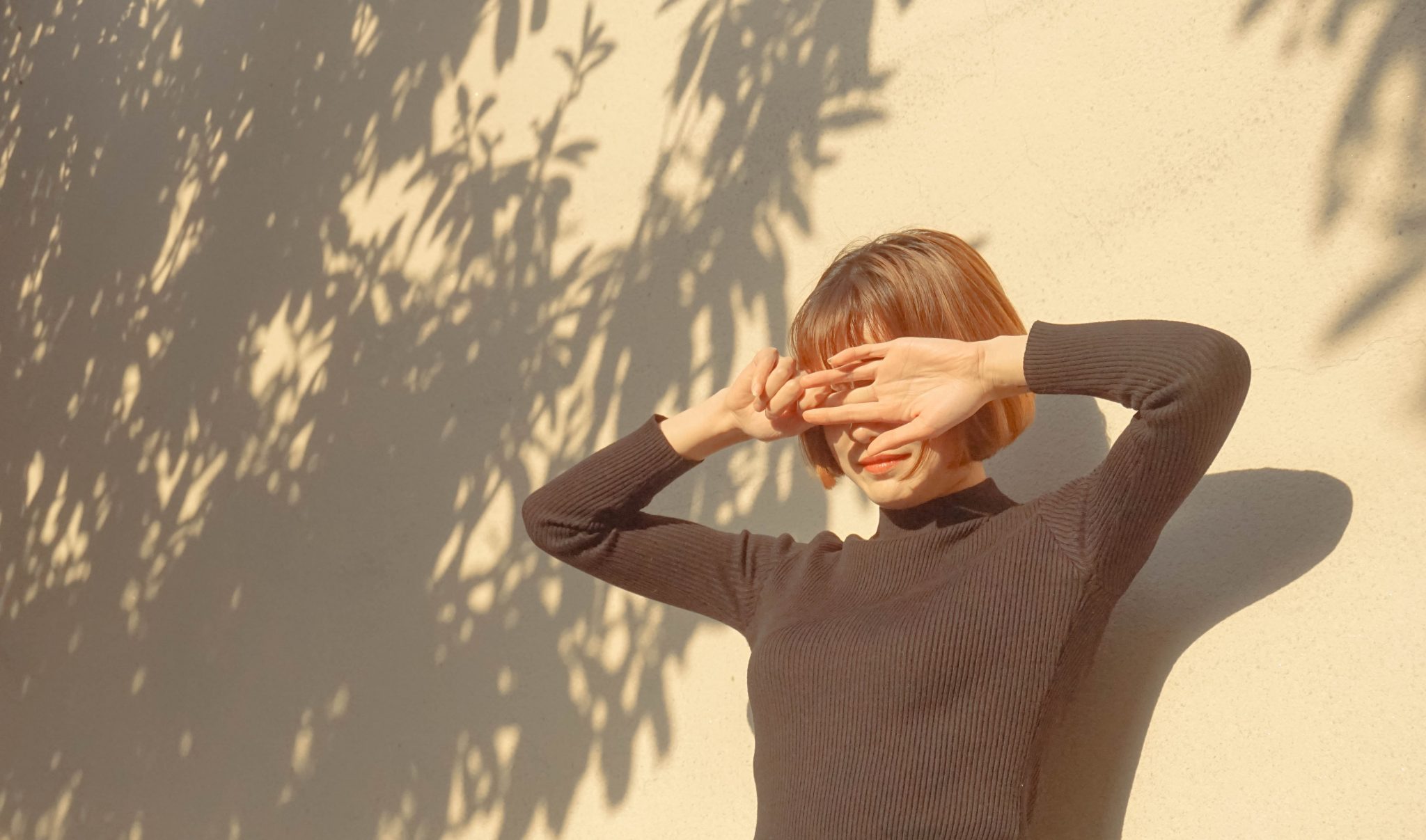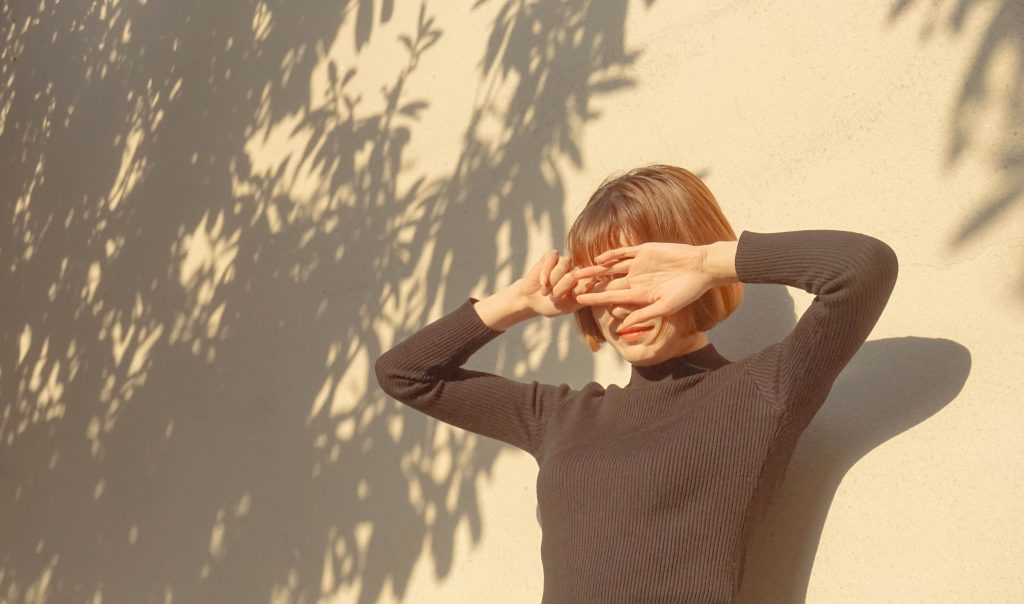 Age is also one of the reasons for saggy skin. Due to this, our body's ability to produce collagen and elastin reduces significantly. Visible signs of wrinkles appear as our body goes through pollution, excessive weight loss, stress, smoking, and other environmental changes.
Dryness in our skin appears due to hormonal changes or other reasons that produce less oil in our body. These oils create a vital lipid barrier that helps to lock the skin's moisture. As a result, it's paramount to moisturize your skin to prevent dryness from making it look crepey.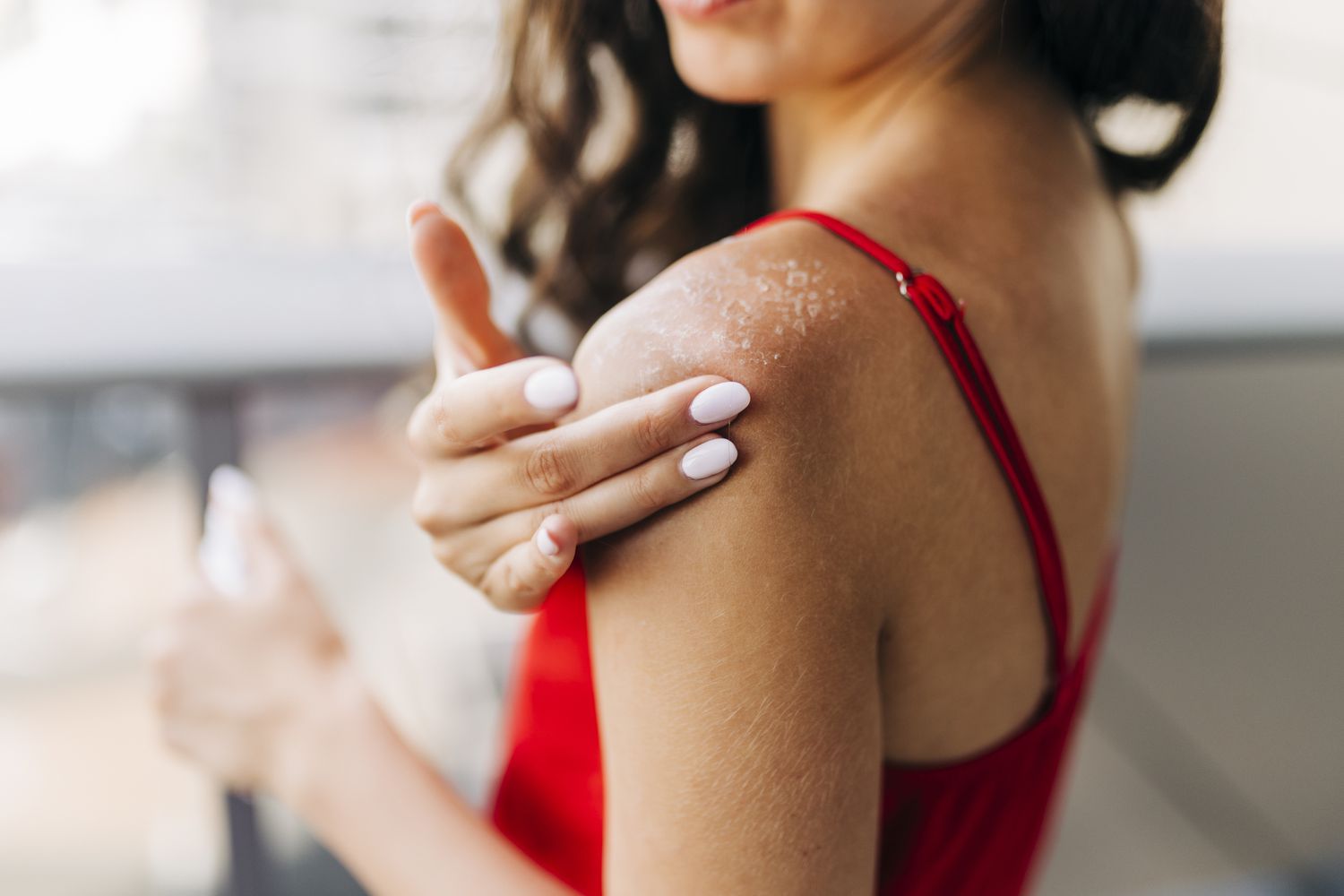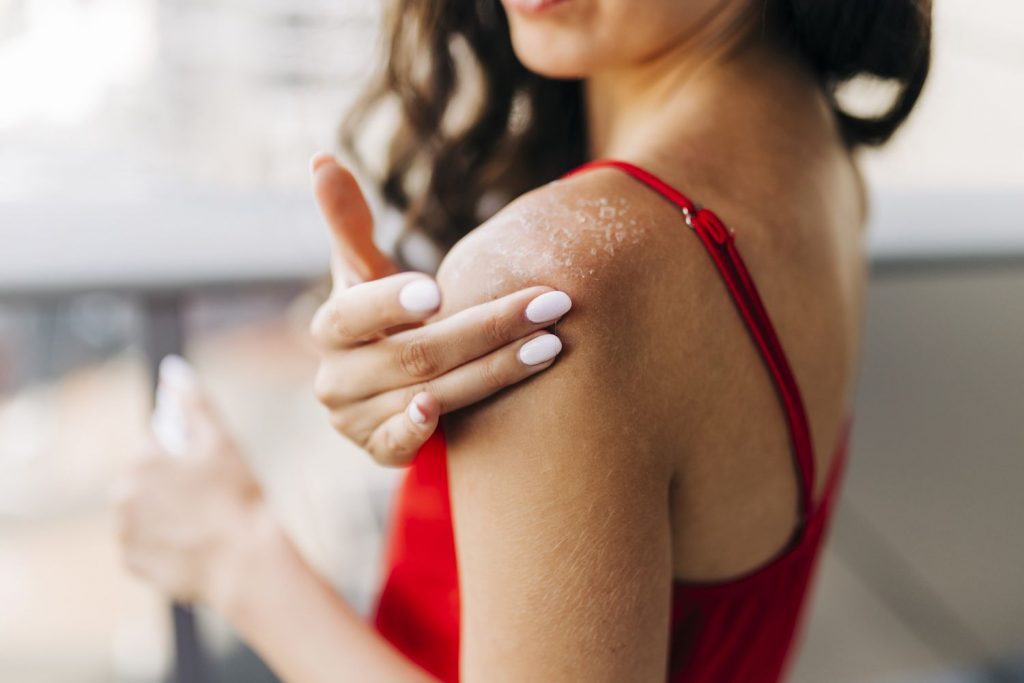 Hygieia Crepe Repair Cream | An Overview
Hygieia Crepe Repair cream is a part of the Hygieia skincare brand. Their lab is in Southern California, and their warehouse network stretches worldwide.
Coming to the product, this cream's ingredients help tighten up our skin and make it look crepey-free. Each jar is 4oz, enough to go on your face for a month.
The crepe repair cream boasts of its Liposomal delivery system that helps the ingredients to penetrate the multiple skin layers, unlike any other topical cream that doesn't penetrate so deep, which allows the change to take place at the cellular level.
Hygieia Crepe Repair Cream Ingredients
The main ingredients in this product are as follows:
Hyaluronic Acid provides intense hydration to the skin. With its powerful water-attracting properties, it helps in locking moisture. Many clinical studies conclude that hyaluronic acid helps reduce wrinkles and retains the moisture level of our skin. It is generally found in many anti-aging products.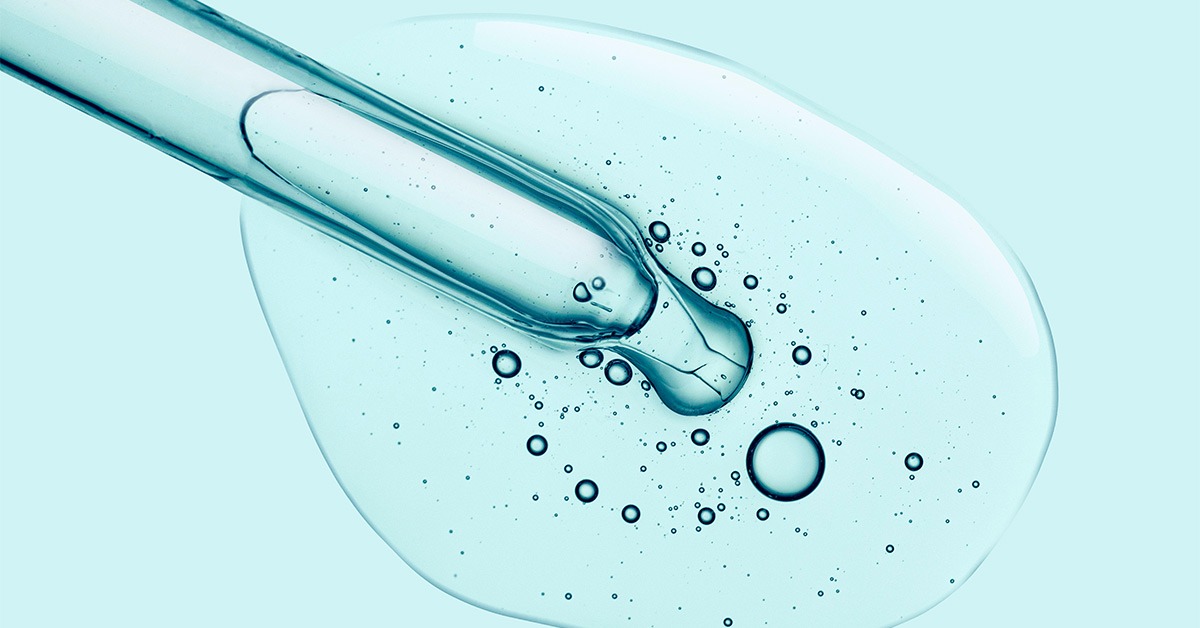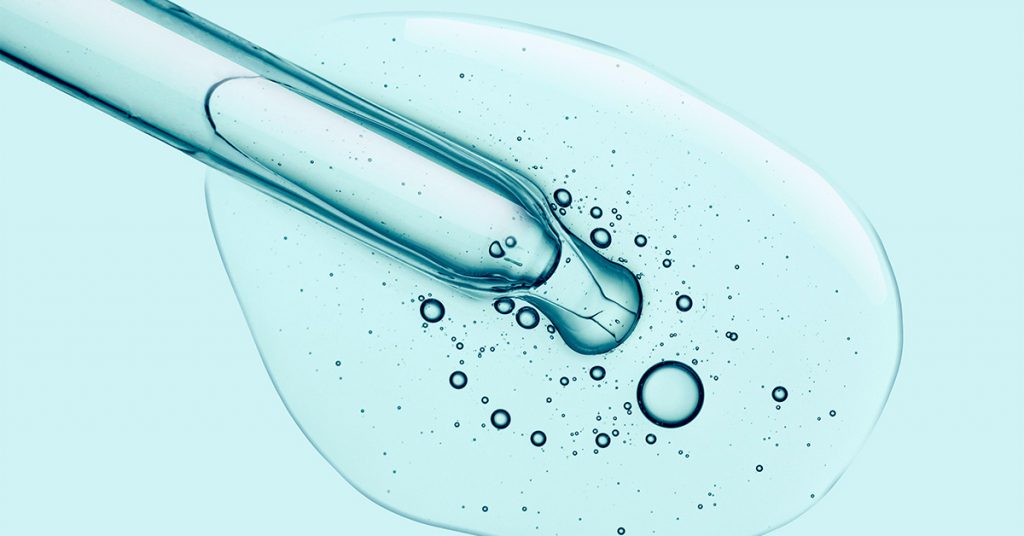 Retinol or Vitamin A is exceptionally crucial for healthy skin. It helps in gene activation that boosts cell turnover in our body. It increases the production of collagen and elastin and reduces excess skin pigmentation.
These changes stiffen the skin barrier and put hyaluronic acid and collagen in the right places. Thus, retinol is a crucial element for smooth skin.
Glycolic Acid is known for its exfoliating properties. It lifts off dead skin cells and renews the skin, thus making it firmer.
Idebenone is an anti-aging mitochondrion (the powerhouse of the cell) antioxidant (scavenges free radicals from body cells). It reactivates the skin's natural processes.
Collagen is a protein fiber well known for its gift of an elastic and youthful appearance to the skin.
Glycerine helps restore the skin barrier and fight skin irritation.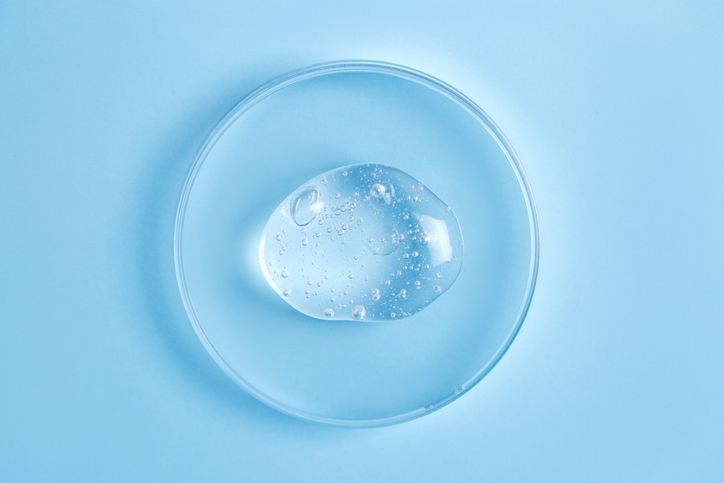 L-Lysine, L-Ornithine, and L-Glutamine are the amino acids that are the building blocks of collagen. As topical skin ingredients, they help cross-link collagen fibers.
Pros
Paraben-free and Cruelty-free.
Ingredients like retinol, hyaluronic acid, idebenone, glycolic acid, and Vitamin E aids in the repair and revival of crepey skin.
It uses the advanced liposomal technique to penetrate the ingredients deeper into the skin.
This cream tightens wrinkles and reduces crepey skin.
Powerful enough to show visible results in only a few weeks.
Oxybenzone in this product is helpful in sun protection.
It is suitable to wear under makeup.
This product comes with a 30-day return policy. You may request a refund within 30 days if the product fails to meet your expectations.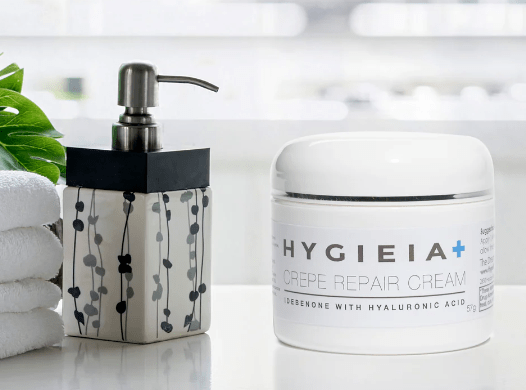 Cons
It comes with an exorbitant price.
Not suitable for sensitive skin.
The company doesn't provide a free trial.
Only one jar is refundable per their Refund Policy, so it's unsuitable for more tests.
It contains Propyl Gallate, which is a skin irritant.
How To Use Hygieia Crepe Repair Cream?
Apply this cream in a pea-size amount twice daily to wet skin and rub it into the desired area thoroughly for about 1 minute.
Allow the cream to get absorbed for a minute before applying other products. You may even mist it with purified water for added benefit.
You can apply it on the face, neck, forearms, legs, and other areas where you find saggy skin.
It is best to use this with sunscreen to protect you from UVA/UVB rays.
Few Concerns To Take Note Of
The concentration of retinol in this product is 2%, which is higher than the average of 0.5% and may disturb the skin of beginners. Most dermatologists recommend retinol with a 0.25 to 1% concentration for beginners.
Some common side effects of using 2% retinol involve irritation, dryness, redness, and peeling.
The names in the International Nomenclature of Cosmetic Ingredients (INCI) are systematically recognized to identify cosmetic ingredients. A cosmetic ingredient may have many chemical names in different countries. So, using harmonized INCI names minimizes the barriers that hinder consumer understanding of international trade. Known for its accuracy, it helps provide information on the labels of cosmetic products.
Like retinol, INCI shows that oxybenzone (Benzephenone-3) safety is controversial. It can disrupt hormones in humans. Nevertheless, research shows that it is safe to use in specific concentrations. If you prefer to avoid it still, you may not be able to use this cream.
Common side effects of using oxybenzone include rashes, severe itching, dizziness, and difficulty breathing.
Furthermore, the ingredient list of Hygieia Crepe Repair Cream does not go by the norms of EU/US regulation of listing ingredients in descending order of highest to lowest concentrations, as shown on the INCI Decoder. So, as consumers, we can't say the exact concentrations of the ingredients. And not knowing the specific amount of some elements might be risky.
Customer's Remarks | Hygieia Crepe Repair Cream Reviews
While sharing her reviews on the product, Nancy said, "It's my fourth day today, and I already see the results! Want to try their other products too."
Teinne remarked, "I could feel the stiffening in my wrinkles after using it once a day for a week. My skin is fine, and I did not see any side effects. I'll order it again."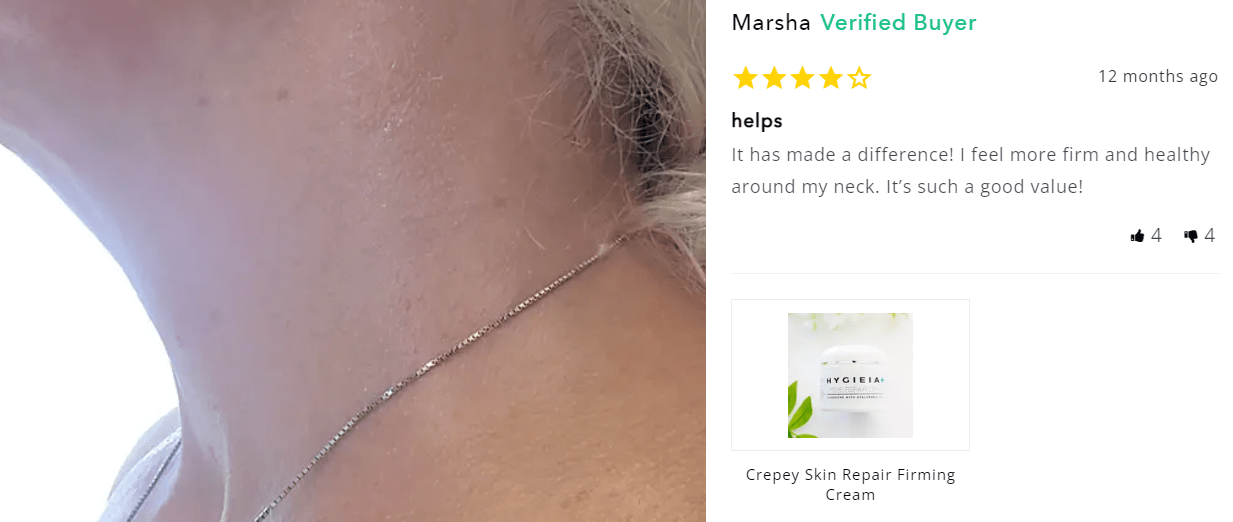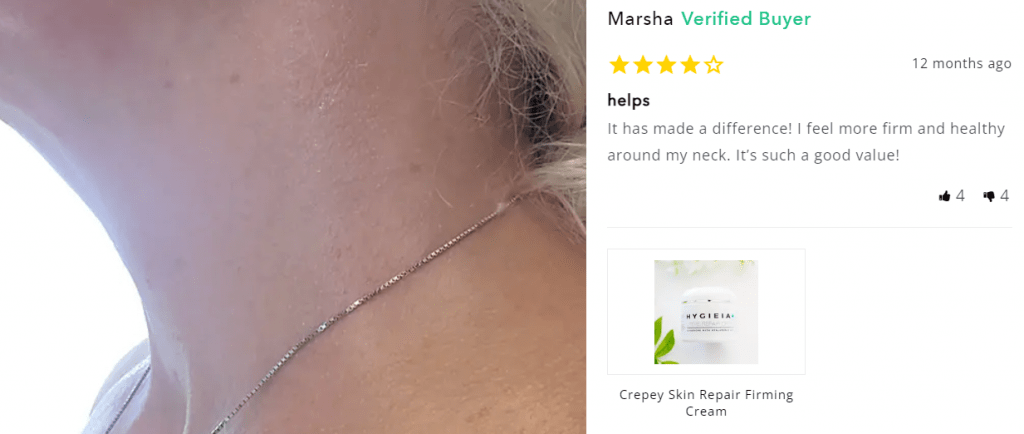 Perrie claimed, "On the third day of its use, my skin started itching, and red lumps emerged on the areas where I applied this cream—total waste of money. I had to visit a dermatologist and spend money there too. Would not recommend this to anyone."
Emma reflected, "I'm a 77-year-old woman. I used this product on my crepey skin, and it worked! I love it."
Axel pinned, "Can't believe what I just bought! I do not have sensitive skin, yet this product made it very itchy the first time I used it. I'm not shopping from this site ever again."
FAQs | Hygieia Crepe Repair Cream Reviews
Here are some of the most common FAQs revolving around this product that I tried answering.
Who should use Hygieia Crepe Repair cream?
The Hygieia Crepe Repair cream reduces the appearance of crepey skin. It helps to tighten up wrinkles and promotes youthful-looking skin. You may opt for this cream if you have crepey skin and want to reduce its effects.
Is Hygieia Crepe Repair cream safe?
Yes! This cream has been proven safe for many customers who have posted their reviews online. But, if you have sensitive skin, this product might not suit you as it contains irritants. If you still wish to use it, you may review its ingredients once or consult a dermatologist to see if it fits you.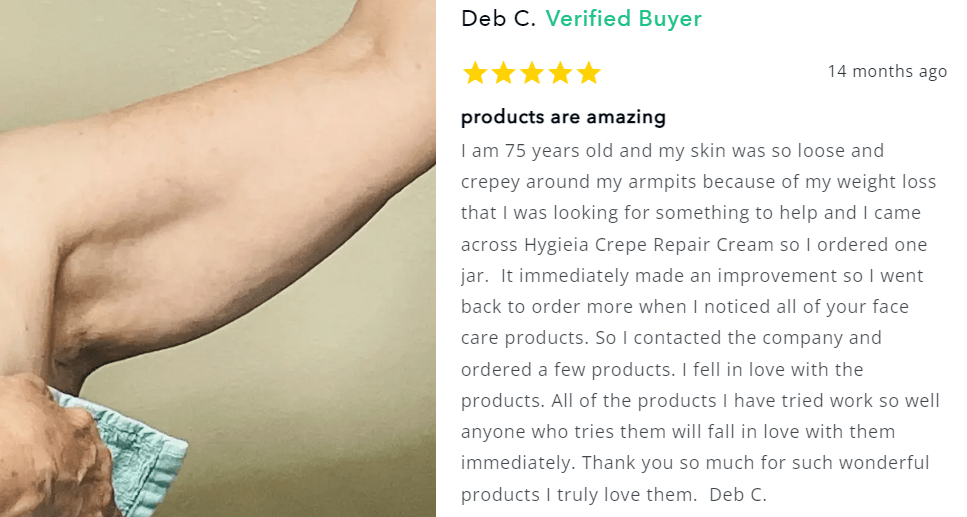 Where to buy Hygieia Crepe Repair cream from?
You can buy this cream from their official site. You can pay via Mastercard, Apple Pay, Shop Pay, PayPal, GPay, and other ways as given on their website. Free shipping is USPS ground which takes about 5 business days. It may even take longer to deliver in case of events or conditions.
How to avail the discount code for Hygieia Crepe Repair cream?
You get 10% off when signing up on their official page. Some pages like Knoji and Coupert provide offer codes. You can copy the code from these sites and paste it while checking out on your purchase page.
Can we purchase Hygieia Crepe Repair Cream from Amazon?
You can only buy this cream only from their official site. Nonetheless, you may purchase other potent products that aid in firmness restoration, such as Gold Bond Ultimate Crepe Corrector, which has the goodness of 7 moisturizers and 3 vitamins, and TreeActiv Crepey Skin Repair Treatment, which aids in skin elasticity, thus, resulting in crepe-free skin.
Concluding Words | Hygieia Crepe Repair Cream Reviews
I hope this article clears up all your doubts about this product. You can opt for it once you've gone through its ingredients and ensured it's safe. Many Hygieia Crepe Repair Cream Reviews have attested that the product also lives up to the claims. It is essential to remember that the best way to delay crepey skin is by consuming a balanced diet, following a good lifestyle, and protecting ourselves from harmful sun rays. This dermatologically-acclaimed approach is time-tried and tested.
Have you got anything else to ask or add any piece of information to this article? Do comment below and let us know. We'll be happy to answer you.
Marilyn's deep interest in fashion, beauty, and lifestyle has led her to pursue a fulfilling career as a freelance writer and blogger. With her bachelor's degree in fashion design from the Fashion Institute of Technology, she has developed a keen eye for style and trends, making her well-equipped to offer valuable insights into the latest fashion and beauty trends.