Do you love posing for a selfie whenever the mild sun-ray hits you? Well, you are not alone, as many women love doing so and often post their pictures on their social media under the hashtag 'sun-kissed.' Beauty bronzers that give us the same shade of warmth without being under the sun are miraculous. Benefit's Hoola bronzer shines apart as a cult classic in the plethora of bronzers. But if its price tag or mixed review worries you, I got your back! Are you looking for the perfect Hoola Bronzer Dupe? Well, then, we just got you covered here.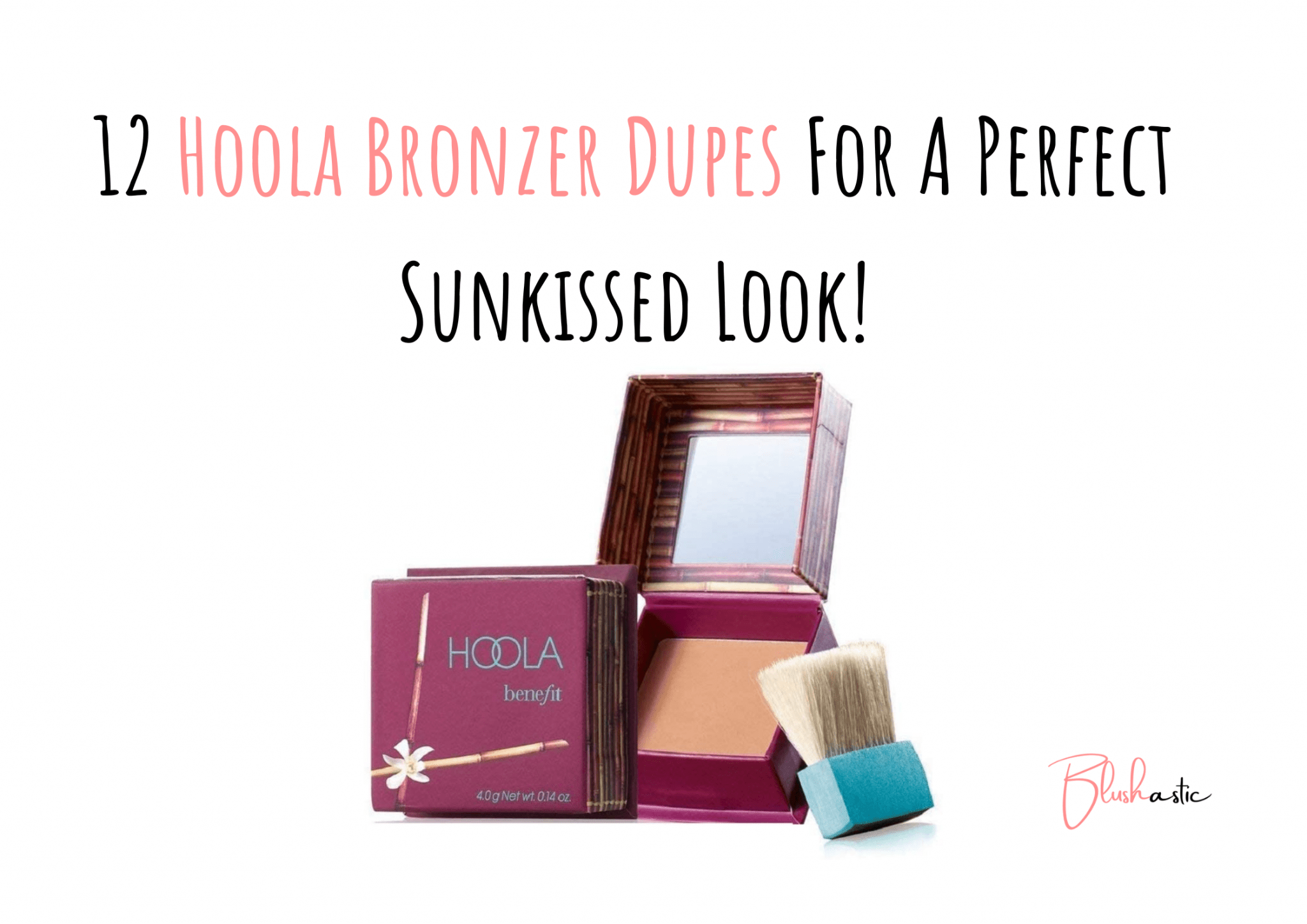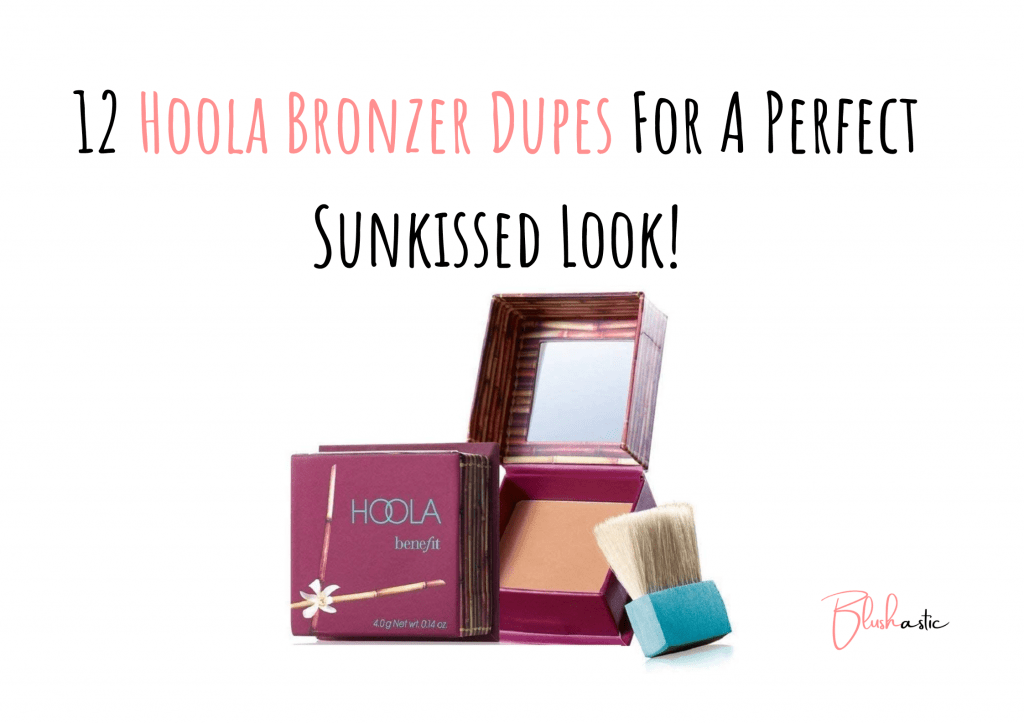 I cherry-picked 12 beauty bronzers matching the hype of the OG Hoola Bronzer. They come in multiple shades to sync with your undertone and skin type. So here you take all liberty to select 'the right one' from the list below.
Hoola Bronzer Dupe | Choose From The 11 Best Options Available
The hoops of Hoola have indeed kept us looped. That's why it's widely looked after even after more than two decades since its inception in 2001. We've heard it all, from one Hoola getting sold every 10 seconds in 2016 to one Hoola getting sold every 15 seconds in 2020.
The shades Hoola, Hoola Lite, Hoola Toasted, and Hoola Caramel can make you go Hoola-la! In 2021, Hoola Glow made its shimmer debut and joined the Hoola family. But this little square-shaped beauty is a bit pricey! The three full-size, mini, and jumbo versions cost $18 to $40, depending upon the purchase. Even if we love the product, many look for the 'cruelty-free' & '100% vegan' certifications that the Benefit beauty brand lacks. So, here are some of the matches that meet your demands.
But before proceeding, I'll quickly discuss some basics of bronzer shade selection so that you don't choose the wrong shade and cry out in the comment section of your purchase page. If you already know about it, hop onto the next part. And if not, you're about to discover it in the next few seconds.
Hoola Bronzer Dupe | Selecting The Right Shade
So, our skin tone may be warm, cool, or neutral. Choose the bronzer, two shades darker than your skin tone. If you still need to figure out your undertone, here's a way to check that.
TWO WAYS TO KNOW YOUR UNDERTONE
So one way of knowing your undertone is to see the color of your veins. You'll have a cool undertone if they appear blue or purple. If they're greenish, then you got a warm undertone. But if you're unsure what color your veins are, you will likely have a neutral undertone.

The other way is to see what jewelry color looks good on you. If you like how the golden-colored jewelry flatters your look, you may have a warm or olive undertone. If silver jewelry suits you, a cool undertone may be your type—and a neutral undertone if you look good in (both)silver and gold jewelry.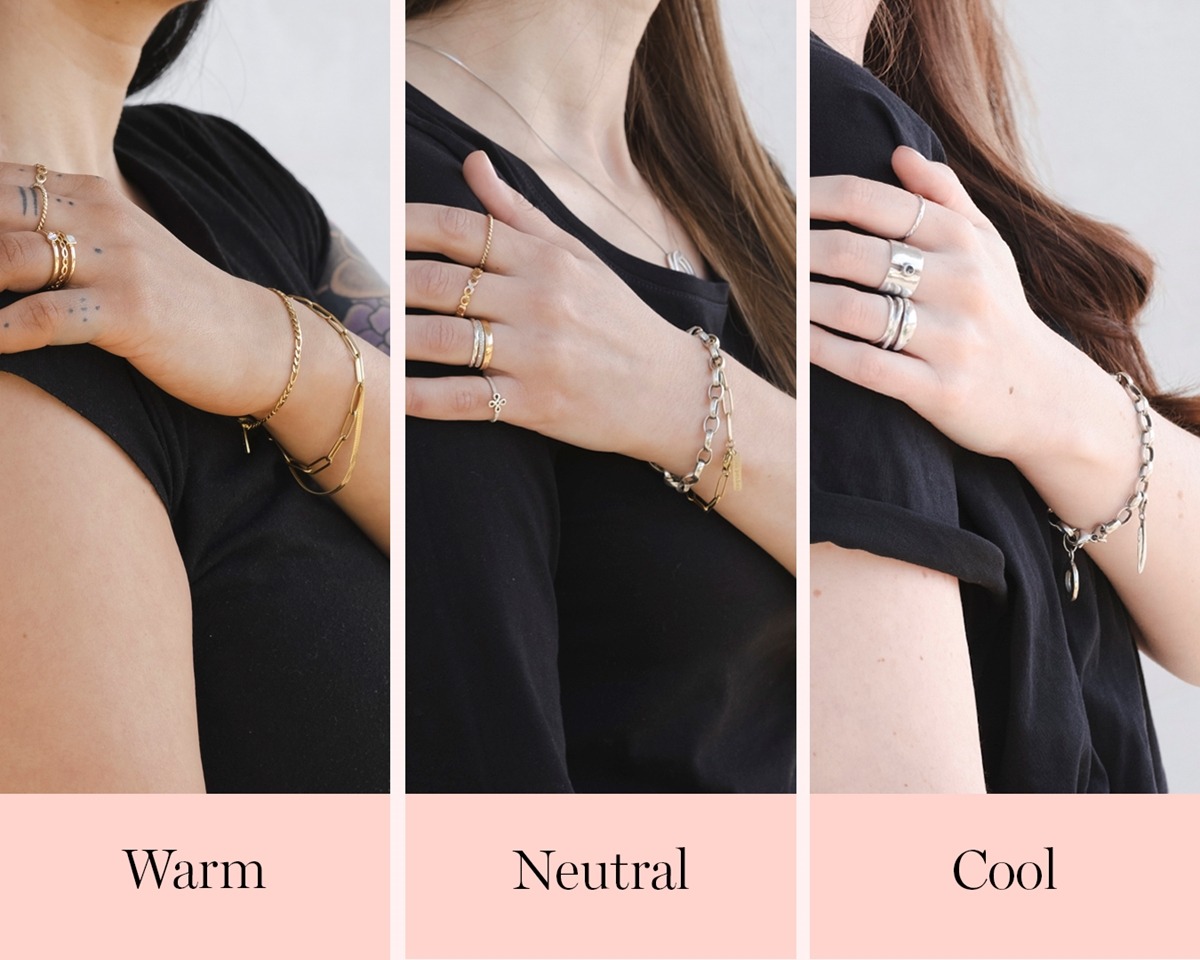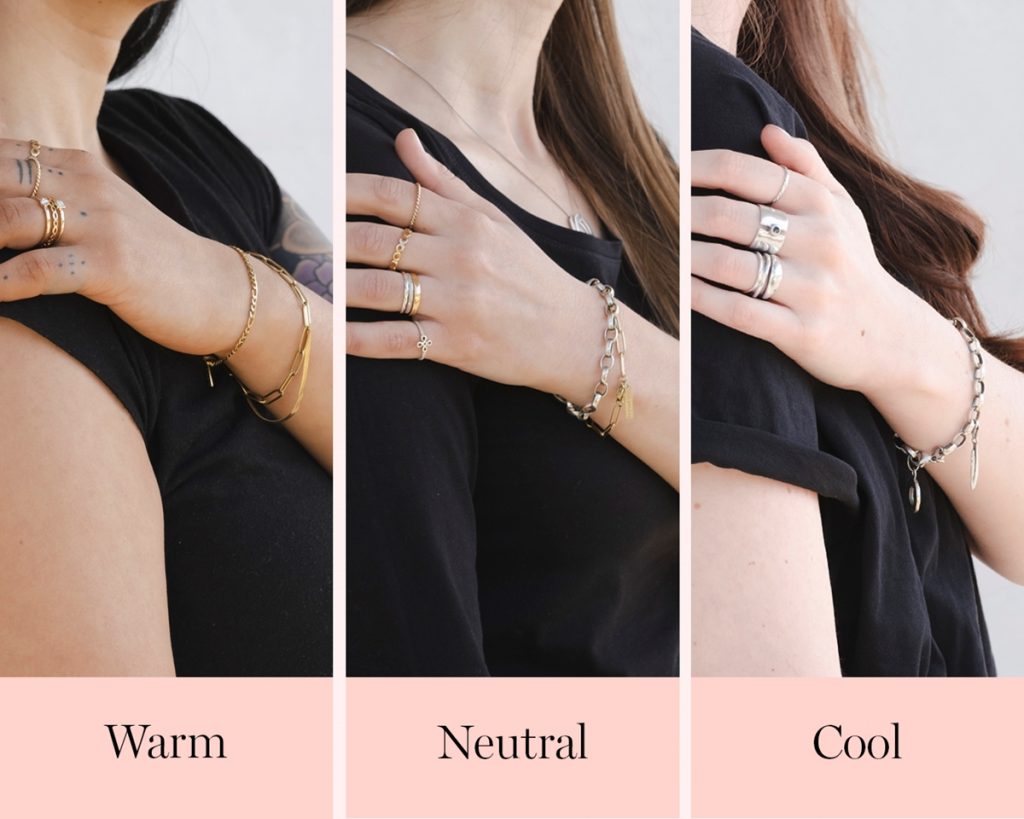 THE RIGHT TYPE OF BRONZER FOR YOU
So bronzers may come in powder, liquid, and cream formats. You can use liquid bronzers with a moisturizer to even out your skin, which is good for dry skin. Cream bronzers also go well with dry skin.
Powder bronzers in matte or shimmery finish are the most versatile ones as they are easiest to apply. They work great on oily skin. Depending on your skin type, you can opt for any of them.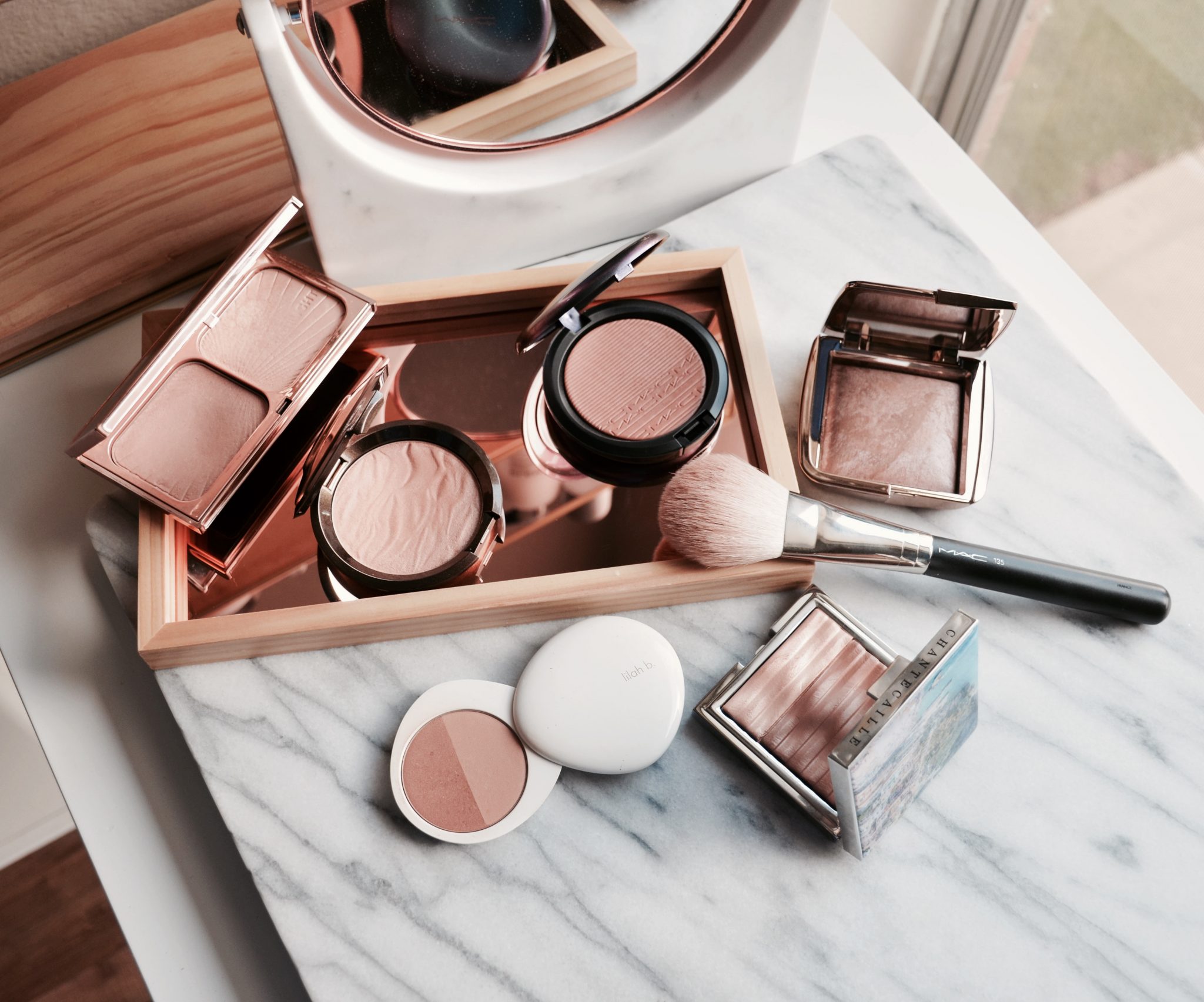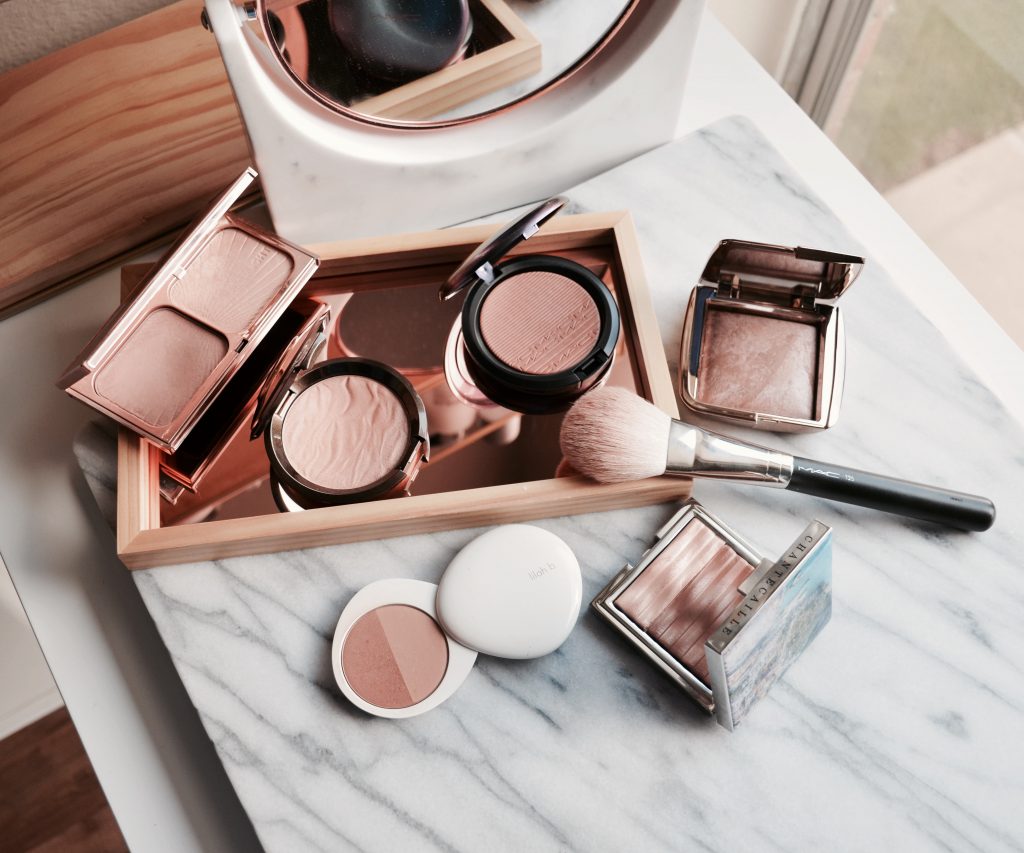 A point to note here is that some of us get tanned during the summers and become pale-light during the winters. Bronzers should always be darker than your foundation to create a contrast. Depending upon the change between seasons, we may need to change our bronzers too.
One more pro tip: If you want to bring that warm touch to your complexion, add more bronzer. But without deepening the shade of your foundation.
The most awaited part arrives now, i.e., finding the all-rounder Hoola Bronzer Dupe. So, without further ado, let us dive into this and see the list to find the perfect match for your skin.
This product deserves to be on the top of the list in the Hoola Bronzer Dupe. With the matte-like finish and the offer of 3 other shades, this bronzer is only second to the OG itself. This shade pairs well with fairer skin and neutral undertones to give that effortless soft tan.
My first buy soon made up to the list of 'personal-favorite.' I highly recommend this if you're hunting for a pocket-friendly alt to the Hoola bronzer. This Rimmel's Natural Bronzer is waterproof and lasts longer than your daily sleep hours. Locked with the SPF 15, you can say goodbye to those instant sunburns.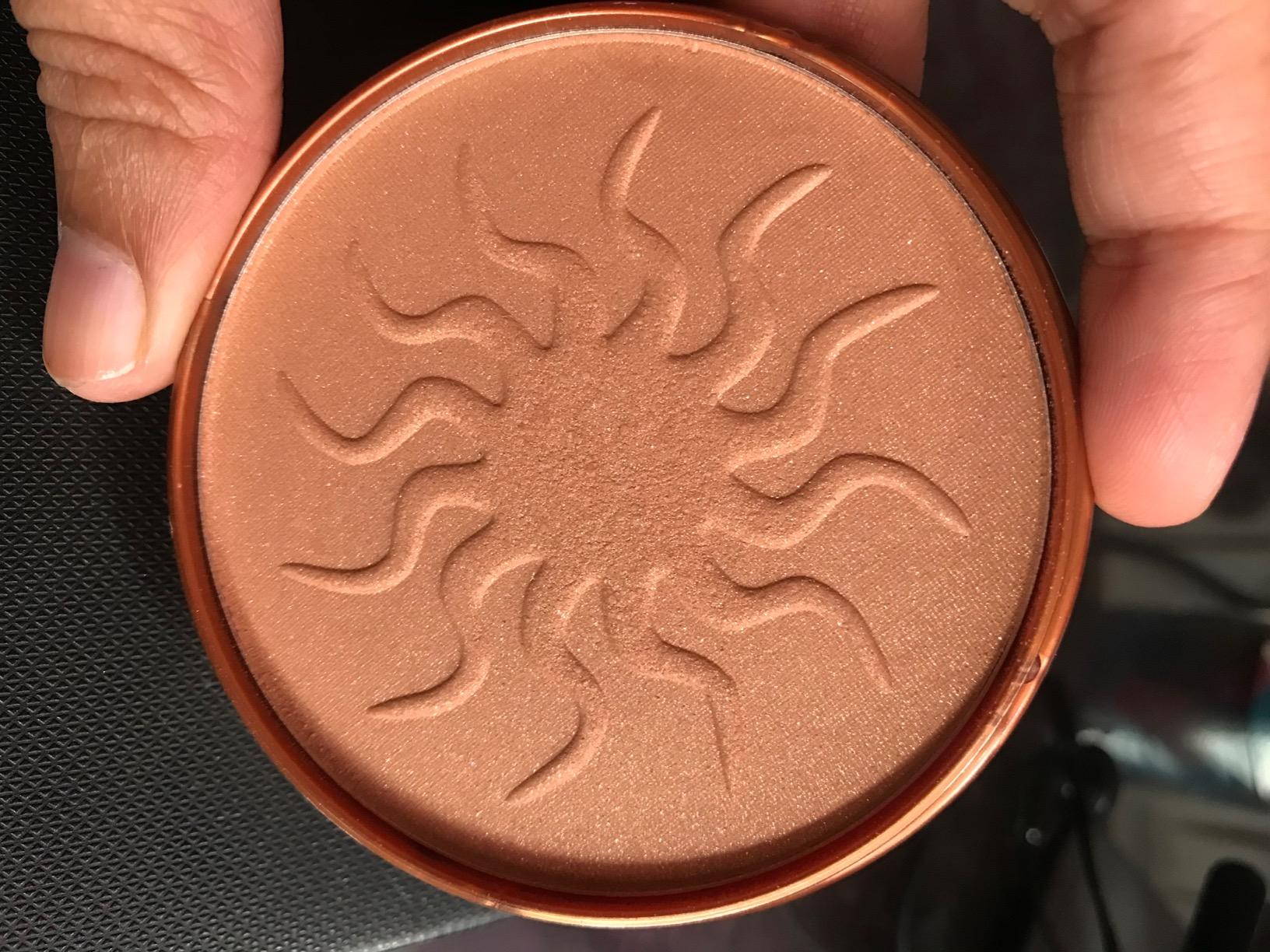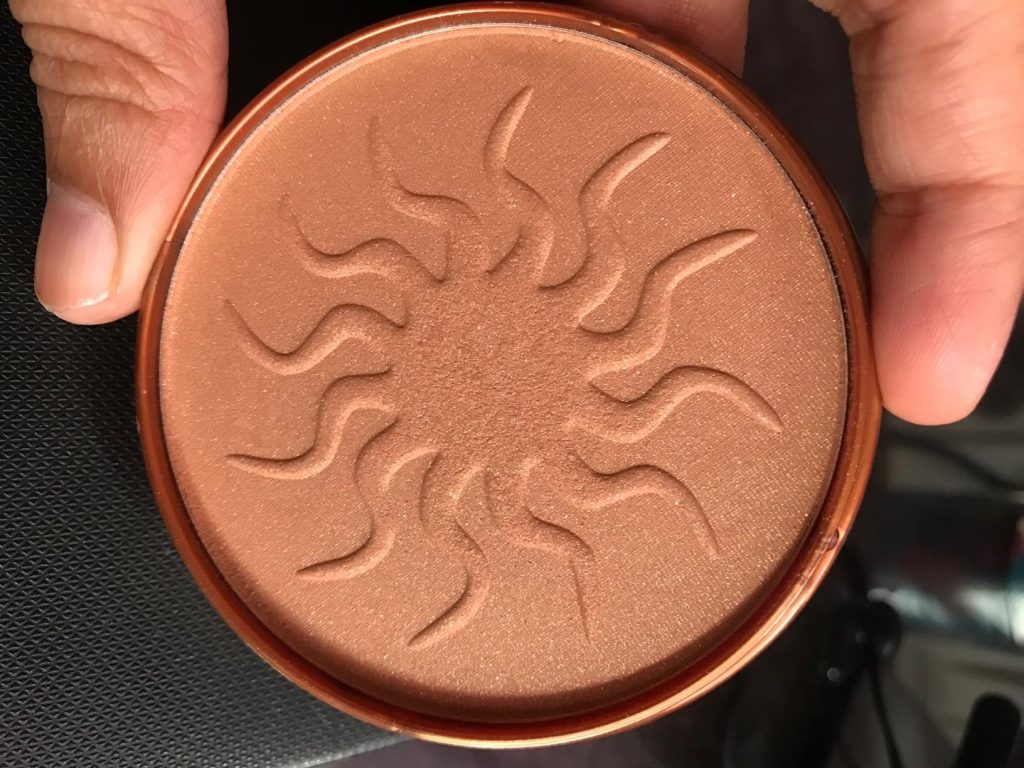 Pros
You can be sure of the Perfect Tanned Look, as this bronzing powder gives you a natural, even, warm look.
It's pocket friendly. It's an excellent deal-for-money option, and you won't have to worry about the quality.
Its formula contains SPF 15. The organic compound Ethylhexyl Methoxycinnamate helps you keep that sunburn tan at bay, needed for fairer skin tones.
It stays put for 9 to 10 hours, and I stay chill without thinking of re-applying it. It is pretty long-lasting.
This product is Waterproof – another life-saving feature.
Cons
Few Shade options upset the diverse skin tones out there.
Not For Darker Skin Tones, as mentioned on the product. This bronzer suits more to the fairer skin with a neutral undertone.
Now, this product is something that I want you to look at. A great pick for that soft sun-like glow, and you can even use it for contouring. It is super versatile and helpful, more or less for all skin tones. Remember that its buildability for 'that ultimate soft-brown look' is real. It sculpts and adds definition to your face.
The high color-releasing ability of this bronzer helps for an even application. Coming in two shades of 'Matte' and 'Luminous,' this product sweetly offers you to select your choice. I think this Elizabeth Mott's beauty is less explored. For the great price that it offers, I'd go gaga over it. You should opt for this bronzer if you seek that natural sunless tan.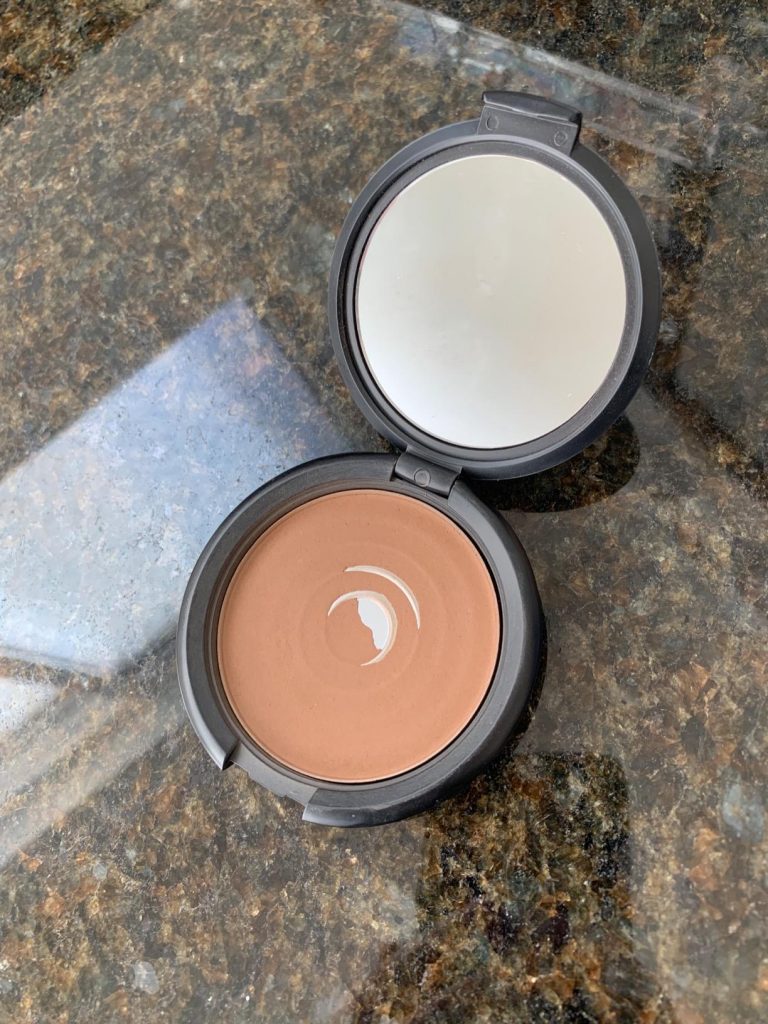 Pros
Flatters on all skin tones. So, you can be sure of the versatility here.
It is certified as Cruelty-Free and Paraben-Free, a big tick.
It is Vegan, so Voila!
Easy on the pocket.
Available in both matte and shimmer.
It is Ultra-smooth allowing it to blend easily.
Locks the excess sebum to keep your skin shine-free.
Cons
It may be too dark for some skin tones.
Not eligible to be used on the body.
Going along the toes of its brand name, Revolution's bronzer is one of the most promising bronzers I've encountered. It checks all the boxes that Hoola Bronzer misses. It is cruelty-free and PETA certified. It helps you to achieve the perfect tan. With its subtle application, you get that bronze finish.
Anyone with light to deep skin tone can benefit from this product. Available In two shades, '01 Cool' and '02 Warm', to fend off the lags. This product goes well with all those having cool and warm undertones. It didn't cast any orange shade on my friend's medium-colored skin. A fab deal that you can get at an affordable rate. And so, I included this on the list.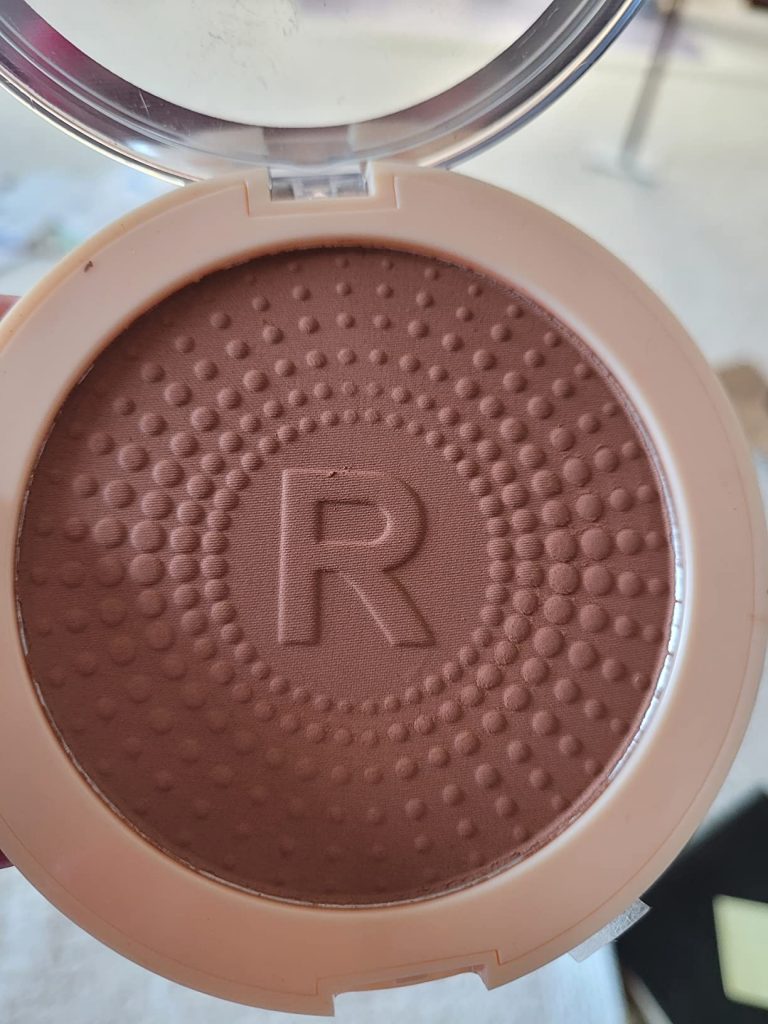 Pros
Adds a mild sculpted definition to your face.
It stays put for long hours. So that once you apply it, you can rest assured of its durability.
The Vegan & Cruelty-free tag is also in its pocket.
This Revolution Mega bronzer is PETA certified.
Suitable for both light to deep skin tones.
Looks clean and doesn't give that patchy outlook.
Well-pigmented feature of the bronzer helps the application to last long.
Cons
No shade is available for neutral tones. Its two shades, '01 Cool' and '02 Warm', already apply to the peeps with cool undertones. But the folks with neutral skin tones may need to hunt for other options.
Okay! So this brand is well-trusted already. But you can trust this product too. This product is a must-try if it's the shimmer-finish glow you seek! It will give you light coverage with its medium shade. This bronzer is an excellent alt to Hoola Glow.
Smartly designed to complement light, medium, and deep skin tones, this bronzer might be one of your hunts.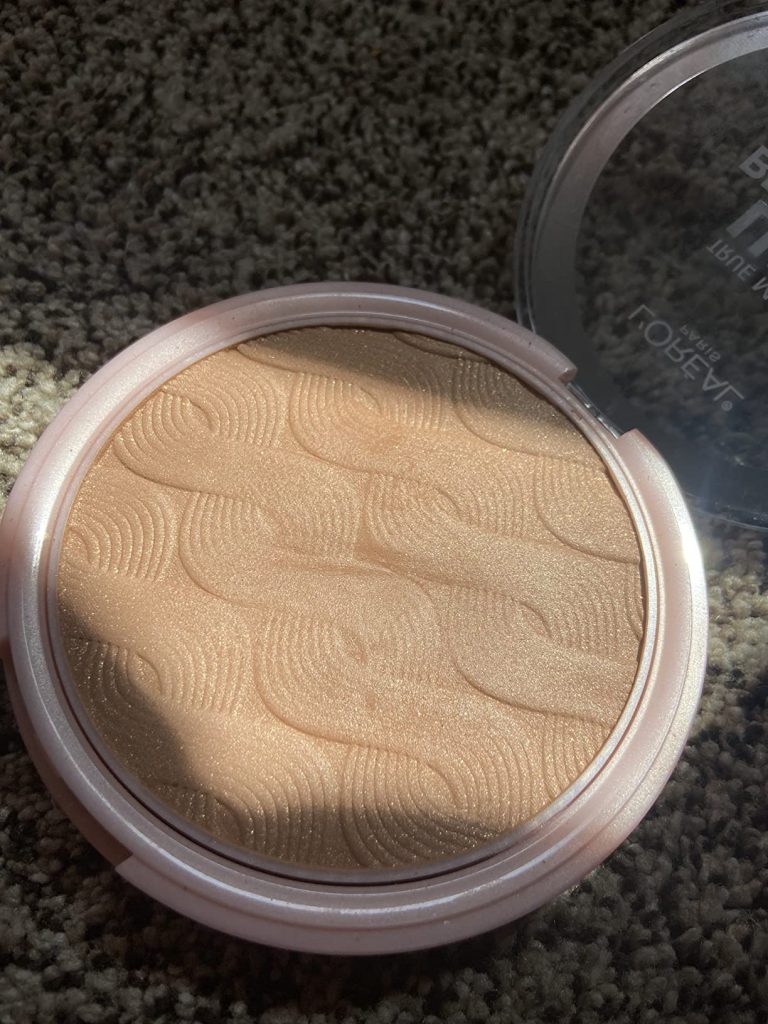 Pros
This bronzer offers an illusory honey-like glow.
Not patchy or muddy.
You can use it on the body as well.
It has a modest price that can be an excellent alt to the Hoola Glow.
Pocket friendly.
Cons
It doesn't go well on oily skin due to its shimmer.
I feel that this bronzer is an underrated piece. Undeniably, with the highest perks. If long-lasting and smudge-proof features are not enough, add hypoallergenic and vegan under its tag too. Fit for the medium deep skin tone, this powder bronzer gives off an absolute matte finish.
Pros
It gives off that natural tan skin that is non-greasy and lasts long.
A pocket-friendly pitch.
It gives full coverage on the skin.
Being hypoallergenic makes it suitable for all skin types.
Cons
Not for the peeps with light skin tones.
This lightweight face bronzer in the 'Golden Hour' shade instantly adds a soft, golden warmth to your complexion. This super powder brings a natural and smooth texture to your skin. Owning the Leaping Bunny certification, this product is also climate pledge friendly.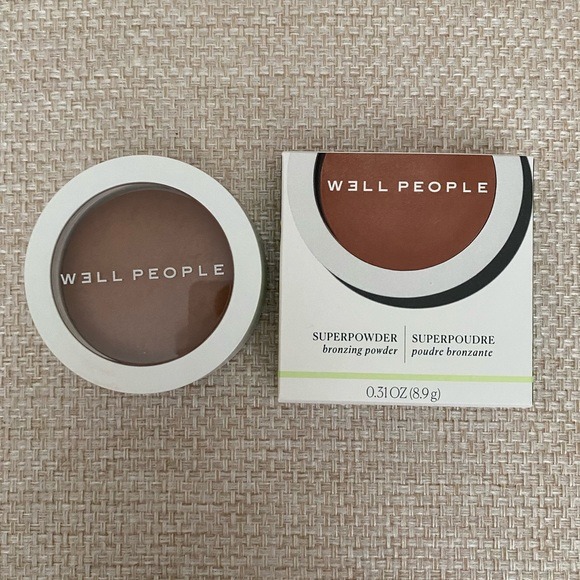 Pros
It delivers a gentle brown tint.
Cruelty-free and Vegan
Free of fillers, propylene glycol, petroleum by-products, or any potentially toxic ingredients.
It gives off a clean satin finish.
Cons
A little bit dark for fair and light complexions.
Believe me! I can't love this compact bronzer that comes in 4 different shades enough, which is also a good Hoola bronzer dupe for the shade 'Glow.' With its affordable price tag, this product holds power to woo you. You only need to try it once.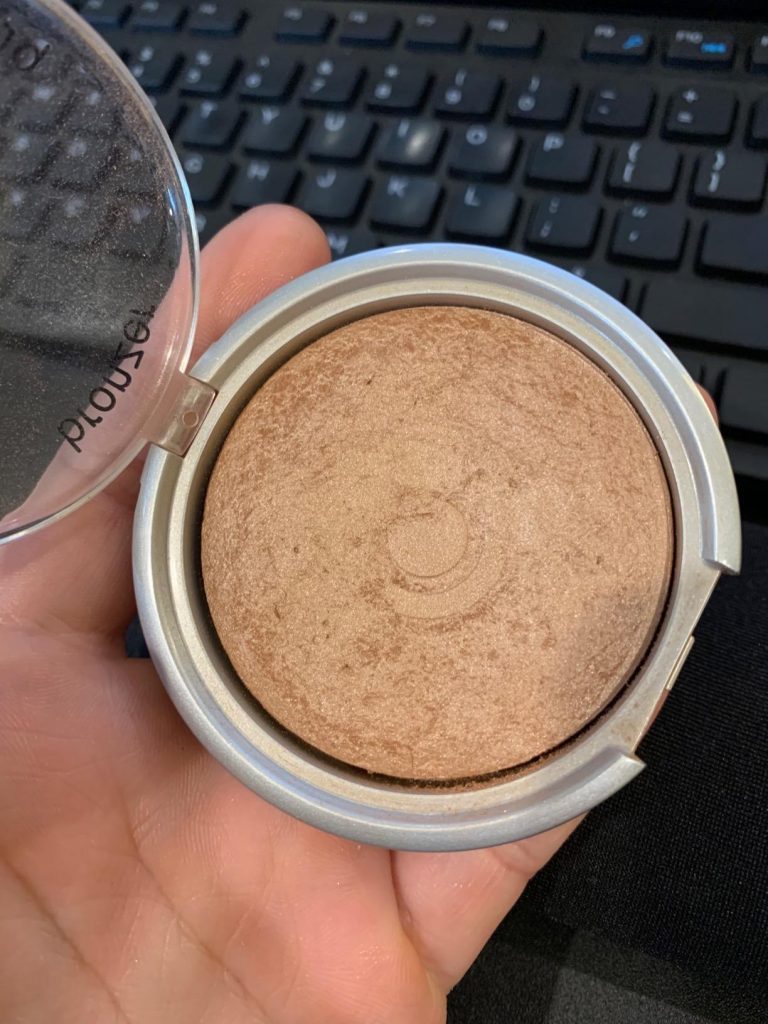 Pros
Delivers that rich tan color finish
Highly pigmented and easy to blend.
Cruelty-free and Vegan.
Pocket-friendly deal.
Cons
This bronzer prefers medium deep skin tone and is not suitable for others.
You must have come across this Hoola bronzer dupe a lot. And to be honest, this bronzer is a time-tested well-known bestseller. It's rare to search for Hoola bronzer dupe and not get this on the list. A few of my friends who have tried it now love it.
With 5 different shades, this vegan lightweight bronzer offers much. It has a great smell and a good color payoff too.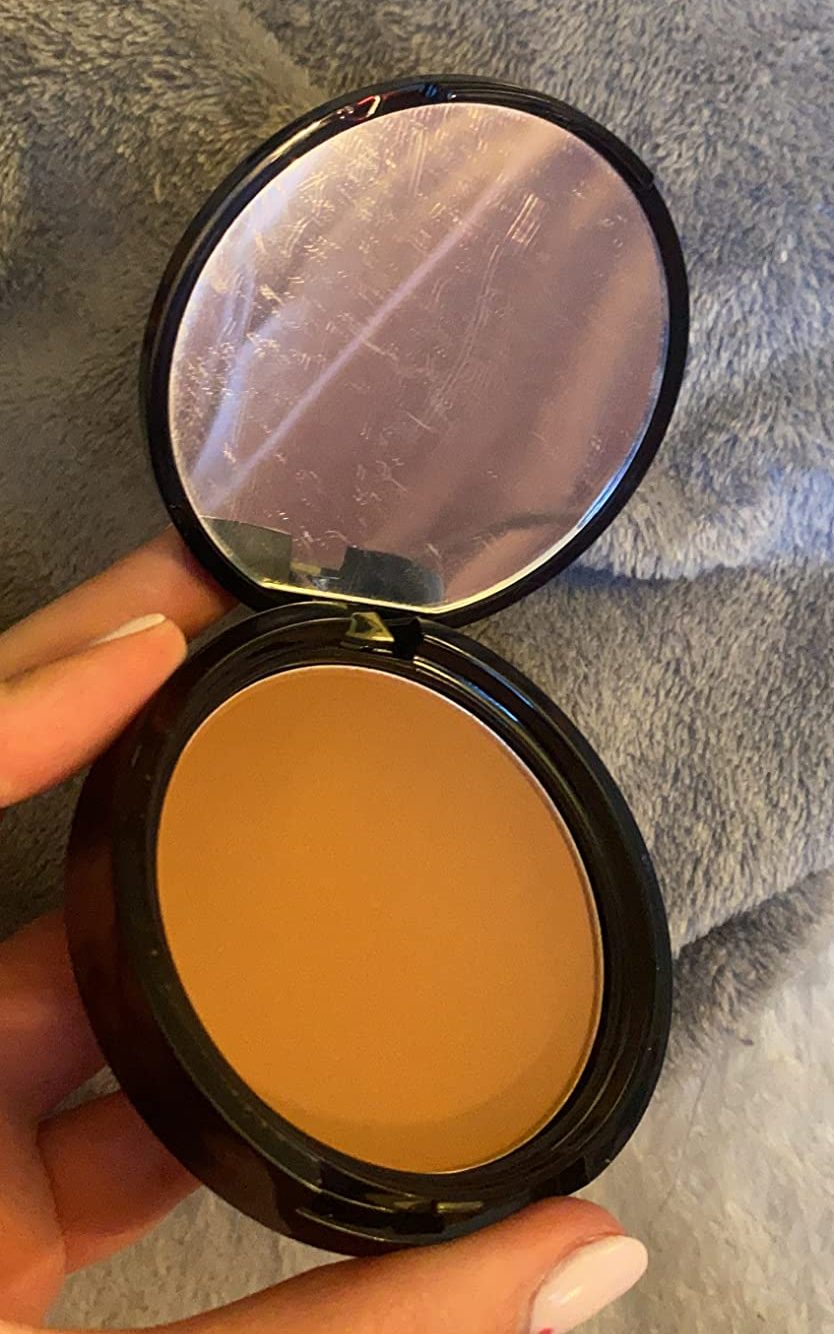 Pros
Matte-finish. You can use it on both your face and body.
Cruelty-free and PETA-certified.
Long-lasting.
Cons
It blends well but a slightly more orange than Hoola.
Not Waterproof.
Next up on the list, this City bronzer from Maybelline is a compact bronzer that fits all skin types. Its 3 shades allow you to choose only the best for yourself. The color palette is for medium skin tones.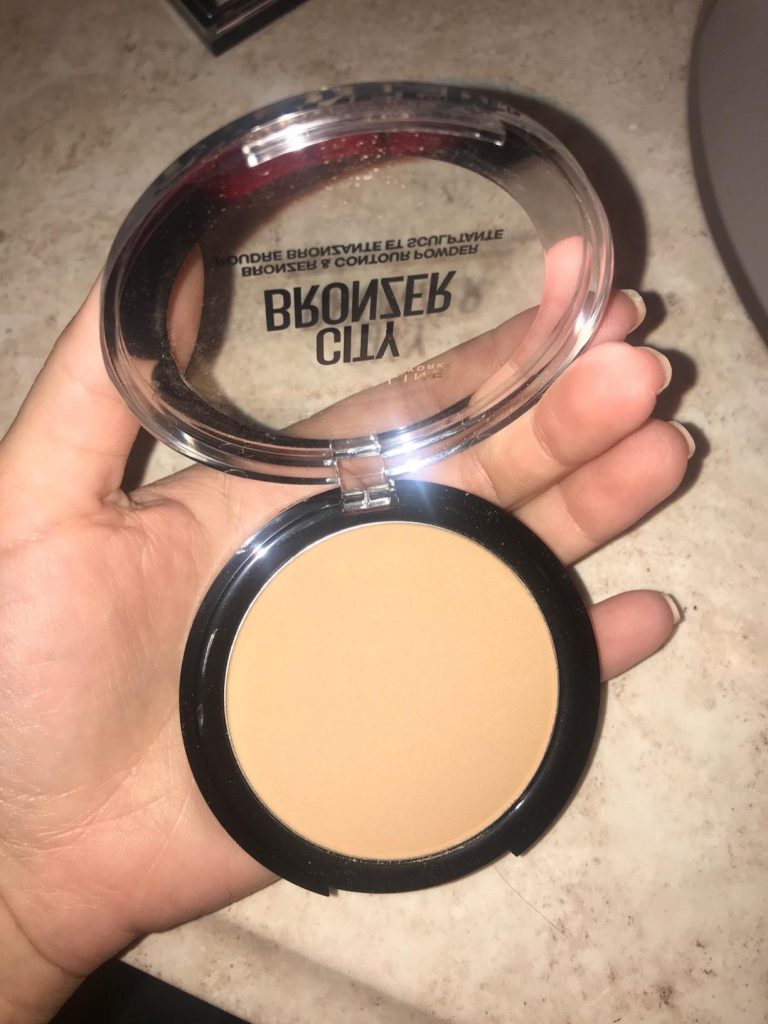 Pros
Pocket-friendly alternative to the Hoola bronzer
It lasts long upto 16 hours.
This bronzer gives off a natural-looking contour.
Cons
It may not suit people with skin tones that are too light or dark.
It has a slight fragrance that bugs some people.
This radiant finish bronzer powder has yet to be explored. But it suits all skin tones. It gifts you full coverage and is 100% oil-free while lasting long. It complements fair, cool-toned skins. So, that's a great check! Here are its pros and cons.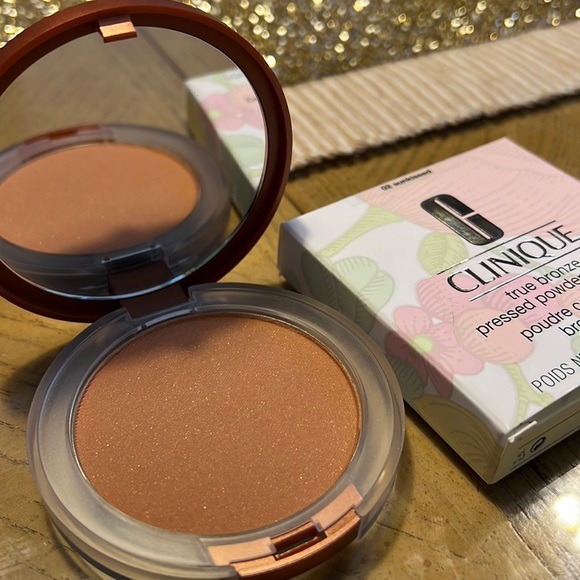 Pros
Allergy-tested and 100% fragrance-free.
You can use it alone or even over the foundation. Both works!
It gives full coverage & blends quickly.
Cons
Only a few shade options.
I liked this bronzer for its super dark chocolate color, which is a literal savior for the dark-skinned folks out there. This rare shade works like magic on deep and dark skin tones. And that pretty bamboo case makes it a great gift option too.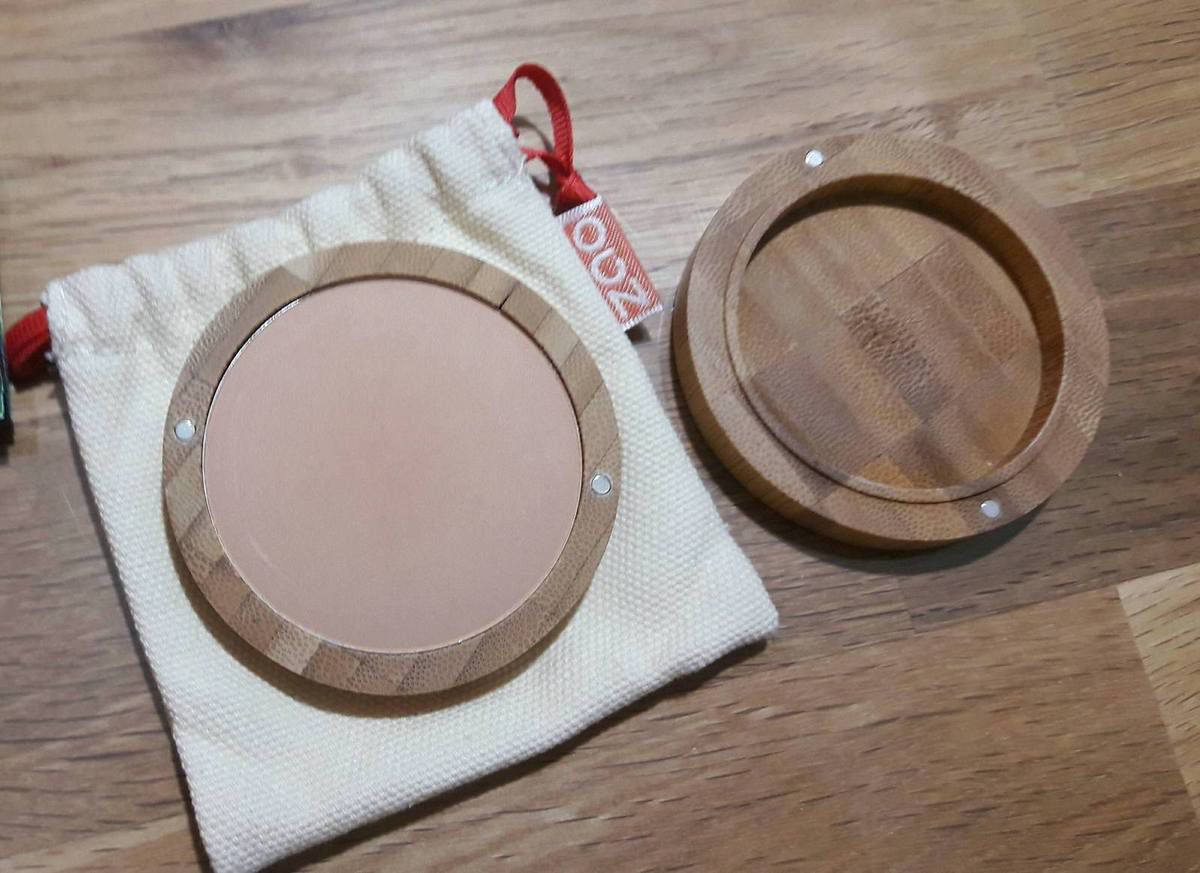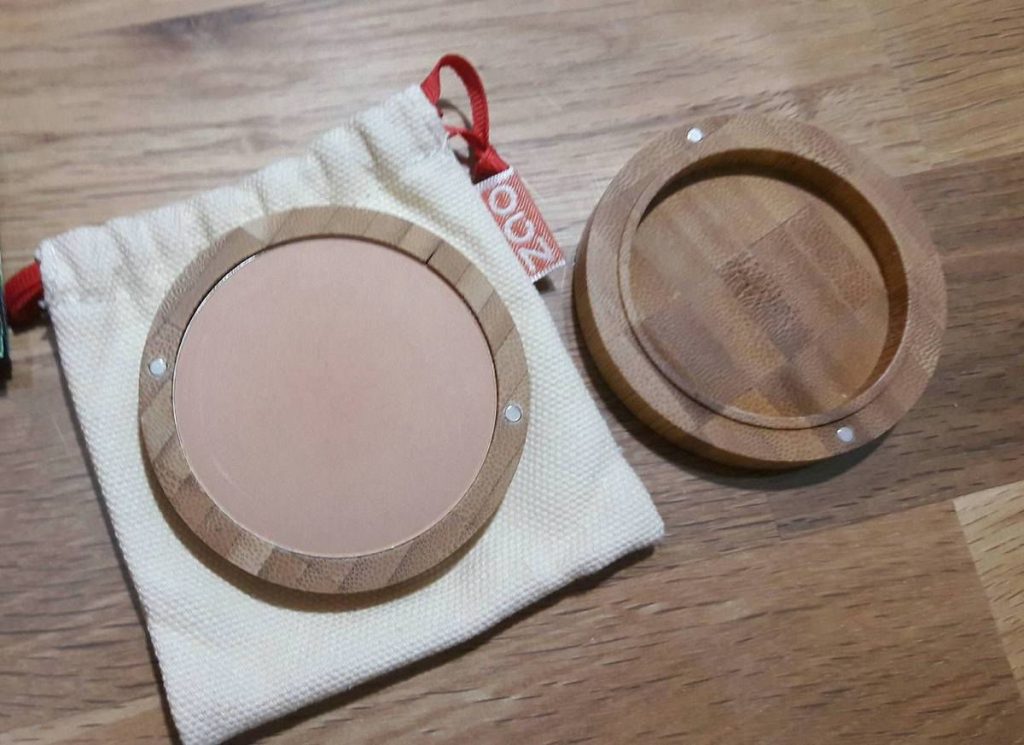 Pros
It gives off that natural tan look.
Dark shade suitable for dark-skinned folks.
Talc-free.
It is certified organic and friendly for sensitive and acne-prone skin.
Cons
Too dark for people with light to medium skin complexions.
This bronzer is a fantastic Hoola bronzer dupe in a considerably cheap take. With its luxurious quality, the W7 Bronze Chic bronzer is easy to apply and build. The cream-finish texture allows you to use it on dry skin, melting it into an even natural tone.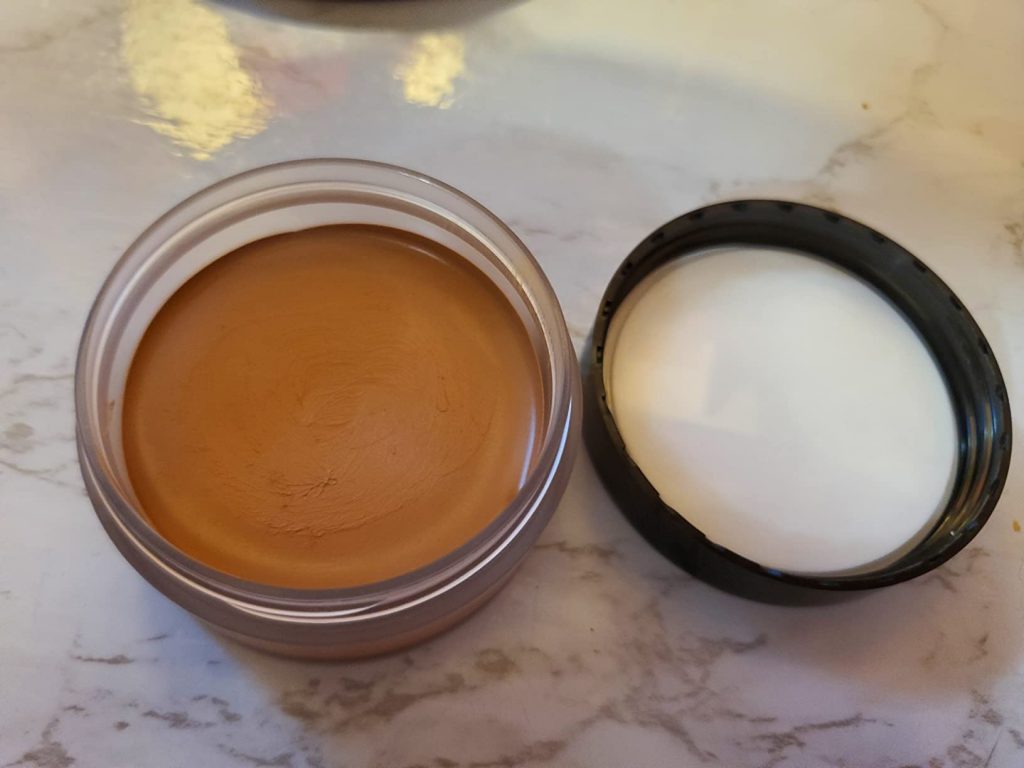 Pros
Cream-finish gives a touch of shine to your skin.
Cruelty-free and easy to use.
Suitable for all skin tones.
Cons
FAQs | Hoola Bronzer Dupe
Here are some of the most common FAQs revolving around the Hoola bronzer dupe that I've tried answering.
Is Hoola Bronzer the best bronzer?
Well, a lot of people think so! Even celebs love this product, and folks have not stopped buying it for all these years. It once carried the record of being the No.1 bestselling prestige bronzer in the U.S.
Many people find this lightweight compact an excellent value-for-money option. It mattifies your face to cast a soft honey-like tan. People love the authenticity of this product. But many comments also complain about Hoola Bronzer having no new releases in darker shades.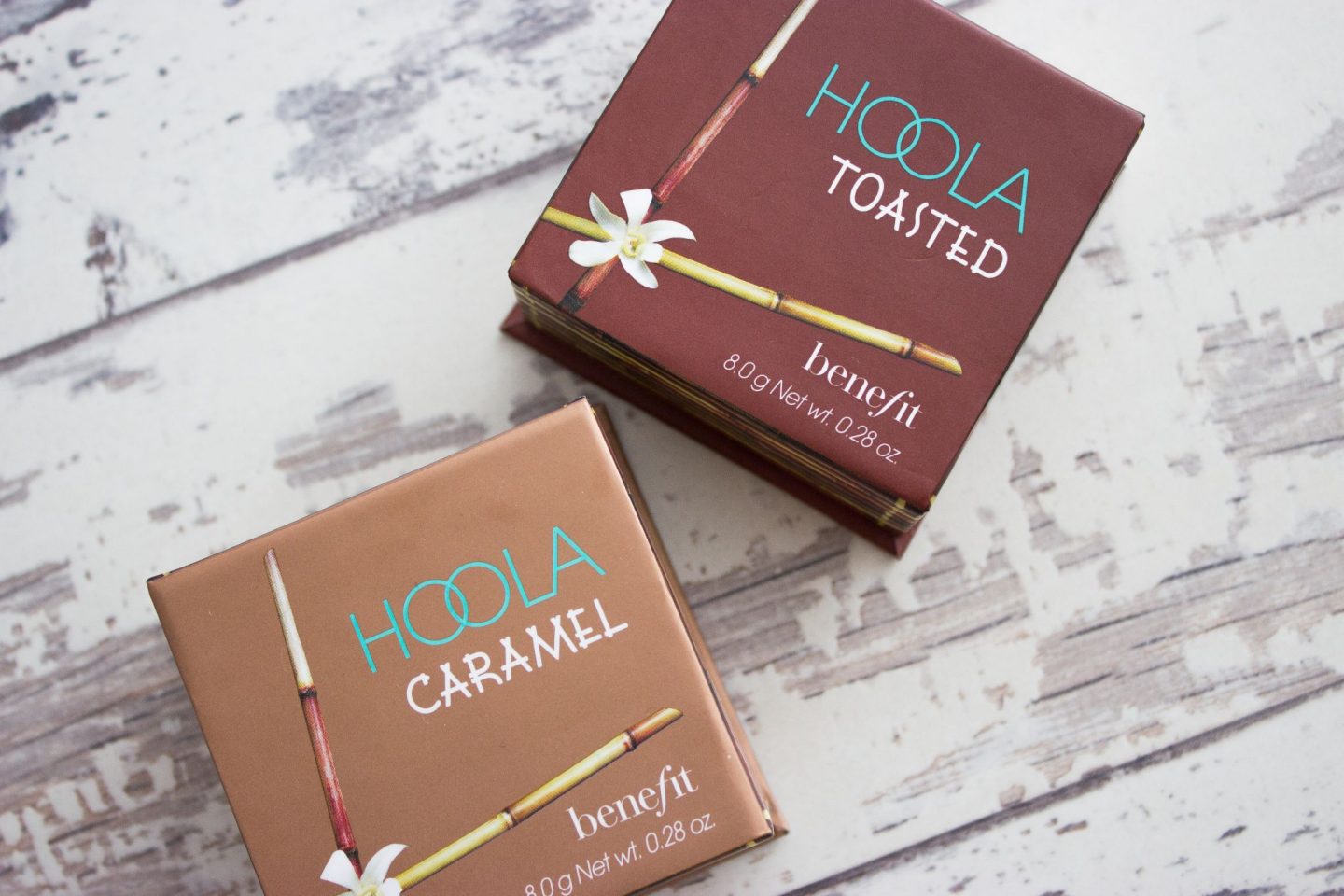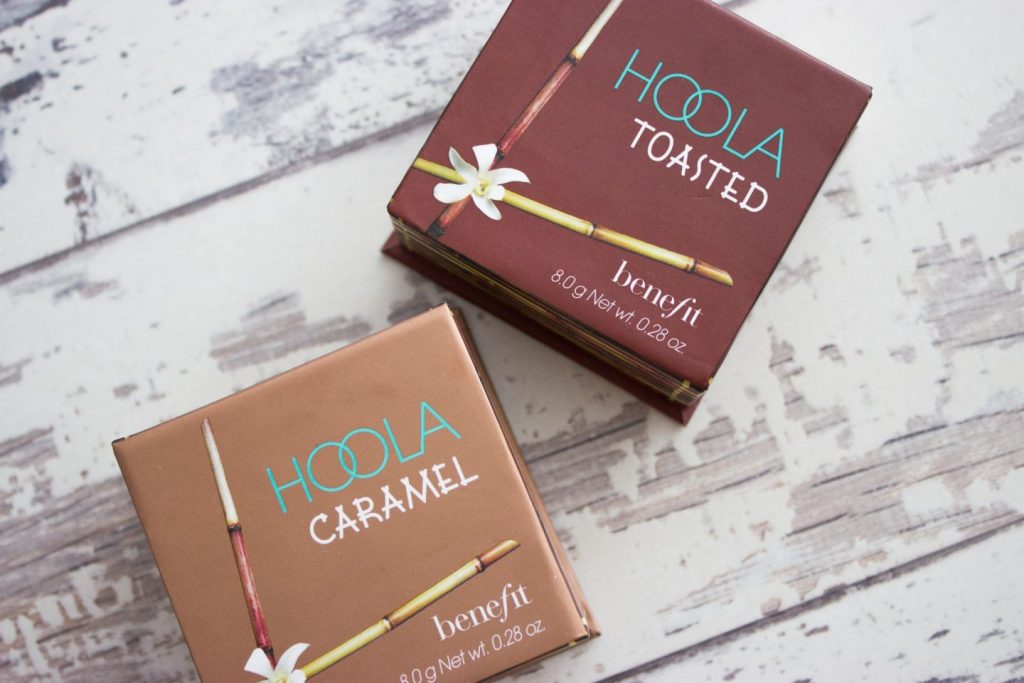 Why is Hoola Bronzer so popular?
This bronzer stole the limelight in its initial days and remains relevant even today. Folks, especially the teens, were obsessing over its matte brown finish emitting the perfect tan. It is still widely bought and used, thus giving it the cult classic title. It is available in 5 shades, suiting almost all complexions with distinct skin tones.
Which Hoola bronzer is right for me?
Knowing your skin tone is essential to select the right bronzer shade. Keep the bronzer two to four shades darker than your complexion, for this works the best. If your skin falls on the paler side of the spectrum, try Hoola Lite Matte bronzer. It is a light-toned bronzer.
But, if your skin tone is warm and deep, you may want to go for the darker tone that Hoola Caramel or Hoola Toasted offers. Try the novel Hoola Bronzing Powder, which goes with many skin tones in case none of the above options fit you.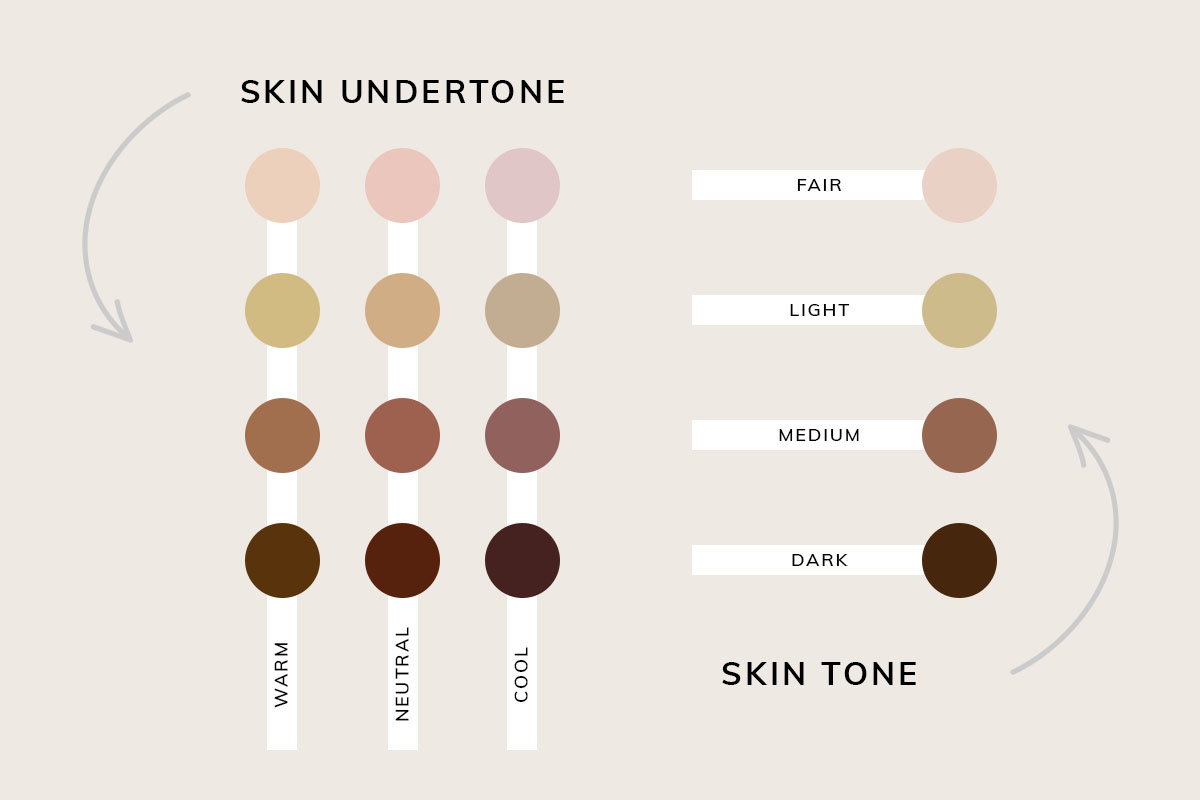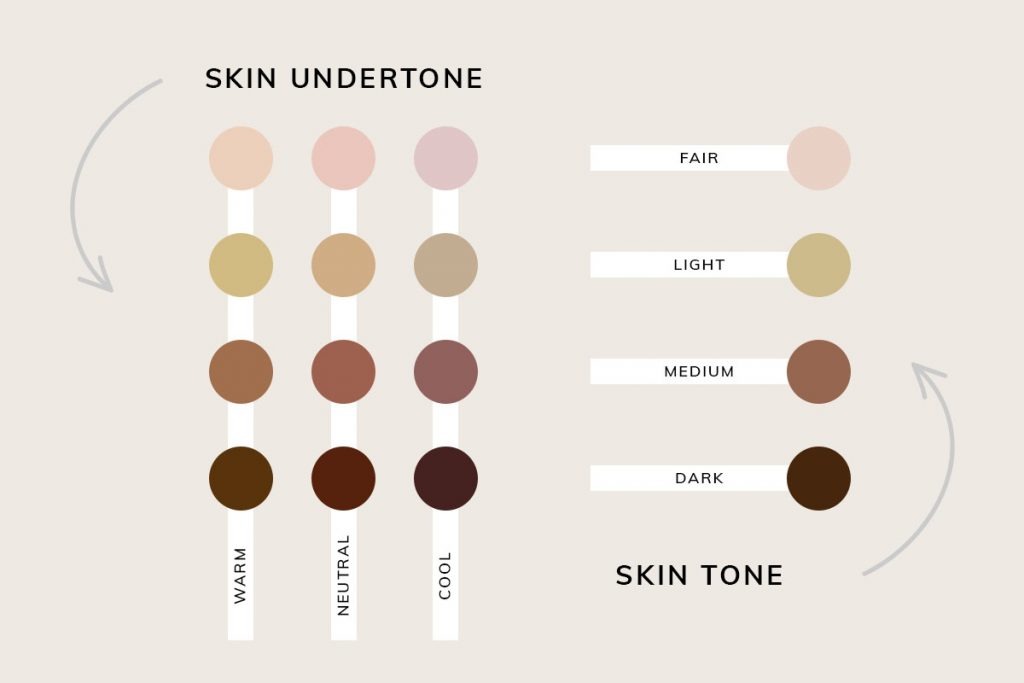 What is the best dupe for Hoola bronzer?
People immensely love some of the Hoola bronzer dupes mentioned above. Nyx's Matte Professional stands at #2 in the bestseller face bronzers category on Amazon. While Elizabeth Mott's Whatup Beaches stands close at #15, Maybelline City Bronzer is just second to it.
What Are The Benefits of Hoola bronzer dupe?
Hoola bronzer is a versatile product. It has the classic standard. But you may think twice before buying this exorbitant bronzer. Here's where these dupes at reasonable prices come into the picture.
In a great price range, they imitate the soft sunless tan that Hoola bronzer yields. And many of these come with the Cruelty-free and Vegan certifications that Hoola lacks.
Which Hoola Bronzer dupe is right for me?
I'd suggest knowing your skin tone first and opting for a bronzer two shades darker than your complexion. If your skin tone is warm and deep, you may want bronzers with a yellowish-golden touch.
If your skin tone is cool and light, use bronzers with a pinkish-red touch. For a neutral and medium skin tone, you may choose a coppery shade that's neither too pink nor too golden.
Should I use a bronzer stick or powder?
Bronzer sticks allow a precise application with one swipe giving less scope for re-applying, unlike the powder formulas that need more re-application to build up the coverage. But powder bronzers work better under the foundation. So, go for anyone that you'd prefer.
When And Where To Apply The Bronzer?
You apply bronzer after foundation, concealer, and powder before applying blush and highlighter. Gently strike it on areas where the sun kisses you. Like just below your cheekbones, the tip of your nose, forehead, and collarbones.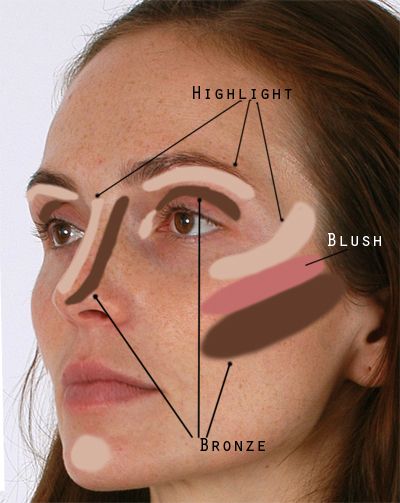 Are bronzer and contour the same?
No, Bronzer and contour have different functions. While a contour helps sculpt lines, bronzers add up the ideal sun-kissed tan. However, many brands have a product that has this two-in-one feature.
Can a bronzer be used as contour or blush?
People use contours and bronzers often interchangeably though they're not the same. Even bronzer can be used as a blush, given you tread lightly. However, some bronzers have darker colors that translate poorly into blush.
On A Final Note | Hoola Bronzer Dupe
If you've reached this part, you can now figure out the best Hoola Bronzer Dupe that may work for you. Honestly, I'm glad that these bronzers exist. All of them provide a great alternative to the Hoola bronzer. And look at those price options! They come in a variety of shades to exclusively suit your distinct demands. Lastly, remember to match the correct shade with your skin tone. You may come to this article anytime you need it.
Have you still got any doubts? Ask in the comments below. We'll try to respond as soon as possible.
Rebecca is a skilled writer with a passion for makeup and skincare. With years of experience in the beauty industry, she has a deep understanding of the latest trends and products and a talent for creating engaging content that resonates with her readers. Whether she's writing about the latest skincare products or sharing her favorite makeup tips, Rebecca's writing is always informative, entertaining, and inspiring.