Aging reflects itself on our skin through wrinkles and fine lines. Our skin begins to lose its elasticity and radiance. However, the advancement in the beauty industry has been remarkable. It has manufactured products addressing the issues that women face on their skin. Genie Instant Line Smoother is a product claiming to minimize expression lines' appearance. In this article, we will discuss Genie Instant Line Smoother Reviews to determine if it lives up to its claims.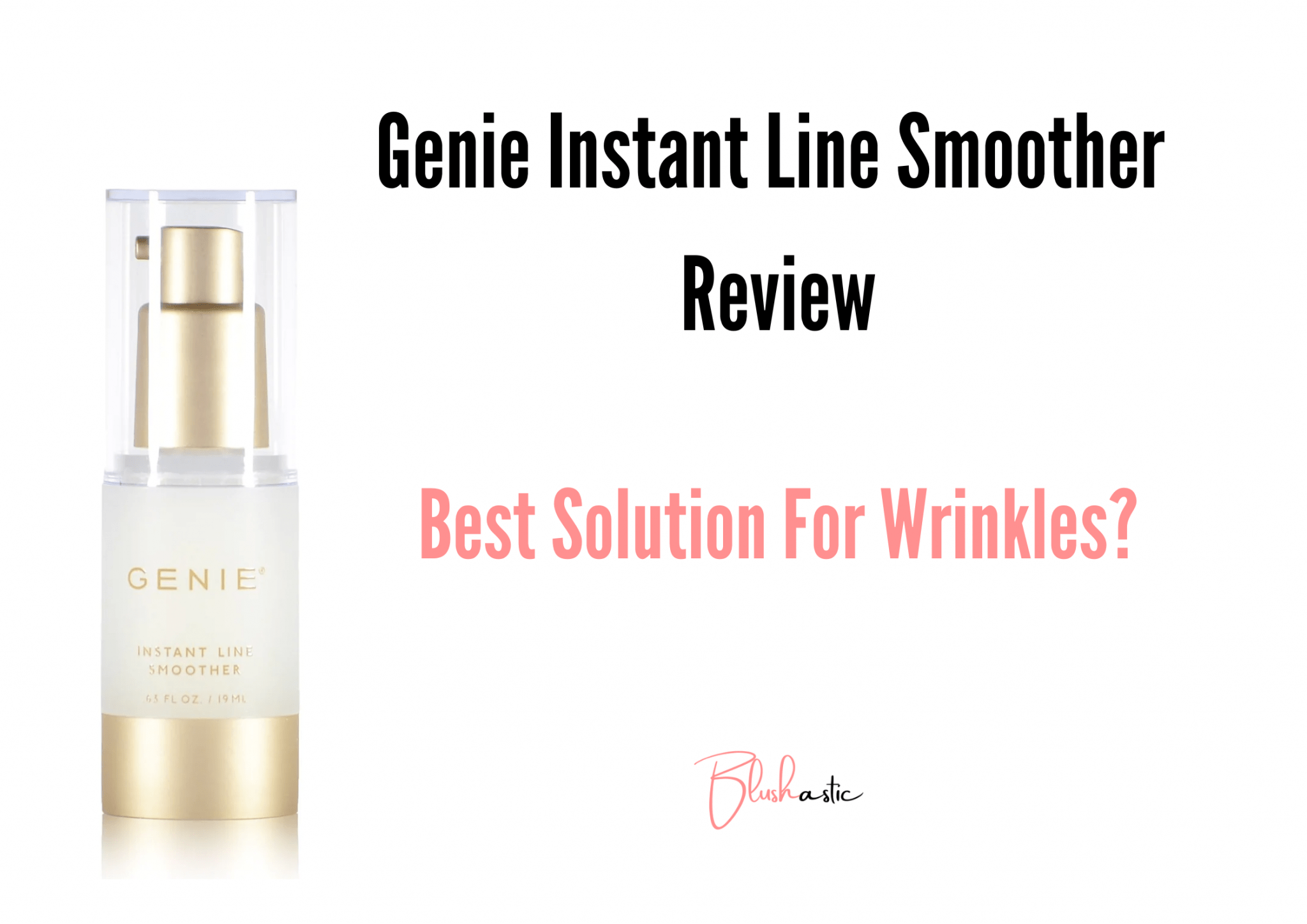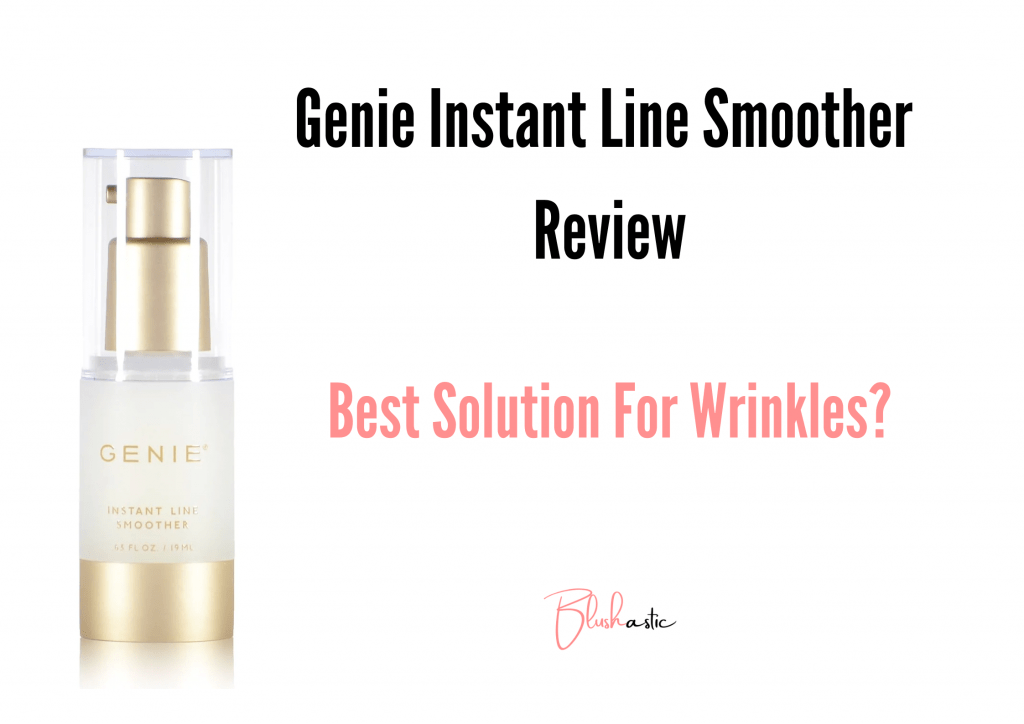 Genie Instant Line Smoother Reviews | The One-Man Army?
Genie Beauty works with the needles of the clock in the fast-paced world. They manufacture products that work instantly without taking too much time. They produce beauty products that help all busy women who wish to achieve results the fastest way possible. One of their products that has gained popularity is the Genie Instant Line Smoother, which claims to erase wrinkles and fine lines immediately.
If you struggle with dark circles, wrinkles, creases, bags, puffy-looking eyes, or laugh lines, the genie beauty instant line smoother is the one product that claims to work for all. It lays claim to lessening the appearance of saggy eyes and expression lines.
It also blurs away the look of acne scars and gives the outlook of a brow lift! It instantly firms the skin's surface within a few minutes and lasts for hours. However, read more to verify if the claims of this smoother is true or just a marketing gig. In the meantime, let's check out this product's composition in detail.
Genie Instant Line Smoother Ingredients
As I deal with sensitive skin, I am very particular about the elements of a product. Therefore, I have magnified a list of ingredients and their benefits below. Genie instant line smoother comprises a combination of selected natural and chemical components that commit to making your skin radiant and void of all creases and fine lines.
Cucumis Sativus Extract: Cucumis Sativus, commonly known as Cucumber Extract, is a potential skincare ingredient. It is a natural hydrator that prevents dry skin. With its anti-inflammatory properties, it heals irritated skin and brightens skin.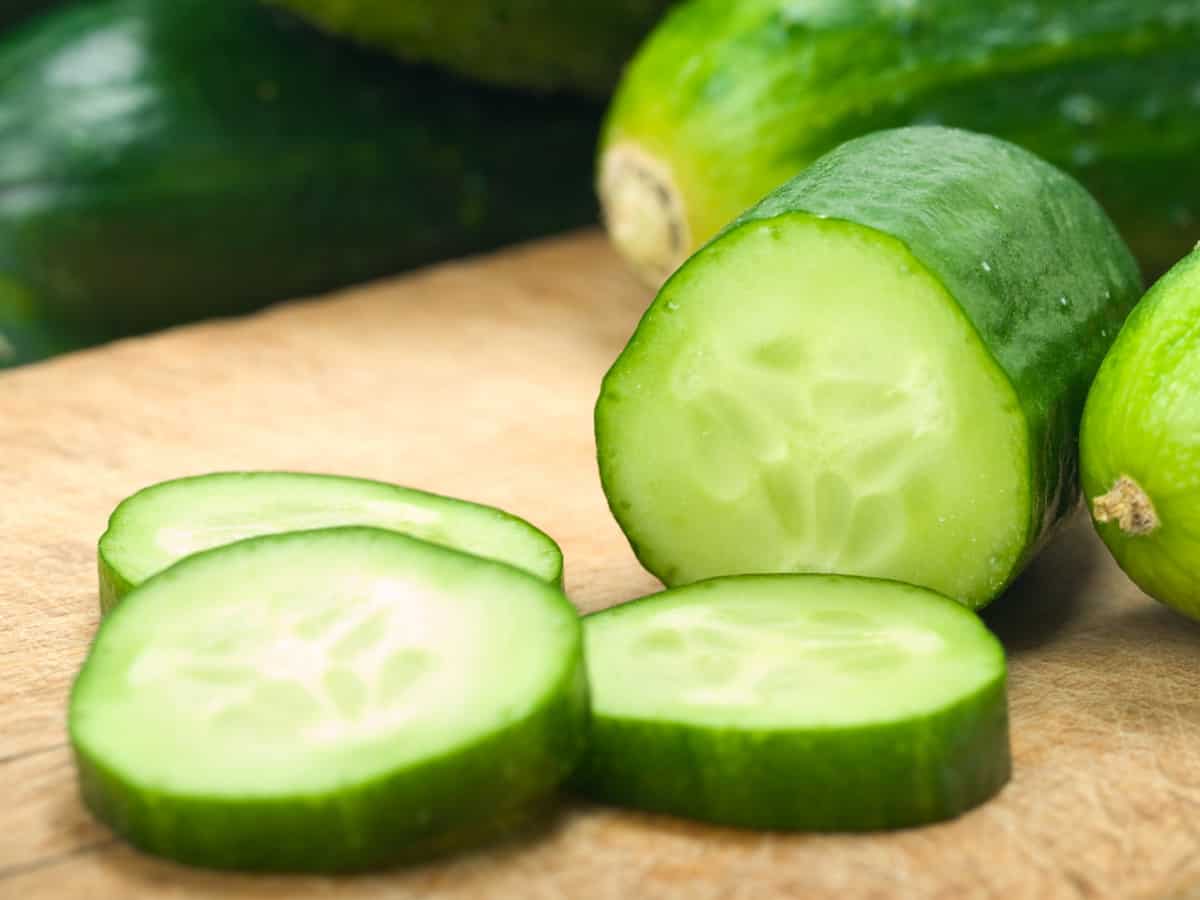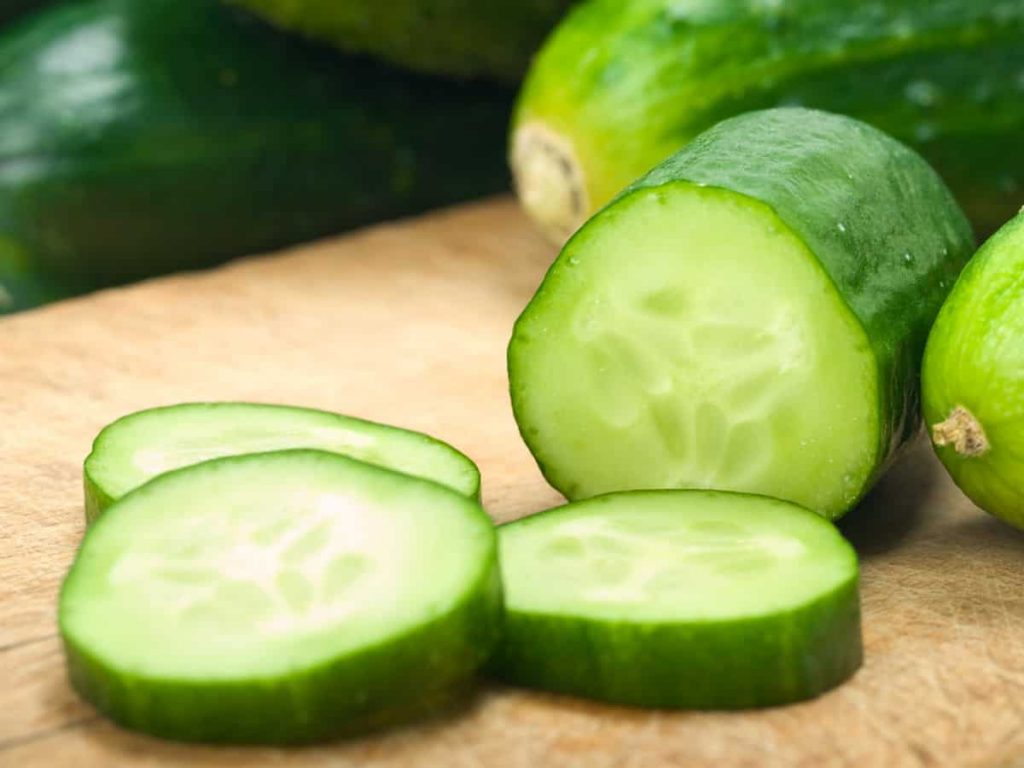 Vitamin A: The product contains Vitamin A that stimulates collagen production, improves skin moisturization, and reduces the appearance of fine lines and wrinkles, thus revealing smoother and brighter skin.
Vitamin E: The richness of vitamin E in the Genie Instant Line Smoother is a powerful antioxidant and protects the skin from natural stressors. It also helps the product penetrate the skin and provide long-lasting hydration.
Aloe Vera Extract: Aloe vera is known for its moisturizing properties. As a plant-based ingredient, it soothes and heals the skin and acts as an antioxidant. Aloe vera extract helps to repair the damaged external layer of the skin and restore its youthfulness and radiance.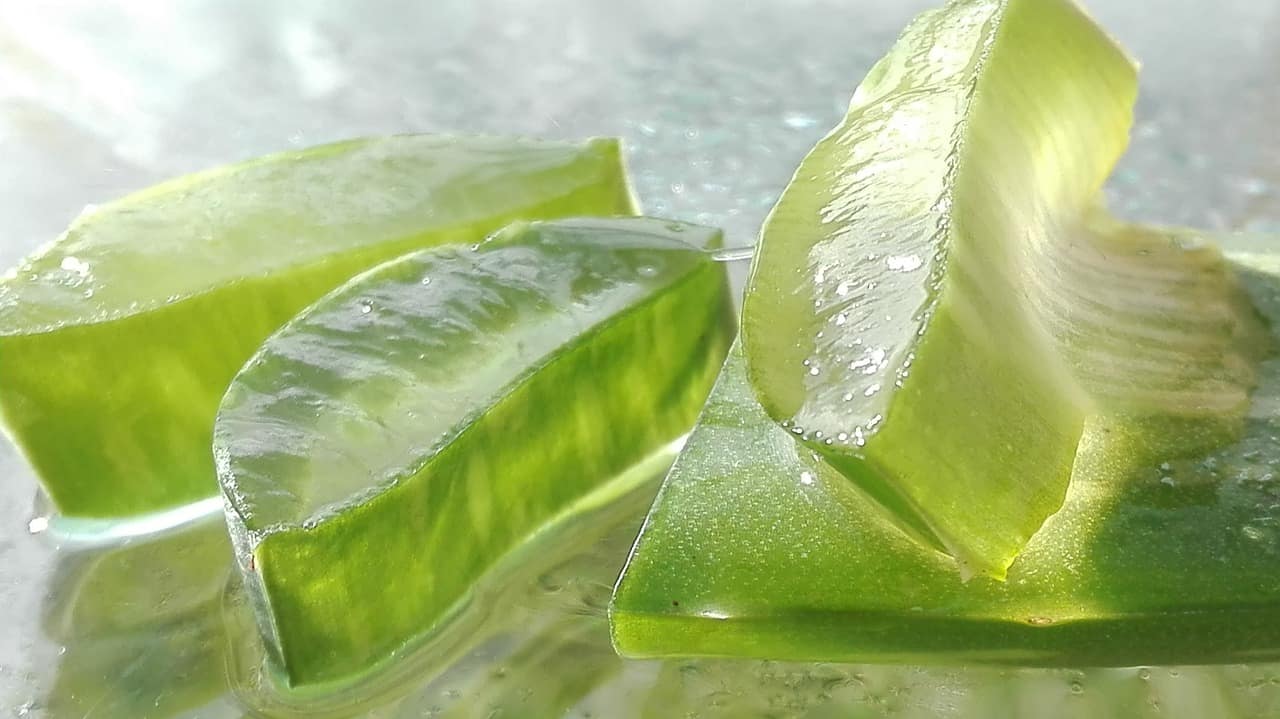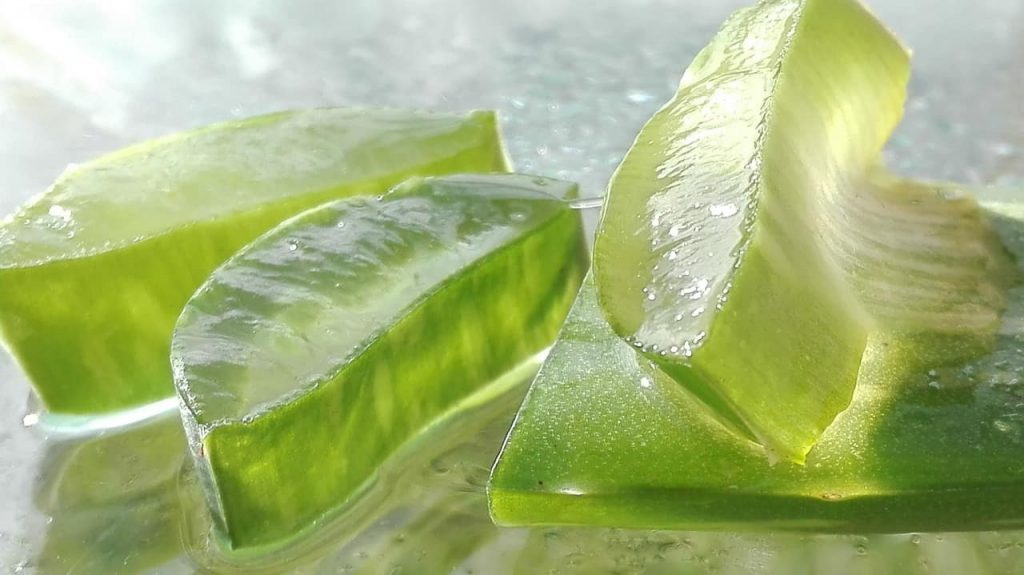 Vitamin C: The presence of vitamin C in this product helps even out the skin tone and cleans away wrinkles and puffiness. It also protects the skin from free radicals contributing to premature aging.
Collagen: Collagen is a protein that supports skin tissues. Collagen in this product helps to reduce wrinkles, improves the skin's texture, and assures skin elasticity. It also enhances the overall skin and protects it from external damage.
Perks Of Genie Instant Line Smoother
Conditions skin and seeps in deeper.
Infused with Vitamins and plant-based ingredients.
It contains zero Silicon and is color-free
Genie Instant Line Smoother diminishes the appearance of fine lines and wrinkles.
It works instantly in 60 seconds and lasts for hours.
This product combats premature aging of the skin.
You can mix this product into your liquid foundation.
The wrinkle eraser is transparent and invisible, so it blends in easily with skincare and makeup.
The product has no fragrance, has oil-free consistency, and is non-sticky.
It is hypoallergenic and dermatologically tested.
This product is cruelty-free and clinically verified.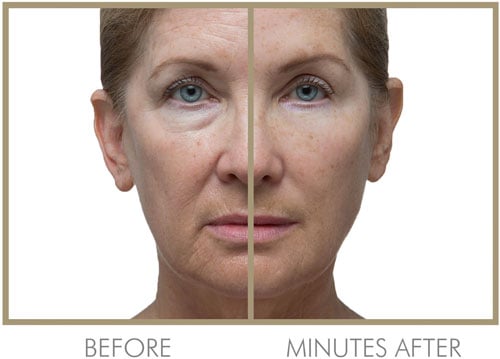 Possible Drawbacks
The product has traces of Vitamin C that may cause allergic reactions to sensitive skin and may cause irritation.
It contains aloe vera extract, which can be allergic in some cases and cause inflammation.
Using too much product may lead to dry and flaky skin. It'll leave a white cast on the skin.
How To Use Genie Instant Line Smoother?
Do your regular skincare routine.
Allow your skincare products like serums and moisturizers to penetrate and dry thoroughly.
Take two pumps of the product in your hand and blend it all over your face.
Remember to apply the product to your eyelids and neck area.
Remember not to rub the product. Be gentle and dab it with your fingertips.
Add a layer of the product wherever you want a 2x smoothing effect, for instance, the undereye area, laugh lines, or on the crow's feet.
Clinical Studies | Genie Instant Line Smoother Reviews
The brand conducted a clinical study using clinical instrumentation testing. In an independent consumer study, after a single application within 60 seconds, the product clinically testified the following:
90% of users observed an improvement in the appearance of under-eye puffiness.
90% of users experienced softer and smoother skin.
81% of users revealed a diminution in the appearance of fine lines, wrinkles, and crow's feet.
A medical study concluded the statistics of the user's experience. The second study testified the following:
97% of users felt a reduction in the appearance of under-eye puffiness.
94% of users saw skin that was soft and smooth.
87% of users testified that there were lesser fine lines.
Customer Reviews | Genie Instant Line Smoother Reviews
I must share my personal experience with the product as I recommend it. I have sensitive skin and was nervous about this product as it contains Vitamin C. But fortunately, my skin did not react. In fact, it is very comfortable and effective.
As soon as I applied the product, I had a tingly sensation, and within a few minutes, my face felt tighter. My overall experience of using this product was good. However, my experience may not be enough, so let's read what others say.
Rachel wrote, "I am a 36-year-old working woman and mother to 3 kids. I have no time to take care of my facial creases. This product is for all the women out there who are super busy and crave flawless skin simultaneously.
This product has helped me with acne scars and dark circles. The best part is this is versatile; I can include it in any skincare regimen. Moreover, I can easily blend it with any liquid foundation, which is super convenient for me while preparing for work. I swear by this product and totally love its clear consistency."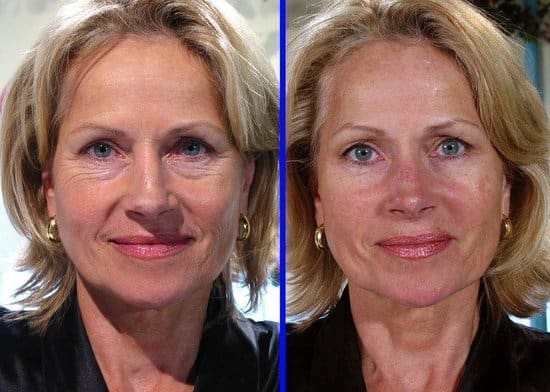 Ashley said, "I discovered this product long ago, and since then, it has been my best friend. My sisters always refer to this product as a 'magic eraser.' I suffered from crow's feet but not anymore. It is a perfect product that has also helped with acne scars and laugh lines. I recommend this to everyone who considers me as their well-wisher."
Evelyn said, "I am a forty-plus woman working as an event manager. Due to my job, I must look perfect in every event I work for. My age is showing on my face, which makes me look pale. This product is a blessing as it works as a primer and fades out my light wrinkles.
It also makes my skin look plump and youthful. The best part is it works instantly, and the results last for hours. I do not need to reapply the product. It is makeup friendly and super convenient. Totally suits me and my schedule!"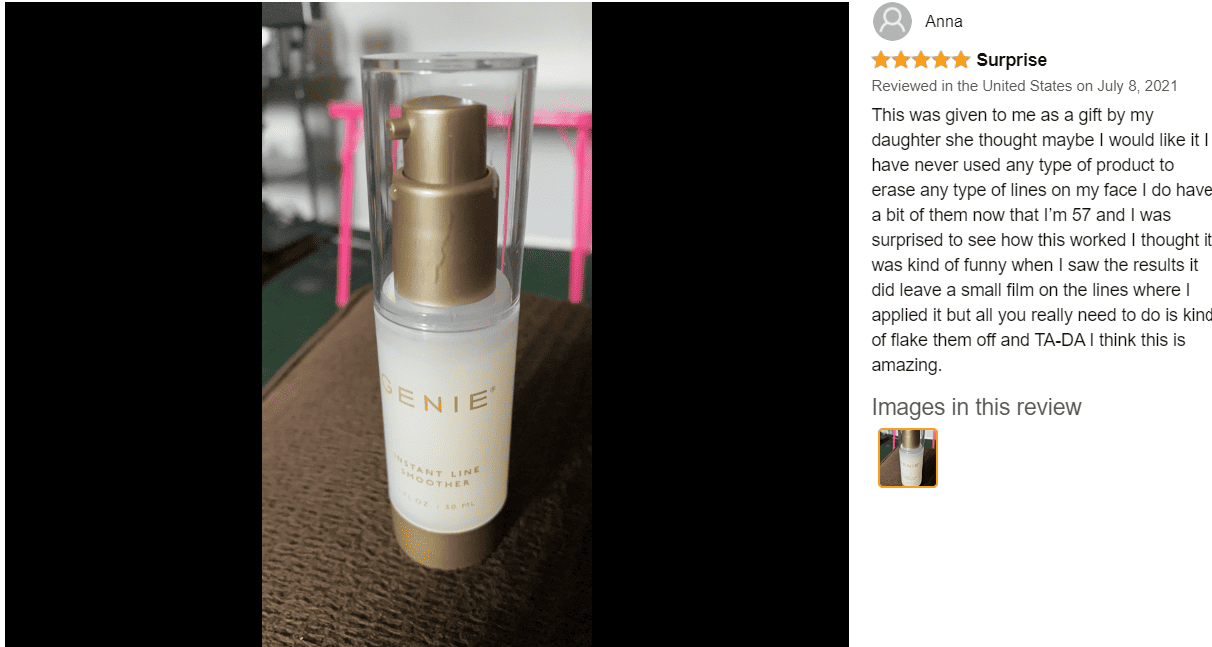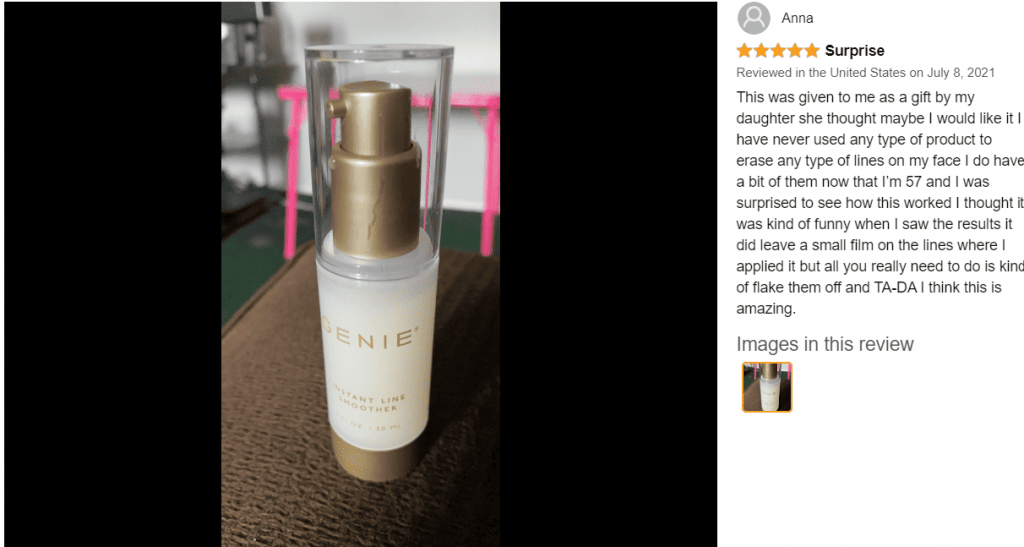 Frequently Asked Questions | Genie Instant Line Smoother Reviews
Does the product last long?
The Genie Instant Line Smoother lasts until you wash it off. The manufacturer also claims that the results last at least 24 hours.
Is the product hypoallergenic?
The product is hypoallergenic. However, it comprises Vitamin C and Aloe Vera Extract, which may cause slight irritation to overly-sensitive skin and acne-prone skin.
Can I use this product on my chest?
Yes. You can apply Genie Instant Line Smoother from your hairline to your bustline. It also helps you fade wrinkles from your hairline and face to your neck and bustline.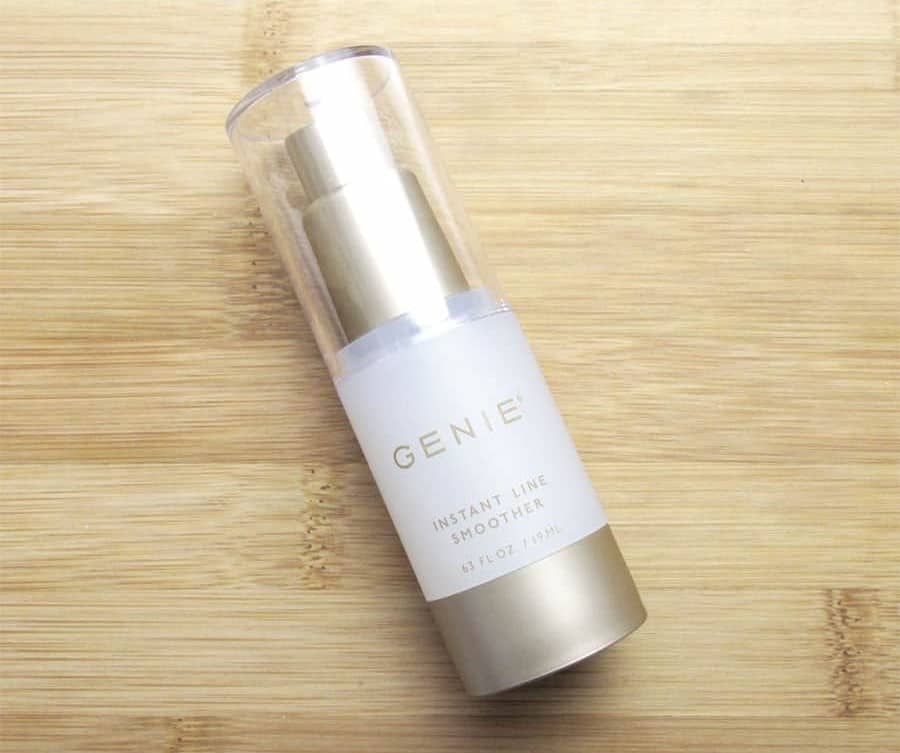 Why does this product leave a white cast?
This product does not usually leave a white cast. However, over-application of the product can lead to a white cast. Apply only up to two pumps of the product. Over-application of the product may lead to unnecessary shine and turn white.
Can I mix this product with my makeup?
Yes. The Genie Instant Line Smoother easily blends with makeup and liquid foundation. You can also use it as a primer and a pre-makeup moisturizing cream.
Is the product odor and cruelty-free?
Yes. The Genie Instant Line Smoother is free of fragrance as it is allergic to sensitive and acne-prone skin and free of animal testing.
Conclusion
The skin loses its elasticity and becomes saggy with age. One needs to prioritize skincare to age like wine. The beauty industry has advanced with time and has started excelling in catering to the problems faced by women. 
Premature aging, the appearance of fine lines and wrinkles, acne scars, dark circles, and baggy under eyes ruin the look of the face. The Genie Instant Line Smoother claims to be the ultimate solution to all these unwanted facial creases with high moisturization. I also compiled Genie Instant Line Smoother Reviews to elaborate on this product. I hope this article leaves no stone unturned regarding its description and knowledge.
Marilyn's deep interest in fashion, beauty, and lifestyle has led her to pursue a fulfilling career as a freelance writer and blogger. With her bachelor's degree in fashion design from the Fashion Institute of Technology, she has developed a keen eye for style and trends, making her well-equipped to offer valuable insights into the latest fashion and beauty trends.