Who doesn't like salon-like nail art at home? While you also enjoy the manicures and pedicures from the cozy corner of your home, the Sistaco accessories also ensure professional results. The product promises to be less harmful to your nails and skin. But then, why are some complaints about impaired nails post-application rampant? Does Sistaco damage your nails? Let us know the truth, and see how Sistaco affects your nails.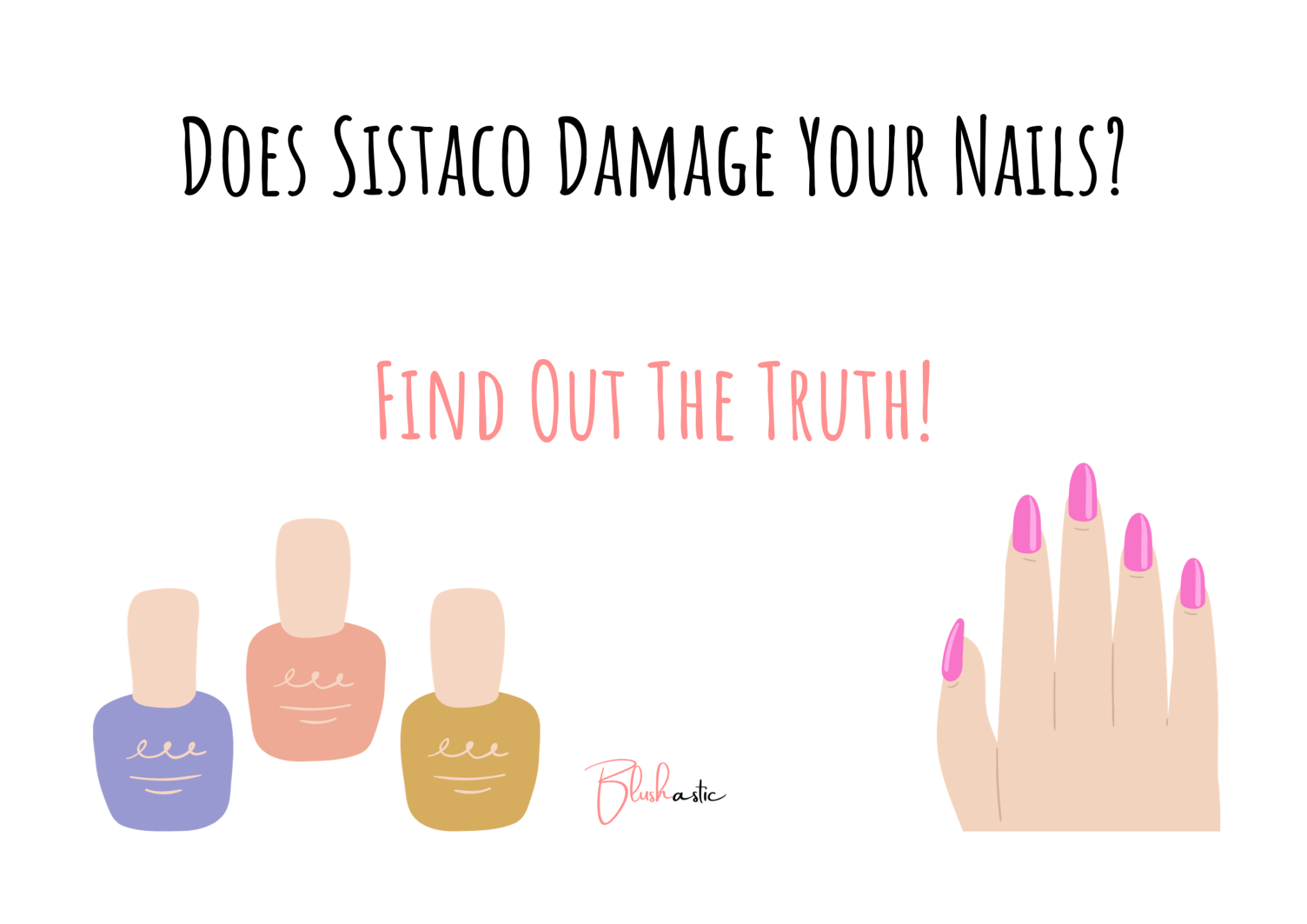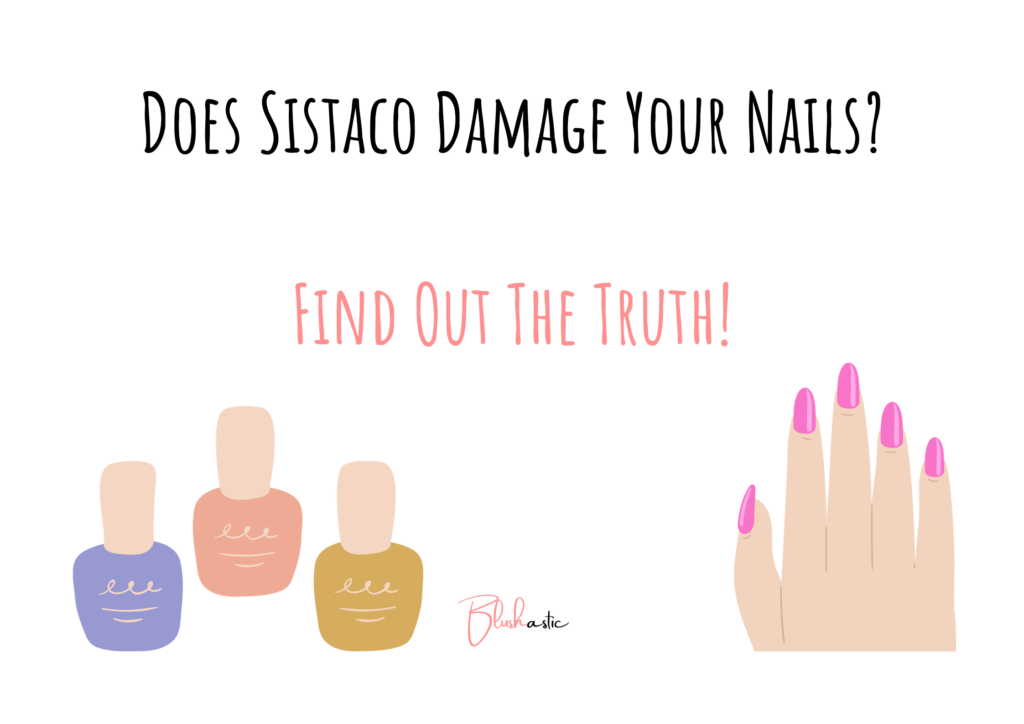 Does Sistaco Damage Your Nails? | What's The Reality?
Sistaco Mineral Bond has vegan nail polishes that are powder-based and have a quick application. Sistaco has a different composition than the SNS or Dipping powder you usually get in manicures. Its mineral-based components are devoid of plastic and resemble a 'true powder' unlike the acrylic and dipping powders.
The Sistaco System
Let us know about the members of the Sistaco family. You get to see three powders: Classic, Holographic, and Metallic. You also get base and top coats alongside the powders and applicators. Sistaco offers three sets: The "Foundation," "Deluxe," and the "Ultimate," which bears one, three, and six powder bottles, respectively.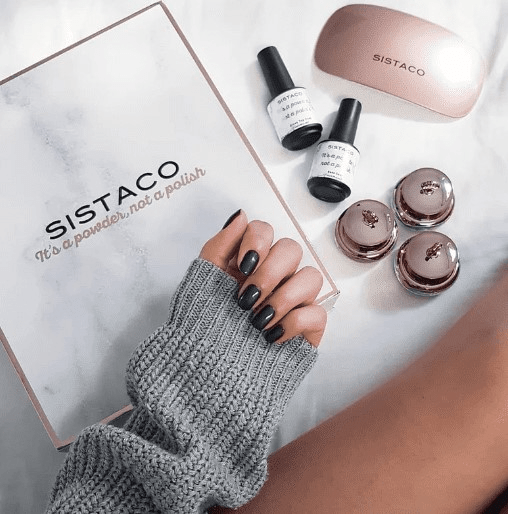 How To Use?
If you also wonder how to do Sistaco nails, follow these steps. It begins by cleaning the existing colors on the nails. You need to remove it to apply a fresh coat. So, how do you remove Sistaco nails first? Use the Express Remover or Rapid Removal Hub after a gentle defiling to break the substance. Then,
Remove the protective blue film of the LED lamp and ensure your nails are dry, oil and dirt-free.
Thinly apply the base coat while avoiding skin contact.
Hold the lamp button for 3 seconds before it automatically turns off.
Dip the applicator into the bottle and coat from base to tips evenly.
Apply the top coat evenly.
Place your nails beneath the lamp and repeat the 3rd step.
Wipe off excess bits, and you are good to go!
View this video to see the application and the removal process. Now, how long does Sistaco last on nails? Well, it stays put for roughly two weeks. But what are the potential dangers of the Sistaco nails? Let's see!
Side Effects
As you peek into the ingredients of the base and top coats, you find out that the Acrylates Copolymer, BHT, Hydroxycyclohexyl Phenyl Ketone, and a few other elements in the products can cause skin irritation or other discomfort even though they are not toxic. Some users face mild burns when the Express Remover contacts their skin.
The Sistaco powders are 16-free, but check out their ingredients. Test the product on one nail first and leave it for a day or two. Proceed only when you do not notice any signs of discomfort. Even the brand clarifies that any substance on earth can trigger a reaction. It depends upon the individual's skin and allergic history and how the product will react.
Precautions
Below are a few precautions that ensure you a safer application.
Apply the Express Remover strictly on the nail plate.
Avoid using the Sistaco accessories under natural light.
Read the ingredient list to check whether you are allergic to any elements.
Ensure the bottled powder does not contact the LED lamp when it is on.
Only use Sistaco branded products and coat the layers thinly on your healthy nails.
Sistaco | An Honest Review
After seeing many positive reviews online, I selected three favorite holographic shades for my "Deluxe" kit. Trust me! The first application could have been more neat. The ads on the quick and easy application are exaggerated. Anyway! Apart from this issue, I faced no other ones (thankfully).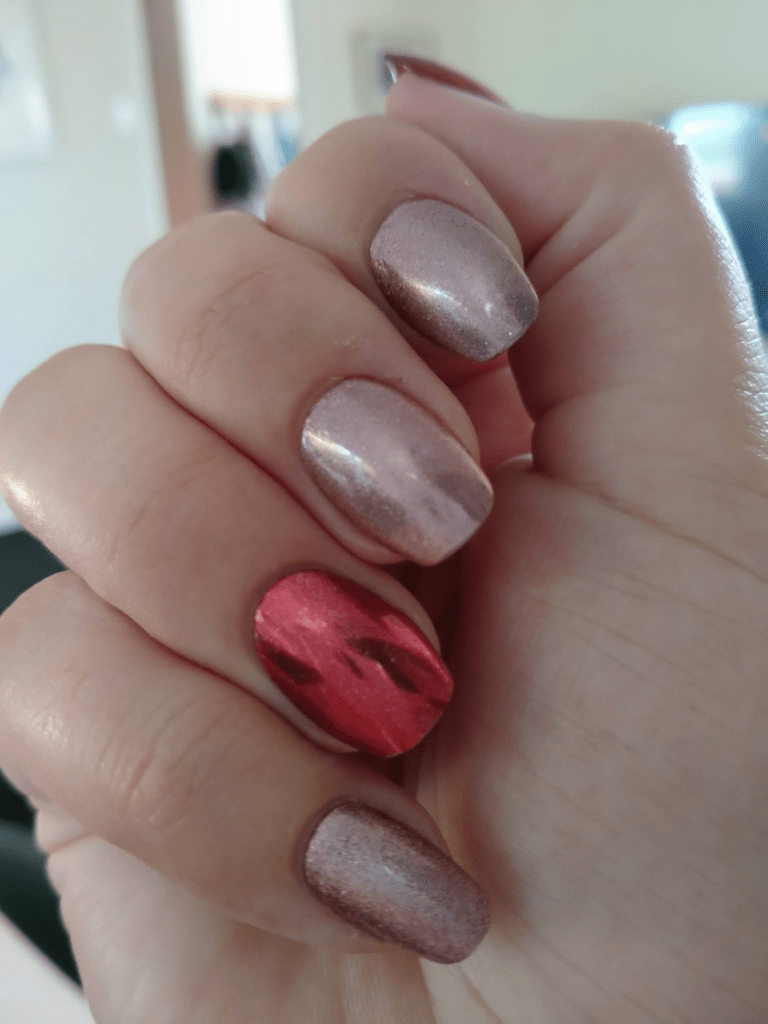 The durability was 10/10, but I saw the Sistaco peeling a bit in my third week, which was even what the brand said. Re-application was more manageable, and this time, I used it on fake nails as one of my nails broke after hitting a sharp edge. And honestly! It looked more chic and elegant. I still prefer wearing it this way. Sistaco is safe to use on the nails when applied correctly.
FAQs | Does Sistaco Damage Your Nails?
Does Sistaco strengthen your nails?
It has a safer design than acrylic and dipping powders. Still, there is no solid evidence that Sistaco strengthens your nails. It may protect them from the dirt or for a longer duration due to its longevity.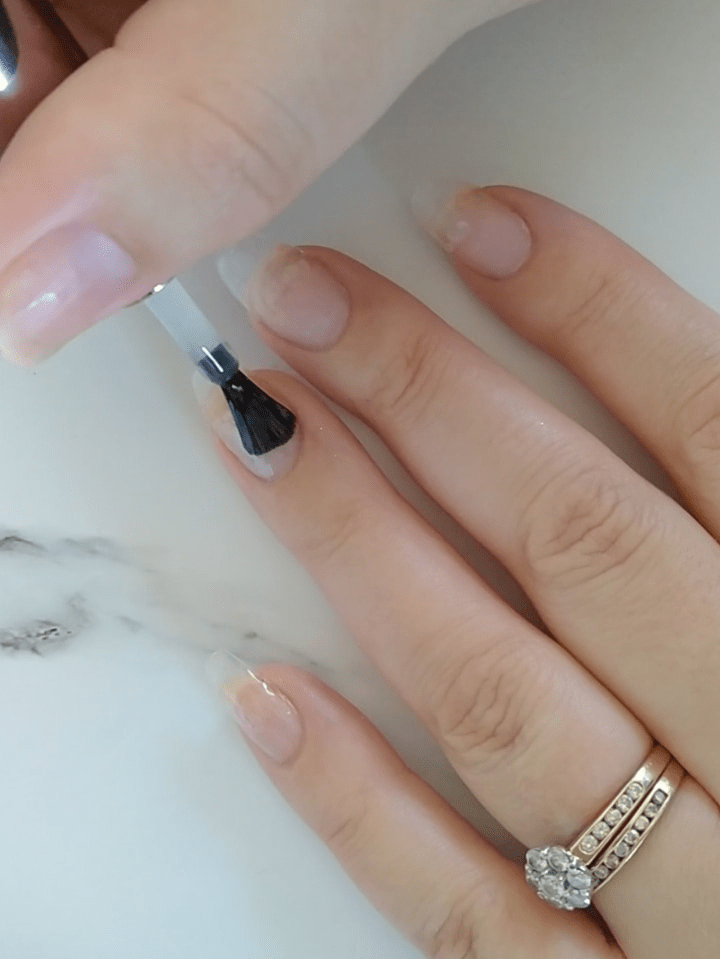 Can you remove Sistaco with nail polish remover?
Though the brand advises using their Express remover, you can still use your regular nail polish remover to remove it. Still, it takes more time than the Sistaco's remover.
Is Sistaco better than gel?
The texture of the gel nail polish remains tacky for a more extended period, unlike the powdered Sistaco, which dries off quickly. So your nails are not smudgy but become hassle-free, and you continue your hand movements freely with Sistaco.
Closure | Does Sistaco Damage Your Nails?
So, now you know why Sistaco received a few bad reviews. It's because of the ingredients in the powders, base, and top coats. Is Sistaco bad for nails? Overall, the Sistaco design is safe for your nails.
Still, you should follow all the precautions and avoid the product's contact with your skin. Is Sistaco really non-toxic? Some ingredients may be irritating and unsuitable for sensitive skin types. Still, the product worked well for me, like numerous other happy users!
Rebecca is a skilled writer with a passion for makeup and skincare. With years of experience in the beauty industry, she has a deep understanding of the latest trends and products and a talent for creating engaging content that resonates with her readers. Whether she's writing about the latest skincare products or sharing her favorite makeup tips, Rebecca's writing is always informative, entertaining, and inspiring.