Skincare evolves daily. And with it, so do our skin problems. And only one skincare ingredient that can never vanish all your skin problems. But skin troubles come in all shapes and sizes. And the most common of them all is Acne. So, to deal with that, you must build an effective arsenal that will send back those pimples and breakouts wherever they come from.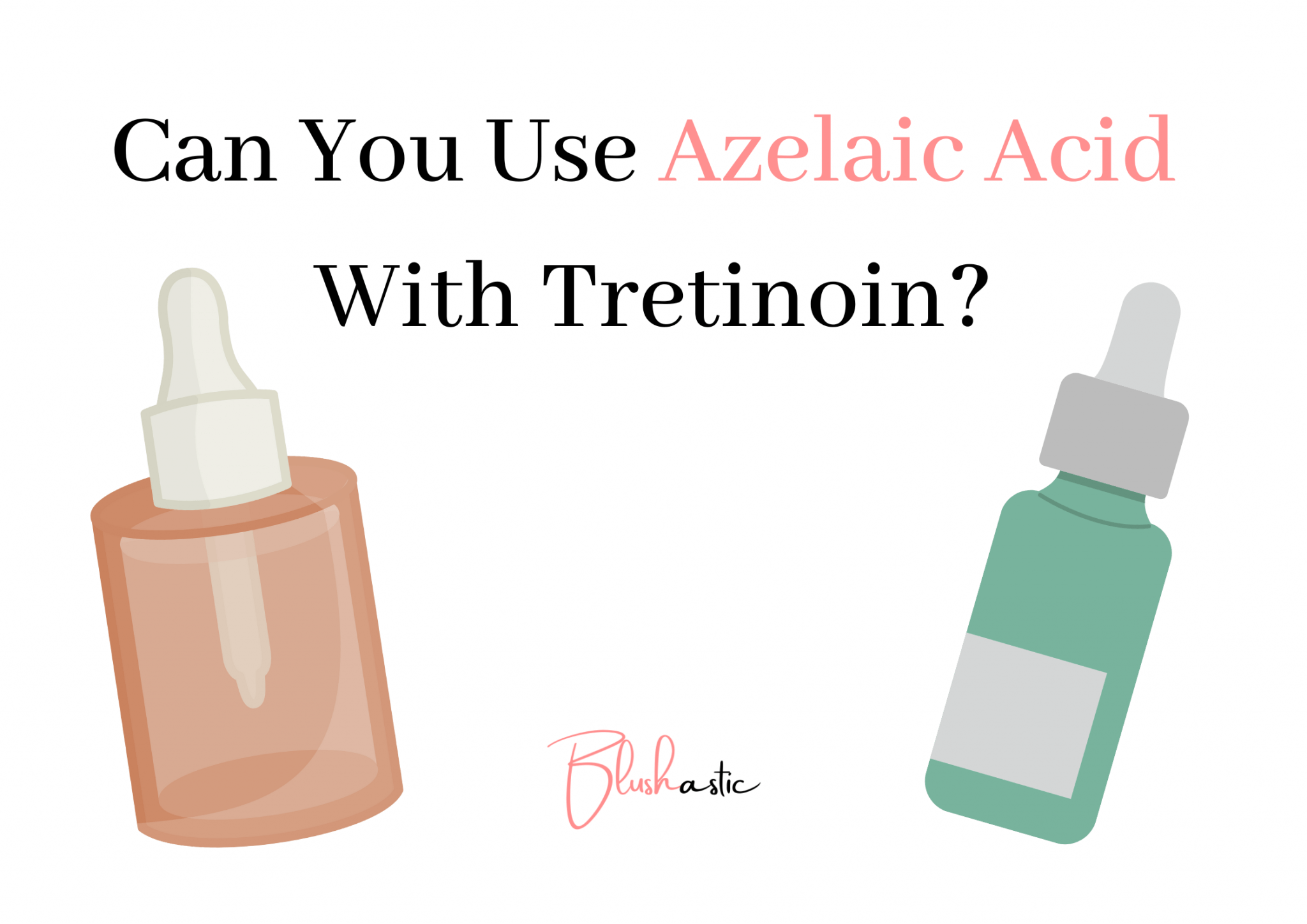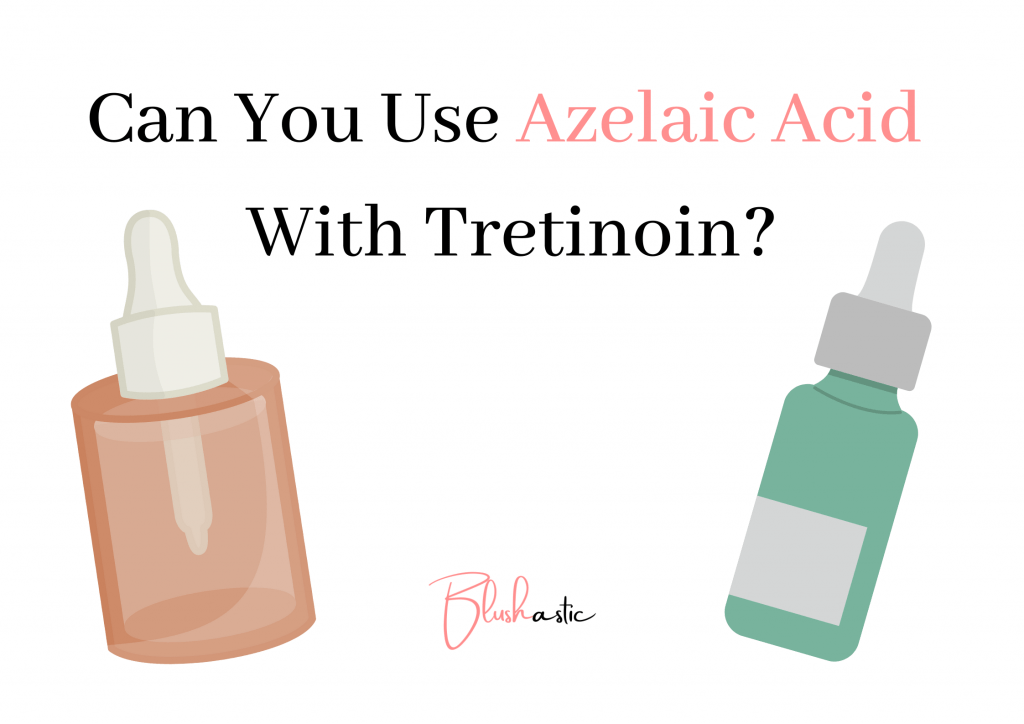 Out of the whole world of skincare heroes where one is better than the other, azelaic acid and tretinoin became some of the best elements that will help in your journey of healing acne. But Can You Use Azelaic Acid With Tretinoin? What are the rules involved? In this guide, we have answered it all. I hope you play mix 'n' match the right way!
Can You Use Azelaic Acid With Tretinoin?
It is important to understand how they work individually to know if both ingredients are well suited to one another. Let's take a look to understand them better!
What is Azelaic acid?
We all have had our battles with acne, and some of us are still not done with it. So when you want to banish bacteria from your face and life, Azelaic acid may not be the first remedy to come to your head. We don't blame you, but it's time you know about the effectiveness of this underrated acne treatment!
Dermatologists stress that this ingredient should be given a little more recognition and love for all the antimicrobial and anti-inflammatory properties it brings to your skin. This acid or exfoliant is found naturally in grains such as barley, wheat, and rye and also can be produced naturally on your skin by yeast.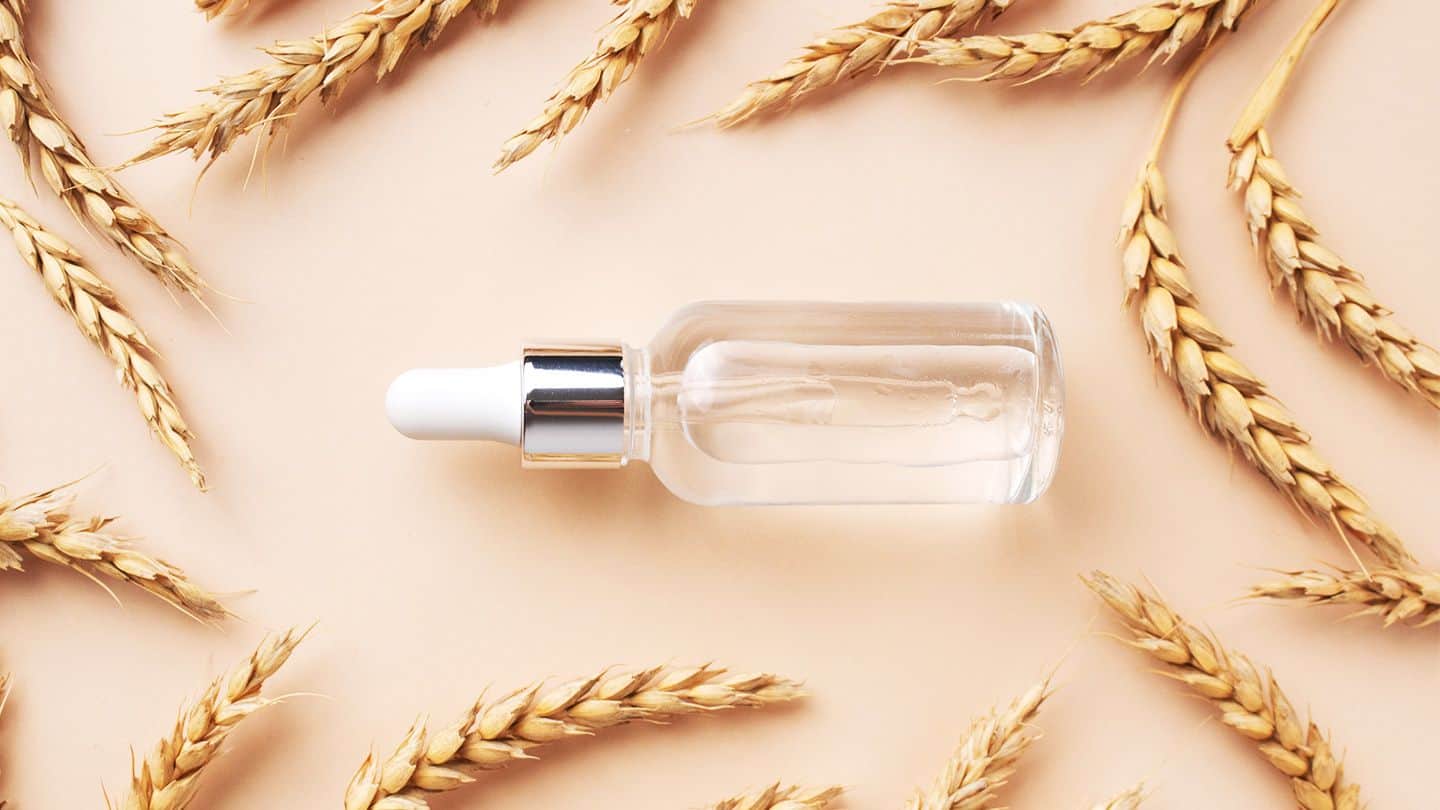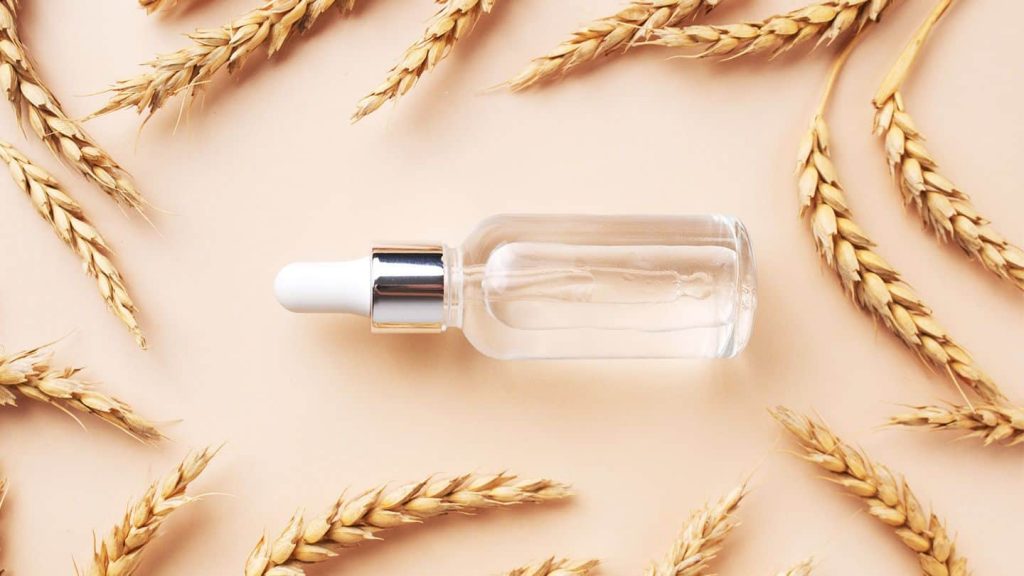 What does it do?
Unclogs pores and drains out excess sebum, which causes acne
Penetrates deep within and sloughs off dead skin cells
Calms down irritation and
Soothes signs of inflammation like red bumps
Fights hyperpigmentation and evens out skin tone
Treats infections caused by rosacea
Some studies show it also helps in the regrowth of hair
What is Tretinoin?
Also known as Retinoid, tretinoin is a vitamin A derivative available as a prescription-strength topical cream or gel. It targets significant concerns like acne, sun-damaged skin, and fine wrinkles. Tretinoin is used with multiple serums and moisturizers to make it more effective. It works extraordinarily by irritating the skin first. This speeds up the removal of dead skin cells and gives rise to new cells. A review from 2016 revealed that when tretinoin is consumed topically, it helps stimulate collagen and gives rise to healthier skin cells.
What does it do?
Promotes regeneration of skin cells
Reduces the appearance of dark spots
Fades away dullness and fine lines
Enhances skin texture
Reduces inflammation caused by acne
Keeps episodes of breakouts in check
preventing follicular plugging
Reverse damage caused by sun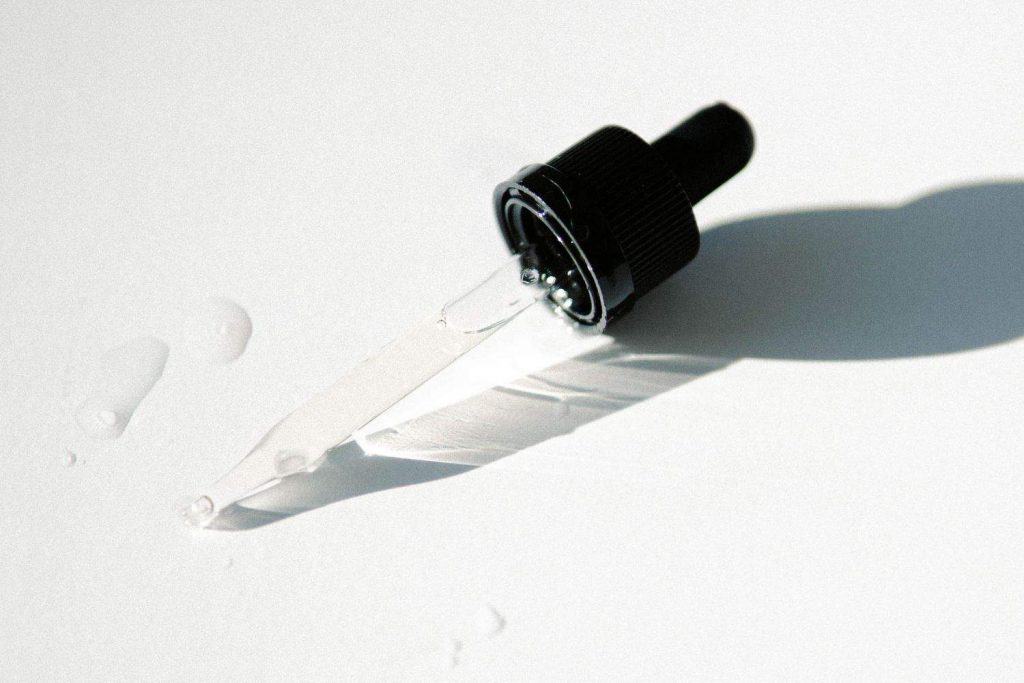 What not to mix with Azelaic Acid?
Skincare combinations will always be necessary, so you must know how well your ingredients work with other elements. You might be in deep trouble if you are layering the wrong things together! The first golden rule is,
Refrain from mixing Azelaic acid with more acids. That is because it is an exfoliating agent. So using more acids will be terrible and might cause more peeling, redness, or both.
Do not include astringents or cleansers that are too deep-cleansing with azelaic acid.
Niacinamide is the industry's hero, as it complements every other ingredient. So if you combine both, be ready to see some skin-brightening and soothing effects on your canvas. This will also heal uneven patches on your skin.
What not to mix with Tretinoin?
The general rule of thumb says that, unless your doctor has advised you otherwise, it is crucial to note that you must avoid using certain skincare products on the same area you have applied your tretinoin.
Do not use any other topical acne product.
Avoid skincare-containing peeling agents like benzoyl peroxide, resorcinol, salicylic acid, and sulfur.
Pro tip:- It's essential to understand that tretinoin already exfoliates your skin by irritating it as a counterstep. Adding more exfoliants to your regimen, like salicylic acid or benzoyl peroxide, will deplete your canvas more and remove the essential moisture. It may also lead to making your skincare condition more serious.
Can You Use Azelaic Acid With Tretinoin?
Tretinoin seamlessly blends with a handful of ingredients, and azelaic acid is one of the lucky ingredients. This duo of blends is used for targeting specific skin concerns like cases of acne and hyperpigmentation. This, in turn, charges your skin up with a brightening effect that you can ignore and also evens out your skin texture by enhancing your complexion.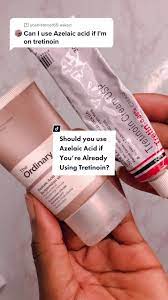 This combination effectively eliminates acne problems because both possess excellent anti-inflammatory, antibacterial, and antioxidant properties to heal your skin from within by soothing all irritation and sensitivity. Due to the nature of Azelaic Acid, a chemical exfoliant, it helps detoxify your blocked pores and drains out all the dirt and grime. This, in turn, accelerates cellular turnover and removes bacteria that are responsible for bringing back acne.
Similarly, tretinoin also exfoliates your skin, focusing more on improving cell renewal so that dead skin cells and new skin cells come. It also emphasizes encouraging reparative processes and repairing any damage done from the inside out.
In this mixture, azelaic acid acts as a catalyst for a chemical reaction. It enhances the effects or benefits of tretinoin so that your acne gets better and your skin gets brighter. You can feel your skin being a little more dry than usual, but that's just the effect of tretinoin. All skin types better tolerate azelaic acid, but it is subjective and varies from person to person.
FAQs | Can You Use Azelaic Acid With Tretinoin
Is it okay to use azelaic acid every day?
It is safe to use azelaic acid every day. But because it is an exfoliant, it might cause some irritation on your skin. You can start with a minimal dosage, like using it two to three times per week. After your skin becomes used to it, you can use it daily. This will minimize the chances of irritation and allow the product to work efficiently.
How long does it take for tretinoin to work?
It depends from individual to individual. So some may see noticeable changes in their skin in just 3 to 4 months, whereas for others, it may take up to 6 months or more to see positive changes. It helps with many problems like wrinkles, discoloration, and age spots. If you are not regular with your usage, the effects you have received from it may be around for a while.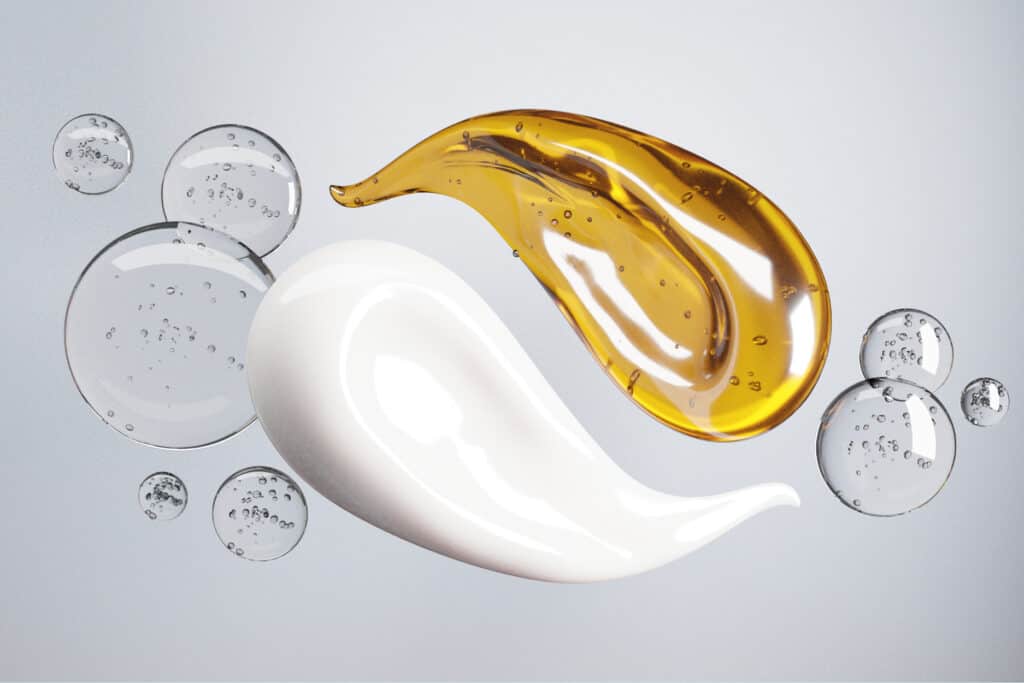 Is azelaic acid better than niacinamide?
Niacinamide may be a better option than azelaic acid if you have a dehydrated skin type. That is because it improves the skin's protective barrier and allows a better supply of hydration.
What not to use with azelaic acid?
Make sure to stay away from ingredients like alcoholic cleansers, tinctures, astringents, or abrasives and peeling agents. Thill will keep irritation, redness, and inflammation at bay.
Closure
Layering skincare is the new cool. And when everyone's doing it, why should you feel left behind? But that does not mean walking with your eyes shut off and applying whatever you can find on your dressing table drawer. On top of that, if acne has been bothering you most of your life, you must be aware of what you put on the surface of your compromised canvas.
According to reliable reports, you can combine azelaic acid and tretinoin as they promise to evade acne from your dermal layers. And this definitive piece on Can You Use Azelaic Acid With Tretinoin holds the answers to most of the queries you might face. Make sure you absorb it all!
Rebecca is a skilled writer with a passion for makeup and skincare. With years of experience in the beauty industry, she has a deep understanding of the latest trends and products and a talent for creating engaging content that resonates with her readers. Whether she's writing about the latest skincare products or sharing her favorite makeup tips, Rebecca's writing is always informative, entertaining, and inspiring.