If you think getting ready might only be about makeup, then nuh-uh! Though it entirely depends on how the individual carries their look, hair plays a significant role in making your appearance look how you want! It is among the first noticeable features of a woman, and to be honest, who wouldn't want to have them look gracefully flawless, right?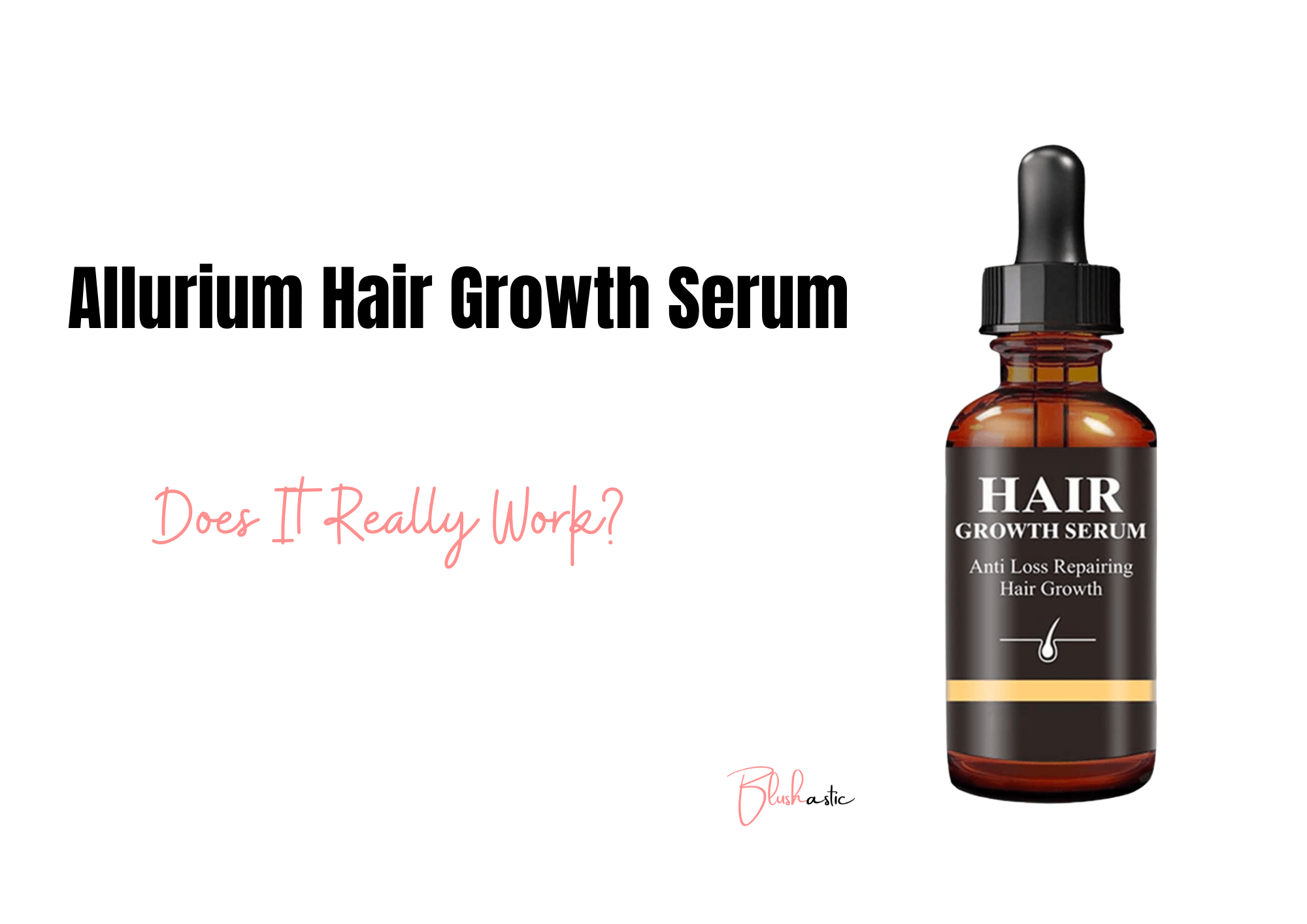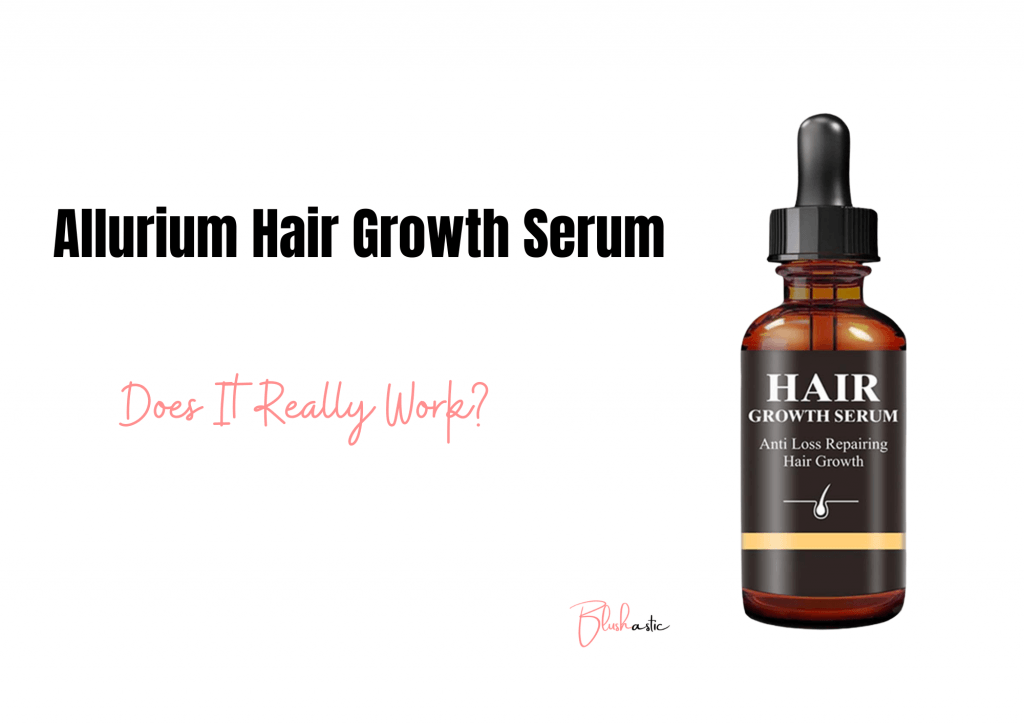 Allurium Beauty offers a hair growth serum that comes to your rescue when you decide to give up on your over-brushed or destroyed hair. Since the brand claims it helps exclusively for African American hair types, does it work like that? Worry not because we have prepared an unbiased report based on true Allurium Hair Growth Serum Reviews with its ingredients to know more about the product.
Allurium Hair Growth Serum Reviews | Worth Trying?
Allurium Beauty proudly presents its hair growth products specially made for 'Black Women' with African American hair. It promises better hair with impressive hair growth with its serums. With its products, the brand assures a natural way to grow back your hair without compromising the health of your hair, as it is free from harsh chemicals and other nasty ingredients!
Hair Growth Serum for Black Women, Hair Growth Serum for Hair Loss, Hair Growth Oil for Thicker Longer Fuller Healthier Hair, Prevent Hair Loss & Thinning (2Pcs)
Faster, Healthier & Stronger Hair Growth - Our Hair growth serum stimulate hair growth at its root while improving hair texture, fullness, and strength for black women.
Reduce Hair Loss & Restore Thinning Hair - This hair growth serum protects and nourishes hair to reduce further hair loss and breakage. It revives the scalp and follicles to prevent further thinning while promoting new thicker hair growth.
Natural & Gentle - Our serum is very natural and gentle yet provides amazing results. Romote hair growth by rejuvenating hair follicles, giving you amazing results in the shortest amount of time. It is easily absorbed into your hair and scalp because it is all pure, natural ingredients.
Promote Natural Healthy Hair Growth - Our Hair Growth Oil is designed to revitalize, strengthen, protect, and stimulate hair follicles. The formula strengthens thinning and weak hair resulting in noticeably thicker, fuller, and healthier hair.
Easy to Use - Just drop it directly on the hair root and massage for full absorption, and continuous application will achieve visible effect to leave your hair shiny, silky and soft more easily.
Allurium Hair Growth Serum, as per the brand, has helped women with 3c and 4c hair combat hair loss and feel satisfied with their hair growth. It is majorly infused with several herbs and power-packed ingredients that will make your hair feel drenched with nourishment. And to be honest, it is the 'ingredient list' that makes the product a hit or a miss, and Allurium Hair Growth Serum is already a check on that option!
Ingredients
Coconut Oil
It is considered and said to be a natural ingredient that helps you with your hair loss, as it can restore the volume of your hair while giving your scalp good nourishment. It is also said to go deeper into your scalp and provide moisture, so there is no dry and flaky scalp with dandruff! People even use coconut oil as a sole ingredient to get shiny and stronger hair. Moreover, coconut oil is also used in many hair growth supplements.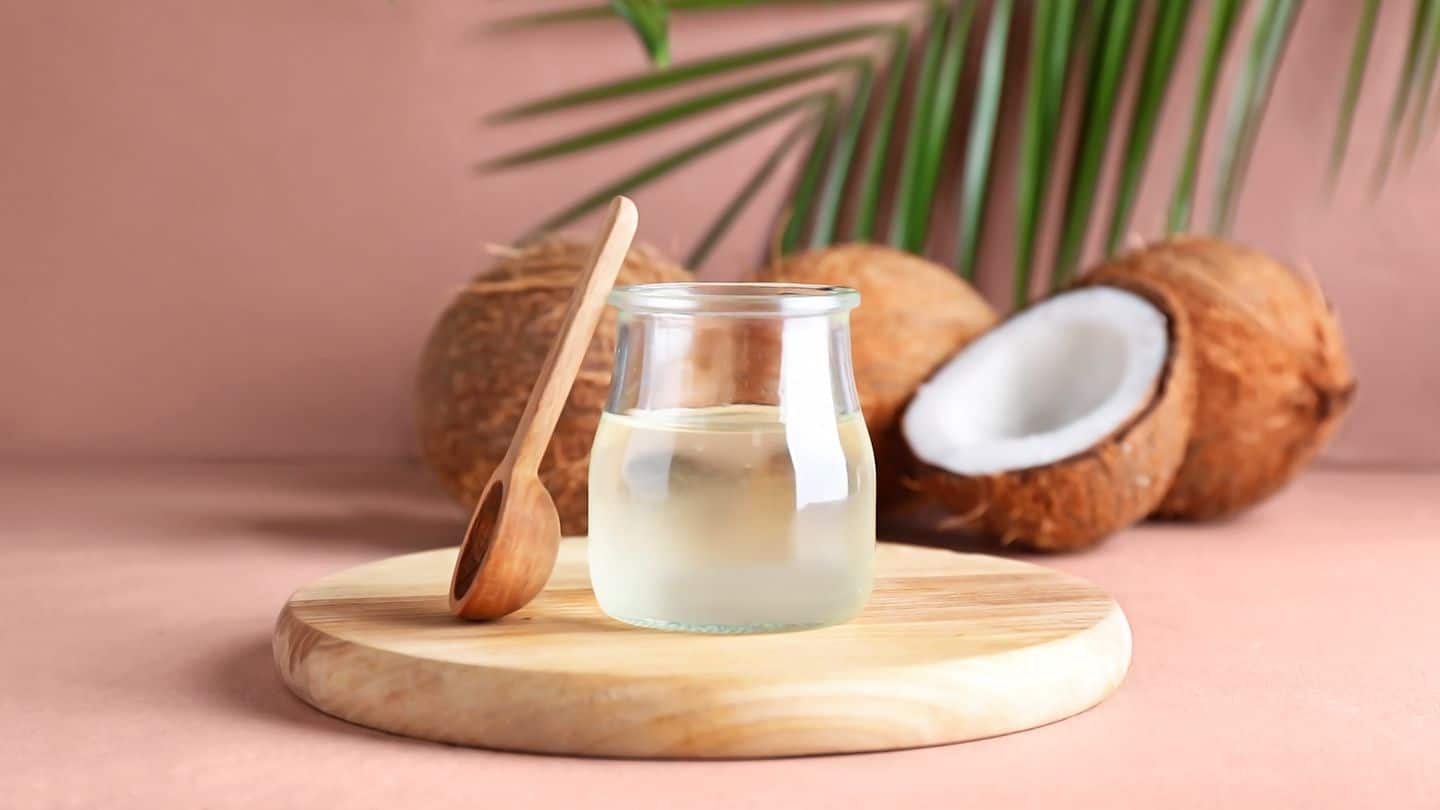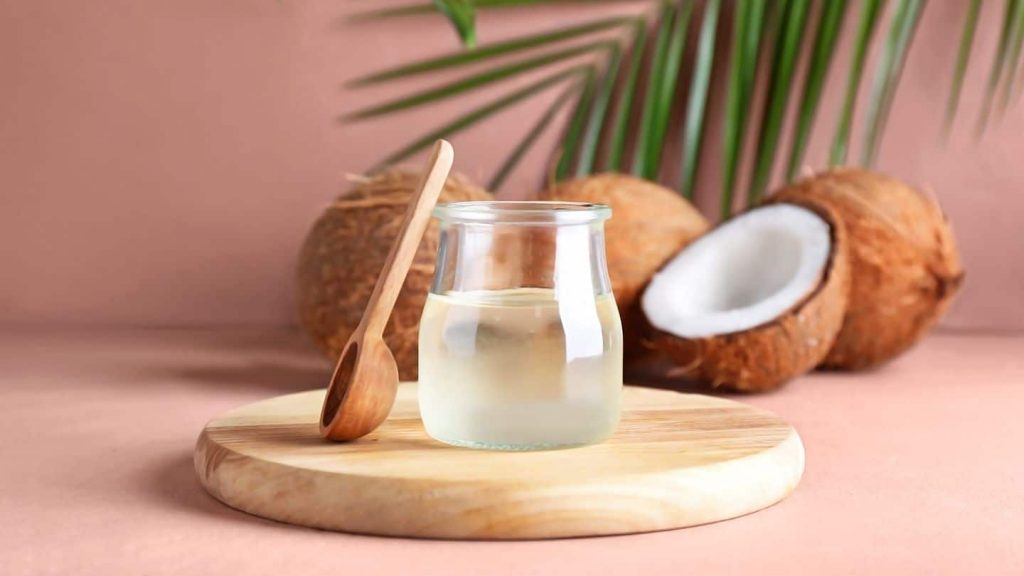 Hemp Seed Oil
You can find hemp seed oil in several hair care products, as it contains essential nutrients and fatty acids that help boost hair growth. The fatty acids present in the seed oil help in restoring and building back the hair follicles that have been damaged. With rejuvenated hair follicles, you can grow better hair as you age. Hemp seed oil also has soothing effects as it can relieve your itchy skin or scalp. Apart from these soothing properties, it is well known for providing moisture to your hair, so it is always in the acceptable water content needed to prevent dryness or dehydrated scalp.
Carrot Oil
If you thought carrots were exclusively for your eyesight, then nope! Nature is filled with ingredients that serve many purposes and benefits for your skin, hair, body, eyes, and others. Carrot oil, a natural element, has evidence that proves it can help your hair grow faster. Not just that, carrot oil also ensures your hair has a good moisture level maintained, as it also serves to combat dryness of the scalp and dandruff.
Castor Oil
Castor oil is another famous hair care ingredient that you will find in many hair care products. The dryness of your hair can make it brittle, making it easier for hair to break and thin out. Castor oil ensures your hair strands are highly hydrated and moisturized to stay strong and fight hair breakage. Moreover, it is also said to have antibacterial properties that will provide good scalp health.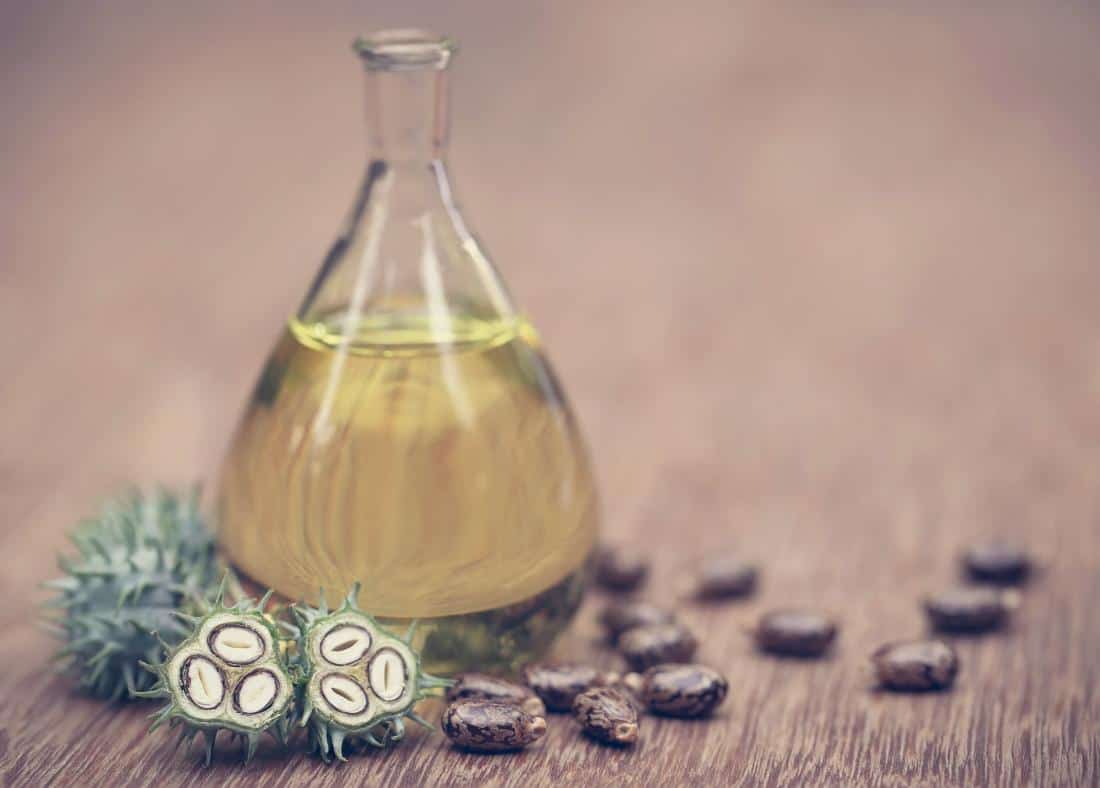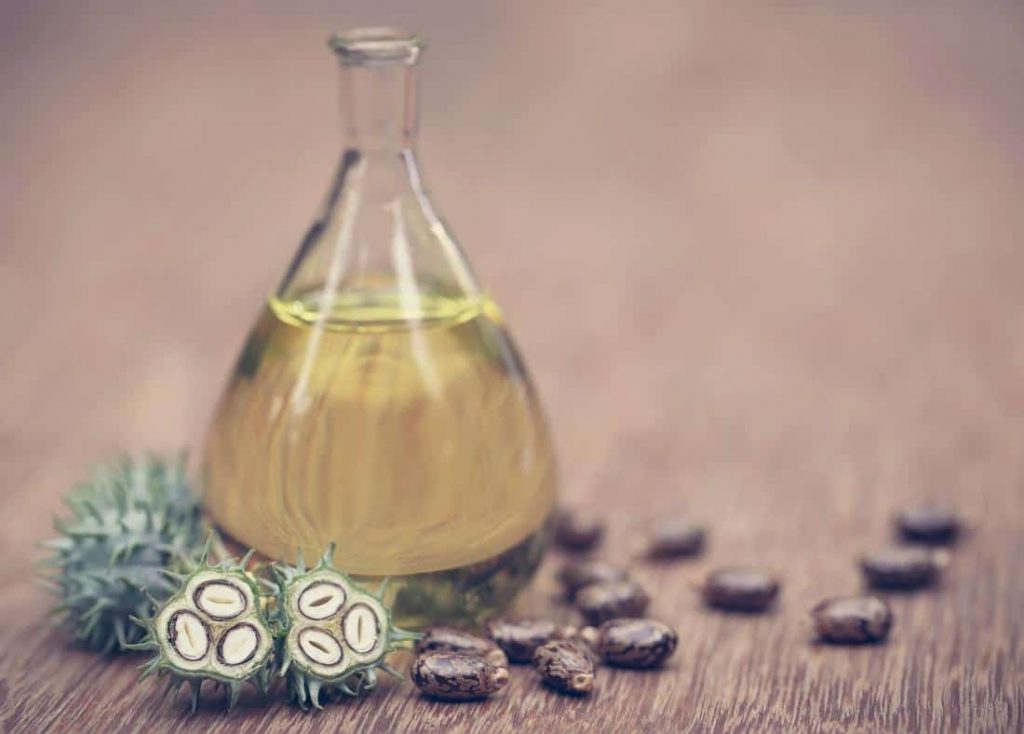 Apart from these, several other ingredients like Olive oil, Black tea, ginger root oil, rosemary, alma, and more strive to nourish your hair and make it stronger and grow better.
How To Apply The Allurium Hair Growth Serum?
Applying the hair growth serum is simple, and you do not need to worry about its operation. Just follow the easy steps mentioned below and wait for the results.
It is suggested that you apply the serum after your hair wash. So start using it after a hair shower.
Apply the serum by letting it drop on your hair, majorly the root of your hair.
After a few drops of the serum on your scalp, massage it well.
Keep massaging it till it is completely absorbed.
Use it consistently for about 2-3 months to get promised results. Also, note that results may vary from person to person.
Benefits
The Hair Growth Serum is infused with scientifically proven ingredients to fight hair loss and make hair grow faster.
It contains a blend of ancient herbs and vitamins that are individually very powerful.
Coconut oil and castor oil have great hair benefits and promote hair moisture and boost hair growth.
The hair serum not only reduces hair loss and boosts hair growth but also restores the hair from the roots and helps repair split ends, among the signs of hair damage.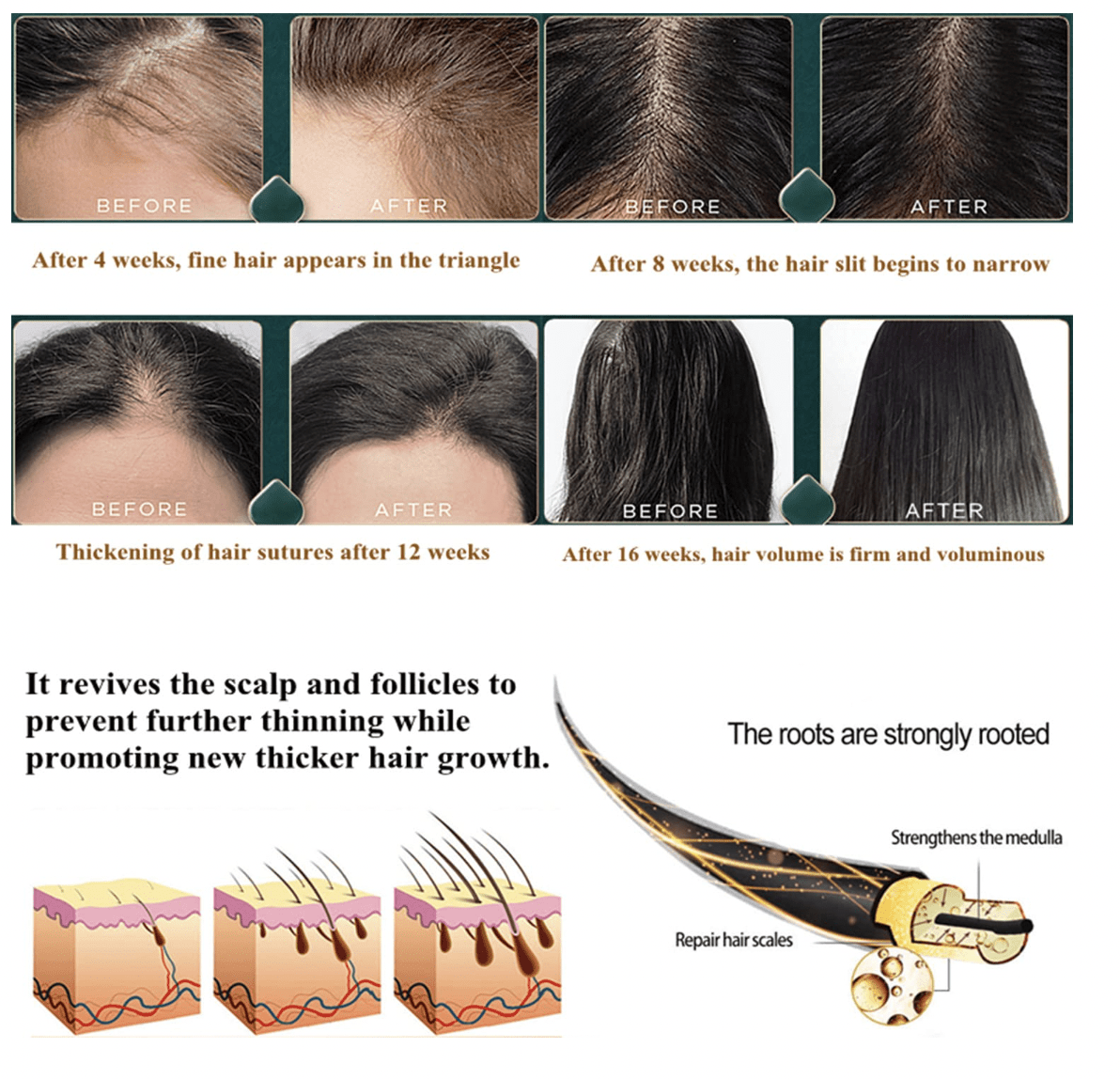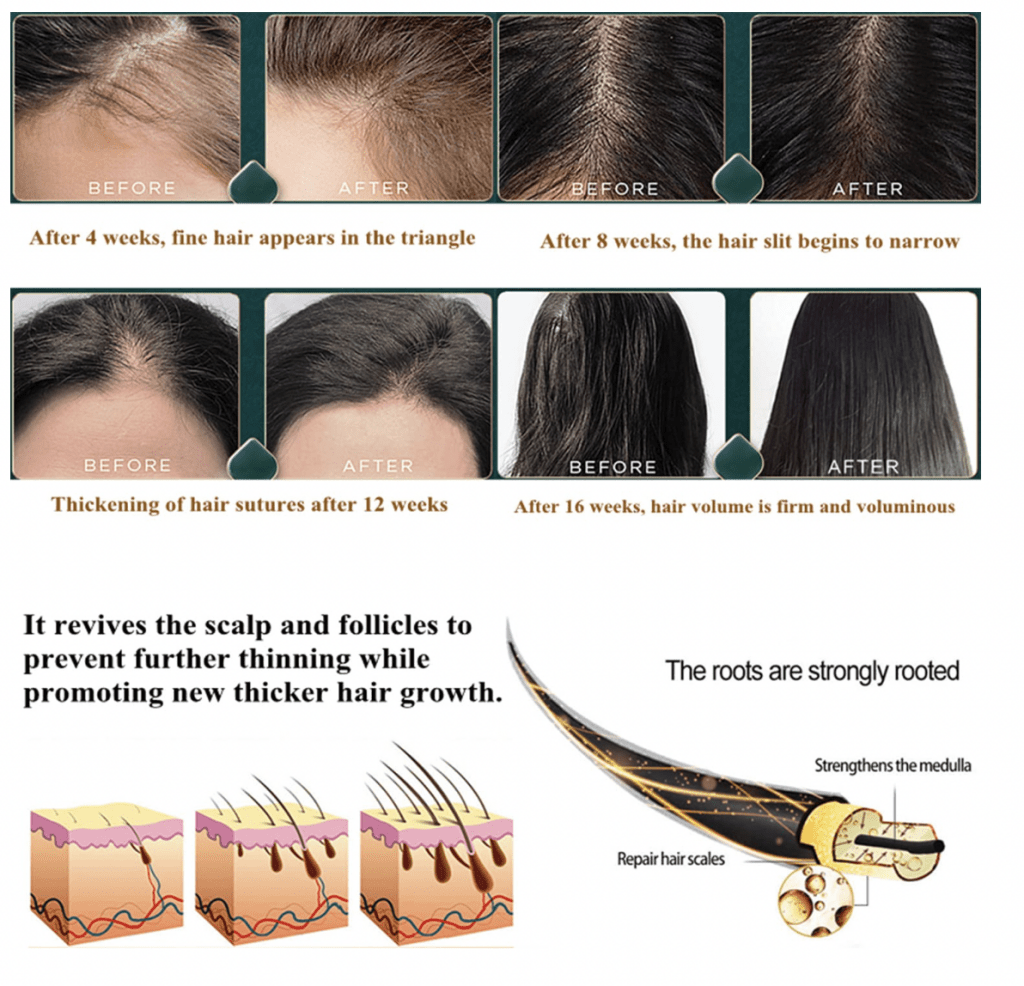 It also works on people who have pattern baldness.
The brand openly claims that the hair serum isn't a diagnosis treatment for any disease; it just helps people fight hair loss and care for their hair better.
The brand offers a 90-day money-back guarantee if you feel the product has yet to work for you.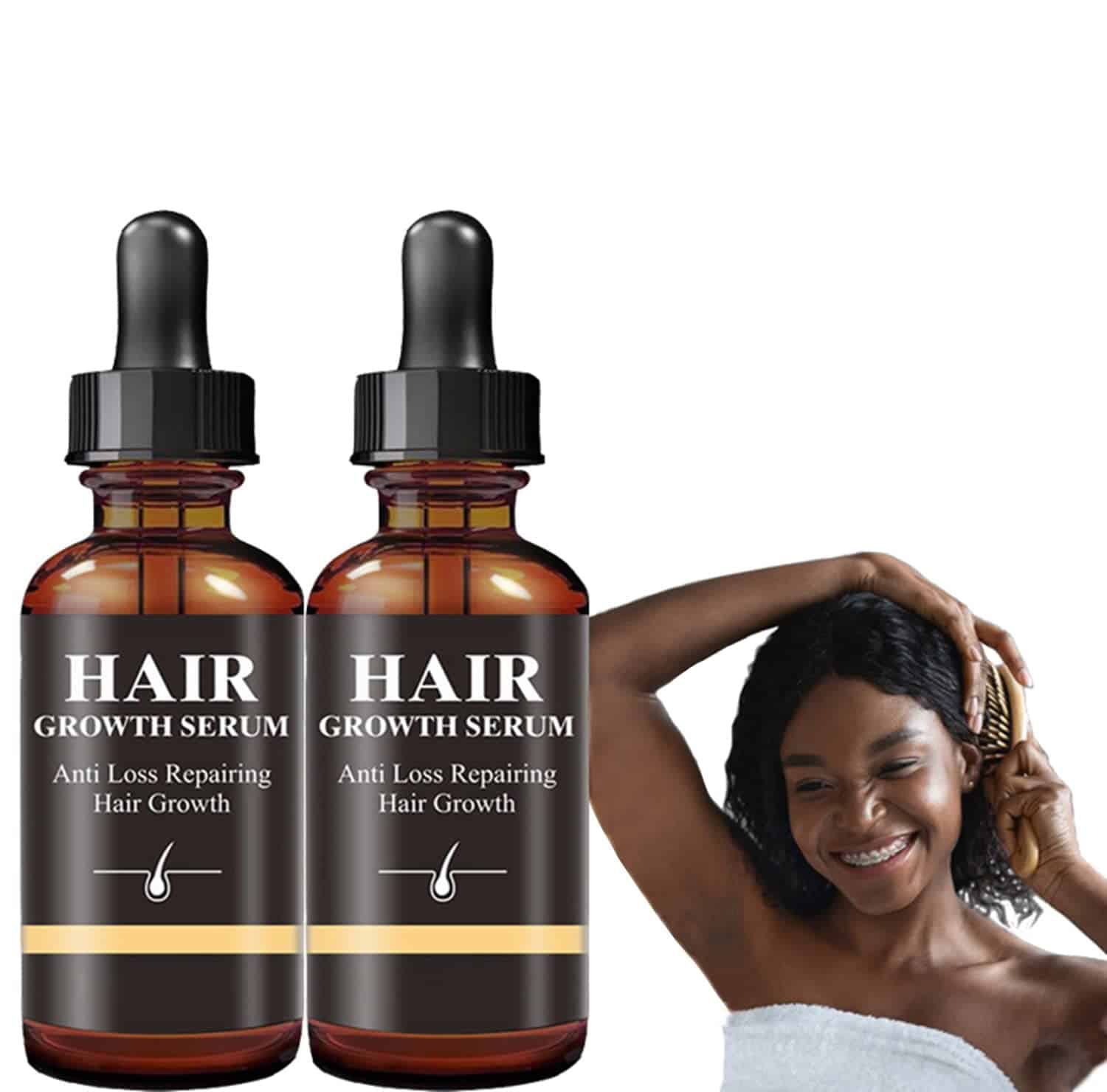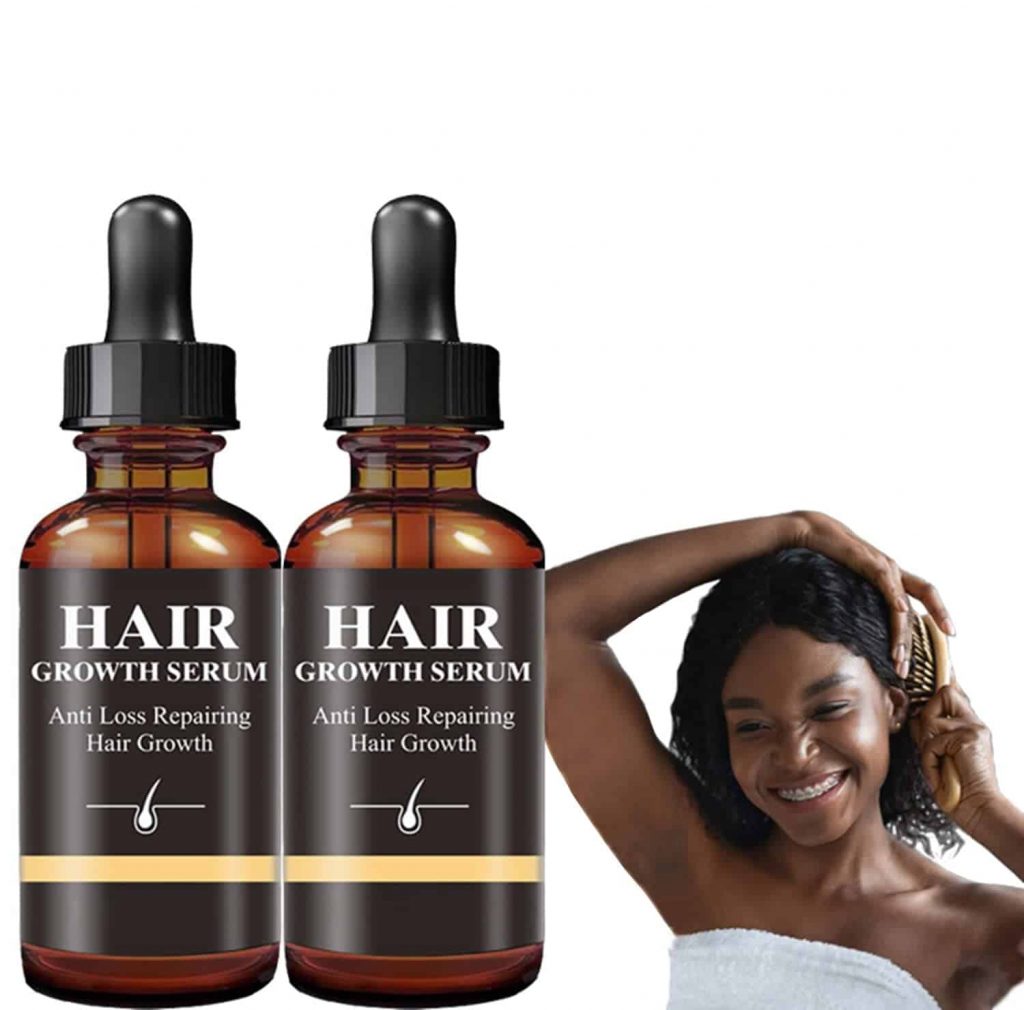 Drawbacks
The results can be prolonged; some users complained that the serum did not work for them even after consistent use for months.
Some users said the serum made their hair feel stiff.
Customer Feedback Before & After
A user named Angela T. said, 'I started using the hair serum for my edges. Initially, I did not observe any noticeable difference or growth of hair. However, after about 3 months of using the serum, I did see the edges growing back. I planned on getting a hair transplant for my edges, but I don't think I need it now. I am satisfied and will continue to use the serum.'
Sandy O. pinned her comment, 'I used the serum for 3 weeks consistently in the morning. This week, I started with the extra strength formula for quicker results. I lost my hair because of my high blood pressure medications, stress, and insulin. I can say that the rest of my hair is growing back quicker, but the growth around my sides and the crown area is slow. Allurium's hair serum is working better than the rest. It is all about patience, so I must be patient for the results.'
A user named Joyce W. commented, 'I tried the product and purchased two bottles. I started using my first one about 14 days back, and applying it to my hair makes it feel brittle and dry. I thought of continuing it for a few more days, but if my hair turns more brittle, I will have to send a message for a refund. So I would like to know about the steps of getting a refund because I had good hopes for this as I thought it would help me with my hair and edges. However, it failed to do so and turned my hair brittle. I welcome any suggestions regarding this matter. Thank you.'
FAQs | Allurium Hair Growth Serum
How long do I wait before applying any other hair product?
The brand suggests you wait for about 15 minutes before you move on to apply other hair products. Let the serum absorb completely, and then you can proceed with other products.
How much Allurium Hair Growth Serum should I apply?
As per the brand, applying a full dropper daily will be a good option. Apply it evenly and massage it well for a couple of minutes.
Does Allurium Hair Growth Serum moisturize hair?
The serum has several ingredients that help increase the moisture content of your hair and scalp so your hair strands are left feeling nourished.
Closure | Allurium Hair Growth Serum Reviews
Just how important it is to take care of our skin, it is equally important to take care of our hair! Staying contented with our natural hair is an upgrade to our self-esteem. And why shouldn't we, significantly, when we can restore the health of our hair with various serums? Allurium Hair Growth Serum Reviews did have a lot of positive ones that agreed it helped people with their hair growth. The only major drawback of the serum is its time to show the results.
Skincare enthusiast? Here's more for you:
Marilyn's deep interest in fashion, beauty, and lifestyle has led her to pursue a fulfilling career as a freelance writer and blogger. With her bachelor's degree in fashion design from the Fashion Institute of Technology, she has developed a keen eye for style and trends, making her well-equipped to offer valuable insights into the latest fashion and beauty trends.