Just like your skin needs a skincare routine, your hair does too! Many people suffer from hair problems, pattern baldness, hair thinning, hair fall, etc. And honestly, losing hair makes you freak out because growing them back isn't easy!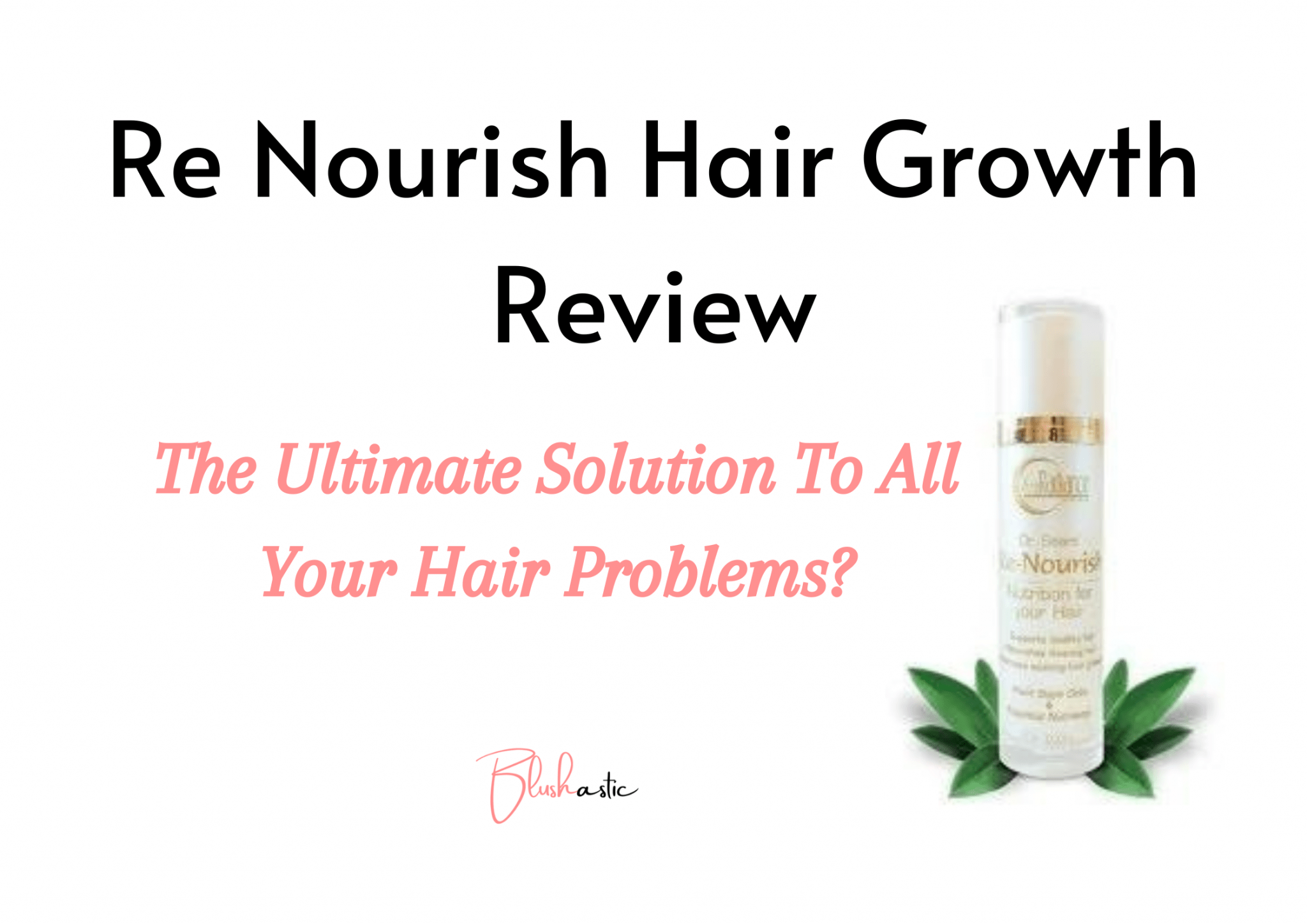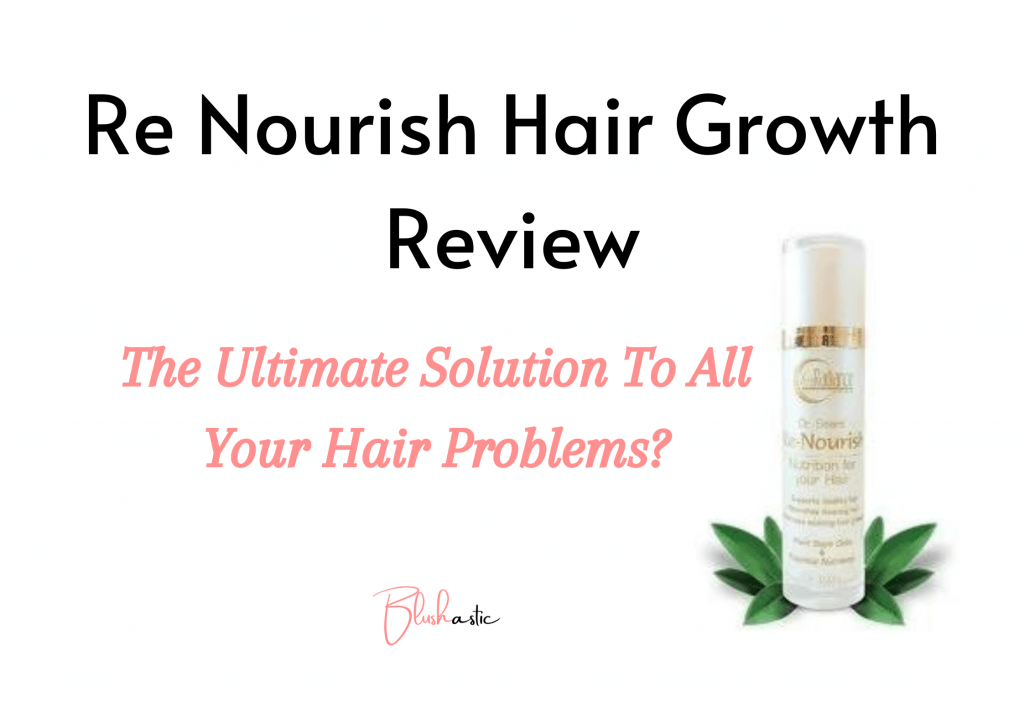 But that should now be considered a myth because hundreds of hair growth serums help you with such problems. Dr. Al Sears's Re Nourish Hair Growth Serum is about nourishing your hair and helping it grow better. But is it trustworthy? Can we really believe it? Let's find out with some honest Re Nourish Hair Growth reviews.
Re Nourish Hair Growth Reviews | The Ultimate Solution To All Your Hair Problems?
Dr. Al Sears is a devoted person who traveled through various forms of nature, from the jungles to the mountains, to find solutions to nourish skin and enhance beauty worldwide. By taking nature as an inspiration, the brand takes pride in presenting its customers with mixtures of powerful nutritious ingredients that gracefully help you and your skin repair and enhance.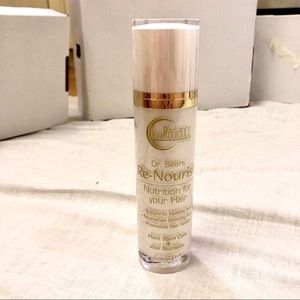 Dr. Sears' Re-Nourish Hair Growth formula is a 'Stem Cell Therapy' designed to help people suffering from bald spots or hair thinning. As per the brand, bathe your scalp with the nourishment of Re-Nourish and watch your hair become thicker and better. Why the scalp or the roots, you ask? The brand openly states that it is among the very few brands that claim that hair follicles are the ones that need the care. The prime source of getting healthy hair is based on the scalp; hence, with that agenda, the Re-Nourish Hair Growth provides nutrients and a lot of care to your scalp!
Ingredients
Ingredients are a product's primary source of success, so let's quickly look at Re-Nourish Hair Growth's list of ingredients to know why it's extraordinary!
Fenugreek
Fenugreek seeds are famous Indian seeds rich in iron and protein, the two essential nutrients needed for our hair to be healthy and thick. As per a few studies, it is suggested that fenugreek helps with hair loss, though there is still quite a lot to learn about this ingredient and its connection with hair. However, it is also believed that fenugreek helps in blood circulation, and you can have healthier hair follicles with improved blood circulation.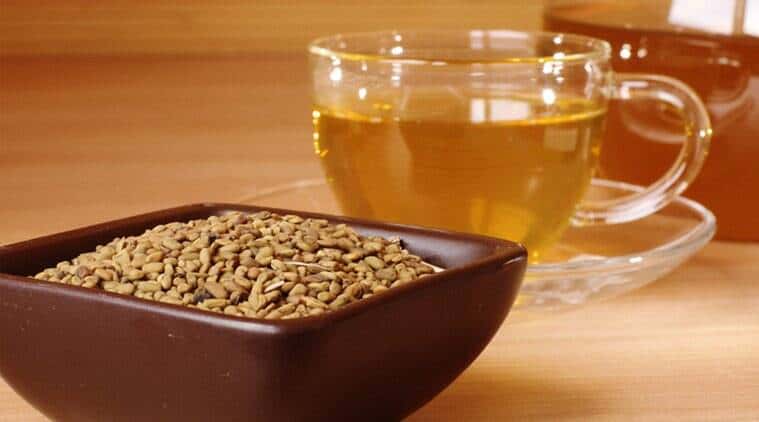 Niacinamide
Since hair loss can be connected with stress, niacinamide is also attached. As per some studies, people with low niacinamide levels might have higher stress levels. Apart from that, niacinamide is a type of vitamin B3 that nourishes your hair follicles so they get restored and help grows better hair. Additionally, niacinamide is also said to have properties that improve circulation, giving you stronger and healthier hair.
Panax Ginseng Root Extract
Ginseng is said to have a therapeutic ability to help your hair grow and combat hair loss. Dermal cells on your scalp are boosted because of this ingredient, which means stronger hair follicles and roots. It is also said to have anti-inflammatory effects, so you know your scalp can have a soothing effect with this in your product.
Saw Palmetto
Saw Palmetto has been used for many years as an ingredient to treat hair loss. Some studies have shown that including this ingredient has led to an increased hair count, improved hair density, and an impressive improvement in the overall quality of hair. As a botanical extract, it has been used widely by people who want better hair growth.
Apple Fruit Cell Culture Extract
This ingredient is said to protect the stem cells of your hair so they do not age prematurely and cause hair loss. So, slowed hair loss helps improve hair growth by restoring the hair follicles, which can actively work on growing better hair. It's not like apple cider vinegar which is said to have some side effects.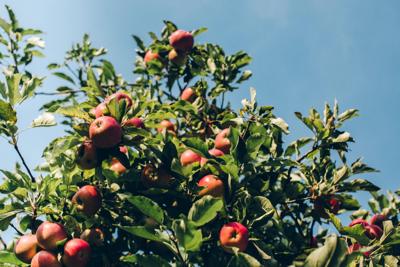 Benefits of Using Re-Nourish Hair Growth
The ingredient list of Re-Nourish Hair Growth is quite appealing as it contains some powerful ingredients that serve significant hair growth benefits.
The ingredients also include several ones that promote hair growth and fight hair loss and thinning.
The brand proudly claims that its products help you achieve enhanced and vibrant-looking hair, all with the help of nature and its gifts.
The brand offers a 90-day money-back guarantee, so if you feel the product isn't working for you, you can quickly return it.
Re-Nourish uses a stem cell therapy that helps revive hair follicles, so they do better with better hair.
The product is free from parabens, gasoline distillates, or even pollutants, making it a good choice for many people concerned about including harsh chemicals.
Drawbacks
The product is not readily available.
The lack of information and reviews about the product makes it quite risky for people to try it, especially when it is a little costly.
With trusted online reviews, you can try Votala Hair Growth Oil which is also made of natural ingredients like ginger and flower extracts that help you give stronger and fuller hair.
Customer Feedback Before & After | Re Nourish Hair Growth Reviews
Since very few reviews are available online, it is hard to say if the product is legitimate, making us quite skeptical.
One user comments, 'I had purchased the Re-Nourish Hair Growth treatment for my 30-year-old son. Though he is only 30, he has been having problems with bald patches. He has used it for about 30 days and has already observed new hair growth in his patches. However, the shade of newly grown hair is lighter, but what matters is that the patches are filled pretty greatly. The application and use of this product are simple, and it does the job. Very pleased with the product!'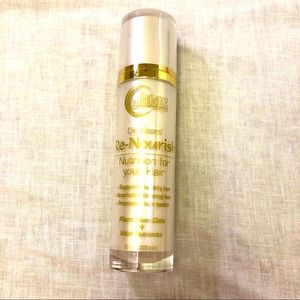 Another user named Patti B wrote, 'This treatment works much better for me than other products I tried. I completed around two bottles of the product over half a year, which has been a success. My receding hairline is back, in fact, in a much better way than I had expected. And talking about the thickness of my hair, well, that is great! Because of my thyroid and other medical problems, I suffered from hair thinning, but now with this product, I do not want to live without it!'
FAQs | Re Nourish Hair Growth Reviews
Is Re-Nourish harmful?
The brand claims its ingredients are natural and free from parabens and other gasoline distillates. Moreover, this hair treatment is in the form of a hair spray and not in the form of ingesting any pills or supplements, which can be a little dangerous.
What to expect from Re-Nourish Hair Growth?
If the claims made by the brand are to be believed, then people can start noticing the filling of their bald patches and their hair getting thicker. It can also help people with hair thinning and hair loss problems.
Are hair growth serums necessary?
It depends on you. If you feel you have been suffering from hair loss and hair thinning, then hair growth serums can be a great option. They not only help you with your hair loss but also give your hair a shine while improving the texture of your hair.
Final Words
Healthy and beautiful hair is an option that is a must for all people out there. There are several ways to achieve it: supplements, a good nutritious diet, or even procedures and surgeries. Other ways also include using hair growth solutions and serums that are tested and safe to use.
Dr. Al Sears' Re Nourish Hair Growth treatment says it helps you achieve fuller and firmer hair and also helps you fill your bald patches. Since it is a hair growth treatment, it is pretty evident that it is a slow process. If you believe in consistency and patience as the key, you can try it. The product isn't available readily, so only a few reviews are available online. With only some of the Re-Nourish Hair Growth reviews and also considering the brand offers a 90-day-money-back guarantee, you can try it consistently for a month and decide for yourself.
Marilyn's deep interest in fashion, beauty, and lifestyle has led her to pursue a fulfilling career as a freelance writer and blogger. With her bachelor's degree in fashion design from the Fashion Institute of Technology, she has developed a keen eye for style and trends, making her well-equipped to offer valuable insights into the latest fashion and beauty trends.