Head high and chin up is only possible when you are confident of your skin. While this feeling will give wings to your beauty dreams, anything about the opposite way around will make you feel equally embarrassed. And by the time you return after making a public appearance, you might as well be a meme for the spicy tabloids! We dont want that, do we? You can only sometimes go after the recognizable names of the industry that ask you to break the bank and spend loads of bucks.
Perbelle CC Cream is a power-packed formula that will pull out all beauty-centric stops and dazzle you in the crowd of average-looking faces. But we are sure this is not your first time listening to such promises. How much of it do you think the brand is going to deliver?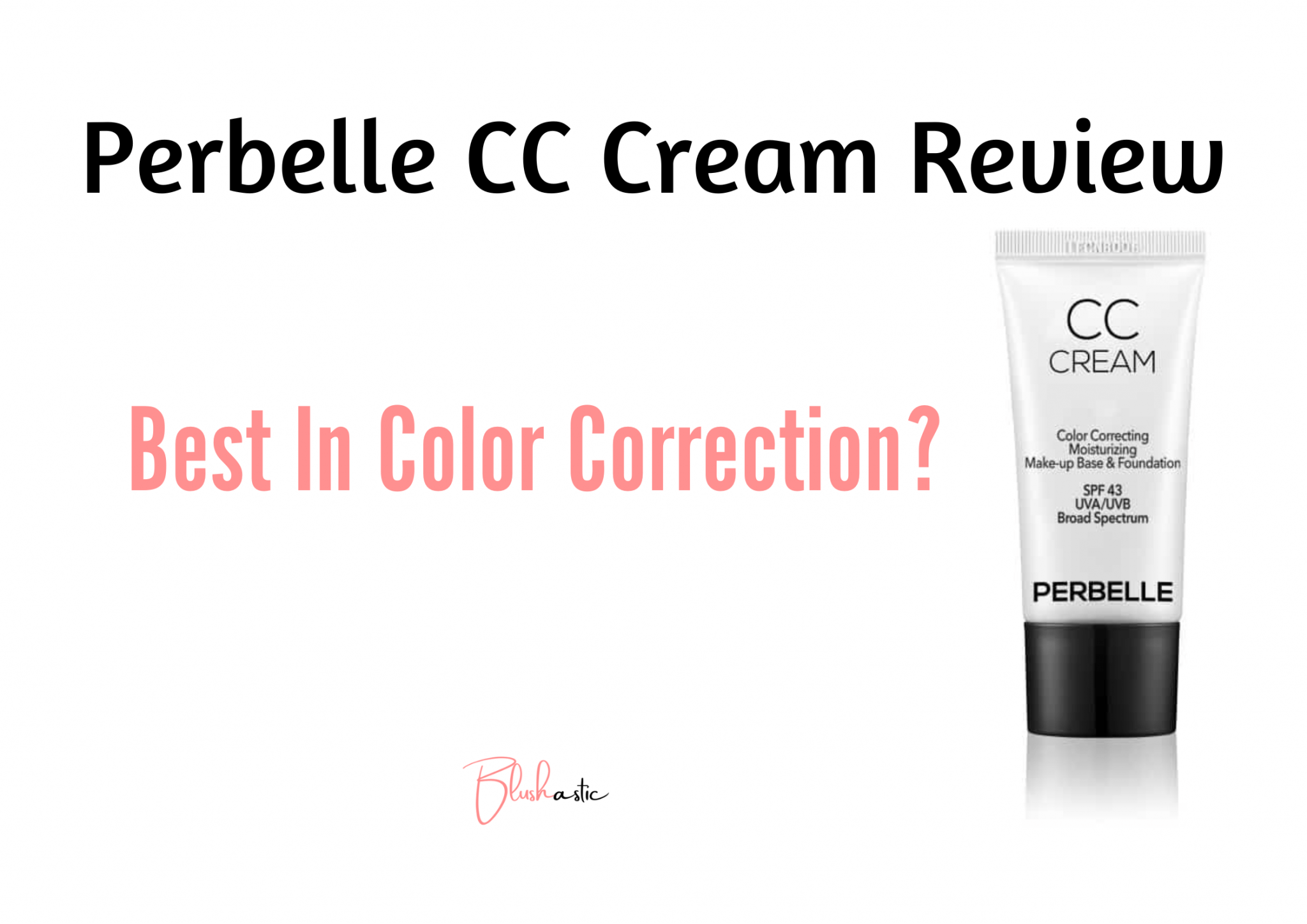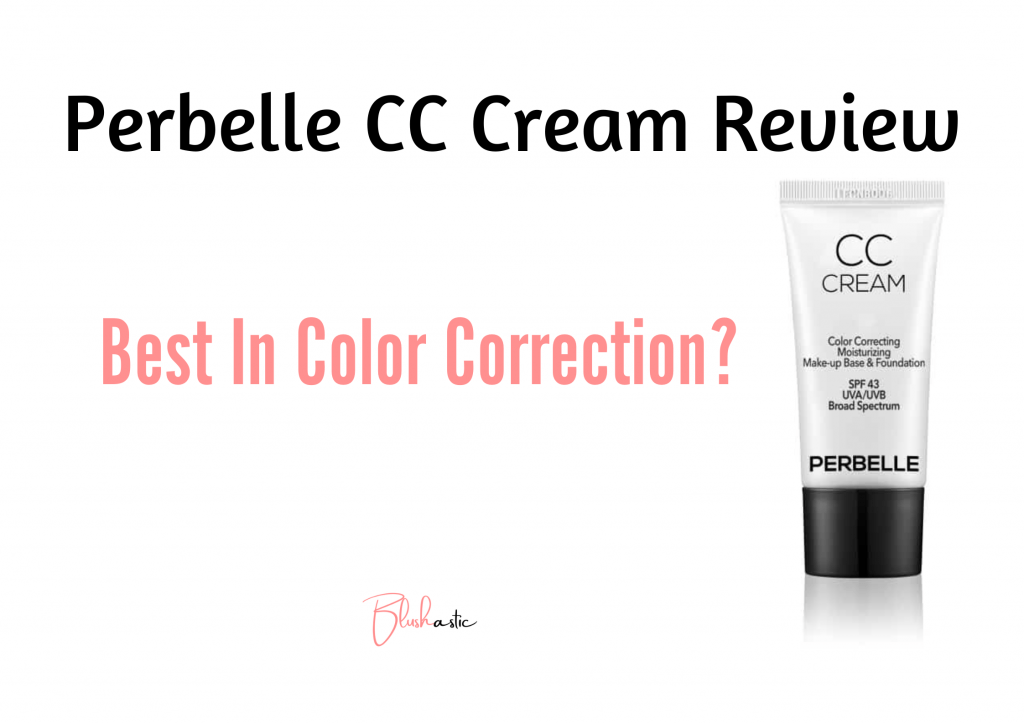 Beauty is a game of patience. So, the surefire way of assigning it would be incorporating something that will add value to your skin's health. While this cream looks promising, should you put your money into it? Let us dig deep to find the truth with some unbiased Perbelle CC Cream reviews.
Perbelle CC Cream Reviews | Best In Color Correction?
This generation practically lives off their beauty by utilizing color correcting. So, to do so, you must have something hidden in your beauty arsenal just for the special days, right? Perbelle CC Cream has garnered the intense attention of many beauty enthusiasts as it claims to eliminate the ugly blemishes on your face and encourages a youthful skin tone. People love the cream's weightlessness and bendability on your skin, which does not even feel liek it's there. But is it true?
The product still raises some doubts regarding its genuineness, as it contains some questionable ingredients like fragrance and Triethanolamine. While this is opposed on the one hand, many have incorporated this little tub of joy into their routine happily. Do you think this is what your skin has been searching for? Are you willing to find out everything about it? Can all skin types depend on it to have a charming skin tone?
How to apply?
Wash your face with a gentle cleanser.
Pat dry with a clean towel. Do not rub your face.
Squeeze out a modest amount of the Perbelle CC Cream tube.
Apply the formula in a dotted format. This ensures better absorption on all equal parts of the face.
Make sure there are no water droplets present.
Gently blend in a slow and circular motion.
Massage until there is no trace left behind. 
You can apply this directly on your face or follow it with a serum. You can also use it after a moisturizer. The best part about this cream is that it can also create a seamless base for your makeup. The result can vary for different skin complexions. Never skip a day to maximize all the benefits you want out of it.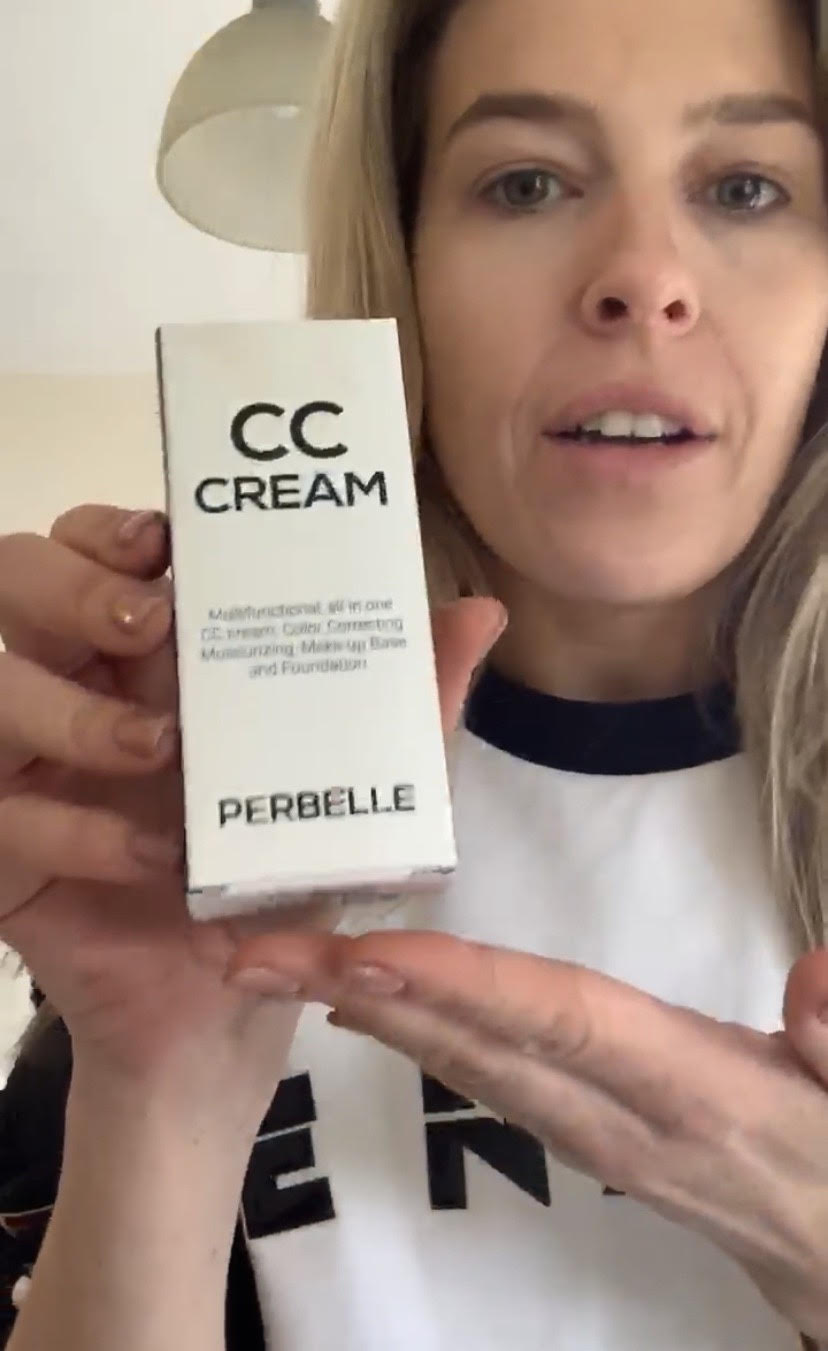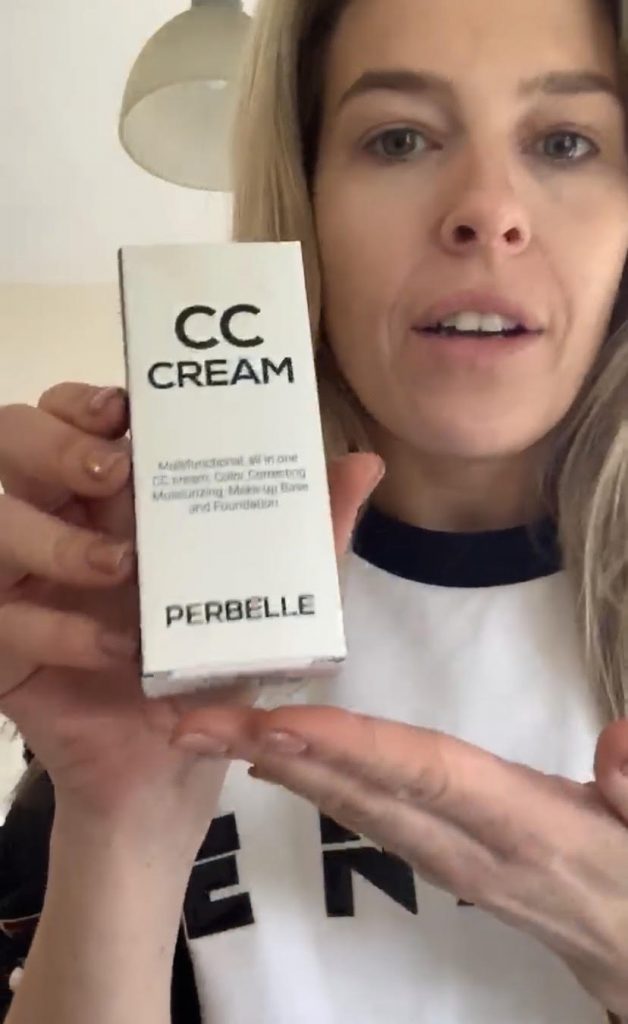 Perks
Very lightweight and durable
Non-greasy and fast-absorbing
Offers a highly effective UV barrier of an SPF 43
It has a unique formula that adjusts itself according to your skin tone
Has undergone many successful clinical trials
Hides any kind of pigmentation
It serves as an excellent makeup base and foundation
Brightens skin tone with the help of niacinamide
Flower Extracts help in rebuilding the lost elasticity and strength
Infuses your skin with an intense boost of moisture
Provides stable anti-aging benefits to maintain youthfulness
Compliments all skin types
Designed to provide long-lasting effects of hydration throughout the day
It Evens out irregularities and complexion
Free of nasties like parabens or any other skin irritant
It possesses a vegan composition
Cruelty-free in nature
Drawbacks
Medical evidence has found a presence of fragrance in its products.
According to sources, Triethanolamine, a potentially toxic chemical compound, can be found in the compositions.
The price of the product is very high according to the quantity offered.  
Alternatively, you can side with the IT Cosmetics CC+ Cream, which offers excellent hydration, shades, and an SPF 50 to nourish your skin. You can also opt for Dermablend CC Cream, which contains SPF 50+ and antioxidants.  
Customer Feedback | Perbelle CC Cream Reviews
Taking care of your skin is like taking care of a baby. You can't mess up in both, and one wrong turn will give you a hard time remembering! While we love to cherish our natural beauty as we grow up, there comes a time when it is all at stake because of our wrong choices. This might be getting tempted by expensive products or big names in the industry.
Good skincare makes you who you are, and to save you from any trap, we come in good faith. Reviews about the Perbelle CC Cream have been creating a lot of waves, and we asked around some users about it if all the praises were all true. Here is what our trusted sources have to say about their experience. 
Hannah commented, "I have never had good luck choosing skincare products because no matter what deduction I did, it either did not suit my skin or did nothing for me. So eventually, I grew skeptical about it. However, my sister came up with this idea last year and wanted me to try her skincar routine. It had worked for her, so I hoped it would work for me too. Trust me; I was so happy with my results after two months. There was no dullness, and my face looked more energized than before. I also love how it reduced my skin imperfections. This was a dream come true for me."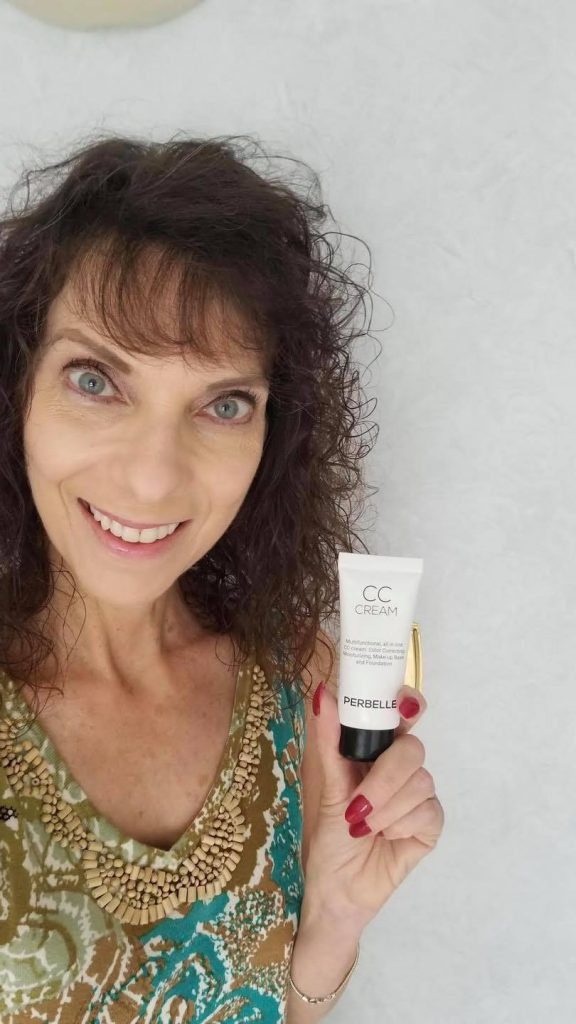 Amanda said, "I have a very dark skin tone but still purchased it. It did not match my color, sadly. I wish I had spent my money somewhere else.
Evangeline mentioned, "What stood out most is how weightless the consistency is. I usually stay out most of the day, so I can't deal with my face feeling oily. This formula is a very nice balance of hydration and skin protection. Going to rebuy it!"
Lucy pinned, "Did worse than it did any good for my skin. After three applications, my skin started to itch badly, and then I went online to check the full ingredient list. It turns out it contains fragrance in it. I should have been more thorough with my research before buying it mindlessly."
Judith expressed, "I was never nervous initially when I bought it because I have sensitive skin. Luckily it did not give me any breakouts as it has added fragrance. But it did leave some rashes on my sister's skin. So do a patch test beforehand."
FAQs | Perbelle CC Cream Reviews
Is Perbelle good for the skin?
According to reports shared by users, the Perbelle CC Cream offers a plethora of goodness that your skin could ask for. It has a unique SPF 43 factor that is known to protect your skin barrier against the harsh UV rays of the skin and how they cause pigmentation in your skin. It also prevents your skin's barrier from being broken. Journal of Cosmetic Dermatology found that the cream is also responsible for strengthening your lipid barrier, preventing aging signs from occurring, keeping away dullness, and increasing hydration levels. Most users found this cream to be good for the health of their skin.
What are the Perbelle CC Cream ingredients?
Some of the primary ingredients found in the Perbelle CC Cream include Hyaluronic Acid, which helps in supplying long-lasting moisturization, Adenosine which fights aging signs and promotes youthfulness; 9 different flower extracts that help in revamping your skin's lost elasticity and strength, Niacinamide which helps brighten skin tone, and glycerin for its soothing effects that keep your skin touchably silky smooth.
Where to buy Perbelle CC Cream?
You can easily avail yourself of the Perbelle CC Cream by visiting sites like eBay. Alternatively, you can also visit the brand's official website and purchase from there. This will entitle you to more discounts and also gives more information about the product you might have missed in your research.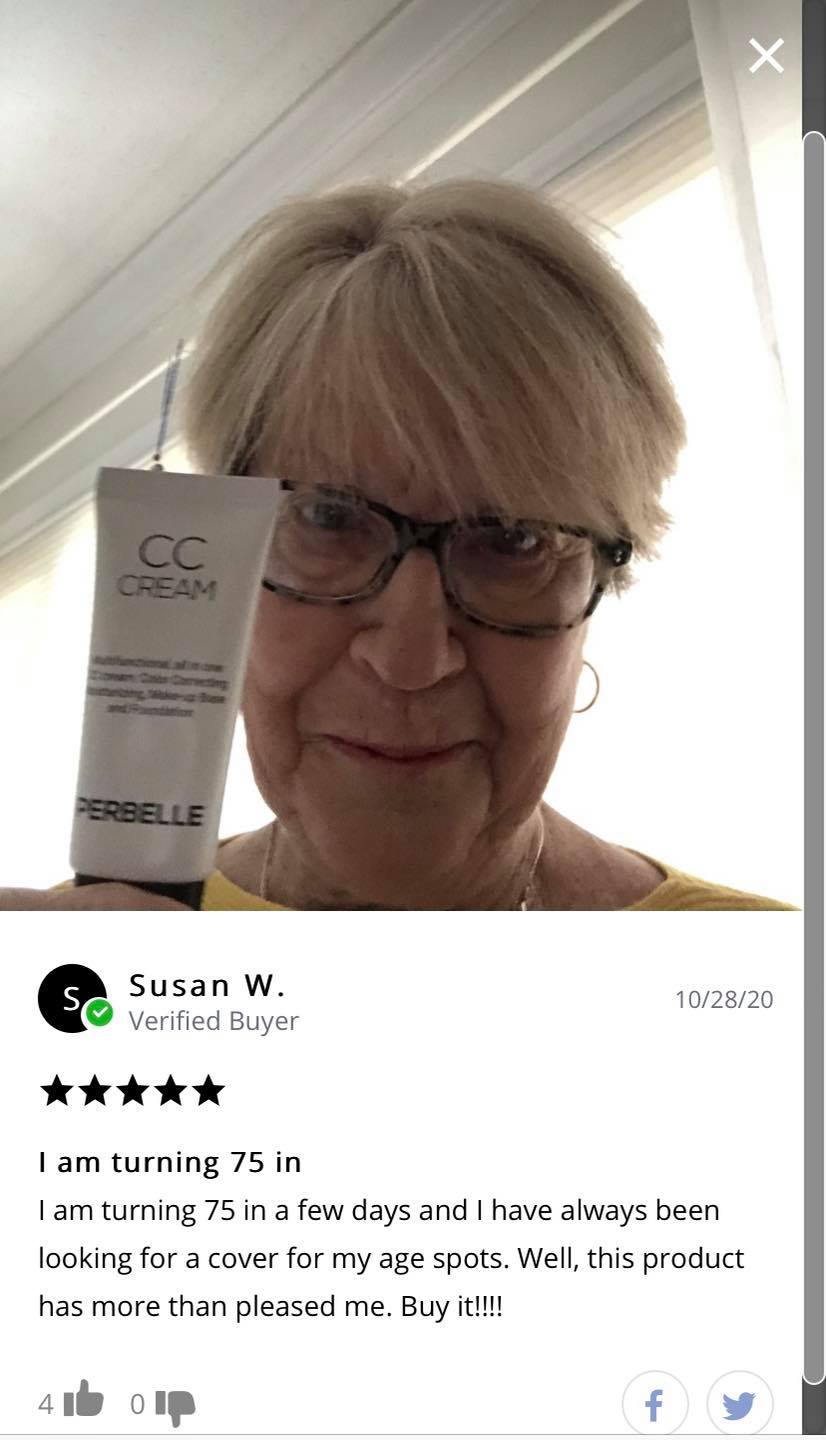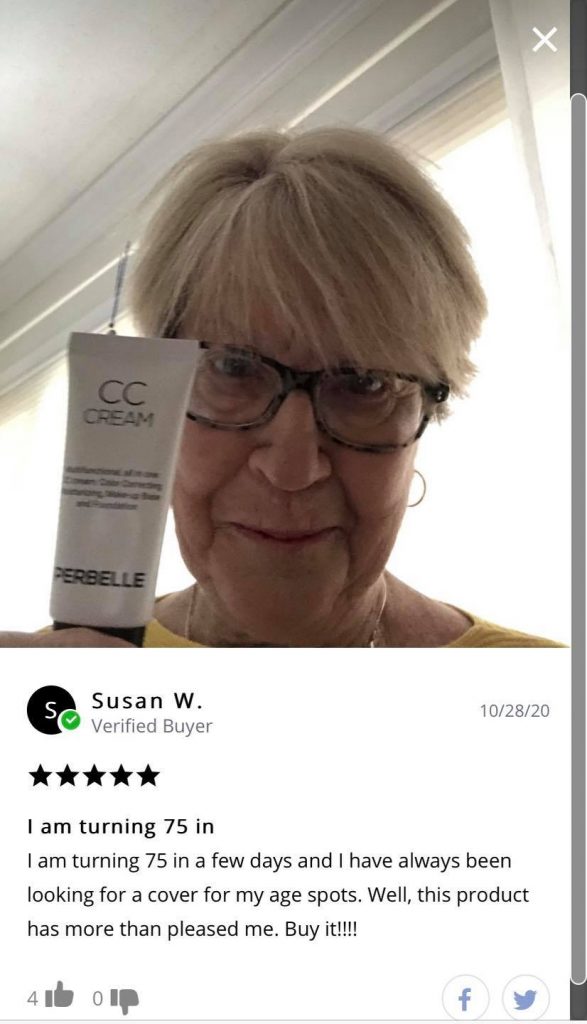 What does Perbelle CC Cream do?
The cream is packed with natural and active ingredients and helps you achieve your dream of maintaining a youthful skin tone. The formula helps smooth out your texture and get an even tone, reducing fine lines and wrinkles, fighting environmental aggressors, and illuminating your complexion. If you have been thinking about replenishing the health of your skin, this cream is a good way to do so.
What are the side effects of Perbelle CC Cream?
The fragrance is a questionable ingredient found in the composition of the Perbelle CC Cream, which can lead to side effects for the skin, like rashes, itchiness, irritation, or a short-lived stinging sensation. Most people with sensitive skin type or acne-prone skin have more chances of falling into these uncertain circumstances. It is better advised if your skin is susceptible, do a patch test first.
Is Perbelle CC cream waterproof?
Yes, the brand claims that its best-selling Perbelle CC cream has a waterproof formula so that you dont suffer from creasing or flakiness. It acts as a base for your makeup, ensuring no streaks are formed. Also, the recipe is fast-absorbing and does not feel oily, even if you spend all day outside. The consistency of the cream is hugely weightless and durable for you to enjoy being comfortable on your skin.
Closure
People with flawless skin might not like to reveal their secrets, but we will do no such thing. As the years pass, we often feel nostalgic over the pictures of previous years and how they reflected our younger-looking selves. But like they say, it's never too late to mend! Thus, getting a good BB or CC cream can solve half of your problems. According to Perbelle CC Cream, this cream perfectly complements all kinds of skin types and offers many benefits that make you look more presentable and pampered. We found a truckload of thoughts from users who have used the product.  
While most of them have embraced all the good things the cream offers, like lighter skin tone, smoother bases, and reduction of wrinkles, some people said the product did almost nothing for their mature skin. A common complaint remains the use of fragrance in the products, which might act as a skin irritant if you have acne-prone or sensitive skin. Despite this, leading dermatologists have approved this cream, and beauty lovers can't stop gushing over it. We know what we are buying this season. Are you too?
I'm Sarah Abraham, the founder and co-author of Blushastic.com and a professional makeup artist. Beauty is more than just skin deep, and that's why I'm passionate about sharing my knowledge and experience to help people feel confident and beautiful on the inside and out.
Whether it's skincare, haircare, or fashion, my goal is to empower women to feel their best. With my expertise in the beauty industry, I strive to provide practical advice and tips that are accessible to everyone, regardless of their skill level or budget.