Your browline seems to be thinning out with each fortnight. You can't stop disturbing them with chunks of different pastes and still can't figure out what you have been doing wrong? Well, this is your cue to bring a change in your skincare routine this spring. Can't think of anything in particular? Well, it's nothing we can't fix! Neubrow claims to use a stunning combination of ingredients that pamper your brows with a boost of natural extracts and promise to bring your flirtatious brows back to life! But what are those ingredients? And what do the Neubrow reviews have to say about the product?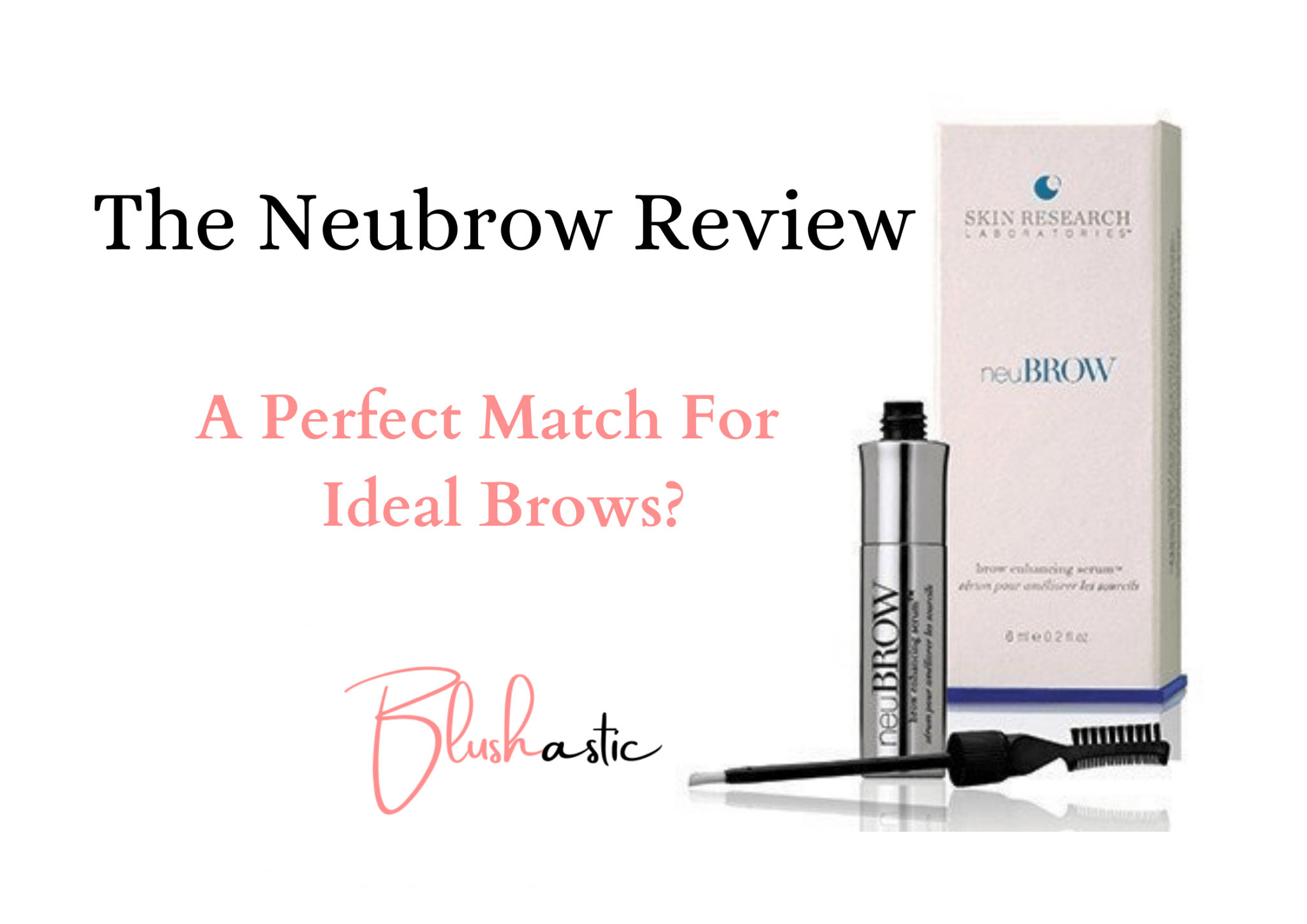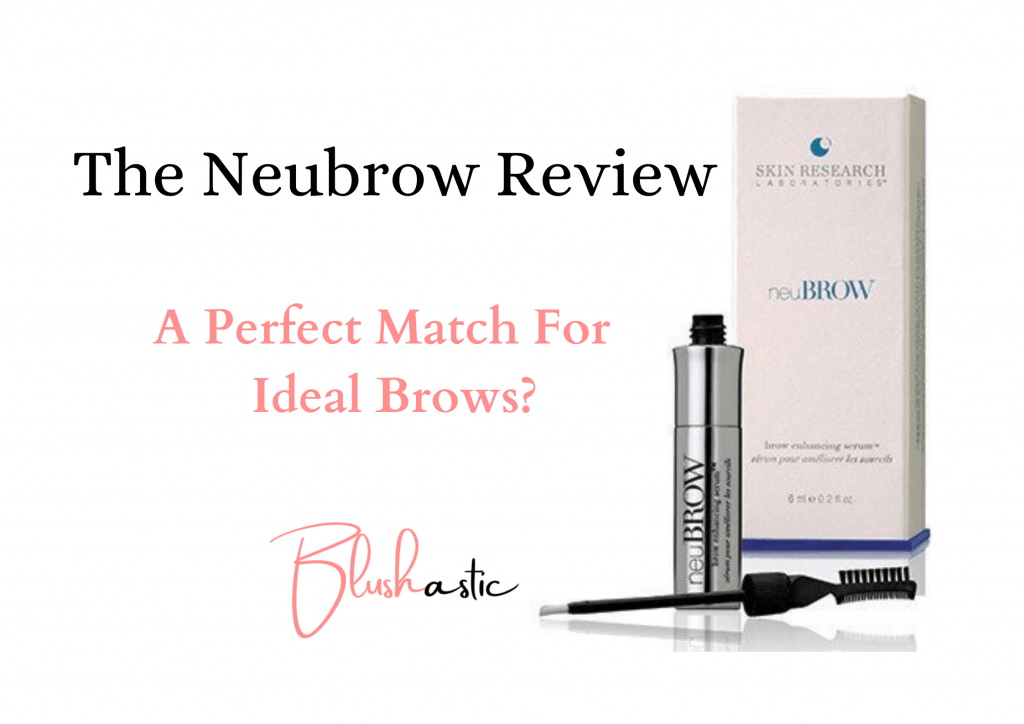 We aren't sure about anything else, but those brows need high maintenance! The Neubrow professional serum asserts to look after the needs of your brows and works effortlessly on your skin to add that oomph factor! This beauty fix has been obsessed over by many influencers to incorporate it into their beauty arsenal. So, is it worth it? What if it's a trap? Should you believe it? Let us get some good insight and reveal it all right away!
Also Read: Why I Stopped Eyelash Extensions? | Know the Truth!
Neubrow Reviews | A Perfect Match For Your Brows?
Let's face it: good, bushy, and healthy eyebrows only grace your beauty when there is no fault in our stars! Meanwhile, Neubrow eyebrow growth serum suggests otherwise! With their smooth formulation, the serum blends in on your brows like butter, leaving it all pumped up and deeply conditioned. After the harsh cold months of winter that may have done a number on your skin, this serum claims to be the thing you need! 
Constant grind with dirt and pollution may switch off the health of your brows, but this doesn't mean you can't get them back. The serum states to serve your brows right by nurturing them with its powerhouse of peptides and specially chosen botanical extracts. Don't forget you also need to bid goodbye to all those disastrous threading experiments and start handling your brows with care. 
The Neubrow eyebrow enhancing serum unleashes a fine mixture of nutritional elements that treat your skin by penetrating deep. And as we like to say it, life may not be perfect, but your brows can be!
Claims By Neubrow Brow Enhancing Serum
Renewal
The serum makes your skin feel alive by replenishing its needs. It locks the moisture and makes sure it stays inside. Also, it nourishes the hair follicles and undoes any damage done. The serum has properties that help soften the brows and keep them in place. It also kicks out any stuck impurities and dead cells, making you feel more confident than ever.
Top-quality ingredients 
Enriched with natural ingredients, it prevents the troubles of other heavy creams and serums that ultimately roll down as sweat! It contains biotin, a good combination of vitamins, extracts of sweet almonds, and hints of allantoin, which mix perfectly to charge up your skin from the inside! They help stimulate hair growth, making your brows thicker, well-defined, and eye-catching!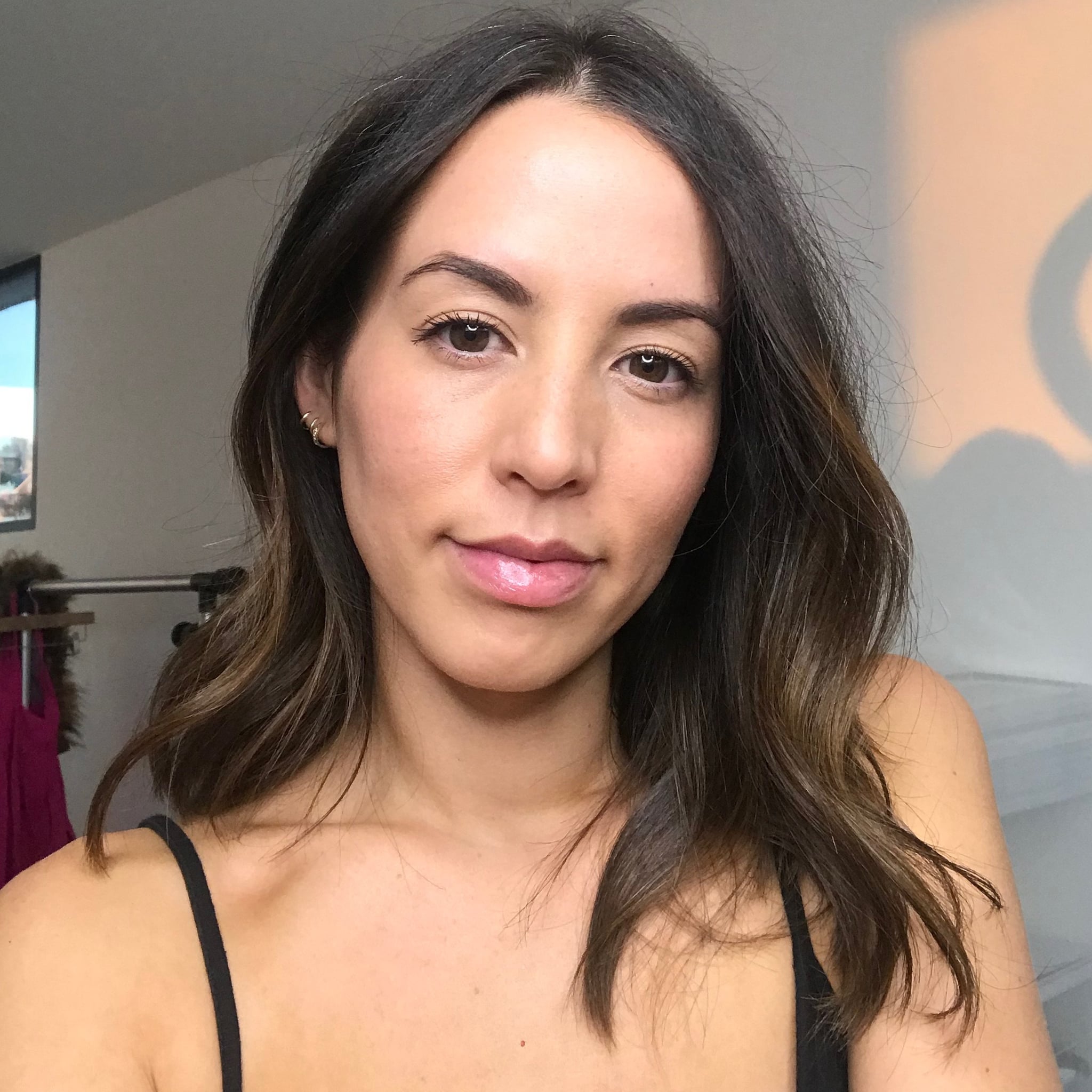 Reliable
Tested by Ophthalmologists, Neubrow eyebrow growth serum has made its place in people's skincare regime. It is free from toxins that may harm the skin's delicate texture. It does not contain any harmful chemicals and is entirely safe for any skin type.
Money-back guarantee
They also offer an exclusive deal to their clients where they promise to pay the total amount in the refund if the product is returned to them in the original packaging within 30 days.
Neubrow Ingredients
Carefully woven with several great ingredients, this serum is everything you need for a beauty fix! Let us look at the nutritional elements present in this serum.
Keratin 
People are highly fond of this ingredient for the renewal of hair. It smoothes the hair strands, preventing them from breaking down or being damaged. It helps keep the brows in place and adds a glossy factor!
Sweet almond 
Known for its nourishing properties, the sweet almond present in this serum moisturizes the skin intensely. It is essential for making the hair lustrous and silky. It helps fight itchy and dry skin and promotes healthy skin for the hair to grow.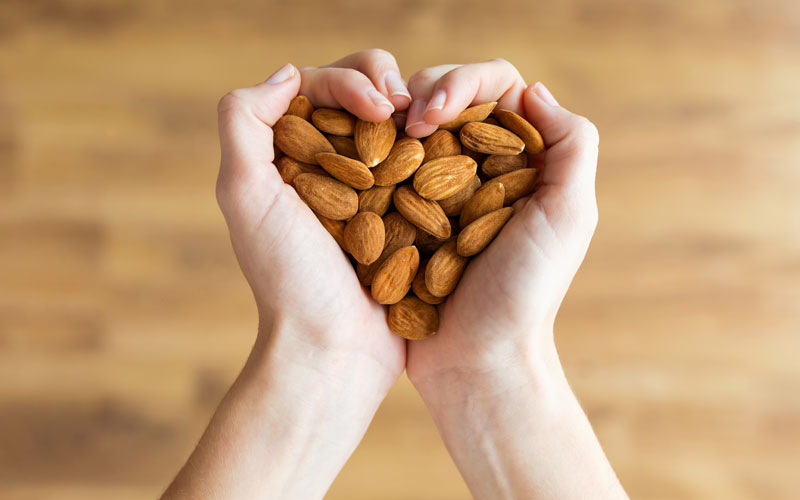 Protein complex 
An essential blend of minerals, vitamins, peptides, and proteins, the serum treats your skin right to give you denser and bold brows.
Apple extracts 
Enriched with the goodness of apple extracts, they work profoundly all over your skin and trigger the regrowth of hair. It strengthens the roots, which prevents hair follicles from thinning out. It has essential nutrients that attend to your beautiful brows' particular needs.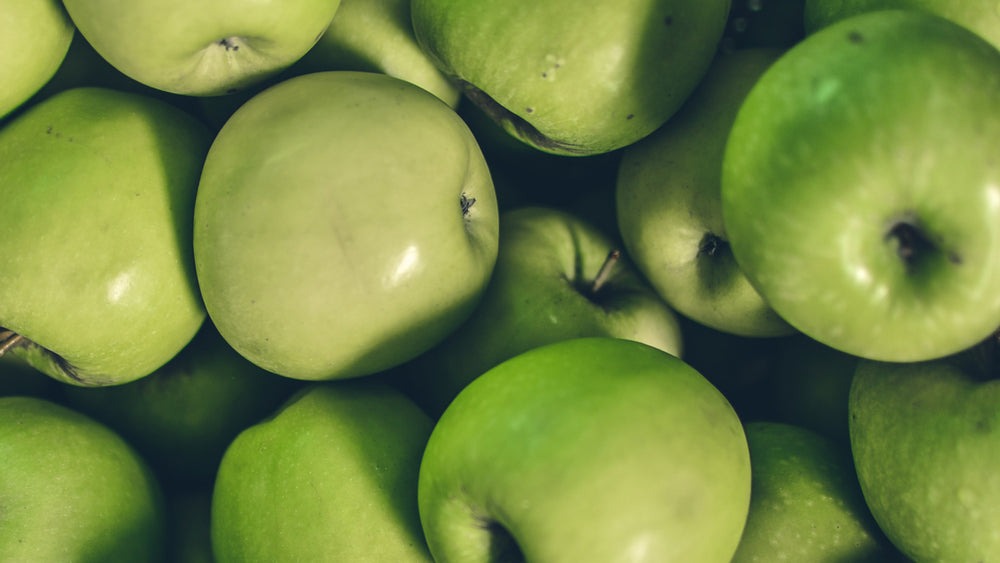 Biotin 
Studies have suggested that a regular dose of Biotin or Vitamin B7 is essential in your diet for shinier and stronger hair. It supports the production of keratin, which looks after problems like irritated skin, itchy scalp, or falling out of hair.
Allantoin 
This beauty ingredient is a wonder! Infused with properties like moisture retention, it also soothes the skin and stimulates its elasticity. This also improves the flow of blood and, thereby, more hair growth. Allantoin profoundly conditions the hair and makes it soft. 
Benefits
Easy to apply
Travel-friendly
Non-greasy
Blends nicely
Stimulates hair follicles
Replenishes damaged skin
Nourishes thin hairs
Calming effect on the brow line
Forms a protective layer
Removes dirt and oil
Makes hair soft
Thicker and fuller brows
Conditions eyebrows
Improves appearance
Drawbacks
A bit expensive
Less in quantity
It may take a longer time to show results
How To Use Neubrow Brow Enhancing Serum?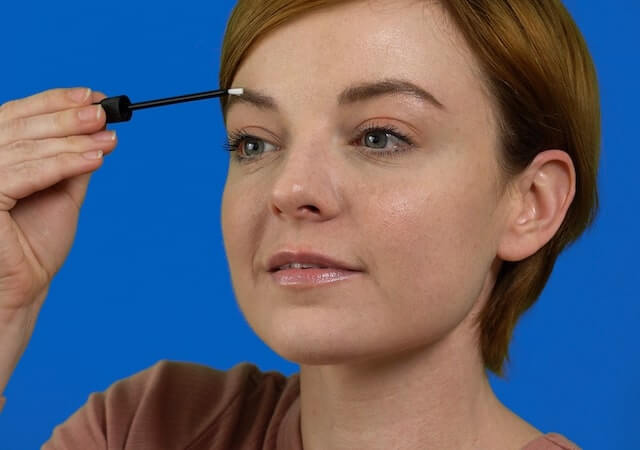 Cleanse face properly
Gently pat dry with a towel
Put the applicator in the serum
Apply an even layer along the brow lines
Leave it undisturbed and wait for it to dry completely
Repeat this every morning and evening
You can easily use this serum before styling them. Users can notice noticeable changes in their brows in 3-4 weeks. Be patient enough to see this miracle!
Also read: Lash24 Reviews | How Much Effective Is It?
Customer Feedback | Neubrow Before and After Reviews
Demi commented, "This serum helped my brows recover a lot after my chemotherapy. I couldn't even believe that I would get my healthy eyebrows back once again! Totally a lifesaver, go for it!"
Suzie said, "This product is very much dedicated to the wellbeing of your brows. It keeps them hydrated and amplifies the growth of new hair, adding much-needed volume. I couldn't be any happier about this one!"
Nancy pinned, "Couldn't find any changes in the appearance of my brows after using it. Not pleased to have bought this."
Amanda expressed, "Found this too expensive as an eyebrow serum. I prefer going for dupes at many affordable prices."
Hannah mentioned, "Cannot believe how it has made my brows bushy and healthy. Even my best friends have started using it after seeing results on me. We can't wait to get it again!"
Sherilyn said, "Seeing amazing results after using this. My brows have grown denser and thicker. Everyone suffering from sparse eyebrows should get this one right away!"
FAQs | Neubrow Reviews
Can you use Neubrow on eyelashes?
It would help not to use Neubrow eyebrow serum on delicate lashes because the eyes are sensitive. They have another product specially made for the lashes, which you can use for solving lash problems. However, some users claim that this eyebrow enhancing serum worked nicely for their lashes.
How does Neubrow work?
The Neubrow brow enhancing serum is prepared with the help of primary ingredients solely dedicated to stimulating hair growth and filling up the open spaces. Biotin, a crucial element in its components, nourishes the brows, making them look more fluffy and fuller.
Where to buy Neubrow?
You can quickly get your hands on the Neubrow professional serum on Amazon. They have good discounted deals too which you can take advantage of.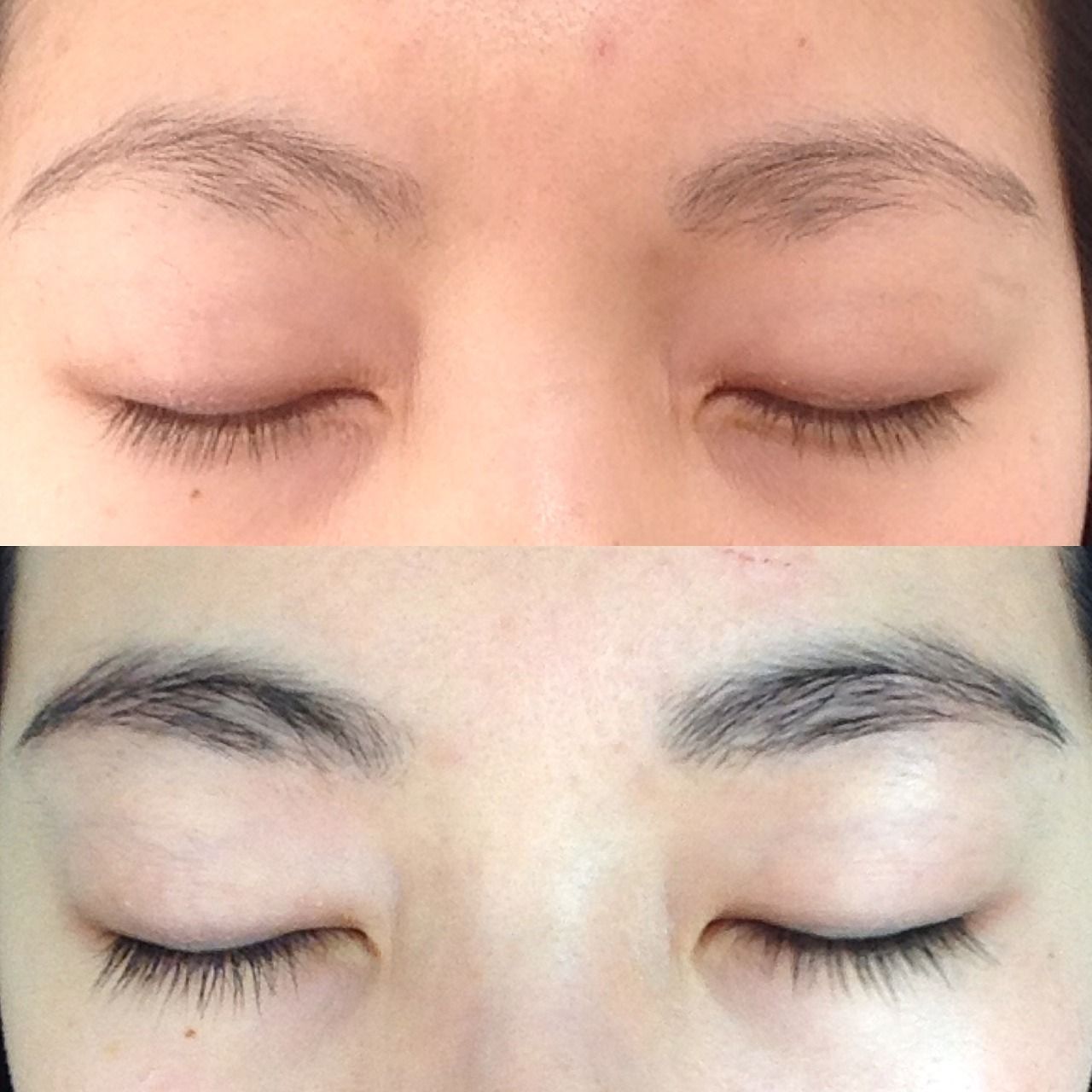 How long does Neubrow last?
According to users, it has surfaced that the 6 ml bottle can go on for 60 – 90 days. It has been advised not to use the item after its expiry and choose fresh products.
Are Neulash and Neubrow the same?
The Neulash serum has been specifically designed to suit the needs of the eyelashes, like promoting their growth and health. In contrast, the Neubrow professional serum has been made to give you thicker and nourished brows.
Closure |
Neubrow Reviews
Neubrow reviews have successfully affirmed to be one of the leading eyebrow serums in this crazy race of cosmetics. They are prepared from a series of trustworthy ingredients which take good care of your lovely arches, making them gorgeous as they should be! So no more sulking for your brows because they are in safe hands!
I'm Sarah Abraham, the founder and co-author of Blushastic.com and a professional makeup artist. Beauty is more than just skin deep, and that's why I'm passionate about sharing my knowledge and experience to help people feel confident and beautiful on the inside and out.
Whether it's skincare, haircare, or fashion, my goal is to empower women to feel their best. With my expertise in the beauty industry, I strive to provide practical advice and tips that are accessible to everyone, regardless of their skill level or budget.