Discovering the fundamental nature of your foundations can be puzzling. Be it oil, water, or silicone based, knowing their base and type helps us determine if it's a viable and safe option for our skin type. Oil and water based foundations are great for dry skin types, while silicone based foundations work well on oily skin types.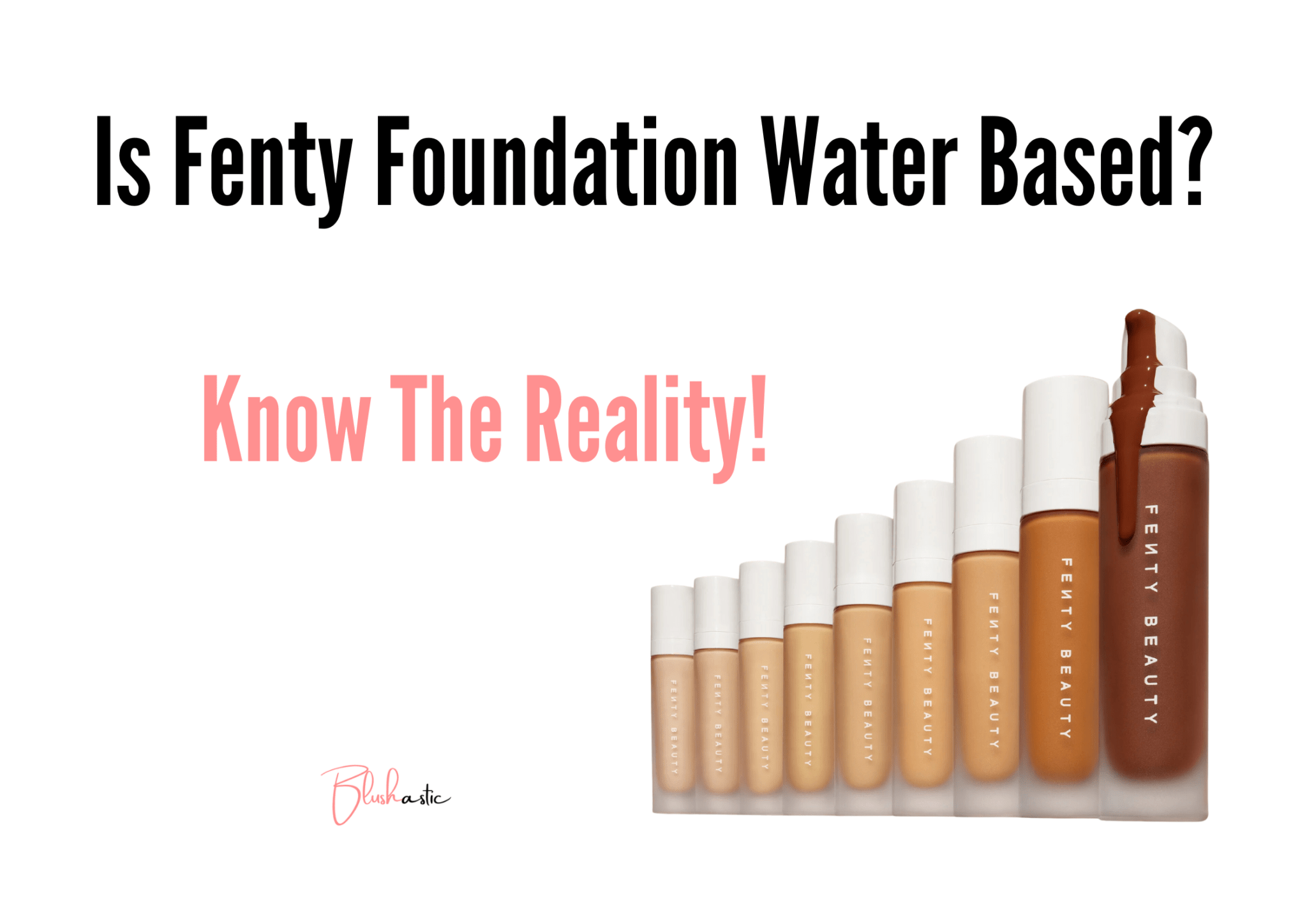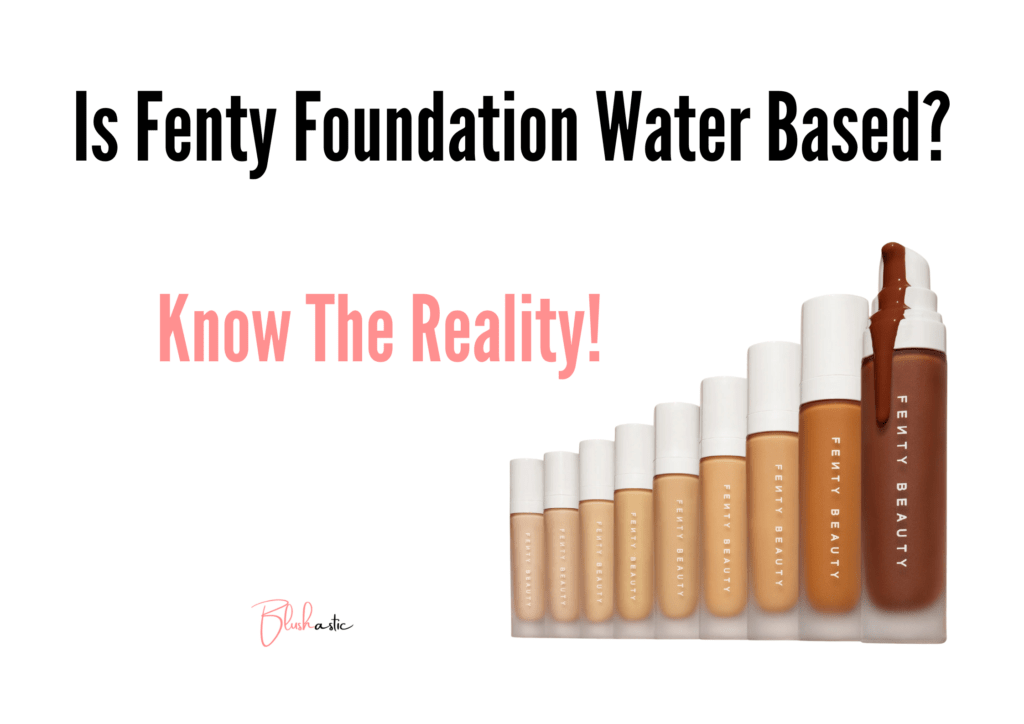 Fenty is a renowned beauty brand that offers a diverse shade range in its foundation that even has a place for "hard-to-match" skin tones. But do you know the actual base of the Fenty foundation? Is Fenty Foundation Water Based? Or is it not? Let us know about it today.
Is Fenty Foundation Water Based? | Let's Dig In!
If the foundation is water based, it contains water-soluble ingredients like Hyaluronic Acid, Niacinamide, and similar emollients at the top of its ingredients list after Aqua/Water. Water based foundations are lightweight, less pore clogging, and have a very thin, running consistency.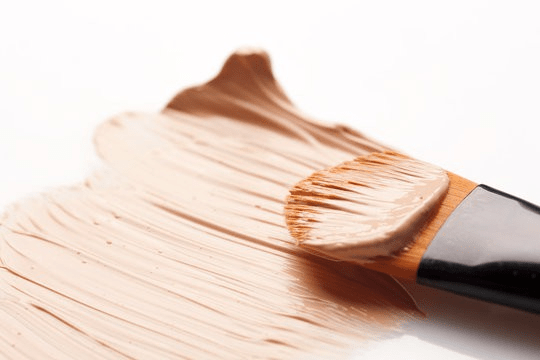 You can check if your foundation is water based by dropping it into water. If it dissolves, your water based foundation passed the test! Likewise, you would see the names of some oils in the second or third place if your foundation is oil-based. Oil based foundations aren't water-soluble and have a thicker, heavier consistency.
Let's see what this foundation holds for us.
The Fenty Foundation
It was 2017 when Rihanna launched her cosmetics brand, Fenty Beauty. Since then, it has remained ahead in being one of the most successful beauty brands ever. Amassing numerous awards and accolades for its popularity amongst users, Rihanna's brand won the hearts of many Gen Z and Millenials alike.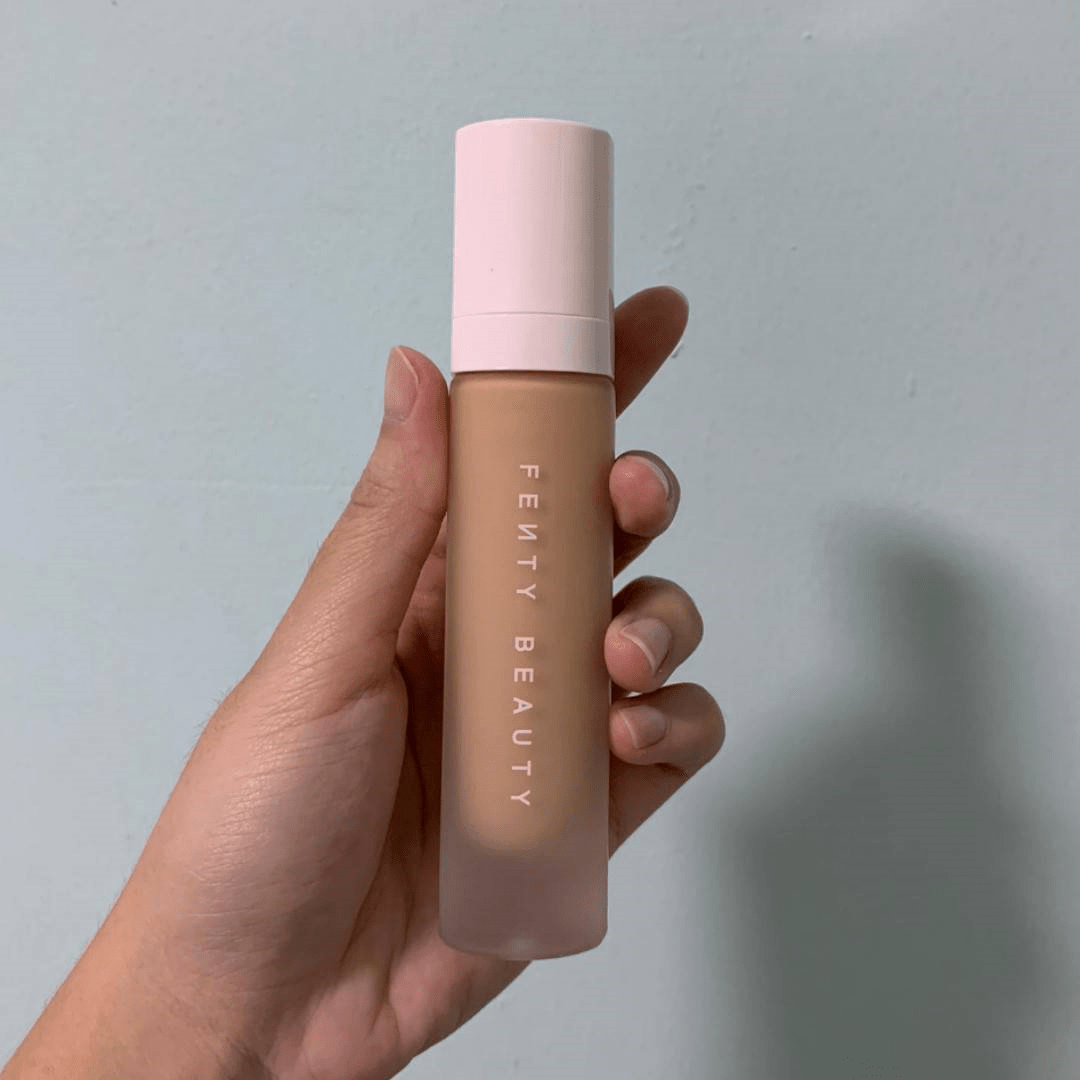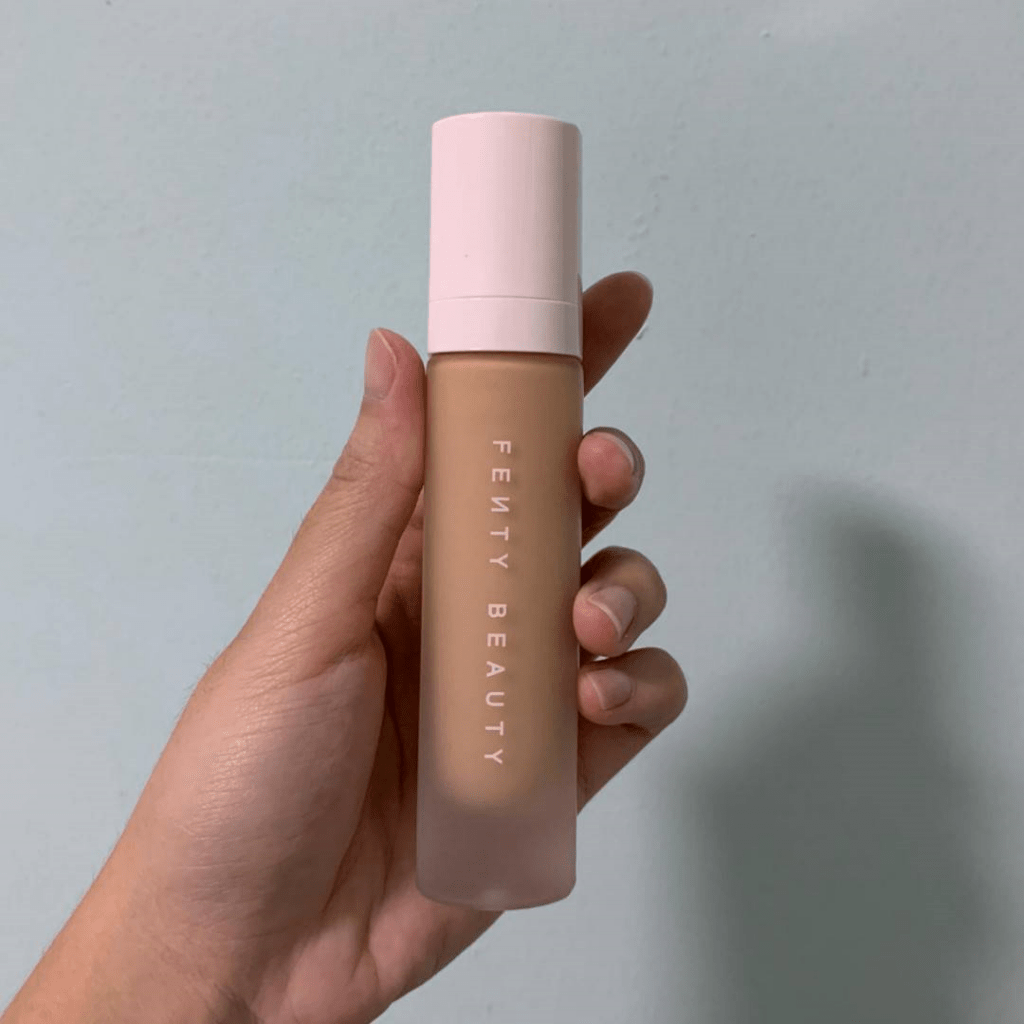 The Fenty Pro Filt'r Soft Matte Longwear Foundation is a vegan, non-comedogenic foundation with a soft matte finish and climate-adaptive technology that fights heat, sweat, and shine. It gives a medium, buildable coverage, and a lightweight finish. Moreover, it has an incredible shade range with an option for almost all skin types and tones.
Ingredients
Now, to know if this Fenty foundation is water based, we must look deeper into its composition by collapsing its prime ingredients.
The key ingredients in this foundation are Aqua, Dimethicone, Trimethylsiloxysilicate, Propylene, Isododecane, Cetyl peg/ppg-10/1 Dimethicone, and others. Since it has silicones as some of its key (topmost) ingredients, this foundation is silicone based. Plus, its pore-filling and silky, dry finish confirms the same. Let us break down its prime composition, which is dominated by silicones, one by one.
Aqua is the most common solvent in most of the makeup products. The Fenty foundation contains water as a solvent that helps to dissolve all the other ingredients.
Dimethicone is a type of silicone that is largely used in many cosmetic products. In this foundation, dimethicone gives it a mattifying texture that helps fill the large pores and conceal fine lines on your skin.
Trimethylsiloxysilicate, too, is a kind of silicone that gives the foundation a thin film to cover the skin well with the pigments. It holds the entire makeup and is also safe on your skin.


Propylene is a humectant like Glycerin that helps retain moisture in our skin. All of which leads to the better absorption of the foundation. It decreases the viscosity (thickness) of the foundation and aids in overall skin conditioning.
Isododecane allows the foundation to spread fully on our skin. It retains the moisture, softens the formulation, and gives this foundation its lightweight feel.
Cetyl PEG/PPG-10/1 Dimethicone is basically a stabilizer in this product. Due to this ingredient, the foundation feels silky smooth on the skin after a few minutes of your application.
How To Use a Silicone Based Foundation?
A silicone based foundation is easy to use and gives you a flawless application, given you use it aptly. To use this foundation correctly:
Apply your moisturizer and primer after cleansing.
Use a silicone-based primer before this foundation.
Shake it up and drop 1-2 pumps of the foundation on the back side of your hand to get full coverage.
Dot the foundation on the center of your face and blend outwards.
You can follow the rest of the makeup now or leave it as is. But before applying it, know if it suits your skin type.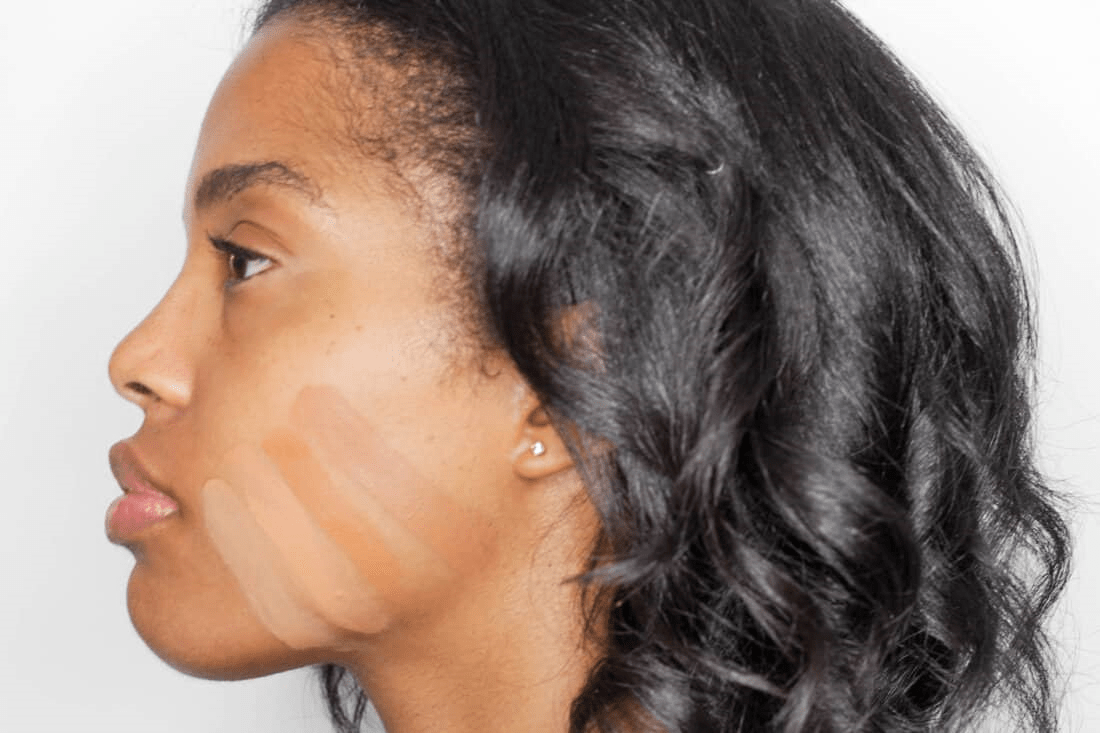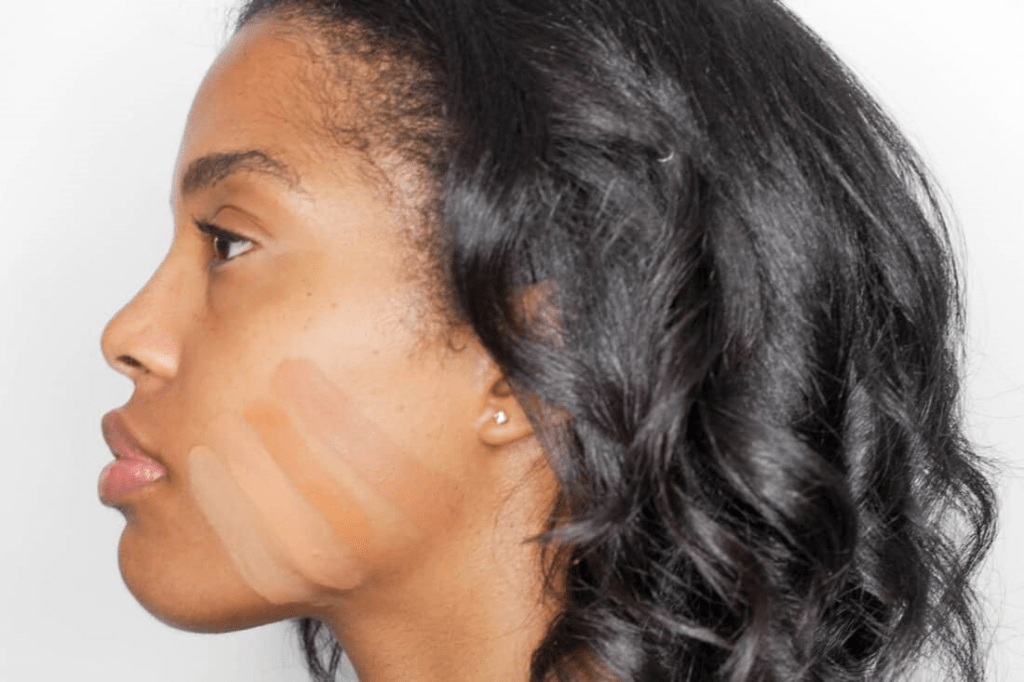 Is Fenty Foundation Fit For Your Skin?
Since this foundation is silicone based, it pairs well on oily, normal, or combination skin types. Remember that it contains fragrance, so it may irritate sensitive skin. It won't suit dry skin types as it has a drying nature. If you have dry skin, you can try oil-based foundations instead.
Even though this foundation is non-comedogenic, patch test it on your acne-prone, sensitive skin, as silicone based foundations usually trap oil, dirt, and dead skin cells, worsening the acne. You may do a patch test on your neck by applying a tiny drop and leaving it for 24 hours to see whether it triggers an unwanted reaction.
FAQs | Is Fenty Foundation Water Based?
Is Fenty Beauty foundation silicone based?
Yes, Fenty Beauty's foundation is silicone based. Any foundation with ingredients ending with -cone, -siloxane, or -silicate at the top of its formulation is silicone based. It soaks in the excess oil and gives you an even-toned, blurred complexion.
Is Fenty Pro Filt'r foundation water based?
This Fenty foundation has water in its base but is not water based. Primarily, the ingredients and soft matte finish indicate that it is silicone based.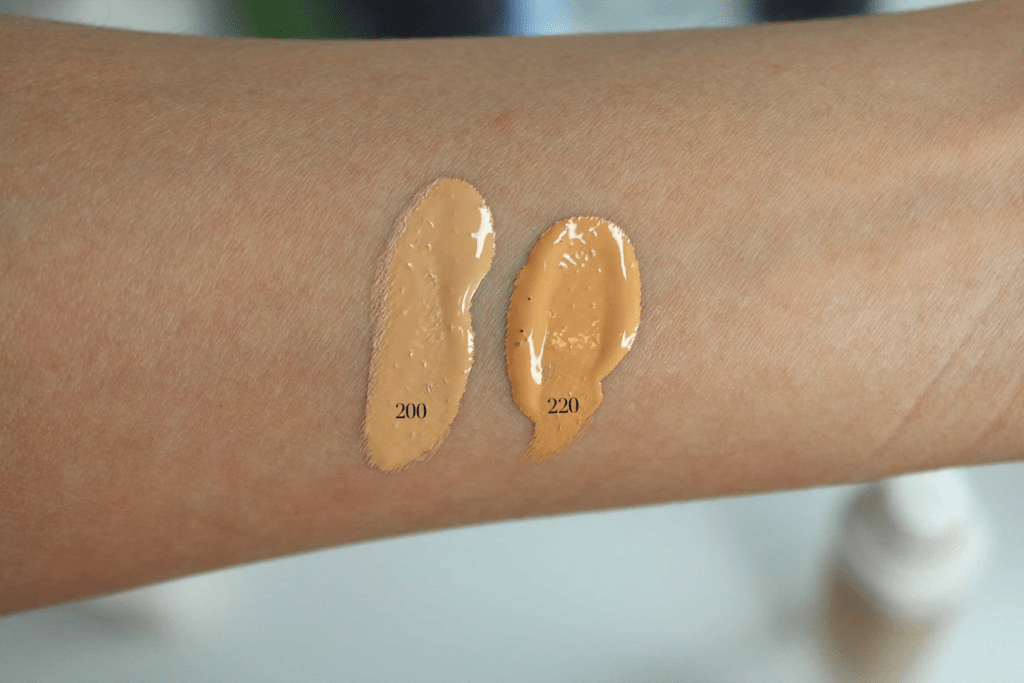 Is the Fenty foundation waterproof?
The product claims to be sweatproof and resistant to heat and shine. So it is safe to say that it is waterproof too. Know that this foundation dries out on the skin, so it would be best to avoid using it if you have dry skin.
What are the ingredients in Fenty tinted moisturizer?
The silicone-based Eaze Drop Blurring Skin Tint of Fenty Beauty contains Aqua, Dimethicone, Dicaprylyl Carbonate (to give skin a dry finish), Isostearyl Neopentanoate (a liquid emollient that gives a silky feel), Glycerin (a humectant that retains moisture), and some other ingredients that you can view here.
The Verdict | Is Fenty Foundation Water Based?
Even though the Fenty Pro Filt'r Soft Matte Longwear Foundation has a watery formula and a thin texture, it is more silicone based. We can see it from the ingredients and matte finish that resembles a silicone-based foundation. As we traversed the Fenty foundation, its features, formulation, perks, and drawbacks, I hope you are now clear on the real nature of this silicone-based foundation.
Both Eaze Drop Skin Tint and Pro Filt'r foundation are silicone-based as they contain dimethicone as one of their key ingredients. Speaking of the foundation, it sits perfectly on your skin. It is price-worthy, so you can consider buying it after scanning its ingredients. But use it only when it passes the patch test on your skin.
Drop down your queries below, and we will reply soon.
Marilyn's deep interest in fashion, beauty, and lifestyle has led her to pursue a fulfilling career as a freelance writer and blogger. With her bachelor's degree in fashion design from the Fashion Institute of Technology, she has developed a keen eye for style and trends, making her well-equipped to offer valuable insights into the latest fashion and beauty trends.