Does your post-makeup look seem cakey or a low-key misfit? Then, there is a high chance that the problem lies in your type of foundation. Try switching it with a water-based foundation that instantly gives you the perfect 'no-makeup look' and is comparably less triggering on the skin.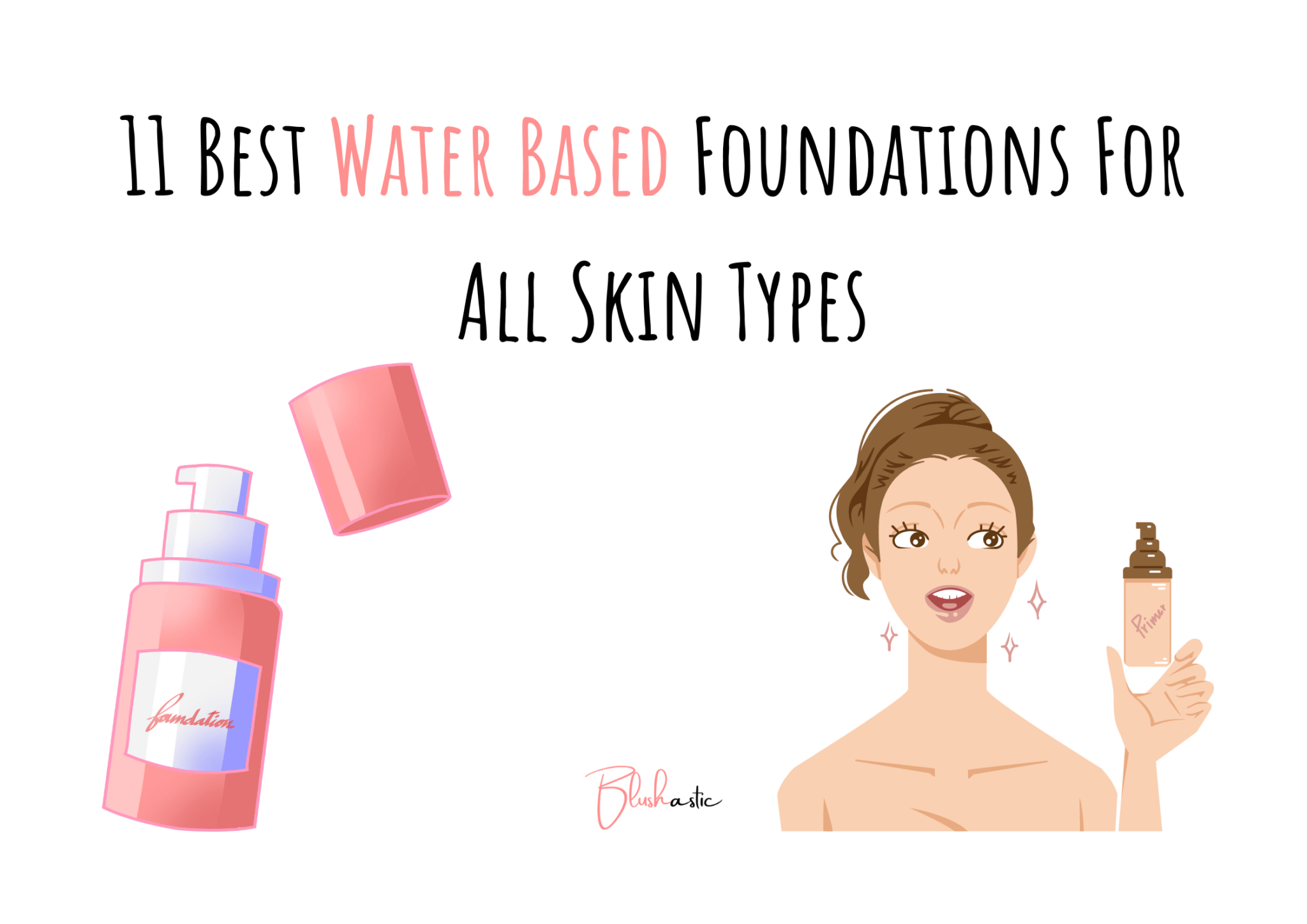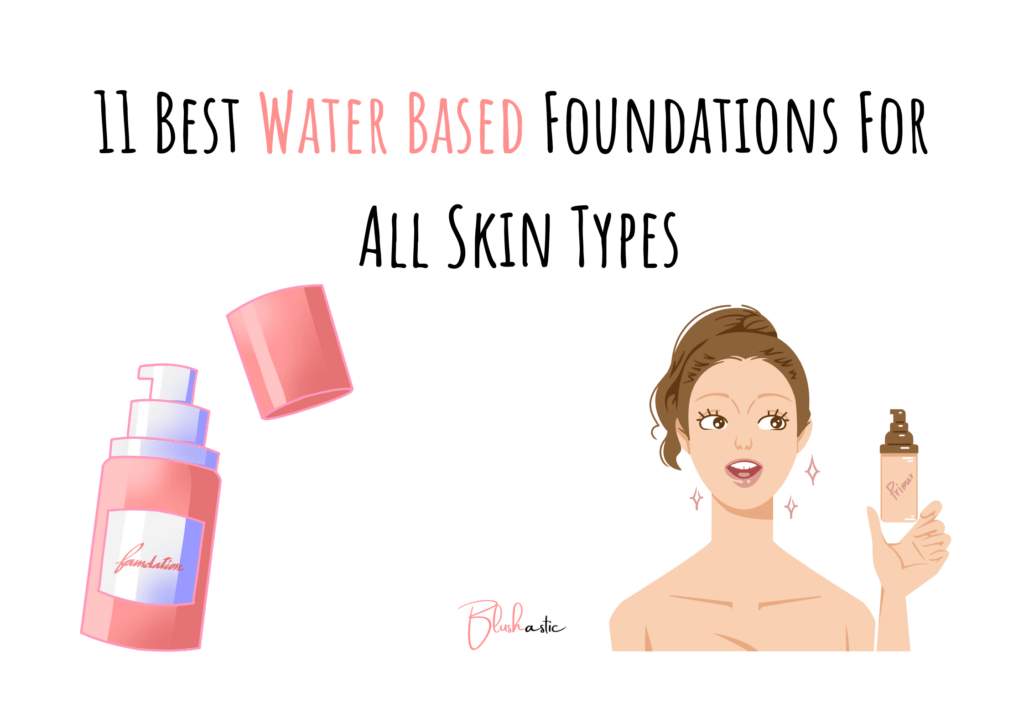 Here, we will map the eleven best water based foundation, their essential details, pros, and cons. At the end of this article, you may know more about the world of foundations, especially the water-based ones.
Best Water Based Foundation | Options for All!
Let's glance at the different formats of foundations that we mainly use today. The foundations may come in powder, liquid, cream, or stick that you see below.
FOUNDATION FORMATS
Powder foundations are water-free and solid. The colorants and pigments bind in a compact, pressed powder format. It gives a natural and matte-like appearance and works best for oily skin types. The coverage is flexible and may be shiny if it contains reflective particles.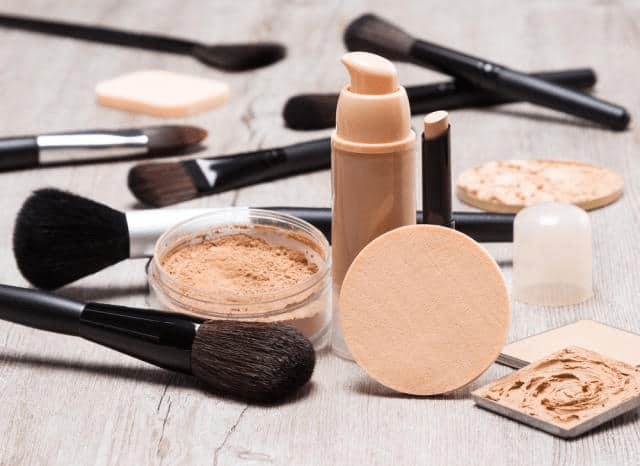 Cream or Stick foundations tend to be waxy, resulting from flexibly compacting solids. They resemble more of a balm and give a satin or dewy finish. Generally, their coverage can range from medium to thorough, but mostly on the fuller side. Since they are well-pigmented, the coverage is higher than powder or liquid foundations. They are good on your normal dry skin during winter.
Liquid foundations involve watery colorants or pigments blended to take the liquid form. They are thinner than the cream or stick format and intensely hydrating on our skin. It resembles the skin tone, pairs up well on dry or oily skin, and looks the most natural compared to powder or cream-based foundations. It gives off a matte and dewy finish.
You may check out this page to learn more about their correct application process and a few drawbacks.
FOUNDATION TYPES
You need to know a few things before purchasing a water-based foundation. Check if it matches your skin type (oily, dry, or combination), desired finish (dewy, matte, or natural), and coverage (full or medium). But, before that, see how different types of foundations lie on a comparison scale.
Silicone-based foundations have second or third ingredients' names ending with -cone, -siloxane, etc. They are perfect for the ones with large pores or wrinkles, as they blur out those imperfections to create an even skin surface. Usually, they give a mattifying look.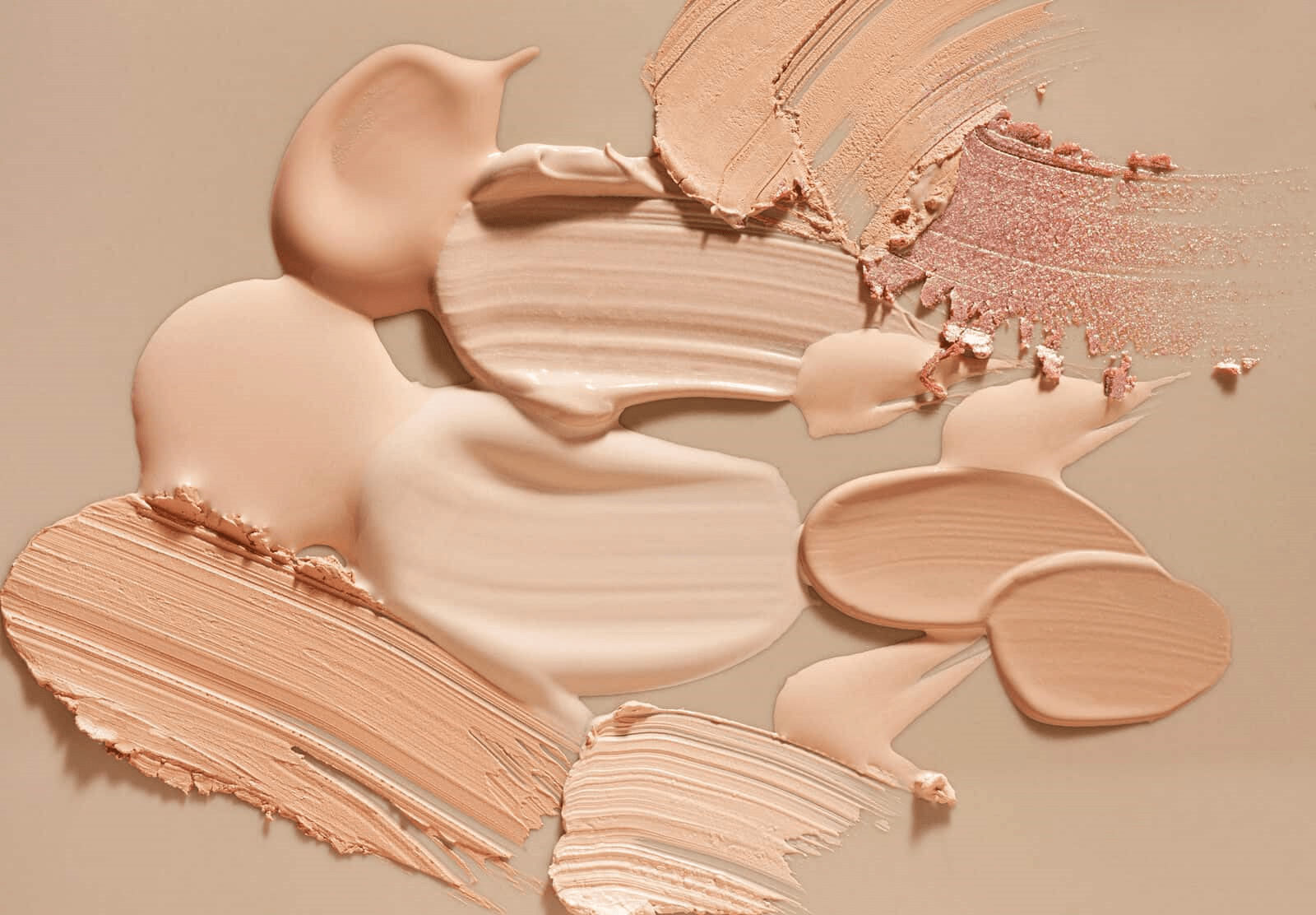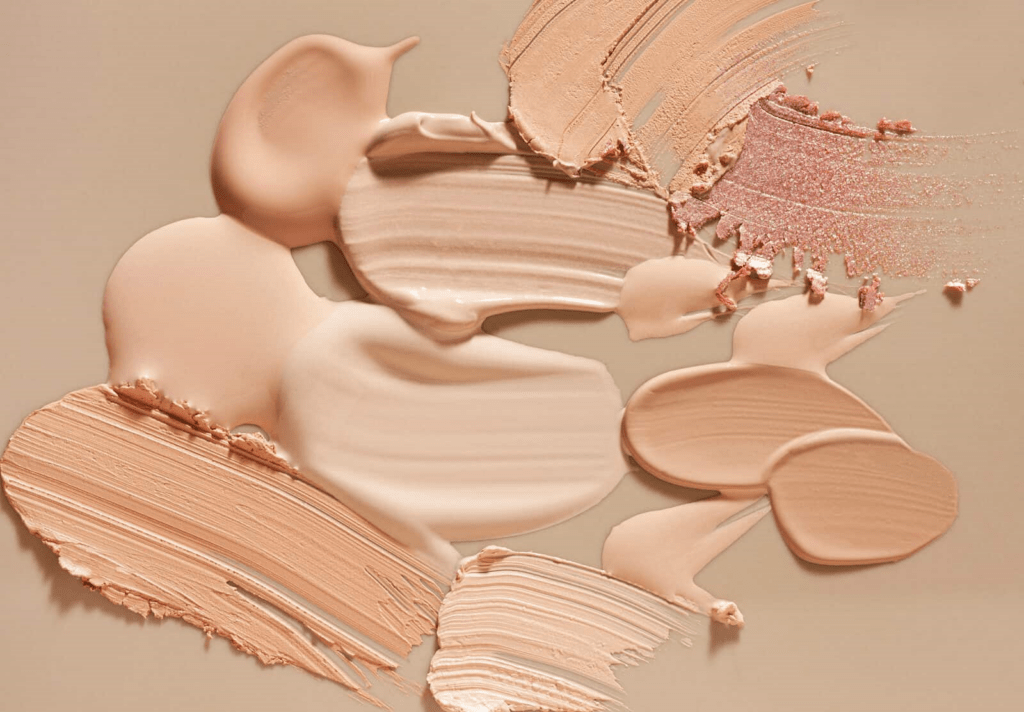 Water-based foundations will read Aqua (water) alongside hydrating ingredients like Aloe juice, Hyaluronic Acid, Niacinamide, Ethylhexyl Palmitate, or Glycerin. They won't contain silicone or oil-based ingredients (especially in the first few names on the ingredients list). They give a natural or dewy finish and look great on dry, combination, and even oily skin types. 
Oil-based foundations involve oil as the second or third ingredient. They give you a dewy, radiant look. Though they do not pair up well with oily or acne-prone skin, people with dry skin may find relief here. Plus, they feel heavier than the water-based foundation and may feel greasy, too.
Due to their versatility, water-based foundations may go on all skin types nicely. This foundation doesn't clog pores if your skin is oily or acne-prone. It is super hydrating and less blotchy on dry skin types. Also, it is lightweight, and the ingredients may be less irritating on the skin than oily or silicone-based foundations.
My friend Michelle Jones and I tried and tested most of these products, so you will get to know how they worked on us and what standout qualities we liked the most! Now, let us proceed with our first product on the list.
The Finest Top Picks For All Skin Types
This Super Serum Skin Tint from ILIA takes up the top spot on this list due to its impeccable natural finish and lightweight texture. It is my go-to foundation for parties, meetings, and brunches. I got it after looking at its proven success in clinical trials where the users confirmed their skin to look well-moisturized and even-toned after using it. What I loved the most about the product was its finesse in concealing my fine lines and forehead furrows.
The light shade of "Bom Bom ST5" best suited my neutral undertones. It has four more shades. The key ingredients are Squalane (hydrates and makes the skin elastic), Niacinamide (helps the skin surface appear smooth), Hyaluronic Acid (improves moisture levels), and 12% Non-Nano Zinc Oxide (protects from UVA, UVB, UVC, Blue Light, and infrared rays). See below why this foundation stands the tallest amongst its contemporaries.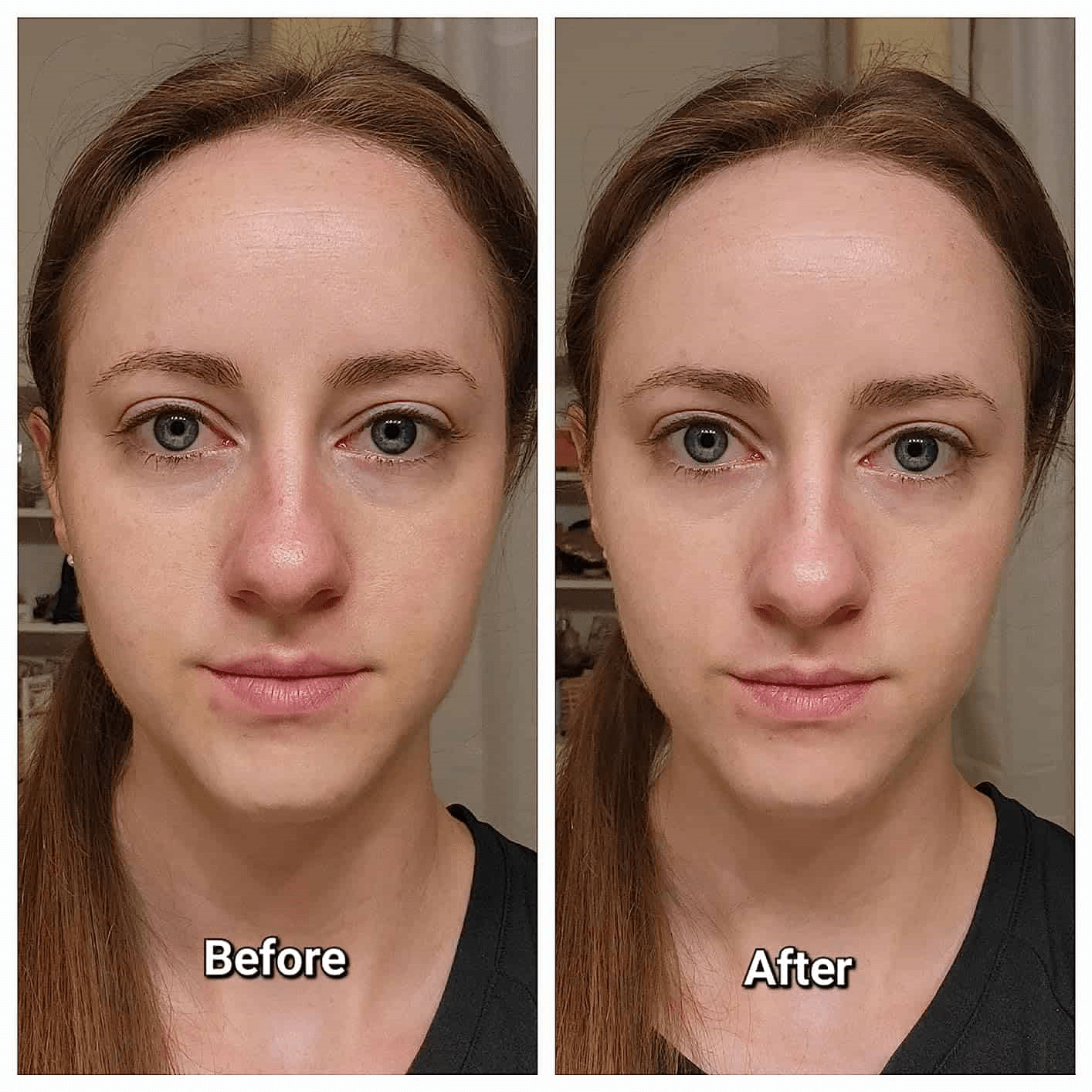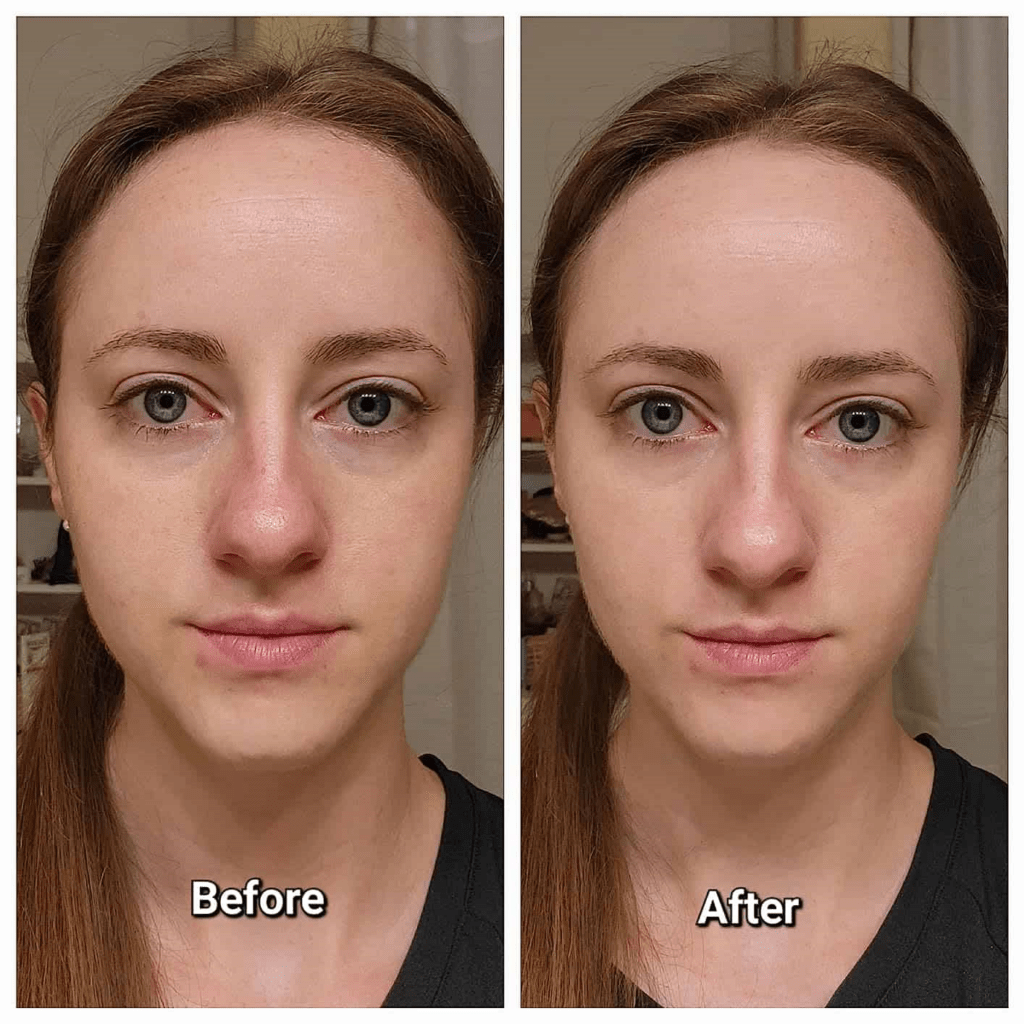 Pros
It is free of fragrance, gluten, and silicone.
It is non-comedogenic and safe for sensitive skin.
The skin-hydrating ingredients are great for dry skin types.
This cruelty-free and vegan foundation comes with an SPF 40.
Cons
It may be a bit pricey!
This foundation has a 'smell' that is not foul but unpleasant.
I liked this foundation for its anti-inflammatory ingredients and light-as-a-feather texture. This 30 ml bottle lasted me a long time. Speaking of its specifics, know that it gives a buildable light coverage and matte finish. The prime ingredient is quinoa, which aids in healing inflammation and boosts skin elasticity. Blackcurrant in it adds antioxidants. I used its shade – "Rise" for my neutral light undertone.
It is safe for sensitive skin types. First, I cleanse and moisturize my face. Then, I drop a wee amount of the foundation from the dropper on my hand's backside. Afterwards, I collect it from my brush and apply it on my face, focusing on my forehead, cheeks, nose, and chin. Lastly, I blend it well to get my seamless, matte finish. Choose from the six shades – "Rise," "Haze," "Noon," "Dawn," "Dusk," and "Eve" that match best with your light, deep, or neutral undertones.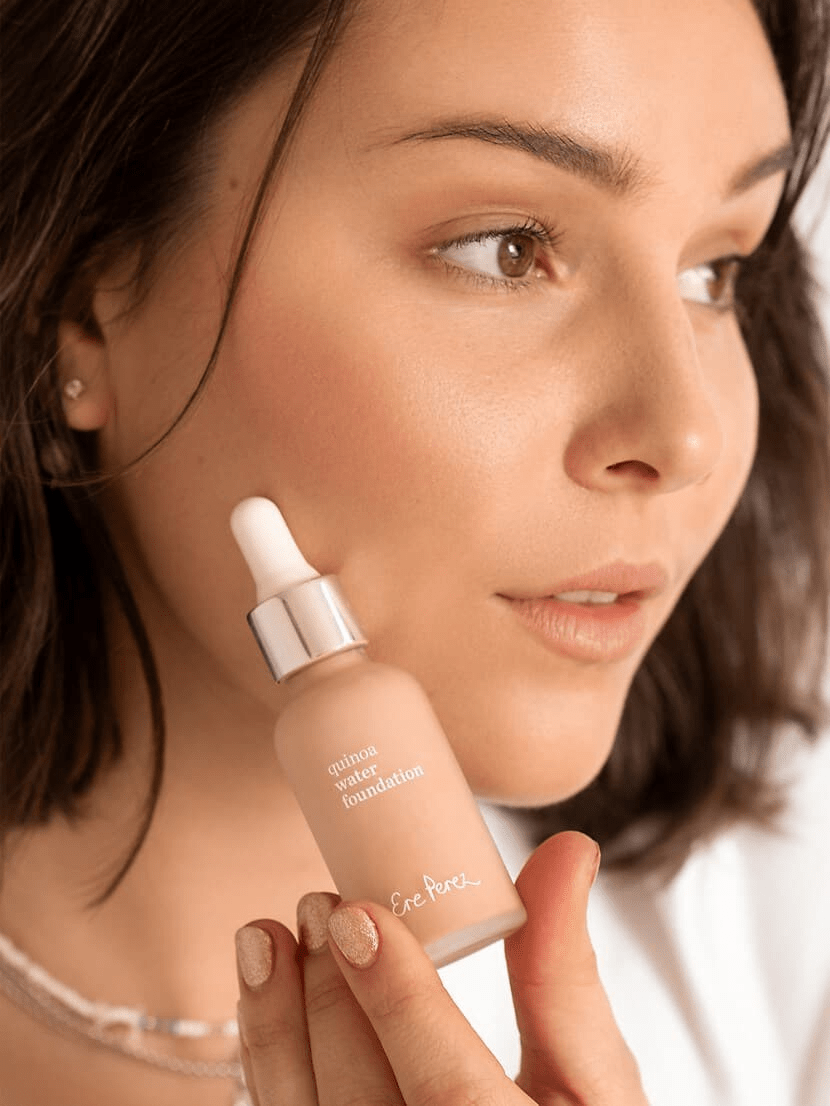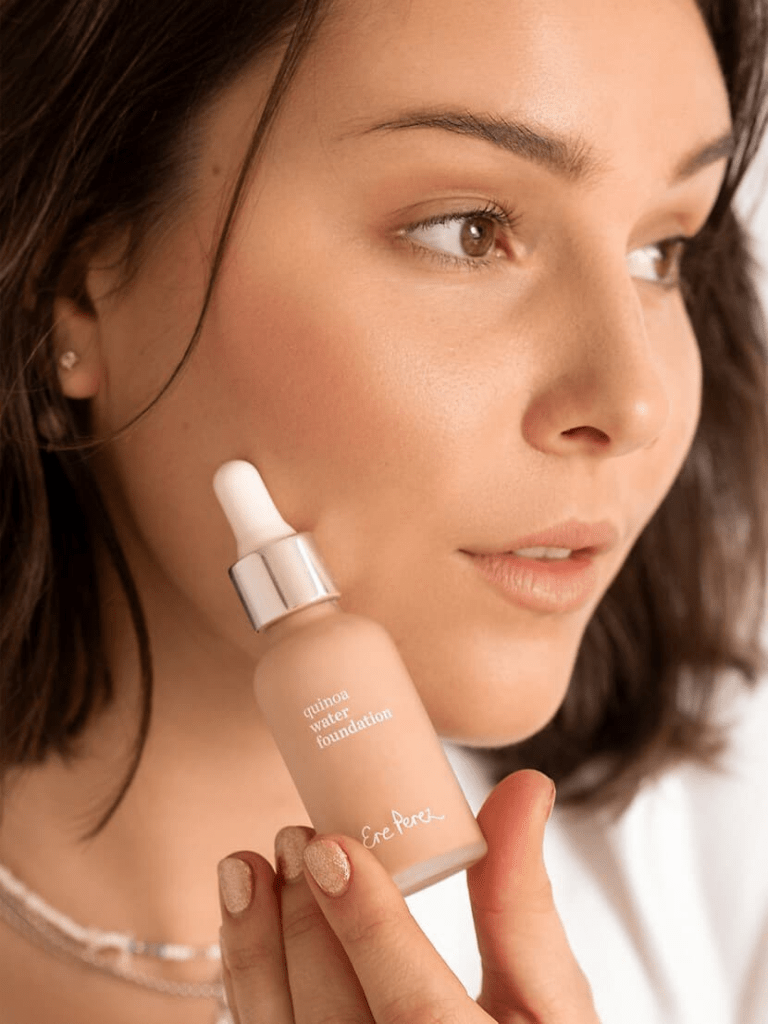 Pros
It is cruelty-free and vegan.
The packaging looks chic.
This foundation rejuvenates the skin.
It helps to reduce redness, pigmentation, and fine lines.
The non-oily nature of the foundation suits all skin types.
Cons
Sometimes, it needs to blend better.
The mattifying nature may be drying on some skin types.
This creamy, lightweight foundation formula by Cover FX gives a soft and luminous glow. The buildable coverage can range from medium to full. It is free of fragrance, gluten, and mineral oil. It contains Vitamin C & E to help protect the skin against free radicals and environmental stressors. My friend, Michelle, used the shade N70 for her light brownish skin type. But you have the liberty to select one from 13 different shades.
If your skin tone lies on the deeper and darker side of the spectrum, explore this foundation and its shades. Apply it in a similar way as that of the previous foundation, and blend it until it's smooth. It hides all the skin imperfections to create an even skin tone. Michelle asserted that the foundation stays put for more than ten hours.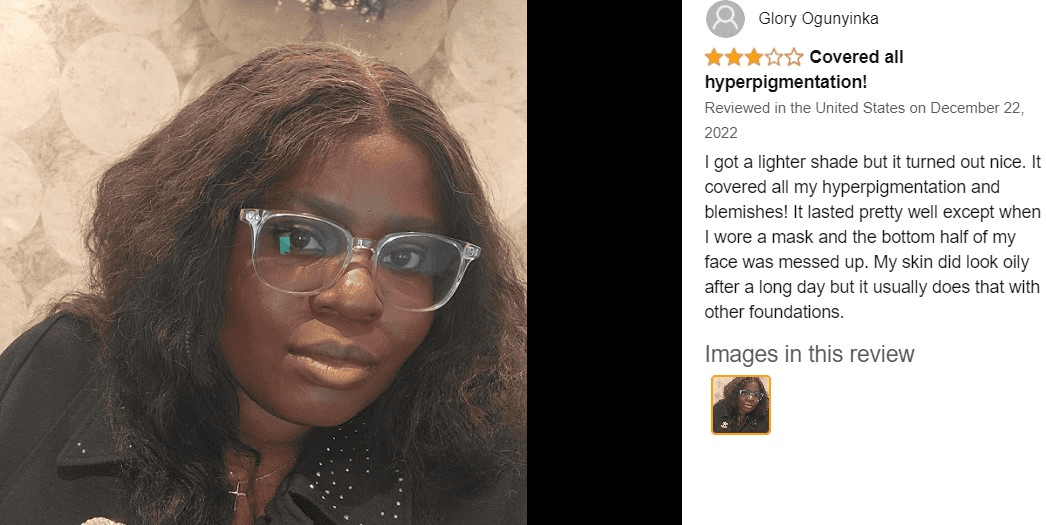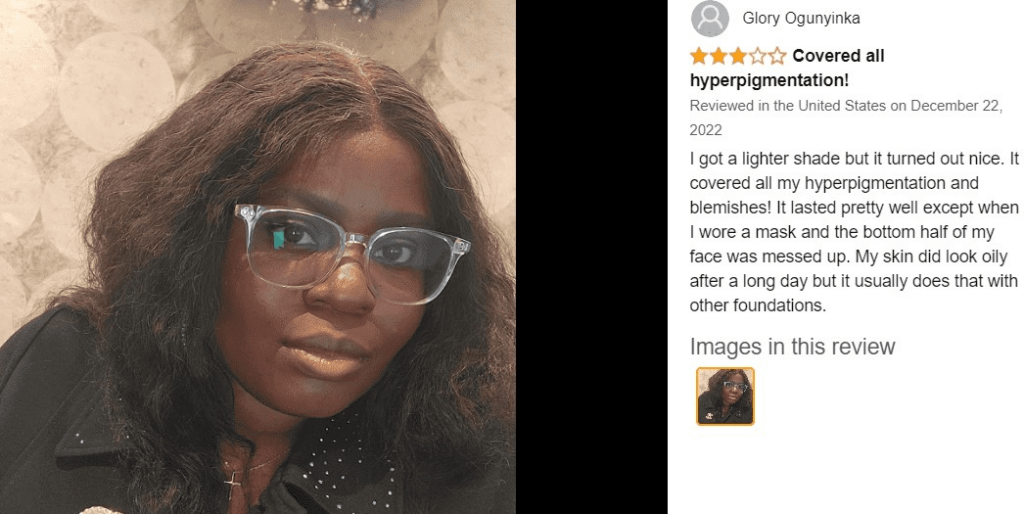 Pros
It is long-lasting and gives a naturally radiant finish.
The product is excellent for normal to dry skin types.
It covers the appearance of redness on the face.
This cruelty-free foundation is free of oil and talc, too.
Cons
It contains the ingredient phenoxyethanol, a preservative that may irk your skin.
I primarily got myself Madara Organic's foundation for its shade #35, "True Beige," which matches my fair complexion and neutral undertone. The color pigment is too light and skinnish upon the skin. But there is more to this product. It gives a semi-matte finish with a buildable, long-lasting coverage. The critical ingredient is plant-based peptides that support essential proteins (like collagen) in the skin, making it one of a kind.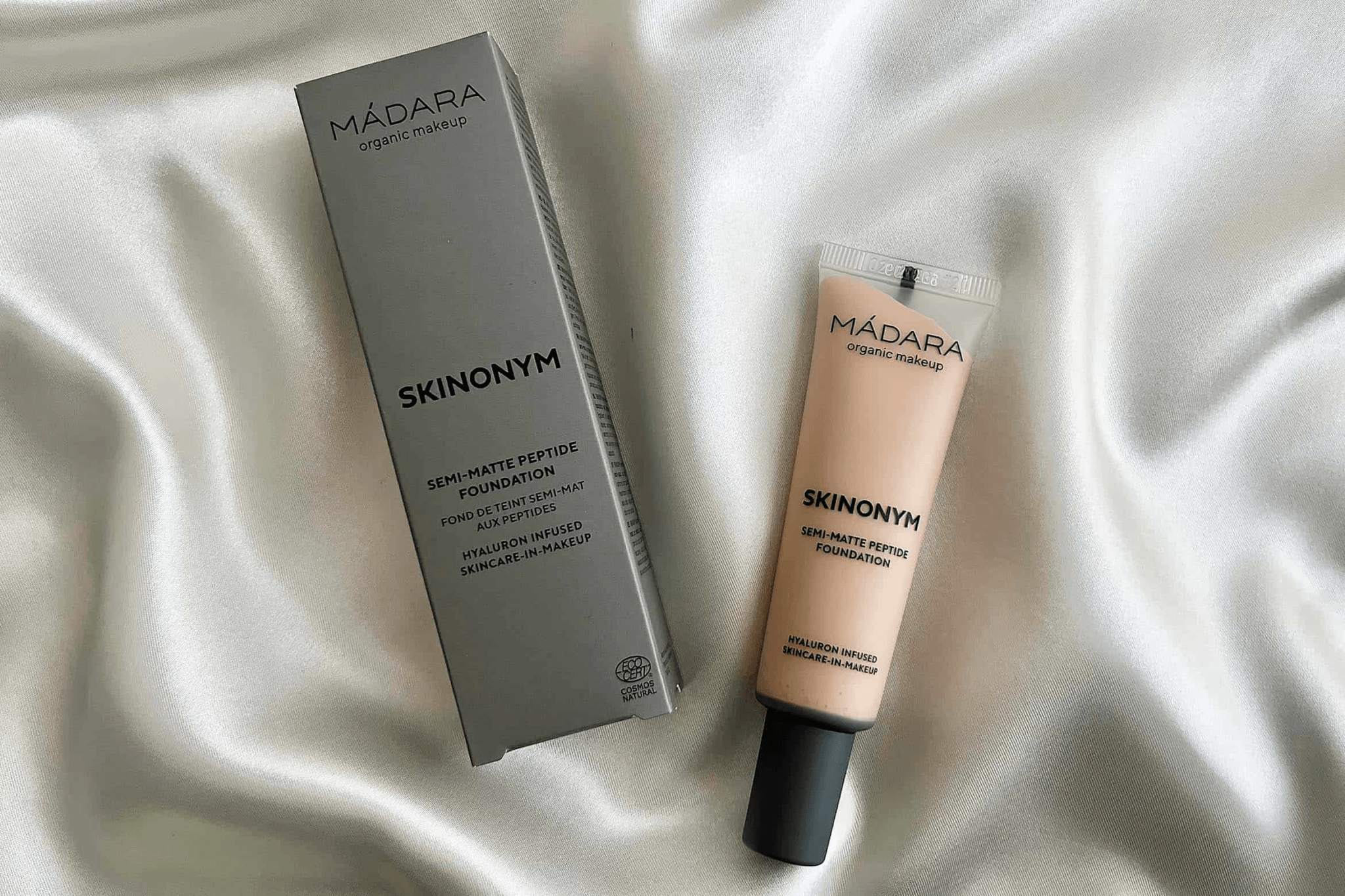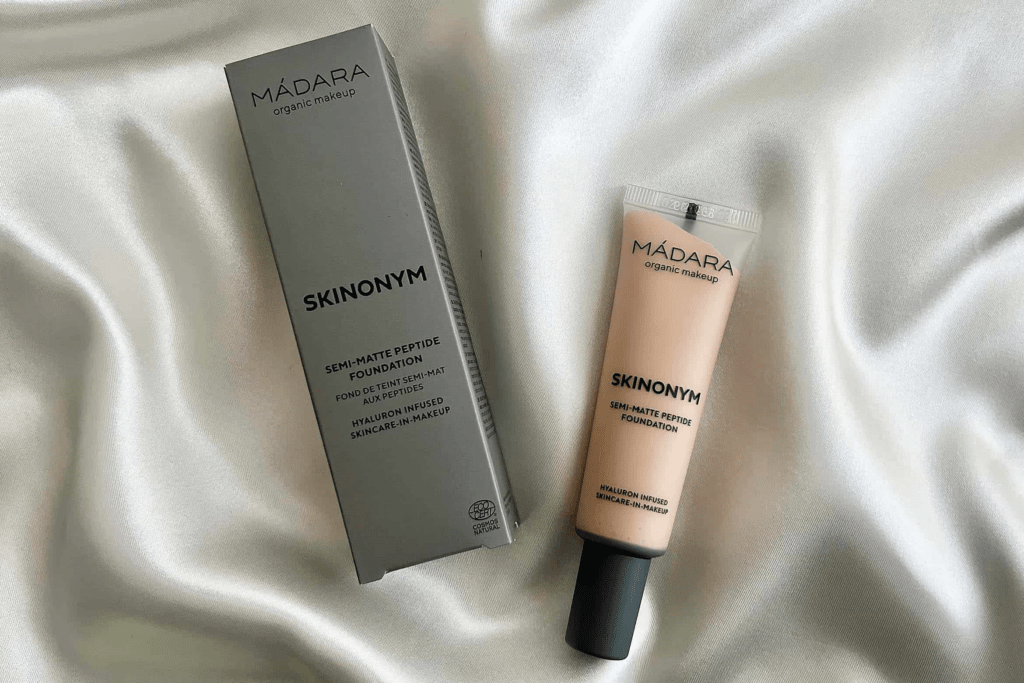 Pros
It is cruelty-free, gluten-free, and nut-free.
It improves skin texture, resilience, and firmness.
The clinical trials confirm its authenticity in giving an even complexion that looks perfectly natural.
Cons
The color pigment is very light.
It may resemble more of a tinted cream than a foundation.
Another foundation with an SPF ticking the list! This foundation offers a whopping 15 shades that are non-comedogenic, cruelty-free, clean, and tested by dermatologists. It gives me a medium coverage with a luminous finish. Not only is it perfectly blendable, but it also feels lightweight. Pump a drop of foundation on your fingertips and dot along your desired area.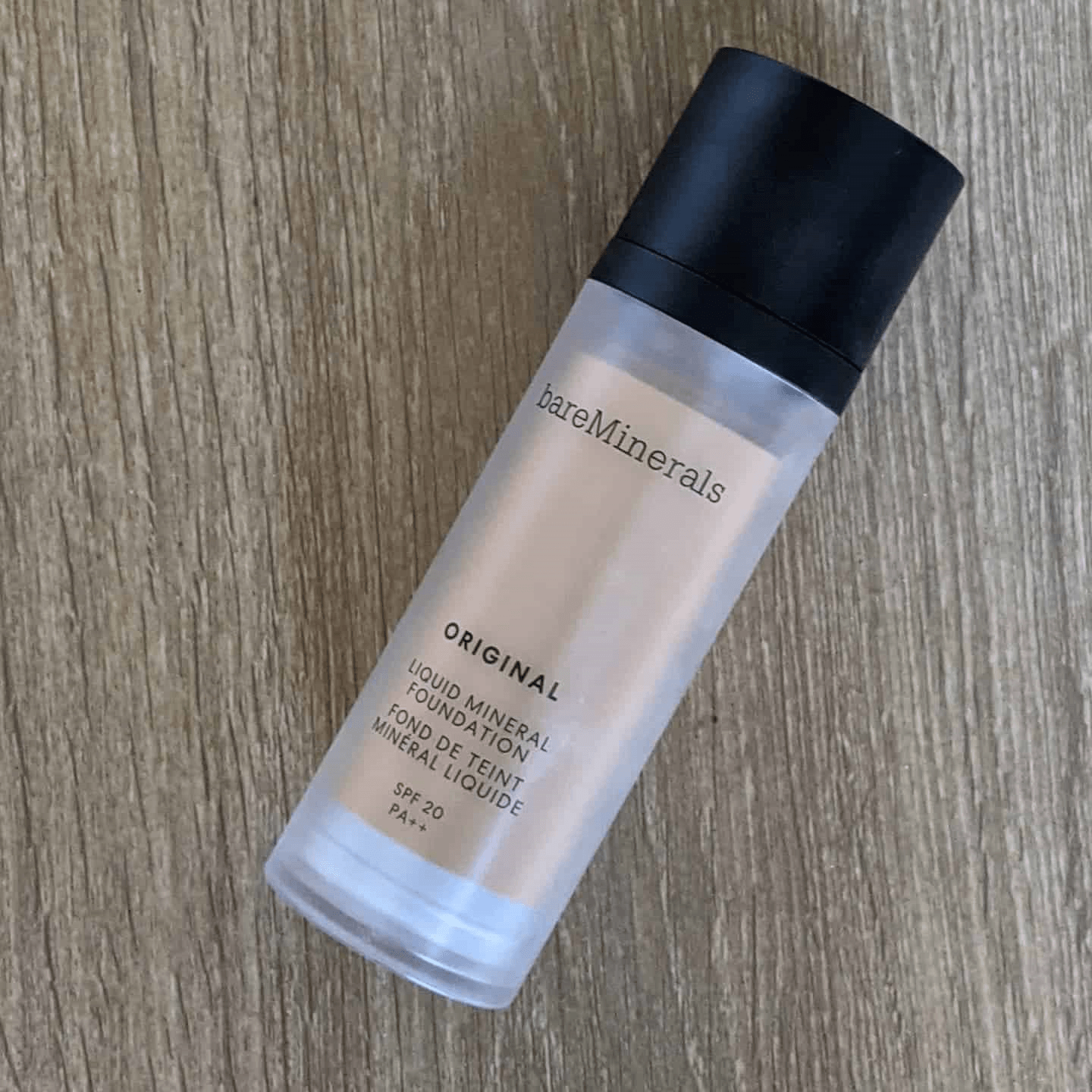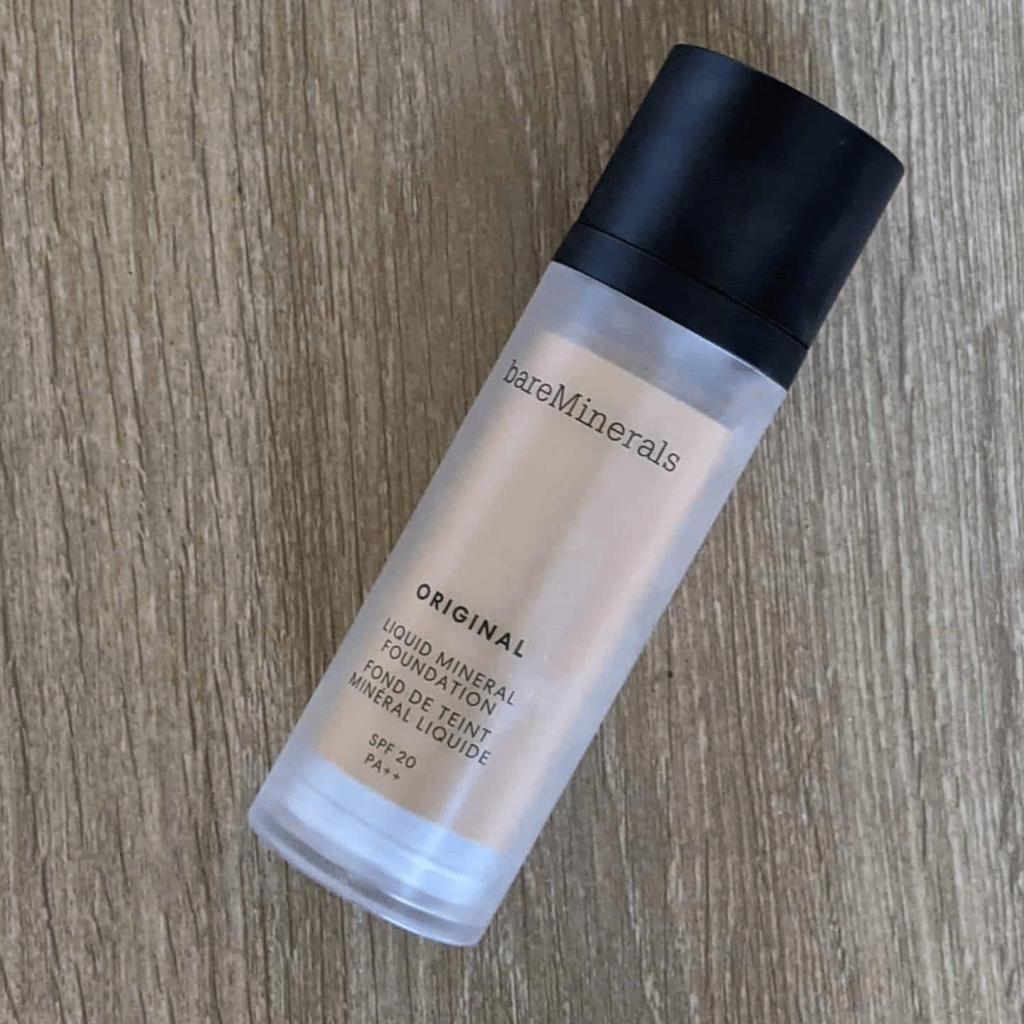 Pros
It does not contain fragrance.
The pigment reduces the look of pores and redness and improves skin texture.
Bare Minerals Liquid Foundation comes with an SPF 20.
Cons
The pump of this product gets clogged easily.
The second product on the list that Michelle prompted me to add due to its sheer matte finish. Her shade is "Medium Dark Natural," but you can select one from seven more shades. It gives medium to full coverage and suits all skin types.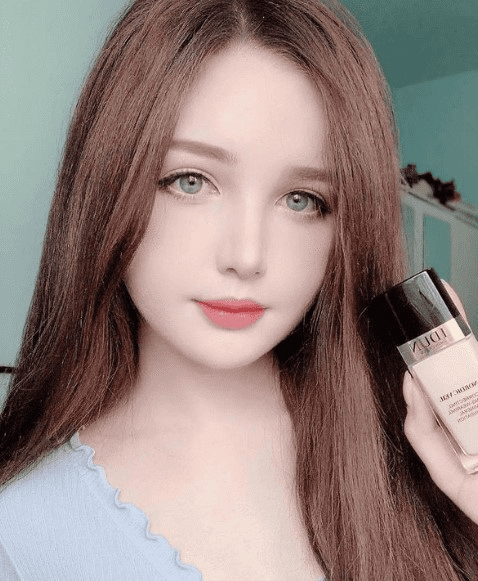 Pros
It is vegan and cruelty-free.
It is safe for sensitive skin types.
This dermatologist-approved product is infused with minerals and vitamin E
Cons
This bottle has a strong smell that some of you may not like.
As the name suggests, this foundation by Glo Skin has a slightly luminous and radiant dewy finish due to its light-diffusing diamond powder. It gives excellent coverage and erases textural imperfections. The shade "Alabaster" fits my complexion and tone well and has nine other shade options. The foundation blurs fine lines and pores.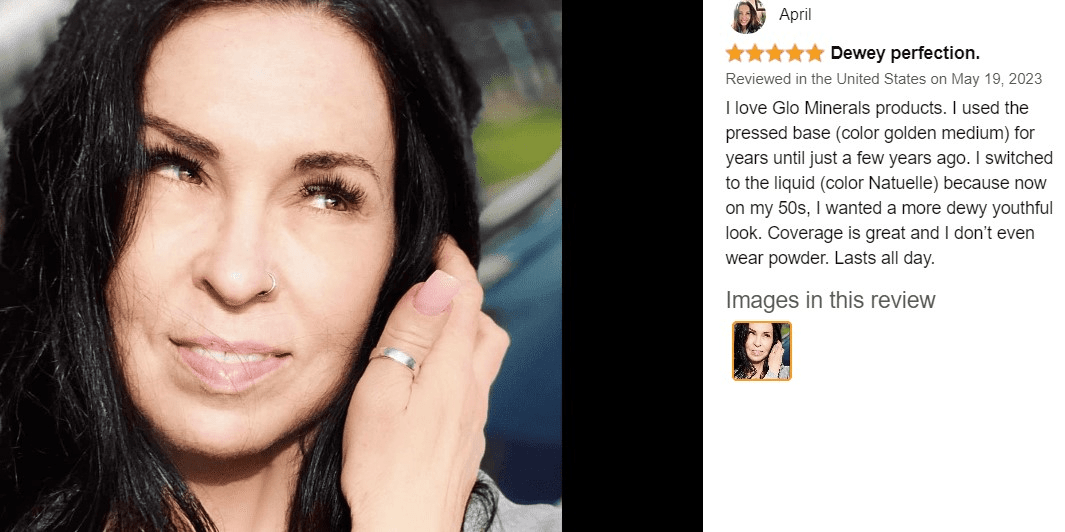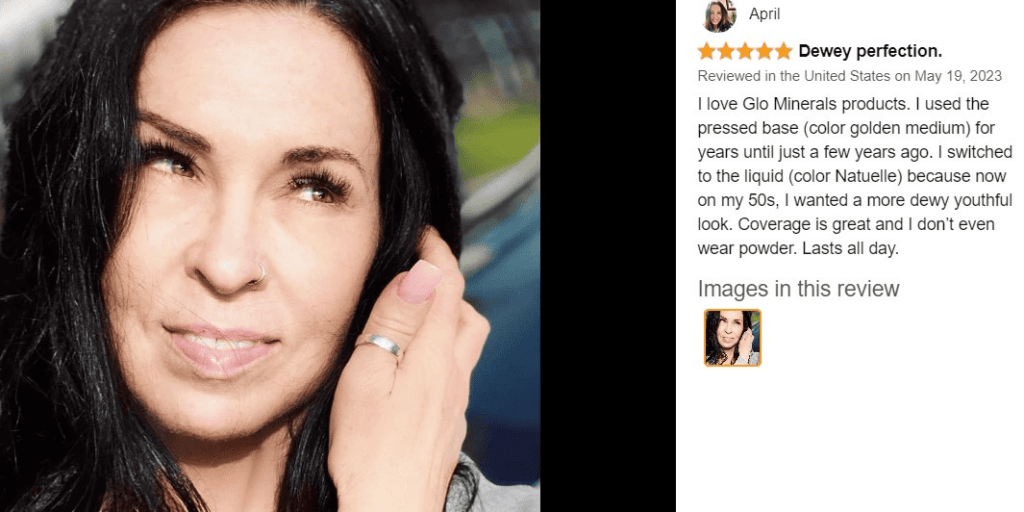 Pros
The SPF 18 in it protects from the harmful sun rays.
It is Cruelty-free, Talc-free, and Paraben-free.
This long-wearing foundation is moisturizing in nature and gives a hydrated glow.
Cons
If you have excessive oily skin, this product is not for you.
Coming in six distinct shades, this foundation suits all skin types and gives a tinge of luminous finish. It has the goodness of antioxidant vitamins A, C, and E. Apply your primer first and use the foundation on your face and neck with a brush. Begin in the middle of the face, stroking the blend outwards while building up your desired coverage.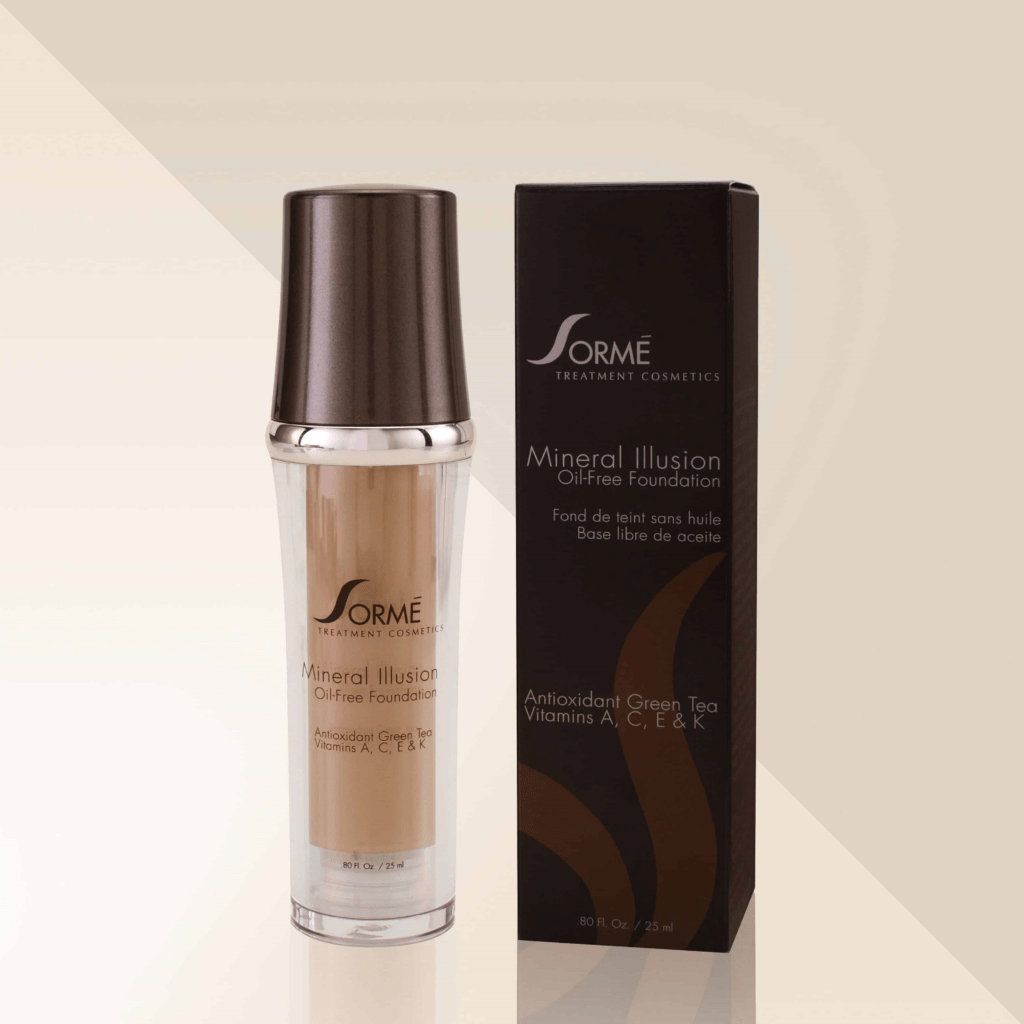 Pros
Its natural, non-chemical sunscreen protects the skin.
The Shea Butter in it soothes and moisturizes the skin well.
It lessens fine lines, discolorations, and enlarged pores.
Cons
It may give you a poor blend frequently.
This airbrush foundation refill bottle is 0.33 oz. It has nine unique shades, and I use their shade "Porcelain." It has a super light coverage and simultaneously does the job of a primer, concealer, hydrator, and foundation. Hence, the name reflects a 4-in-1 foundation for Mineral Air Mist.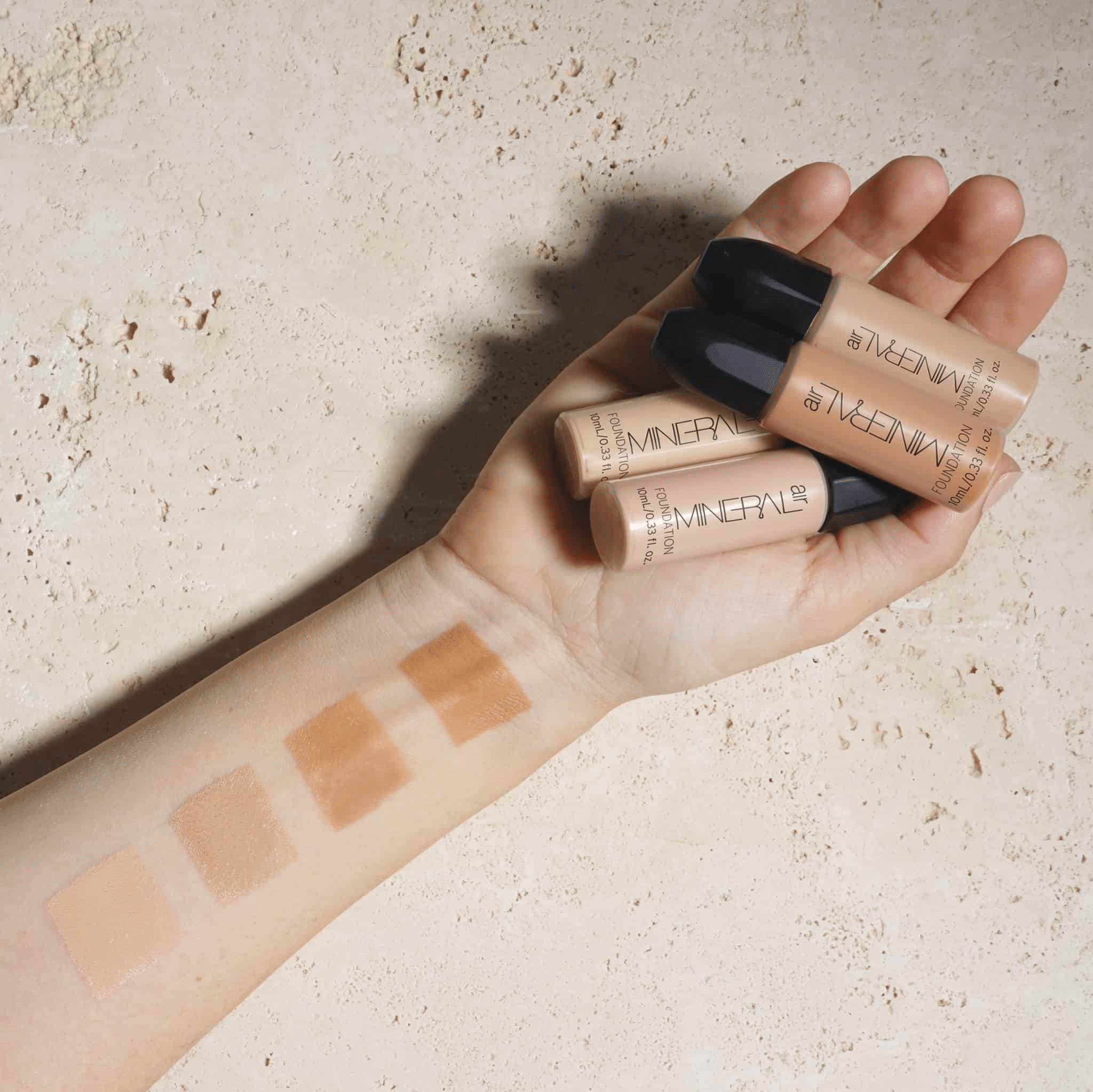 Pros
It does not contain many harsh skincare ingredients.
This airbrush foundation suits well on all skin types and tones.
Not only is it long-lasting, but it is also lightweight.
Cons
The whole kit is expensive.
A big thumbs up for the product is that it has the highest shade range amongst all the other foundations on this list. It offers a shade for all undertones. I go with the shade "Neutral 2". The matte coverage does not streak or crease and looks flawless. The pigment is rich, and the ingredients are high-performing, too.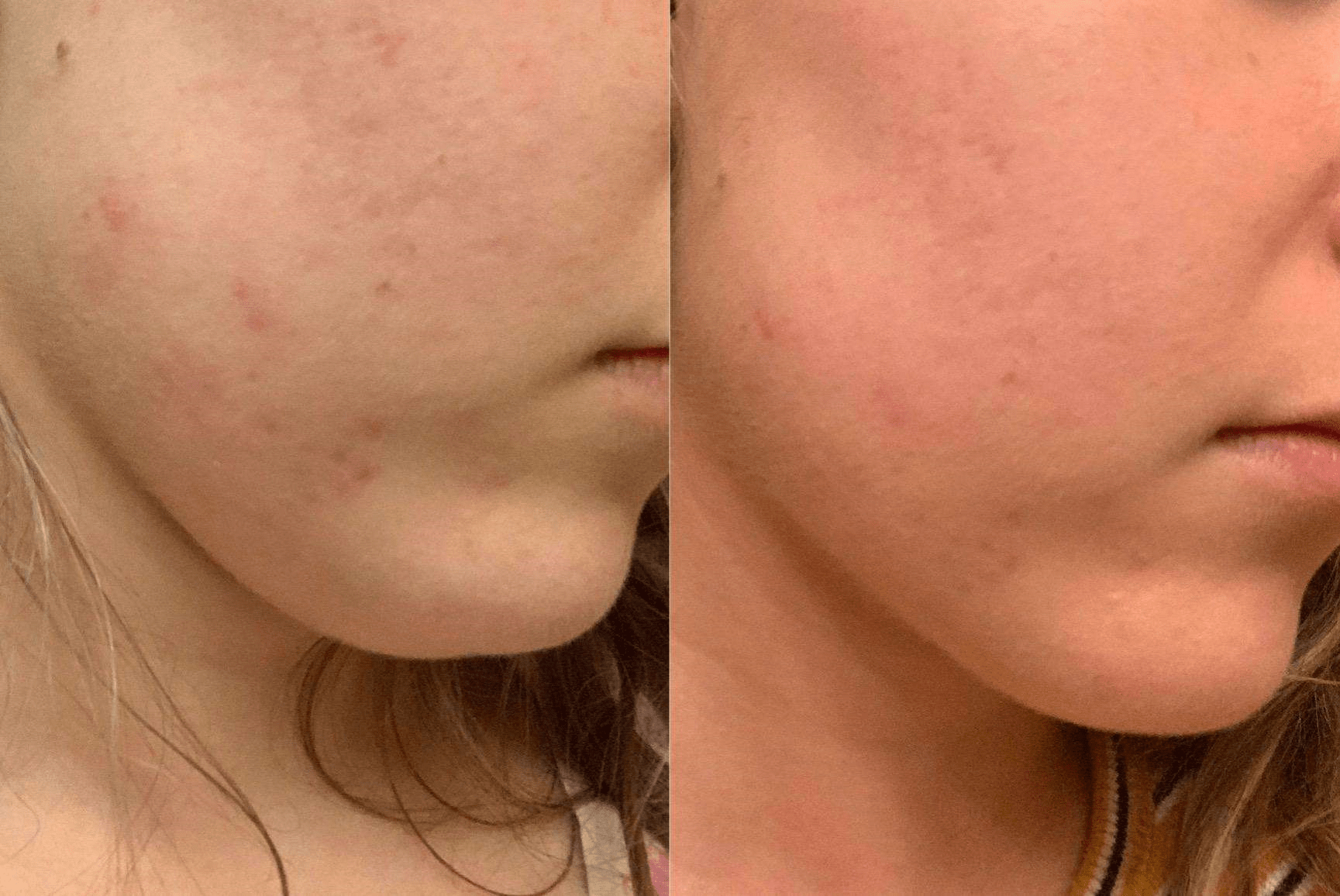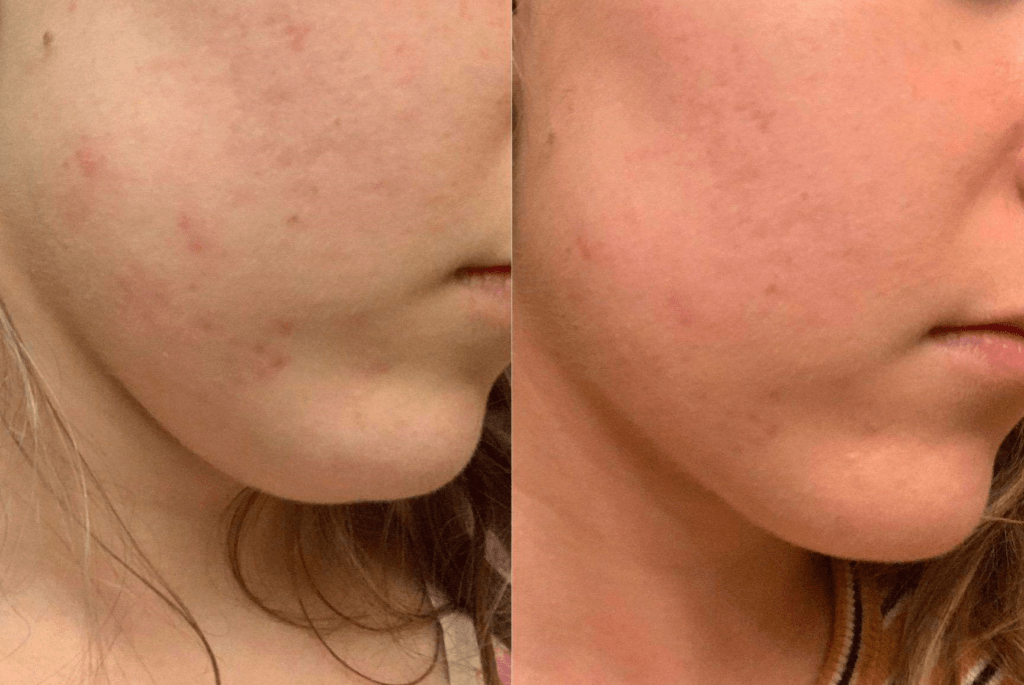 Pros
It is cruelty-free, gluten-free, and vegan.
This foundation comes in a variety of 22 shades.
It has a shade match chart for cool, neutral, warm, olive, and deep undertones.
Cons
You may need help to get a certain measure of the product due to the design of its mouth.
Lastly, MAC Studio Waterweight is intensely hydrating and suits all skin types. It has a diverse shade range. The sheer medium coverage and satin finish look promising. It is dermatologist-tested and long-lasting. Generally, it fits all skin types, so you may try your luck too!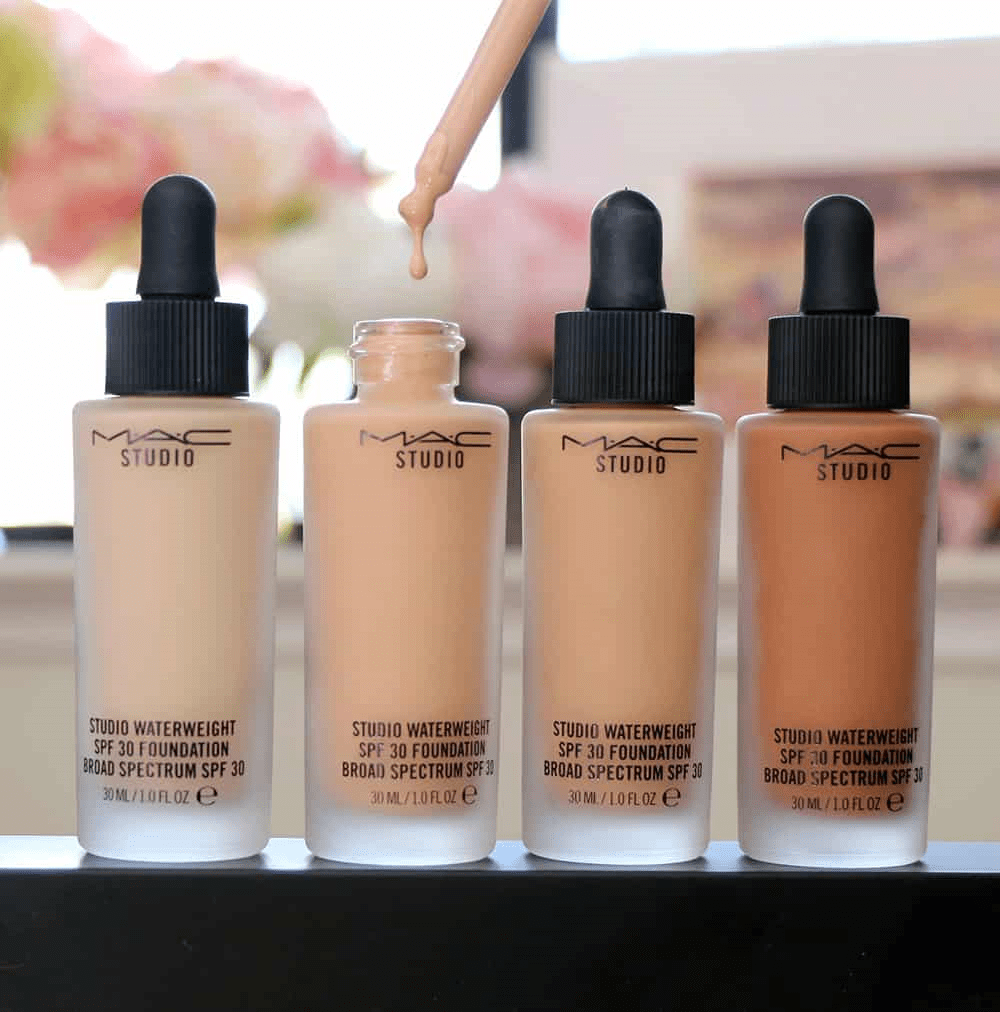 Pros
The pigment looks rich.
The foundation does not get cakey or streaky.
It has an SPF 30 to protect you from harmful sun rays.
Cons
The shade may mismatch your skin color.
Frequently Asked Questions | Best Water Based Foundation
Here, I answer some of the oft-asked questions about the topic, like its compatibility with some skin types and its suitability for your skin type.
Is water-based makeup best for dry skin?
Both water-based primers and water-based foundations combine to make a safe and great makeup for folks with dry and sensitive skin types. Their hydrating ingredients suit the dry skin type well. Water-based foundations have a thin, light, and non-greasy texture, unlike silicone and oil-based foundations. Using them makes your dry skin breathe while giving a natural and dewy finish.
Is water or silicone-based foundation better for dry skin?
As we saw earlier, a water-based foundation is always better for dry skin. The reason is its hydrating nature and natural finish that not only keeps your skin airy but also gives you that 'no-makeup look.'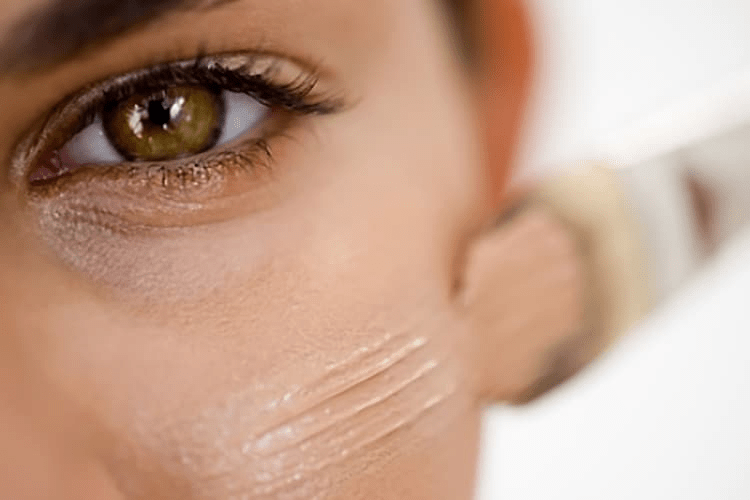 Which is the best water-based foundation for me?
All the water-based foundation suits oily, dry, and combination skin types. But you may handpick the one compatible with your skin type. You may see their composition and check whether you have any existing allergies to them. Select a water-based foundation with the perks of an SPF, non-comedogenic, and clean ingredients.
Which drugstore foundation is water-based?
There are many drugstore water-based foundations that you can find in the list above. Please select any one from them after scanning their details. Remember that the critical point to know if your foundation is water-based is to check the ingredients list that should not contain silicone or oil-based ingredients (especially in the first few places in the ingredients list). There are many silicone and oil-based foundations that the manufacturers sell as water-based. Still, using the technique above, you can eliminate the possibility of grabbing your hands on one.
Do I need a water-based primer for a water-based foundation?
Yes, combining a water-based primer with a water-based foundation would be best, as the makeup base sits perfectly. Sometimes, due to its repelling nature, your foundation looks crumple and cakey upon your silicone-based primer. The same is true for an oil-based primer under a water-based foundation.
Closure | Best Water Based Foundation
As you can see, the foundations, as mentioned earlier, relieve oily, acne-prone, and dry skin types. The perks of water-based foundations are well-known and natural, so try getting your hands on them quickly after scanning their details. Confirm the purchase only when the ingredients do not clash with your allergic history.
Many foundations are advertised as water-based when, in fact, they are not. Please verify them by the method I shared here earlier. As we meandered the eleven top picks for the best water based foundation and discussed their key features, pros, and cons, you can now make a safe decision about what to buy.
Let us know if you ever tried a water-based foundation or if this would be your first time.
Rebecca is a skilled writer with a passion for makeup and skincare. With years of experience in the beauty industry, she has a deep understanding of the latest trends and products and a talent for creating engaging content that resonates with her readers. Whether she's writing about the latest skincare products or sharing her favorite makeup tips, Rebecca's writing is always informative, entertaining, and inspiring.