Curology is an online skincare company that provides you with a medical provider that creates personalized treatments and gives prescriptions accordingly. These prescribed products include customized products from the company. But is Curology cruelty free?
Why do people prefer or want cruelty-free products? It's very logical and straightforward. Nobody, in their right senses, would like to harm any kind of living being, especially when you are being tested with stuff. You don't even know if the product will work or will just cause severe side effects! So why would anyone want this done on innocent animals?!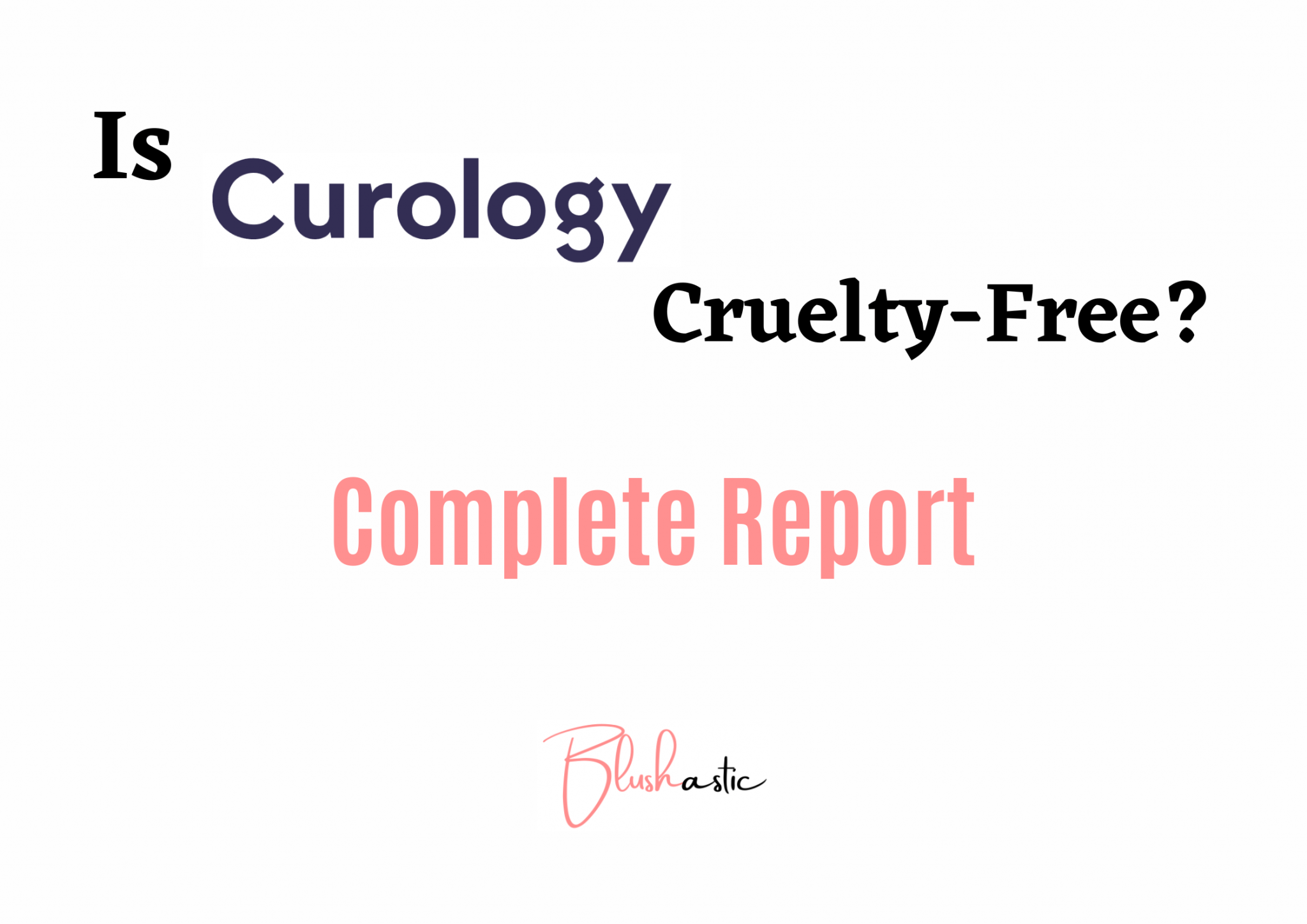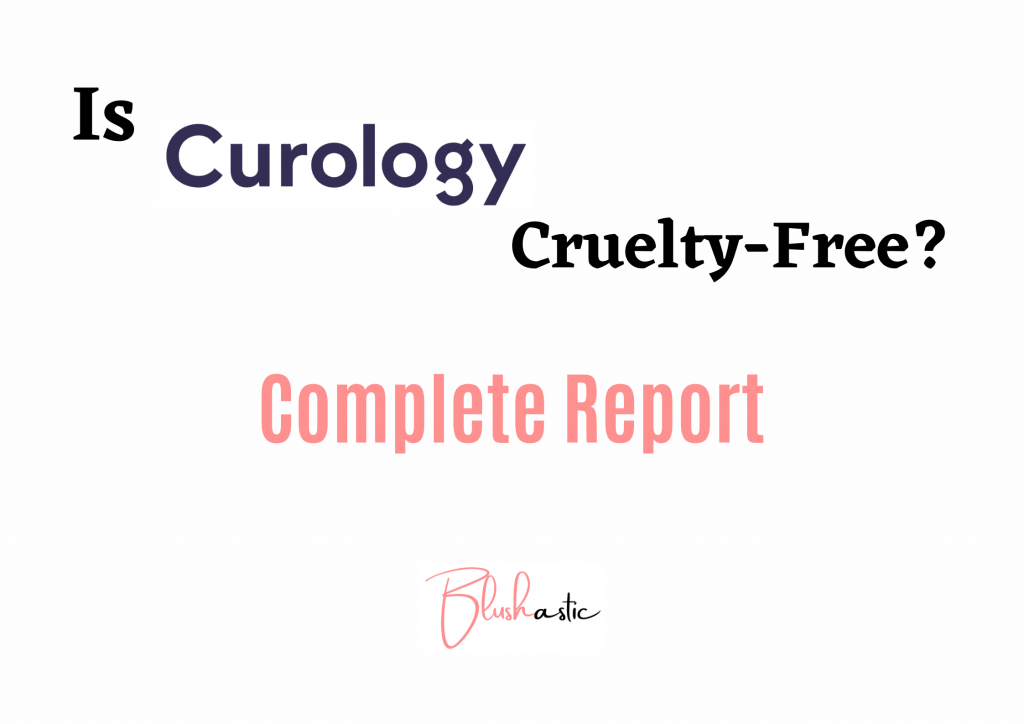 Also, using cruelty-free products would mean avoiding harmful chemicals like sulfates and parabens that can cause acne or allergies. Hence, this would mean hurting the animals is, in turn, hurting you! If you can create a change, you should be the change. 
Is Curology Cruelty free?
Before moving further, let us understand what cruelty-free refers to. The word cruelty-free can mean different things to different people. But in general, this is referred to the fact that there is no animal testing. This includes testing any kind of ingredients, formulas, or final products on animals. 
Coming back to the question, yes! Curology is entirely cruelty-free. Moreover, none of their suppliers or third parties test any finished products on animals. Also, they do not sell their products to firms or organizations where animal testing is part of the procedure or made mandatory.
Curology Certification 
If you feel a specific certification will make you believe that Curology is cruelty-free, here you go. Curology has been certified by Leaping Bunny, the most trusted cruelty-free certification for non-animal tested products. Leaping bunny ensures that a company's cosmetic, personal, and household products are free from animal testing.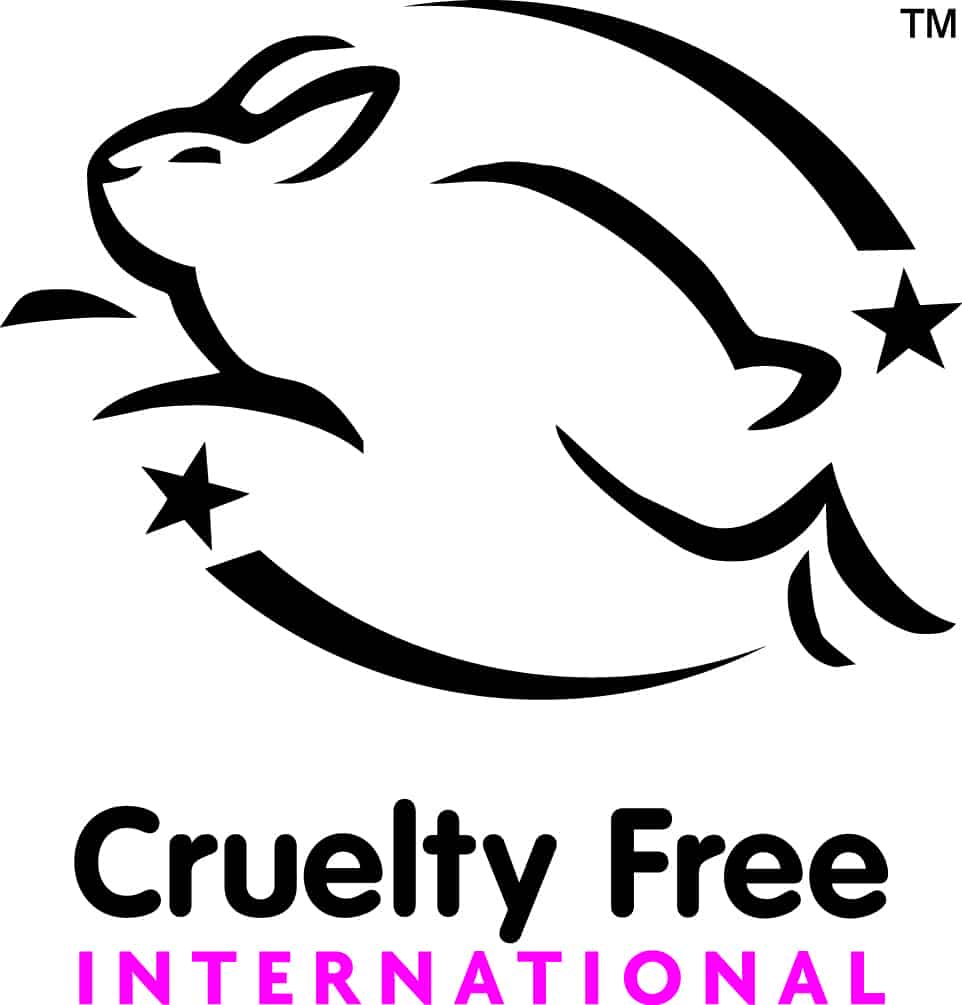 One more frequent question is whether Curology sells its products in China. The answer to this is a big no! This is because the Republic of China has rules on foreign cosmetic products that require them to be tested on animals. After trying on animals, the country decides whether or not those cosmetic products are safe for the public. Hence, this right here is the reason why Curology does not sell its products in China. 
Is Curology Vegan?
An important thing to be understood is that cruelty-free and vegan are two different concepts. Being vegan means using completely natural or plant-based products without the use of any kind of animal-derived ones. Using animal-derived ingredients does not mean you cause harm to the animals. Hence, veganism and cruelty are two different aspects of the makeup industry. 
Whether Curology is vegan or not, the brand has claimed that it uses no animal-derived products in any form and is 100% vegan like most of its competitors.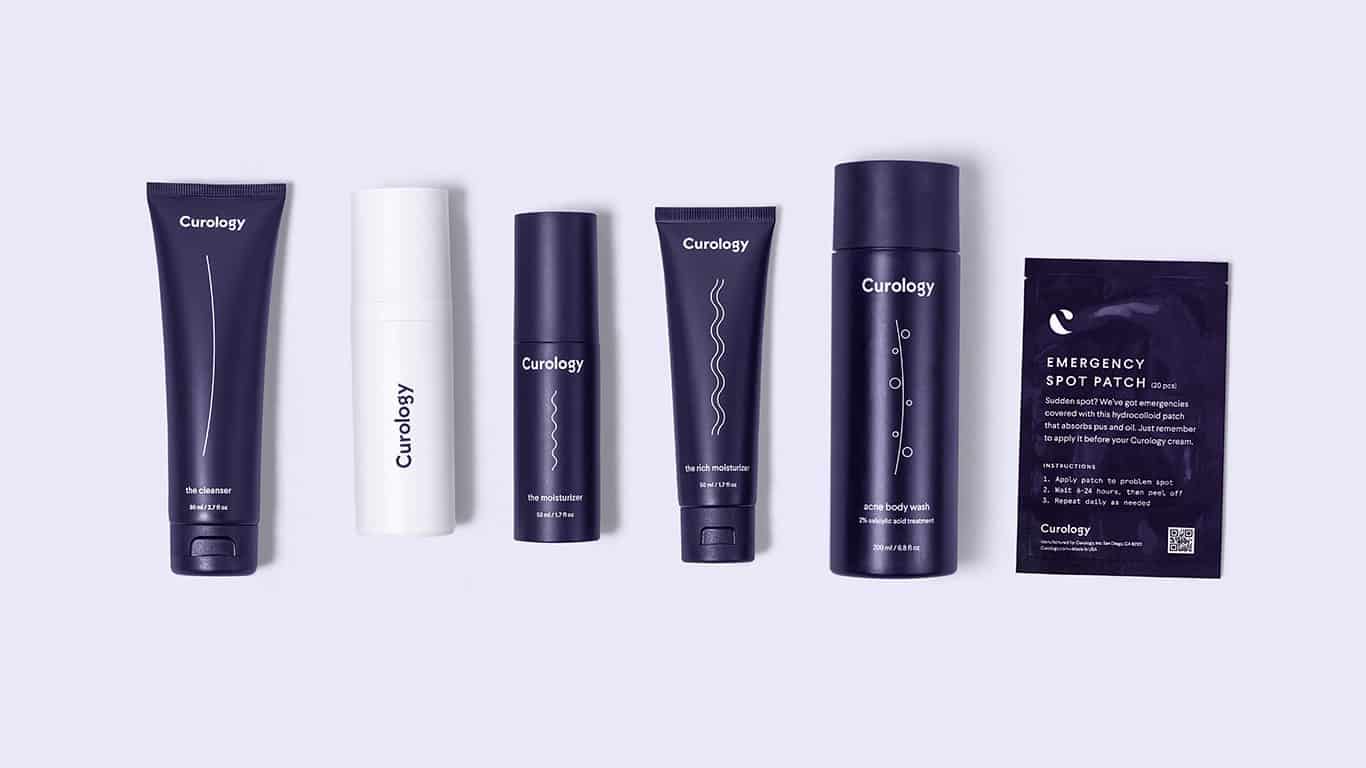 Curology Products
Curology offers several daily skincare products, including a personalized Curology formula, cleanser, moisturizer, acne body wash, and a few others.
Let us have a brief idea about some of these.
Cleanser
This cleanser from Curology comprises ingredients that prevent your skin from dehydration by locking moisture into the skin. It contains other ingredients like oat extract that soothes your skin and gives you a calming effect. It is also free from any fragrances and oils.
Moisturizer
Curology provides this moisturizer that is perfect for both dry and acne-prone skin. As you know, hyaluronic acid is a must ingredient in any moisturizer; you get that in the Curology moisturizer. It is free from parabens, oils, and gluten.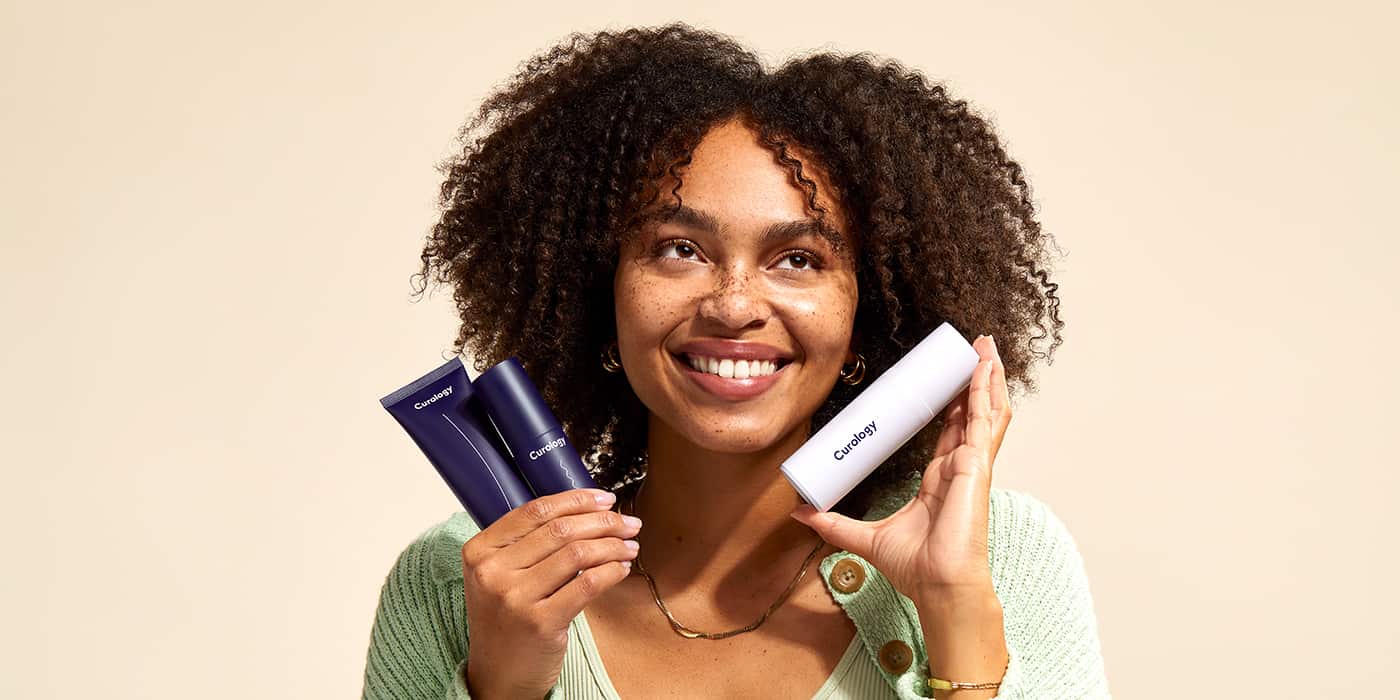 Rich Moisturizer
Curology offers another richer moisturizer with the same ingredients but a few additional ones that make your skin as smooth as butter. It contains hyaluronic acid and shea butter that will help you correct your skin texture by filling in the cracks. 
Acne Body Wash
This is a body wash that fights acne and can be used regularly as well. The main active ingredient in this is 2% salicylic acid. It is a well-known fact that this acid helps shed off the dead cells from your body, thereby exfoliating your skin. It works well to reduce acne or breakouts on your skin.
Closure
So, Is Curology cruelty free? Curology produces vegan and cruelty-free products. People can include its products in their skincare. However, it's best to consult your dermatologist before starting or adding new products to your skincare plan. Customers can use their products after following the steps mentioned above, after which a monthly subscription is to be taken to purchase Curology products. Although the company offers a free 30-day trial, customers are still required to pay for the shipping of their products.
Marilyn's deep interest in fashion, beauty, and lifestyle has led her to pursue a fulfilling career as a freelance writer and blogger. With her bachelor's degree in fashion design from the Fashion Institute of Technology, she has developed a keen eye for style and trends, making her well-equipped to offer valuable insights into the latest fashion and beauty trends.