It won't be wrong to say that our hair is the most stylish aspect of our appearance. And not just any hair, but luscious curls that look dreamy even in the day! Glossy spirals can be very challenging if you need help knowing the right way to go about it. But curling irons can damage and dehydrate your curls sooner than you imagine. So we decided to bring your locks some respite and bring it out of the misery that most curly-haired people face.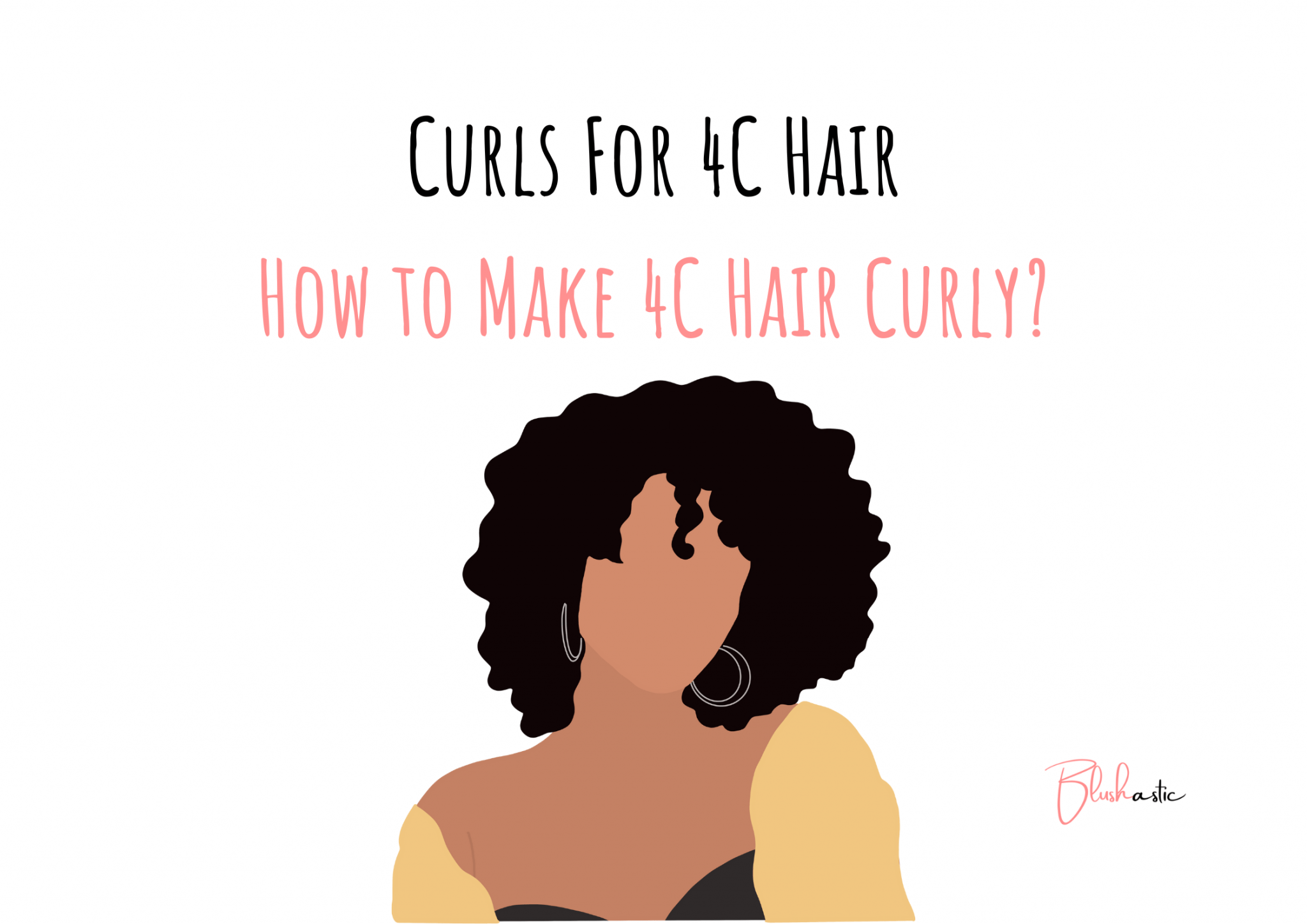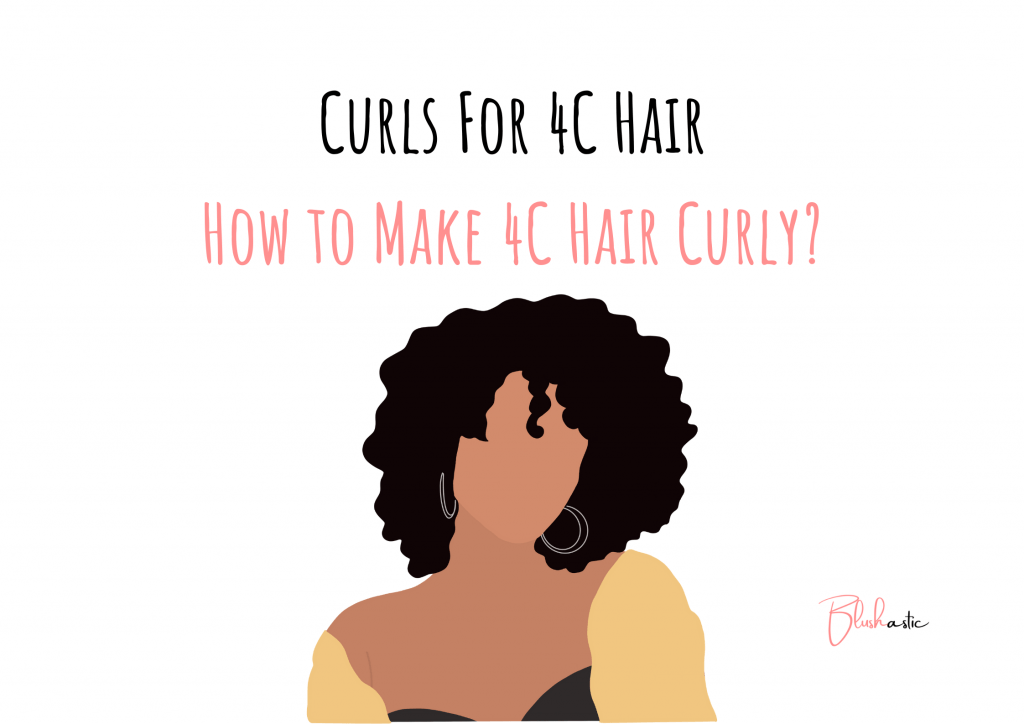 This edit of Curls For 4C Hair especially talks about all the rules you must adhere to if game-changing ringlets are your goal. Below are some raging methods that have taken the beauty world by storm. Let us see what steps you can follow to get the best out of your curls!
Curls For 4C Hair | How to Make 4C Hair Curly?
Curly hair need not be a headache if you know how to style it. Even if you need to help understanding something from your tutorials or Pinterest, we are here to help you meet the curliest hair of your dreams! Let us see what are the steps to get your curls in place.
Moisturize
Be it your skin or your hair; both need moisturization and lots of it. Similarly, to make your curls look perfect, they become very brittle without proper care. Proper moisturization will breathe back life into your curls because they are not exposed to an appropriate hydration environment. Get a gentle shampoo that suits the pH of your scalp and hair. Proceed with a nourishing conditioner penetrating deep and preventing the moisture from escaping. Curls usually need much care, and dry hair trumps its possibility. So make sure your shampoo or conditioner has rich oils and moisturizing agents. 
Shingling method
Haircare needs to be intense. On top of that, if you have a 4C hair type, you must give your tresses all the extra pampering they need. Shingling of hair is such a way that claims to help you achieve this coiled-up look. In this method, you must apply some leave-in conditioner to your hair. You can also go for a cream or gel, as it will set your hair better.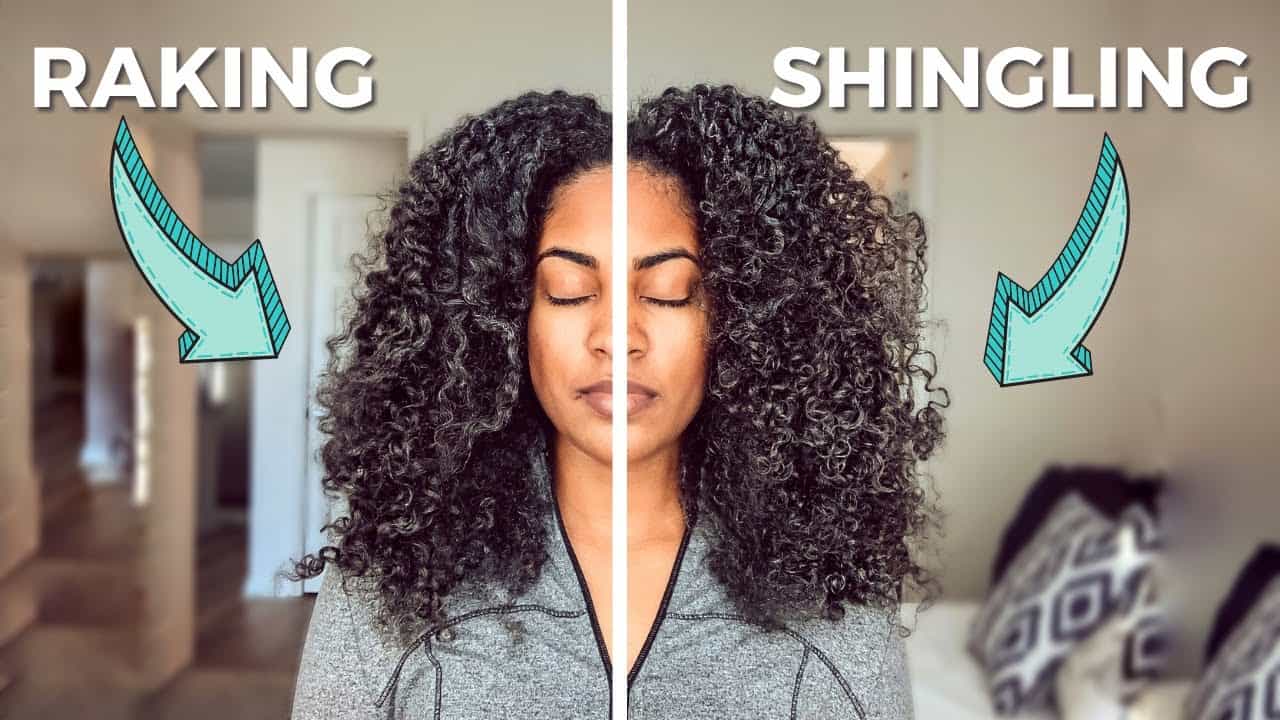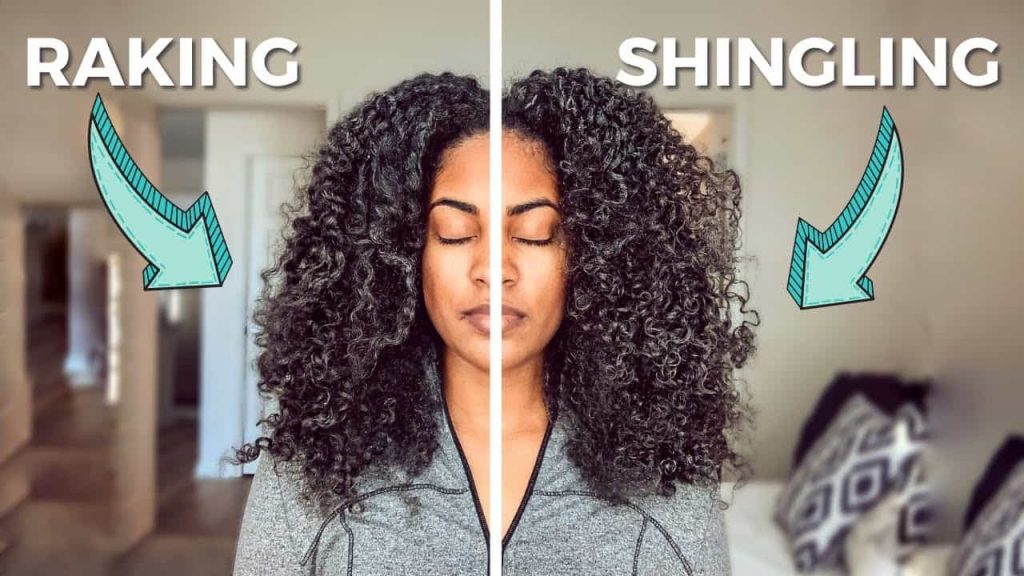 Remove all the tangles from your hair with your fingers or a brush. Apply a generous amount of conditioner. Shingle by dividing your hair into smaller and more significant sections. Run your fingers along as you smoothen the smaller curls. If your hair is not absorbing or sticking to the conditioner, spray more mist to ensure it happens. For more volume, you can gently raise the roots with the help of a comb.
Braid and curl
You cannot get picture-perfect curls without a leave-in conditioner, so get that! Apply it to your wet hair. You can also use a styling cream for extra hold. Braid your hair. You can make numerous braids if you want. Open your braids after they are dry. Separate each curled section 2 to 3 times and make sure not to loosen them more. 
Tip: If you use a curler or a straightener for your curls, use a good heat protectant for 4C hair.
Sufficient hydration
The key step is to cleanse and clarify. This will detoxify your locks of all the impurities which have been stuck on your strands and get rid of any greasiness. A clean scalp is a ust of neat curls. Then comes the process of co-washing. This is where you use a sulfate-free conditioner to soften and smoothen your locks. Use a wide-toothed comb to remove frizz or unruliness.
Then comes the clay cleanse session, where you can take help from Bentonite Clay, Kaolin Clay, and Rhassoul Clay to moisturize your hair inside out. Follow this step with a leave-in conditioner. Lastly, styling botanical gels can heal your hair from the inside out and improve manageability.
Make bantu knots
The rage for Bantu knots has existed for quite some time, as people with curls can't seem to get over it. Divide your hair into multiple sections. Twist each section around itself. Do this until the coil becomes a tight knot. Clip the knot in place with a hair pin. You can use a scarf to wrap your hair up and enhance the quality of your curls. The following day, unravel the knots and again separate them into sections.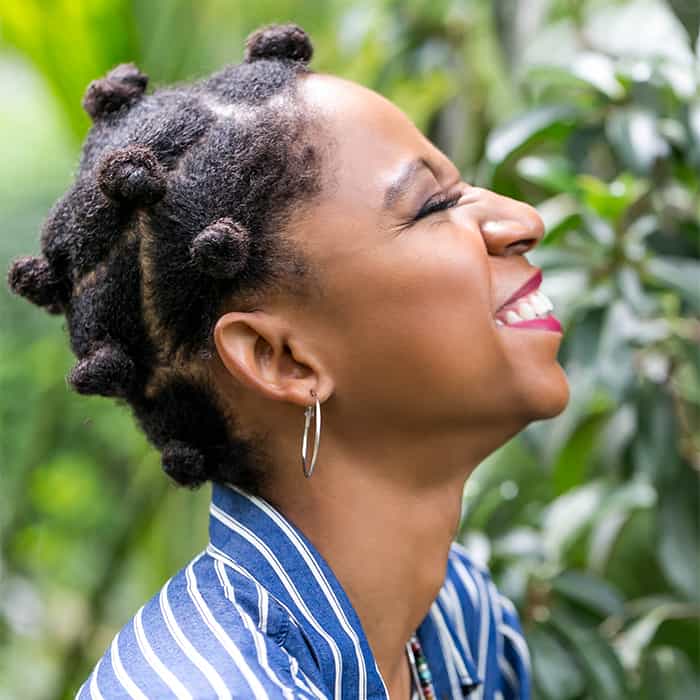 Pro tip:- You can also use a silk scarf rather than a normal cotton scarf. This will prevent friction and make your curls look more defined.
Finger coiling method
If effortless curls that run deep like vines are your dream, then your fingers will be enough to do the magic! Coiling your hair with fingers saves time and is the quickest way to amp up your look. All you need to do is give your hair a good wash. Rinse or scrunch the excess water from your locks to prevent dripping. But let it be wet. Apply some nourishing cream to give your hair more holding power and volume. Curl them on your fingers, and you are ready to make heads turn!
Flexi rod way
Flexi rods come in the form of soft and flexible sticks. You can get them in various shapes and sizes, depending on the length of your hair. As smooth, they can be bent according to your wish to form those perfect kinky coils you want. Make sure your hair is freshly cleansed, and divide them into sections. Apply some mist on each area for it to be damp. Apply some leave-in conditioner as well, as it will eliminate any kind of frizziness. Put the sticks or rods on each section and blow dry. You can also shift to a more natural process by allowing your locks to air dry. Take out the rods when it is scorched.
Comb Curling
Did you ever think that you don't need anything else to give your curls more definition than just a simple comb in your makeup cabinet? That's true! Curling your 4c curls with a comb effectively creates heatless coils that add ample volume to your crown and enhance your facial definition. Using a narrow-toothed comb would be a better choice here, as it facilitates you to wrap up more sections of your hair.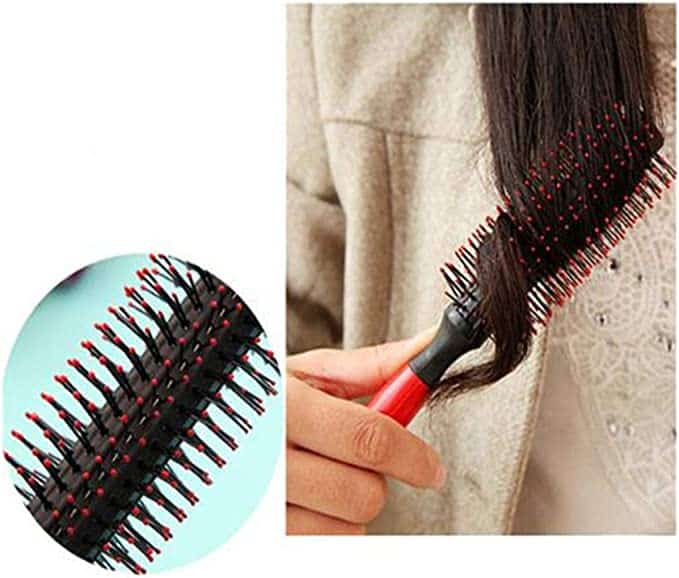 What you need to do is simply wash your hair. Don't let it dry so you can style it while dripping wet. Apply an excellent leave-in serum or mousse that suits your hair. With the help of the comb, take 1-inch sections of your hair at one time and coil them around your comb. After some time, take the comb off to see pretty curls! You can also add smoothening gel to the edges to make them shiny.
Closure
You must have saved a lot of posts or drooled over the favorite looks of celebs like Bad Girl Riri when she came out with her trendsetting look of curls. Most of us dream of showcasing the same look but must learn how to address it adequately. So if you want to be someone with the most refreshing curls of the season, then this edit of Curls For 4C Hair is the opportunity knocking on your door! Make sure you spare no time and take it! After all, who doesn't love a twisty mane?!
Marilyn's deep interest in fashion, beauty, and lifestyle has led her to pursue a fulfilling career as a freelance writer and blogger. With her bachelor's degree in fashion design from the Fashion Institute of Technology, she has developed a keen eye for style and trends, making her well-equipped to offer valuable insights into the latest fashion and beauty trends.