Do you also suffer from the stubborn creases that harden over your dry skin? It sure makes you look older by a few years, and your scaly skin needs a rigorous hydrating treatment. Here comes Cosrx Advanced Snail Mucin Essence to your rescue, which is a popular skincare item.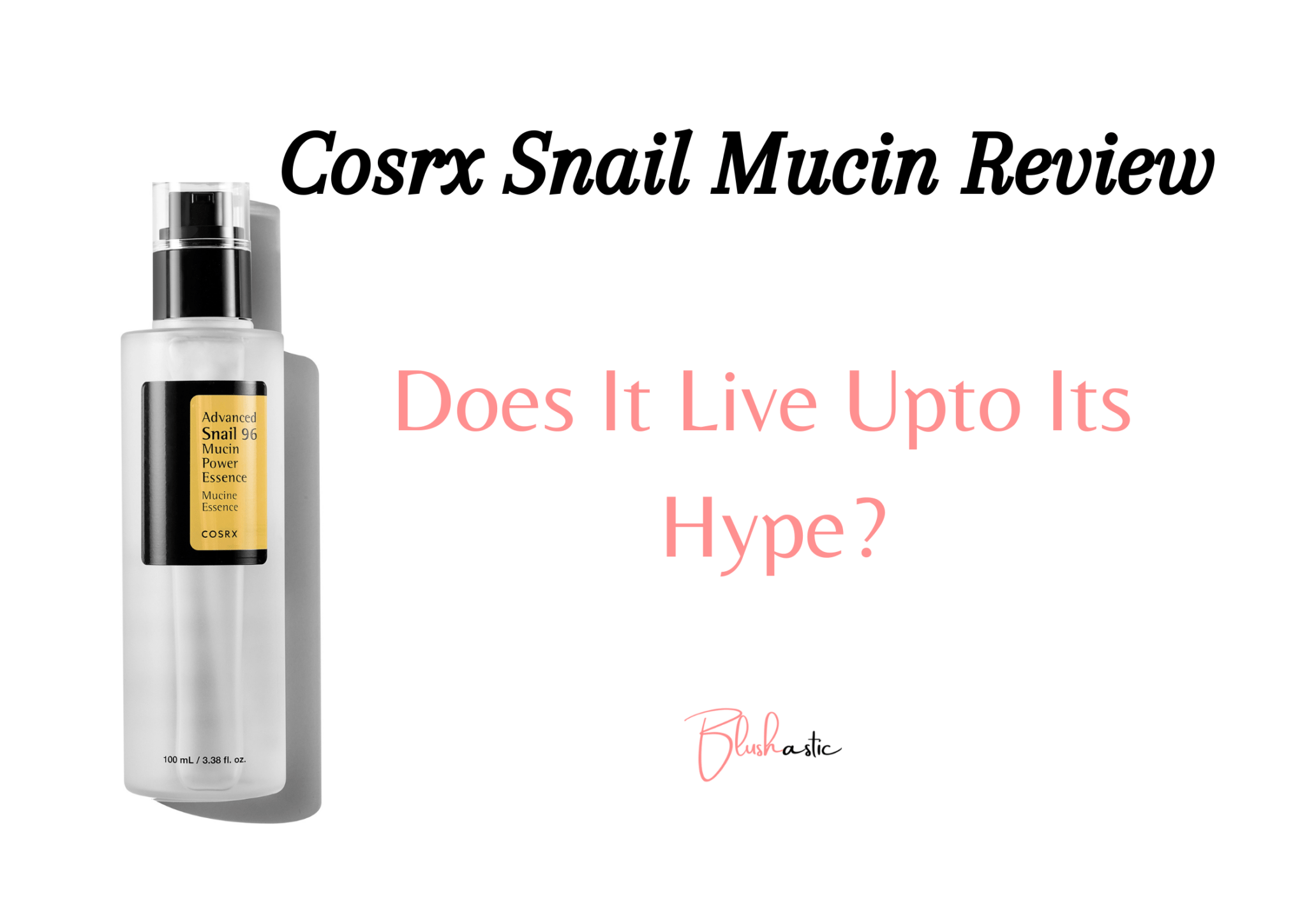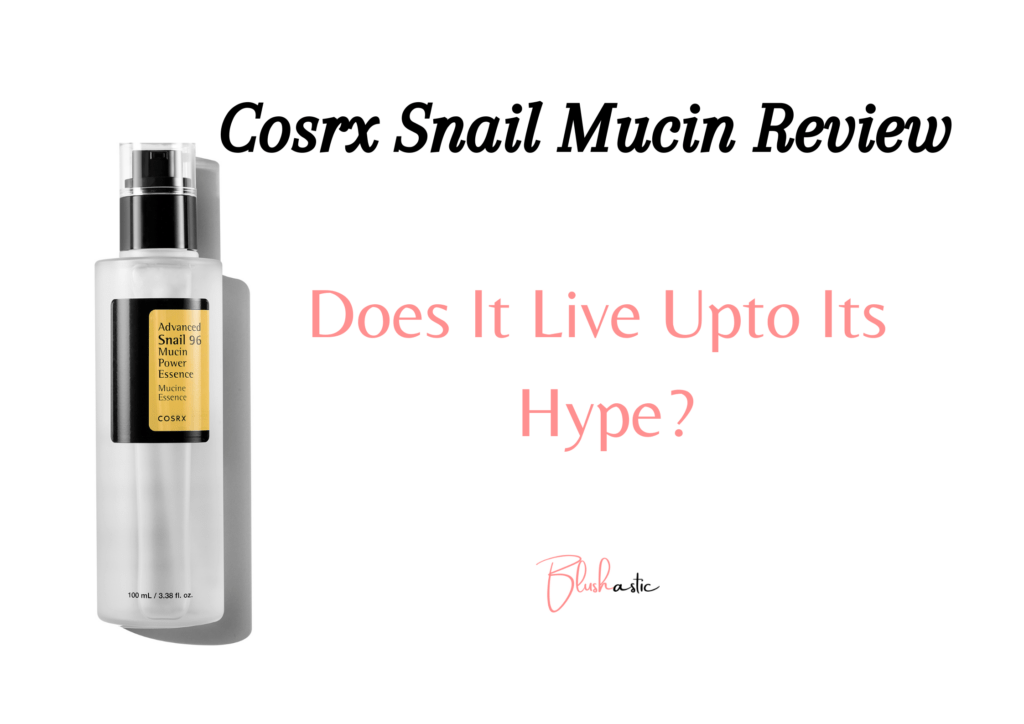 But how does it work precisely, and more importantly, can you trust your skin with this product? To know the answer, explore the Cosrx Snail Mucin Reviews in this article as we glide by its brand, usage, ingredients, side effects, feedback, and more.
Cosrx Snail Mucin Reviews | True To Its Claims?
The brand behind this product, COSRX, was set up in 2013 as a small Korean skincare brand with a few featured products. But by 2014, its popularity grew, and so did its number of frequent purchases worldwide. The snail mucin essence, one of its bestsellers, ranked top for its real solution to dark spots and dehydrated skin.
Sale
COSRX Snail Mucin 96% Power Repairing Essence 3.38 fl.oz 100ml, Hydrating Serum for Face with Snail Secretion Filtrate for Dull & Damaged Skin, Not Tested on Animals, No Parabens, Korean Skincare
The Real Snail Essence: Formulated with 96.3% Snail Secretion Filtrate, this essence repairs and rejuvenates the skin from dryness and aging. It improves skin vitality by reducing dullness and soothing dehydrated skin.
Simple Yet Effective Light-weight Essence: A lightweight essence which fastly absorbs into the skin and gives you a natural and healthy glow. Guarantees long-lasting hydration without heavy feeling on the skin.
Key Ingredient: Snail Secretion Filtrate contains "Mucin"- an EFFECTIVE ingredient for enhanced moisturization. It instantly soothes damaged skin and delivers moisture deep into your skin. Perfect for dehydrated and damaged skin.
NO Snails are Harmed: Snail Mucin is obtained in a safe and environmentally friendly way in a favorite environment of snails and then processed as a cosmetic material. 100% Natural, Hypoallergenic, Dermatologist-tested.
COSRX Standards: All COSRX products are formulated with skin-friendly ingredients that alleviate irritated skin. Hypoallergenic, Dermatologist tested, Animal Testing-FREE, Parabens-FREE, Sulfates-FREE, Phthalates-FREE. Please inform that the expiration date on the product is written in the South Korean format, which goes by Year/ Month/ Date (YY.MM.DD)
The mechanism of snail secretion filtrate works out in three phases:
It gently exfoliates the skin and helps it clear out from the inside.
Allantoin soothes irritation and inflammation, which gives acne-prone skin a sigh of relief.
It resurfaces the skin cells by boosting the secretion of collagen and elastin (the two protein fibers present in our body), thus helping our skin to regenerate.
How To Use Cosrx Snail Mucin Essence?
The Cosrx Snail Mucin benefits multiply when you use it the correct way. You can use it alongside your daily skincare routine once or twice a day. Follow these steps to use the product in the right direction.
Cleanse your face for 1 to 2 minutes. You can double cleanse when excess oil, dirt, or dust accumulates on your skin.
Use a toner to clear your skin surface before applying the main product.
Drop 2-3 pumps of the essence on your face.
Gently pat using fingertips and circulate the product on your entire face. It is slimy in texture at first but gets dried out entirely later.
Apply your moisturizer and sunscreen afterward.
After a few tests like the "Skin Irritation Test" on a few women for 48 hours and the "Human Repeat Insult Patch Test" on both men and women aged 18-59, this product claims it's safe to use on sensitive skin. But let's see what its actual composition says.
Cosrx Snail Mucin Ingredients
You ought to know about the Cosrx Snail Mucin ingredients that hide behind its label! The critical components of the product are Snail Mucin and Sodium Hyaluronate.
Snail Secretion Filtrate Mucin is a skin-boosting ingredient present in the concentration of 96.3% in this essence. The manufacturer obtains it by placing snails in a dark and quiet place for 30 minutes and returning them to their homes later. The nutritious, low-stimulation filtered snail mucin keeps your skin hydrated and moisturized for longer hours.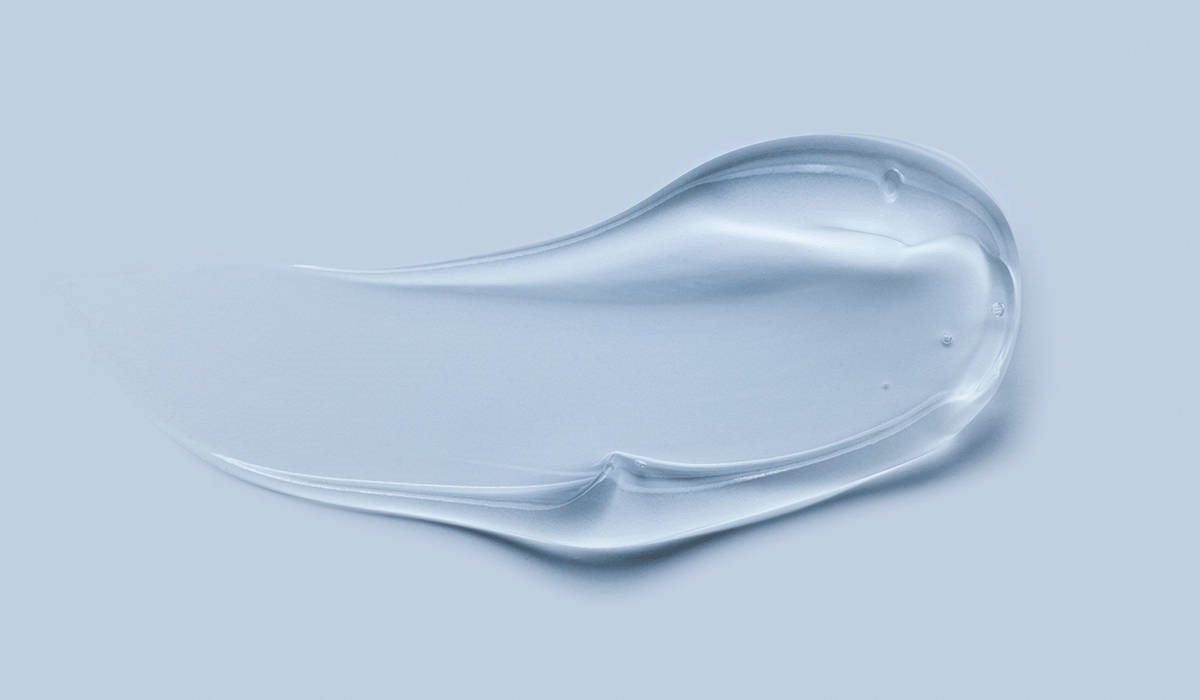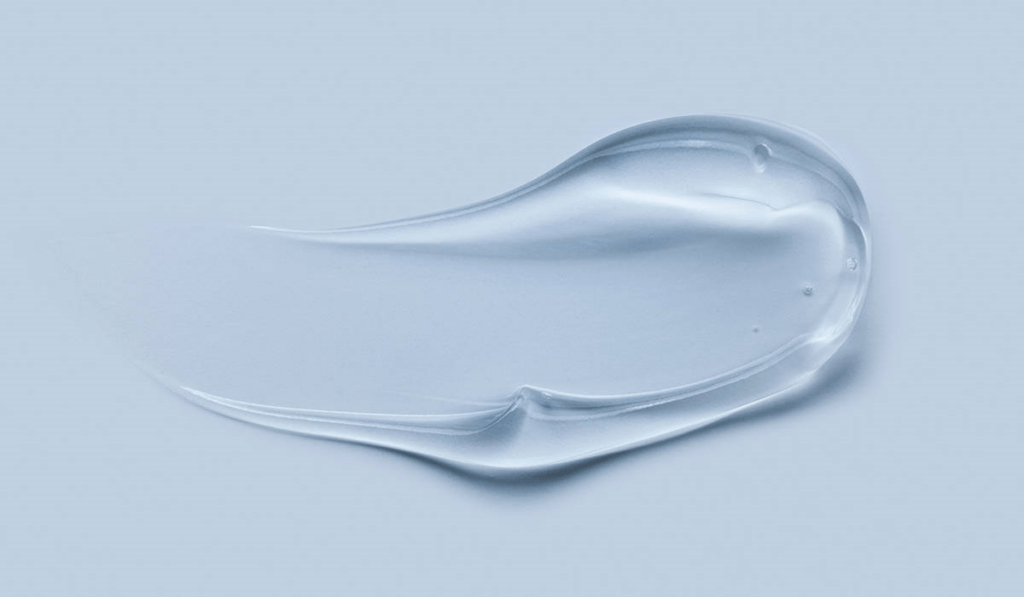 Betaine is a humectant and aids in hydration too. The skin maintains its moisture levels due to this ingredient. The skin protection properties of Betaine include balancing the skin's natural hydration levels.
Allantoin & Panthenol soothes the irritation in your skin and reduces its redness too. The complex of Allantoin Panthenol treats irritation and scars and moisturizes dry, rough, and itchy skin.
Sodium Hyaluronate is a well-known ingredient for skin hydration. The 1,000 ppm sodium hyaluronate plumps the skin, making it look fuller and younger. It does not only infuse hydration but also plumps and soothes it.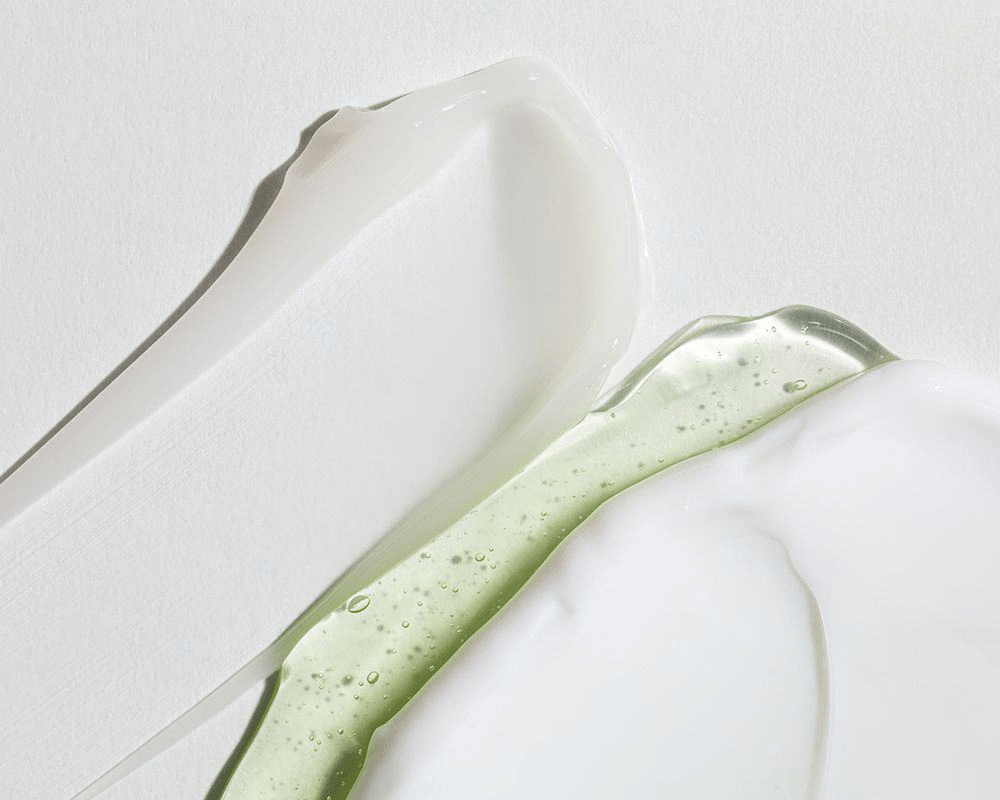 Carbomer is responsible for giving the product a thick silky, gel-like consistency. It hardly has any side effects and suits all skin types.
Arginine is an amino acid that treats fine lines and saggy skin. It also boosts your collagen production and helps to keep the skin taut from within.
However, the product contains Phenoxyethanol as a preservative that may trigger some reactions in sensitive skin. Hence, I'd recommend performing a patch test before starting its full-fledged use. Now, glimpse the overall pros and cons of the product below.
Pros of Cosrx Snail Mucin Essence
It gives instant and intense hydration.
It works best in replenishing dry and aging skin.
The essence is cruelty-free and suitable for all skin types.
This product is lightweight and absorbs quickly into the skin.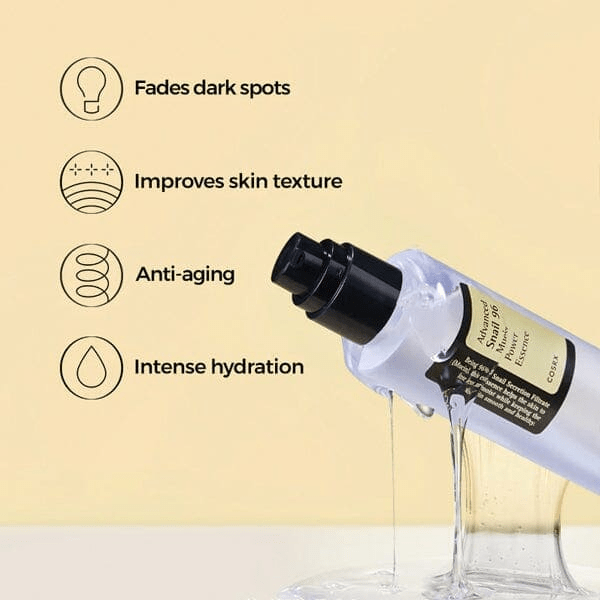 Cons of Cosrx Snail Mucin Essence
It may not work on susceptible skin.
The essence has a slimy and sticky texture.
It may not suit you if you have any existing allergies.
The potential side effects of it may show up later too.
If you are allergic to shellfish, this product isn't for you.
Customers Feedback | Cosrx Snail Mucin Reviews
My personal experience with this product is nothing short of a rollercoaster! I got it a few months back upon seeing its great reviews on various sites, mainly to bring life to my dehydrated skin. And it did bring up instant hydration on my face. But it faded after a few hours, and my skin used to retain its earlier dry state.
Only after the third week or so I genuinely saw the initial signs of hydrated skin for a prolonged period. Significantly, the nose-to-mouth line that earlier looked prominent on my crumbled, dry skin now seemed relatively plumper and compacted. So, the product did take time, but it came out to be efficient eventually. But the Cosrx Snail Mucin negative reviews exist, and you cannot miss them.
Abigail says, "I like how it magically reduced my acne scars and brightened up the complexion in just four weeks. It is extremely hydrating on my dry skin, and I have been using it for quite some time as it is worth all the money I put into it."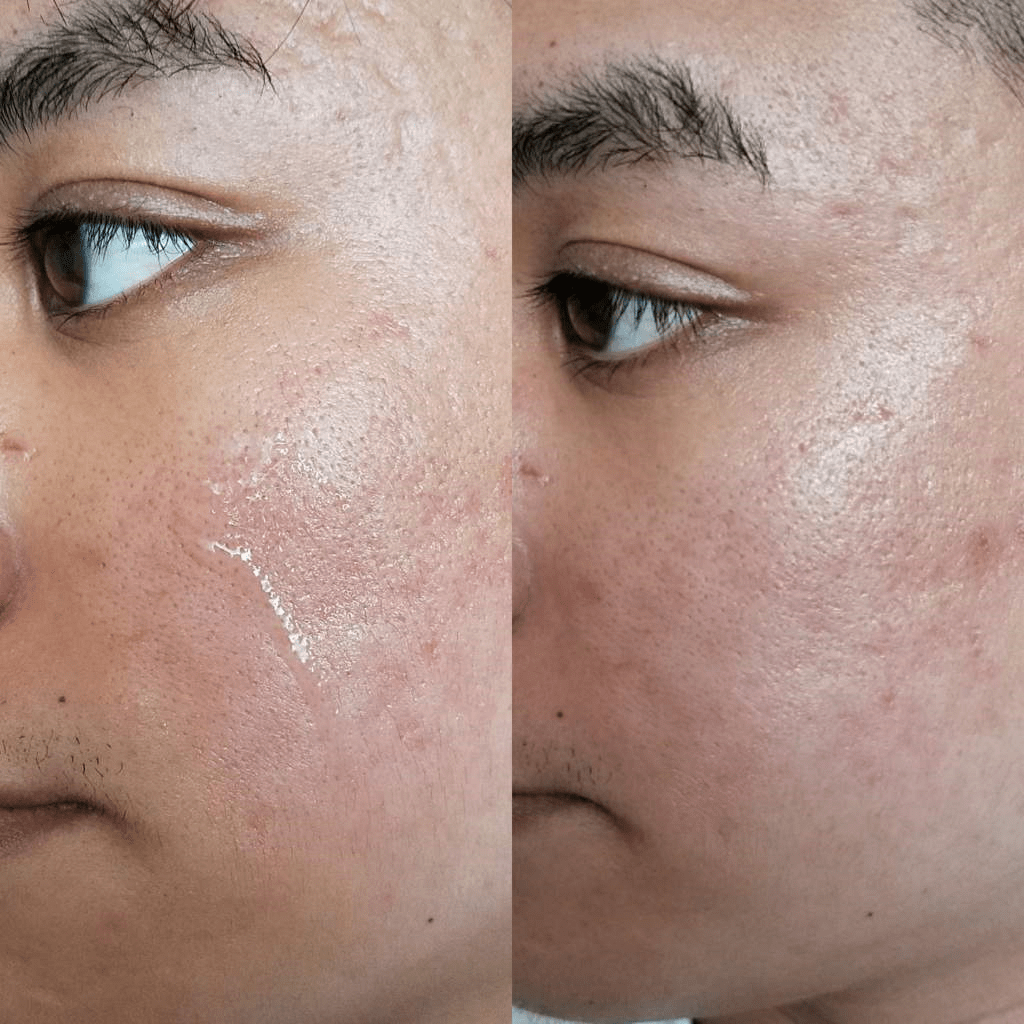 Maria asserts, "Seriously! The plumping effect is unmatched. I apply it twice daily and wake in the morning to fuller, plumpy skin that looks fresh and well-moisturized."
Yuki complains, "I did not see any changes in my skin's dullness and roughness level that this product claims to target and treat. Additionally, it triggered cystic-style acne after a couple of uses, so I'm disappointed with its use!"
Anna shares, "I couldn't see any remarkable changes in my skin. Apart from brightening my skin tone for a few hours, nothing particularly caught my attention. It worked on my friend, but sadly, not on me!"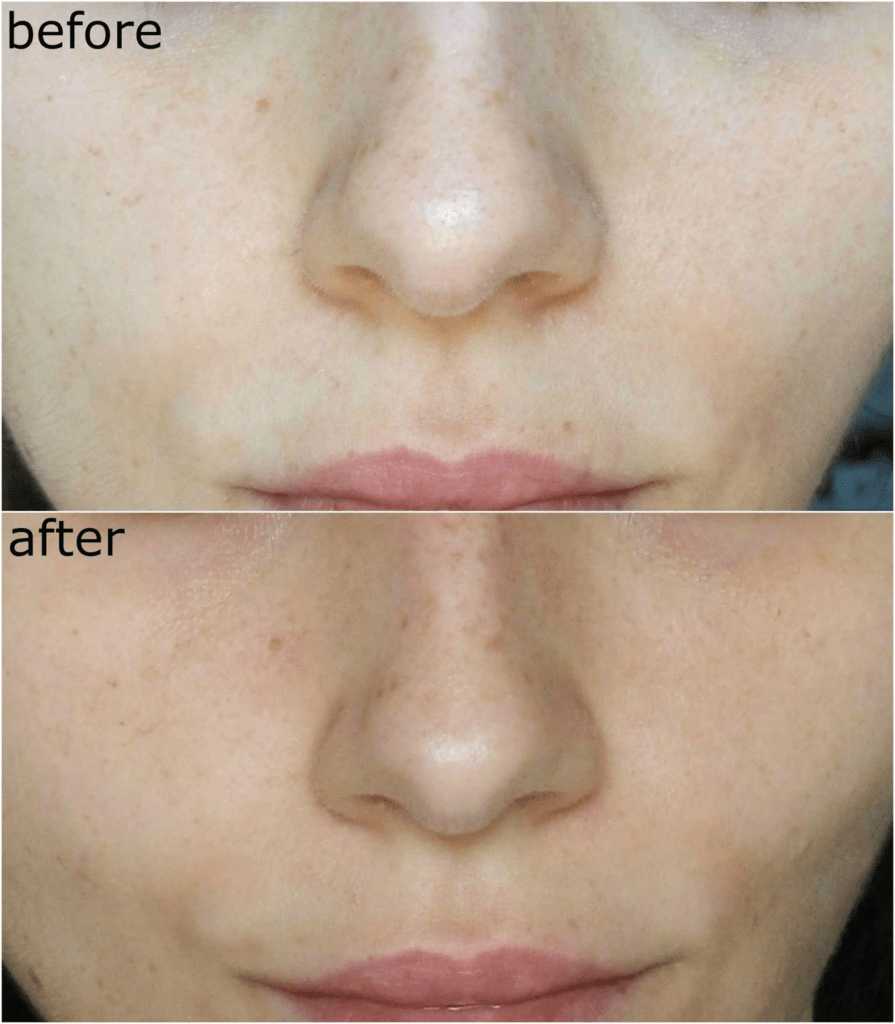 As you can see here, the mixed feedback for this product is authentic. Thus, you can securely presume that it may or may not work on your skin type.
Frequently Asked Questions | Cosrx Snail Mucin Reviews
So this product garnered quite an impressive number of queries about its reviews, usage, effectiveness, and other related factors. As I solve them, get all your answers too!
How is Cosrx Snail Mucin essence for acne?
A few users felt the product to be working on their acne scars and reduced them visibly. It primarily treats uneven skin tone, dullness, dark spots, and other skin imperfections. Still, you can feel its soothing effect reducing inflammation on your acne-prone skin.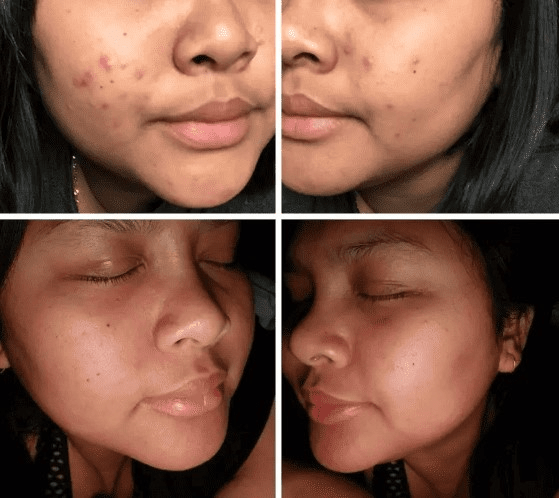 What does Cosrx Snail Mucin review before and after say?
The reviews of Cosrx Snail Mucin say a lot about the product's credibility. This product got thumbs up for maintaining an even skin tone, fading dark spots, and moisturizing the skin. The users felt their skin texture improved after using this product for a few months.
What do we know from Cosrx Snail Mucin Reddit reviews?
The Reddit reviewers shared that the product helped make their skin look plumper and more hydrated. It would last up to several hours after its twice application in a day, and it is now a part of their daily skincare routine. However, a few users asserted that the product triggered their allergies later.
Is Cosrx Snail Mucin effective?
Yes, it effectively targets pigmented areas and intensely moisturizes your overall skin. Many users found it helpful in their acne-healing journey. But, simultaneously, it was the reason for some cystic-style breakouts. Since every other skin is different and distinct, you may use it to find out if it's good for you too.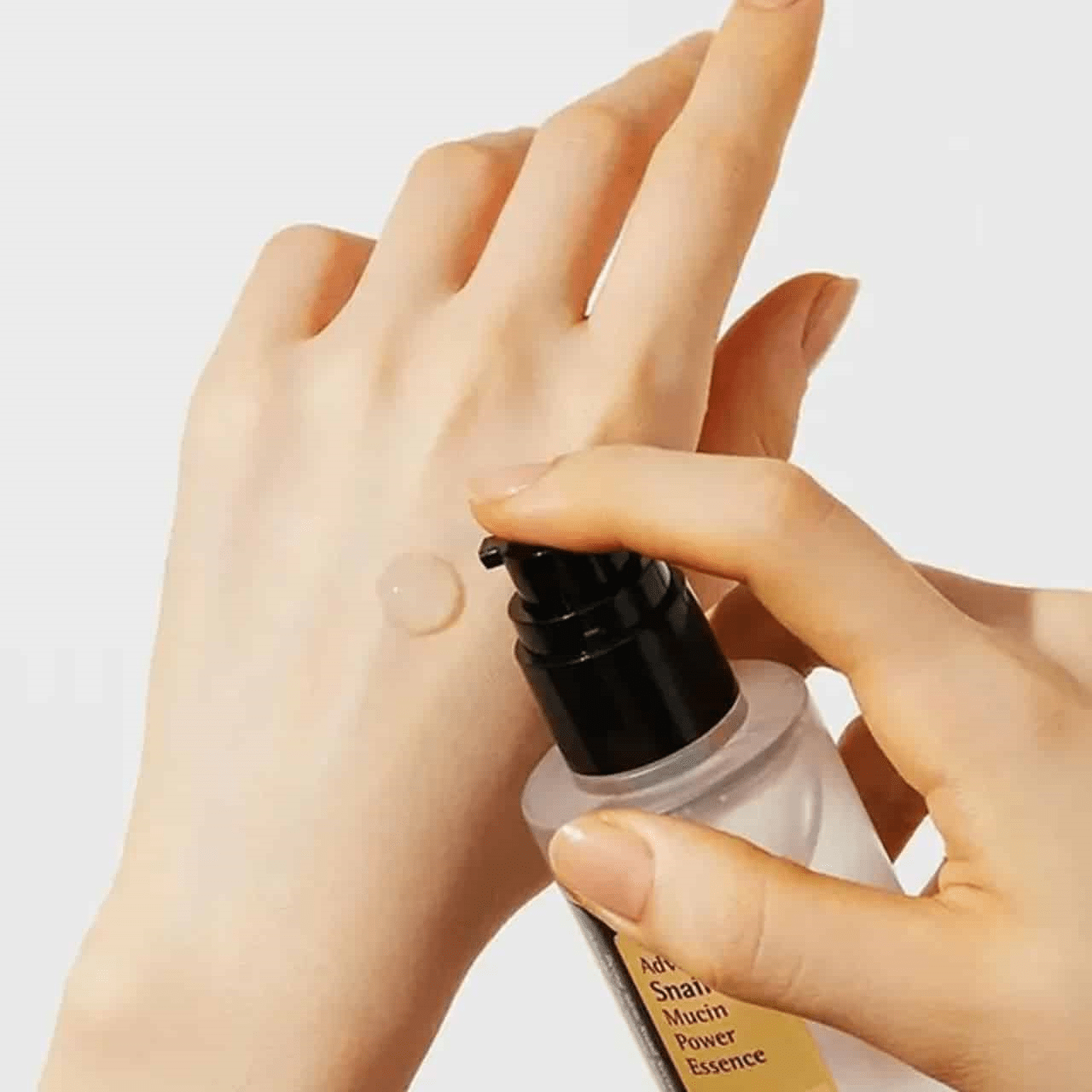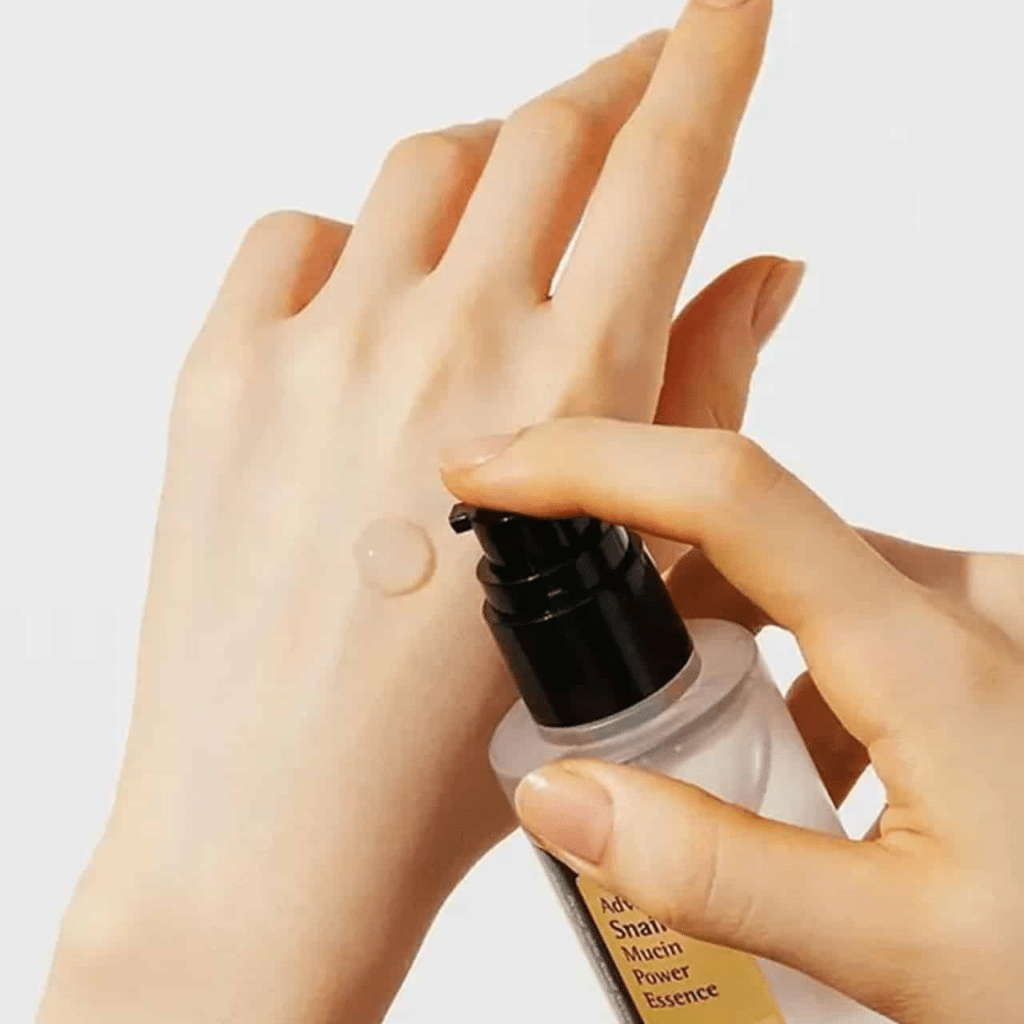 What is Cosrx Snail Mucin good for?
This product is suitable for intense hydration, dissipating dark spots, and improving skin texture. In short, you get all the benefits of anti-aging features. Using this product for several months may eventually improve and heal your skin's natural barrier.
Can I use Cosrx Snail Mucin daily?
Yes, you can use Cosrx Snail Mucin twice daily; including it in your daily skincare routine after your cleanser and toner would be best.
How long does it take for the Cosrx Snail Mucin to work?
It differs from skin to skin to show its effect, but anticipate it to show results in 2-3 weeks of its continuous use. Nonetheless, vanishing the scars may take up to a few months. Some users also felt that this product didn't work for them.
Ending Notes
As we wrap up our Cosrx Snail Mucin Reviews, you can roughly see how this product fared. The mixed reviews ask for you to patch-test the product before using it. Each of our skin is different in its ways, and we may need to cater to its distinct demands. But the product looks promising, at least to many customers. I suggest getting your hands on the product only after closely reviewing this detailed report.
Let us know in the comments below if you plan to use this essence, and do drop your queries (if any) down. We will get back to you soon.
I'm Sarah Abraham, the founder and co-author of Blushastic.com and a professional makeup artist. Beauty is more than just skin deep, and that's why I'm passionate about sharing my knowledge and experience to help people feel confident and beautiful on the inside and out.
Whether it's skincare, haircare, or fashion, my goal is to empower women to feel their best. With my expertise in the beauty industry, I strive to provide practical advice and tips that are accessible to everyone, regardless of their skill level or budget.