The effect lifted and good lashes have on your appearance is undeniable. Enhanced and fuller lashes make you look presentable instantly without having you put much effort into your looks. But sometimes, even if you have thick and voluminous lashes, they are painfully straight and have no amount of mascara, and curl them. That's when Lash lift helps you. It is an easy and affordable method to give your eyelashes a curling effect and enhance them. But can you use mascara after a lash lift?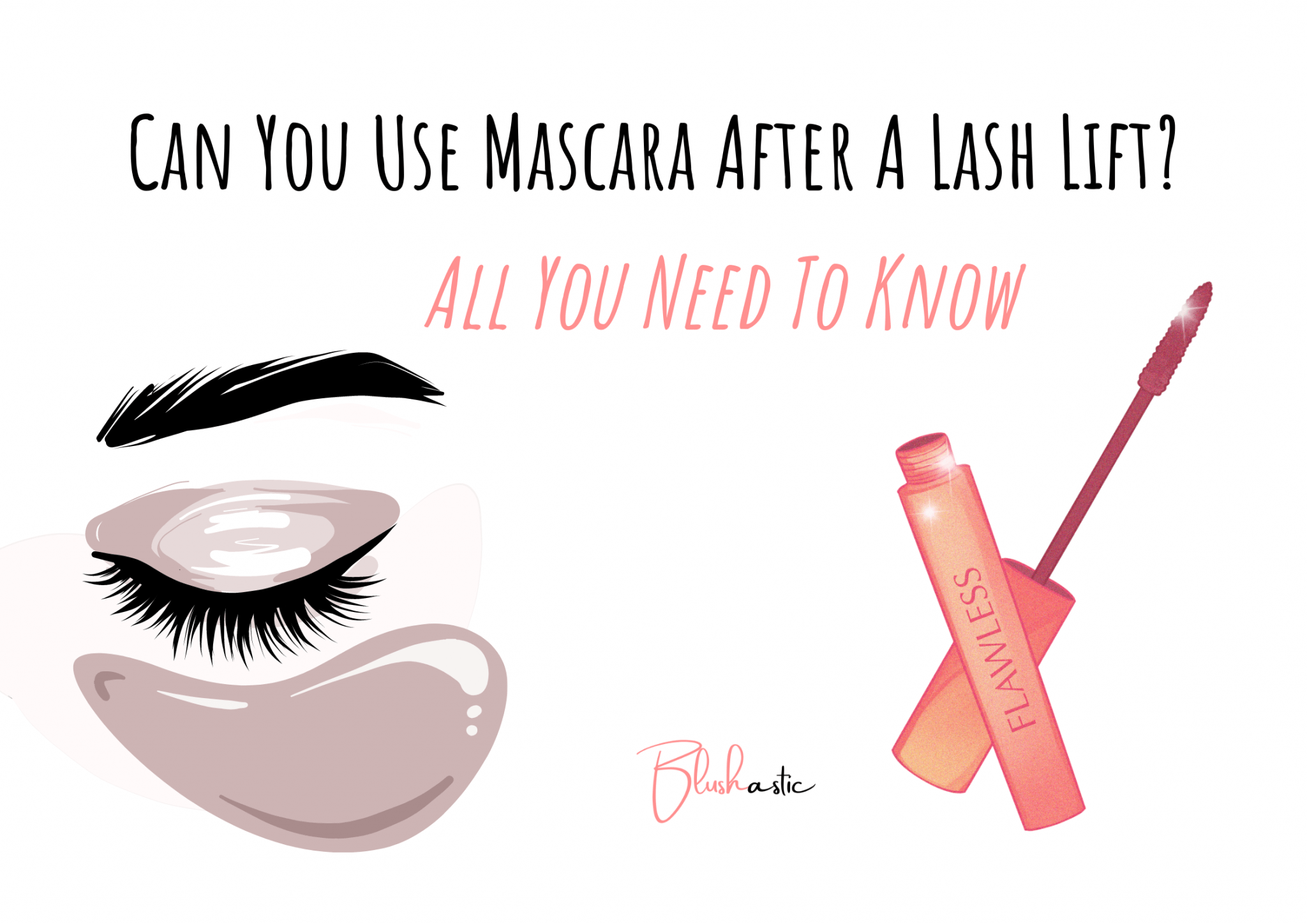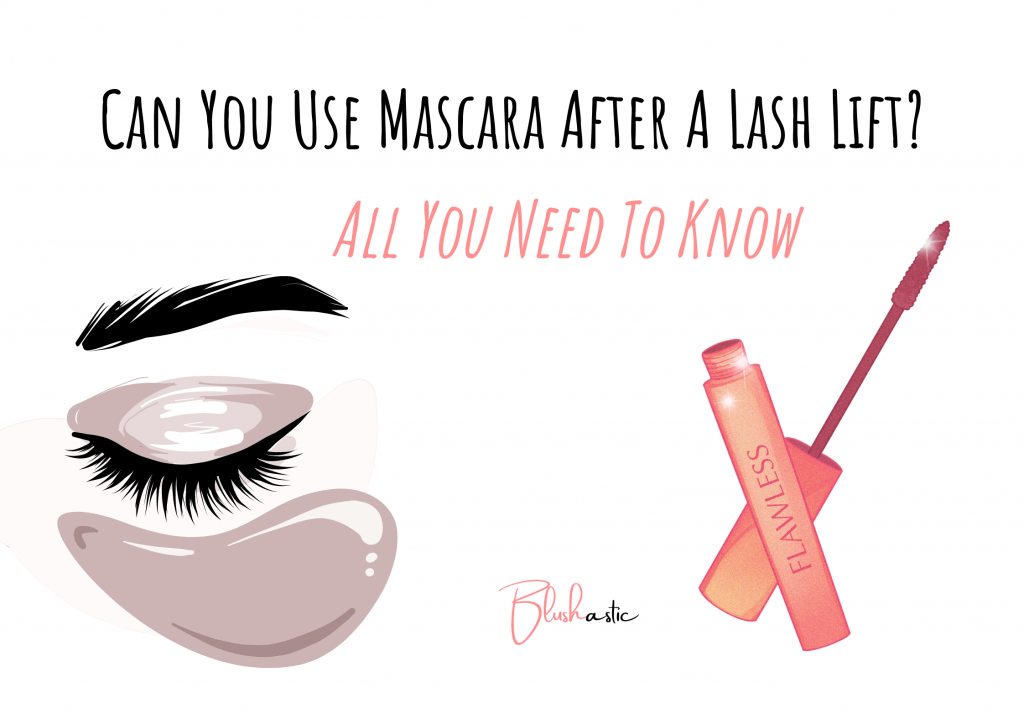 If you are planning to get or you already got a lash lift and have multiple questions about it, then the report is for you. Today, we will tell you all about aftercare related to lash lift.
Can You Use Mascara After A Lash Lift? | A Complete Guide 
Lash lifts are becoming popular very fast, and rightfully so. These are affordable and readily available, and the most important thing is that they last for up to 6 to 8 weeks, making maintenance easy, especially if you have a busy schedule.
Getting Lash lift treatment is very easy, but there are specific questions regarding it that people often have in their minds. One of the most common questions is wearing mascara after a lash lift. The most straightforward answer that you can get to this question is Yes. You can wear mascara after getting a lash lift. No eyelash treatment should restrain you from wearing mascara. However, there are specific rules you must follow to maintain the health of your eyelashes and the effect of the lash lift.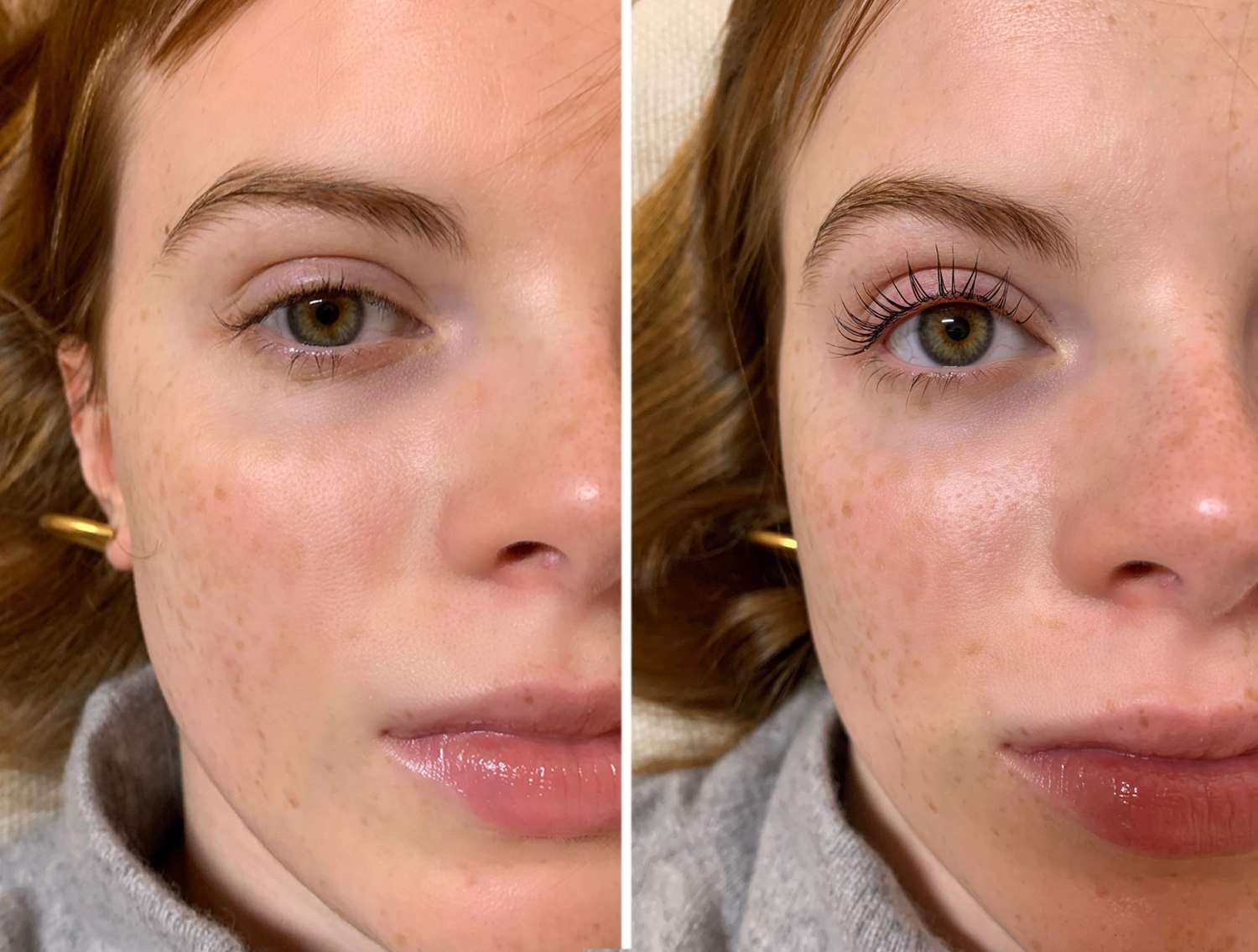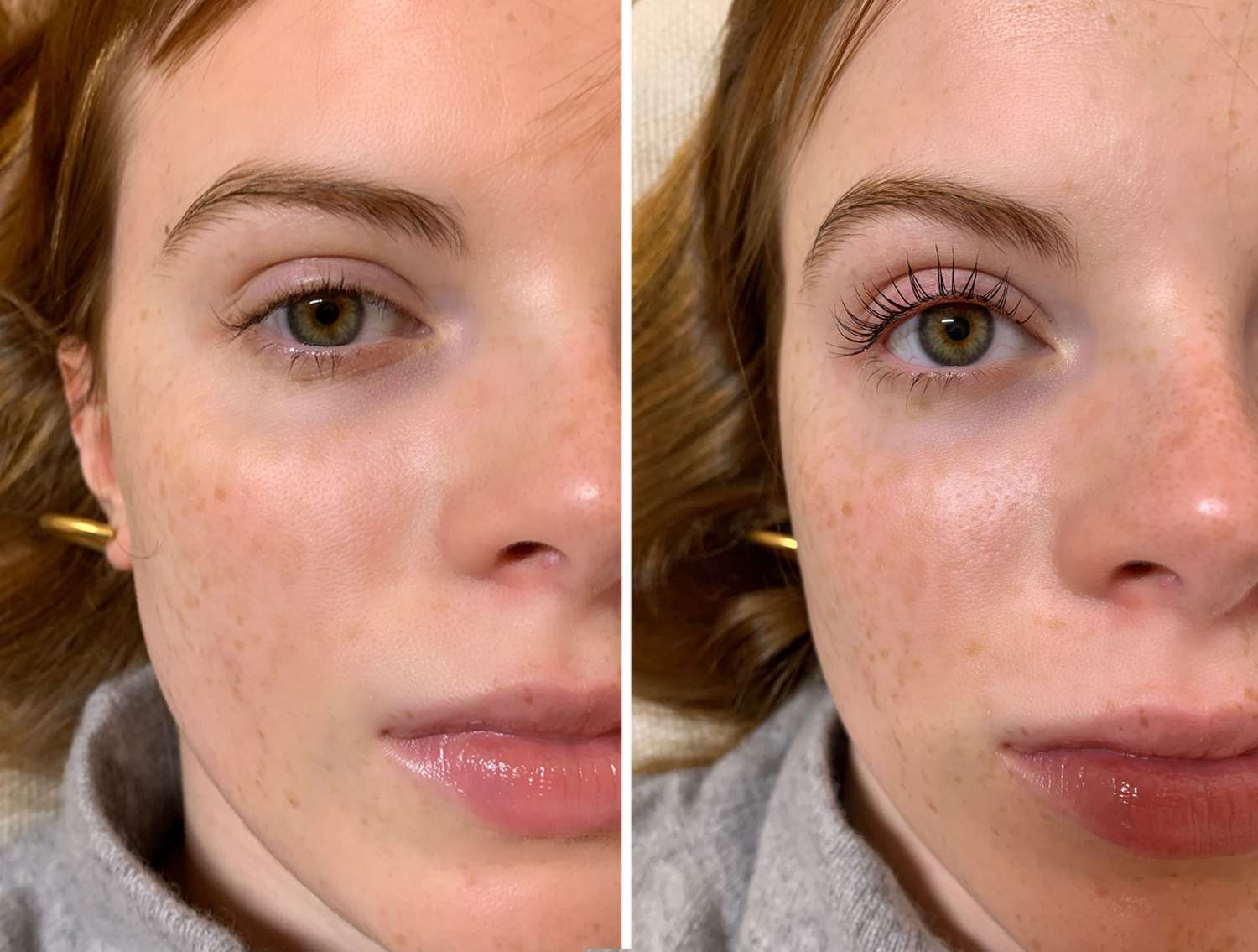 Let us discuss the rules you must follow when wearing mascara after a lash lift to maintain its effect for a long time.
Rules to Follow When Using a Mascara After a Lash Lift 
Usually, it is optional for you to wear mascara after a lash lift treatment because the lash lift treatment will accentuate your eyelashes and make them pop out. But if you still want a more dramatic look and want your eyelashes to stand out, you should consider these points when applying mascara.
Make sure you wait 24 hours before applying mascara or any other eye makeup after getting a lash lift.

When you use mascara, make sure that it is not waterproof. You must have noticed that waterproof mascaras are challenging to remove and usually require oil-based makeup removers. The vigorous rubbing and the application of oil-based makeup removers will break down the components used in the lash lift treatment, making the lash lift last for less.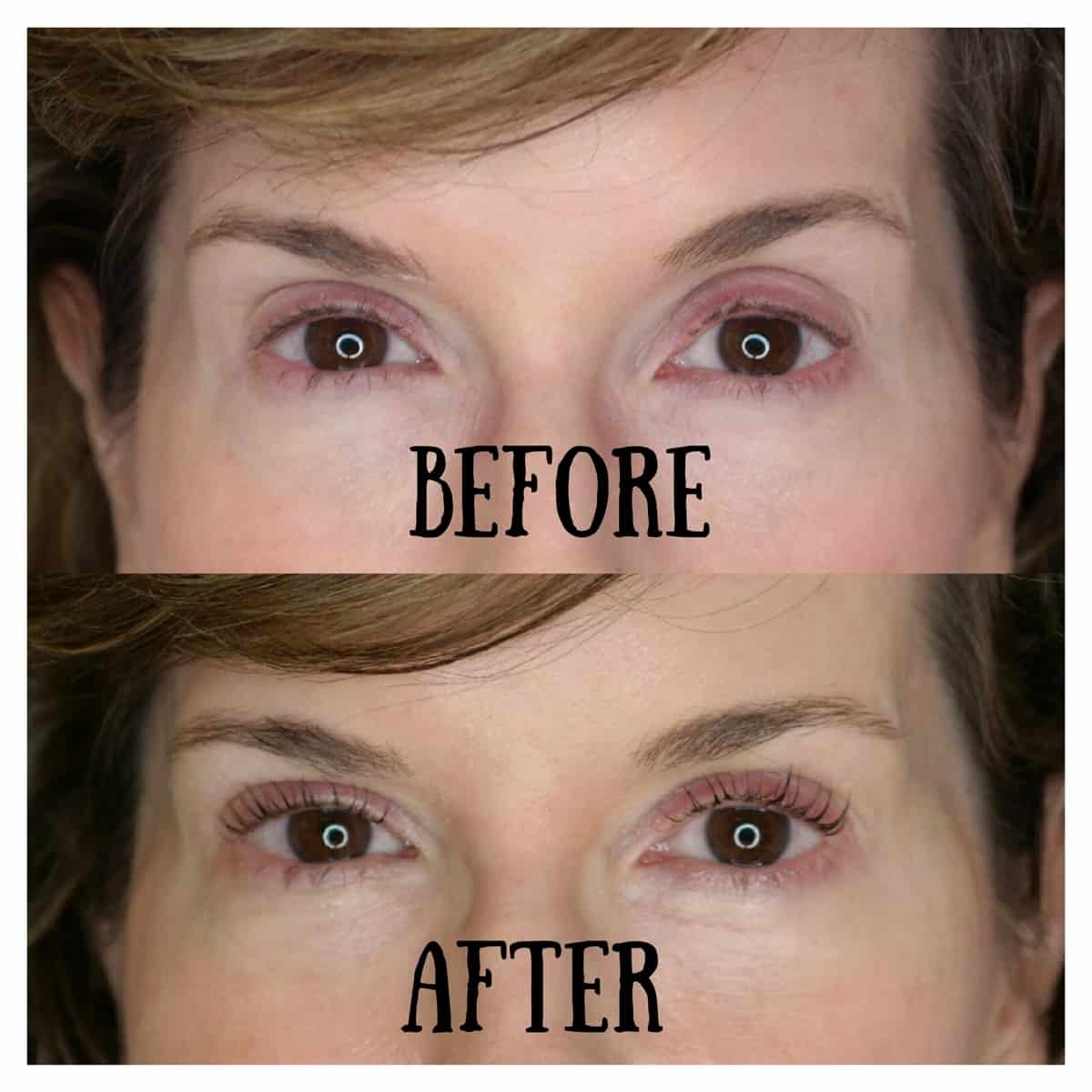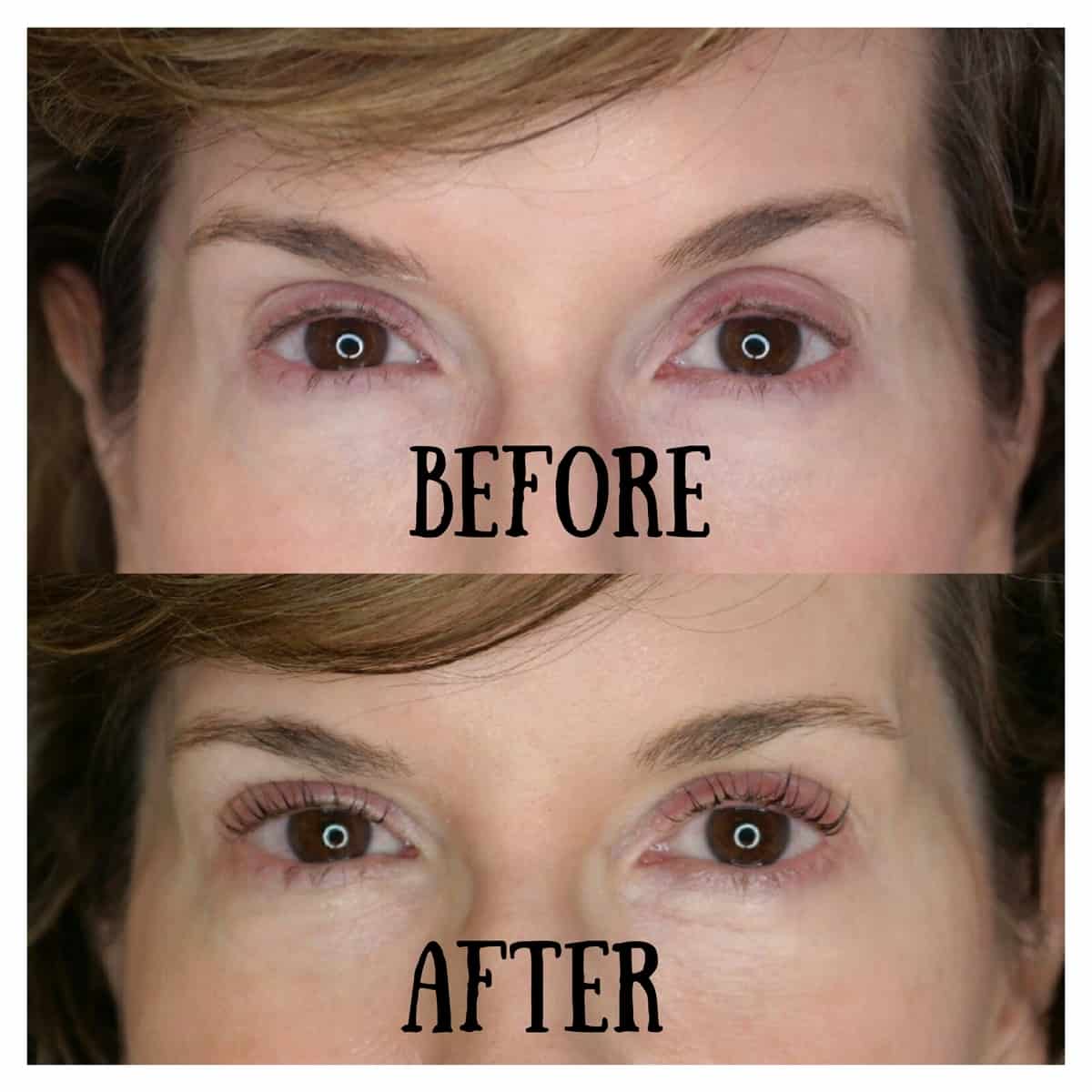 When you remove the mascara, ensure that you are gentle with your moment and not rubbing your eyelashes. Rubbing of the eyelashes can lead to breakage of your lashes and also affect the lash lift results.
After the last lift treatment, proper care can enhance your eyelashes and curl for up to 8 weeks.
After Care Tips When You Get a Lash Lift 
Along with paying attention to what mascara you are using, it is also essential to take care of several other things after you get a lash lift treatment. We have mentioned below some crucial points to keep in mind so that your lash lift lasts longer and your eyelashes stay healthy.
Ensure you only wet your eyelashes for 24 to 48 hours after getting the lash lift treatment.

Avoid rubbing your eyelashes, and try to be as gentle as possible.

Try not to touch your eyelashes for the first 24 hours of getting the lash lift treatment.

Avoid getting any types of facials or Sauna treatments for your face to avoid weakening your lashes and to keep the effect of your lash lift for a longer time. Steam can break the components used for the lash lift.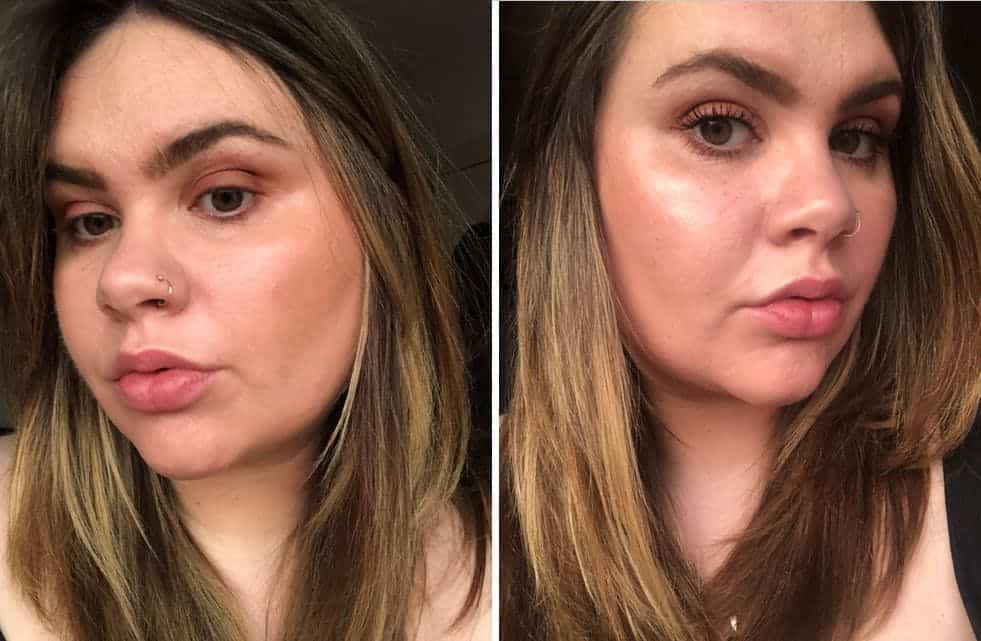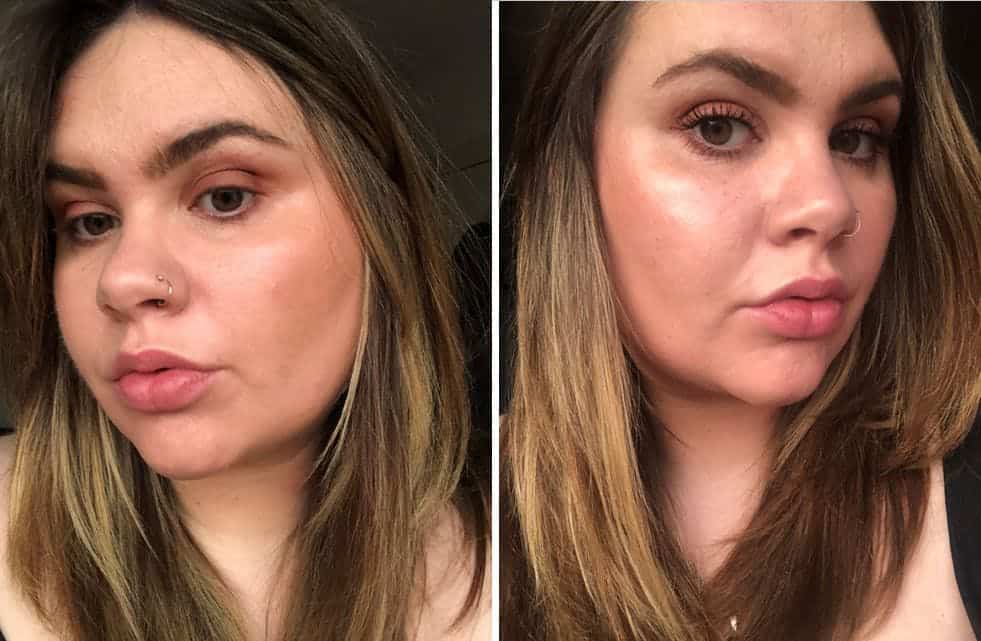 Try to keep your eyelashes dry for as long as you can. This will make the lash lift last for an extended period.

Use a mascara wand to brush your eyelashes, so they are fluffy and untangled. This will make your eyelashes look more enhanced and pretty.
Final Thoughts
Multiple questions come into mind after we get a lash lift treatment. As much as we want to wear eye makeup, we still have questions about how it will affect the lash lift results.
The most common question is about wearing mascara. Mascara is one of the most common and regularly used makeup items that almost everyone owns. Although you can wear mascara after a lash lift treatment, it is advised to wear a water-based mascara, not a waterproof one. 
The ingredients of waterproof mascara can be removed only with oil-based makeup remover, which will break down the components of the lash lift. You must also take proper care of your eyelashes after getting lash lift treatment so that your natural lashes stay healthy and the effects of the lash lift last longer.
Marilyn's deep interest in fashion, beauty, and lifestyle has led her to pursue a fulfilling career as a freelance writer and blogger. With her bachelor's degree in fashion design from the Fashion Institute of Technology, she has developed a keen eye for style and trends, making her well-equipped to offer valuable insights into the latest fashion and beauty trends.