There is no doubt that mascara incredibly transforms our appearance. Mascaras have a significant role in keeping you looking your best self. One such brand that has become quite trendy in terms of its mascaras is Buxom Cosmetics. We have prepared a report covering all the brand details with some honest Buxom mascara reviews. It broadly discusses two of Buxom Cosmetics' loved mascaras – Buxom Lash Volumizing Mascara and Xtrovert Mascara.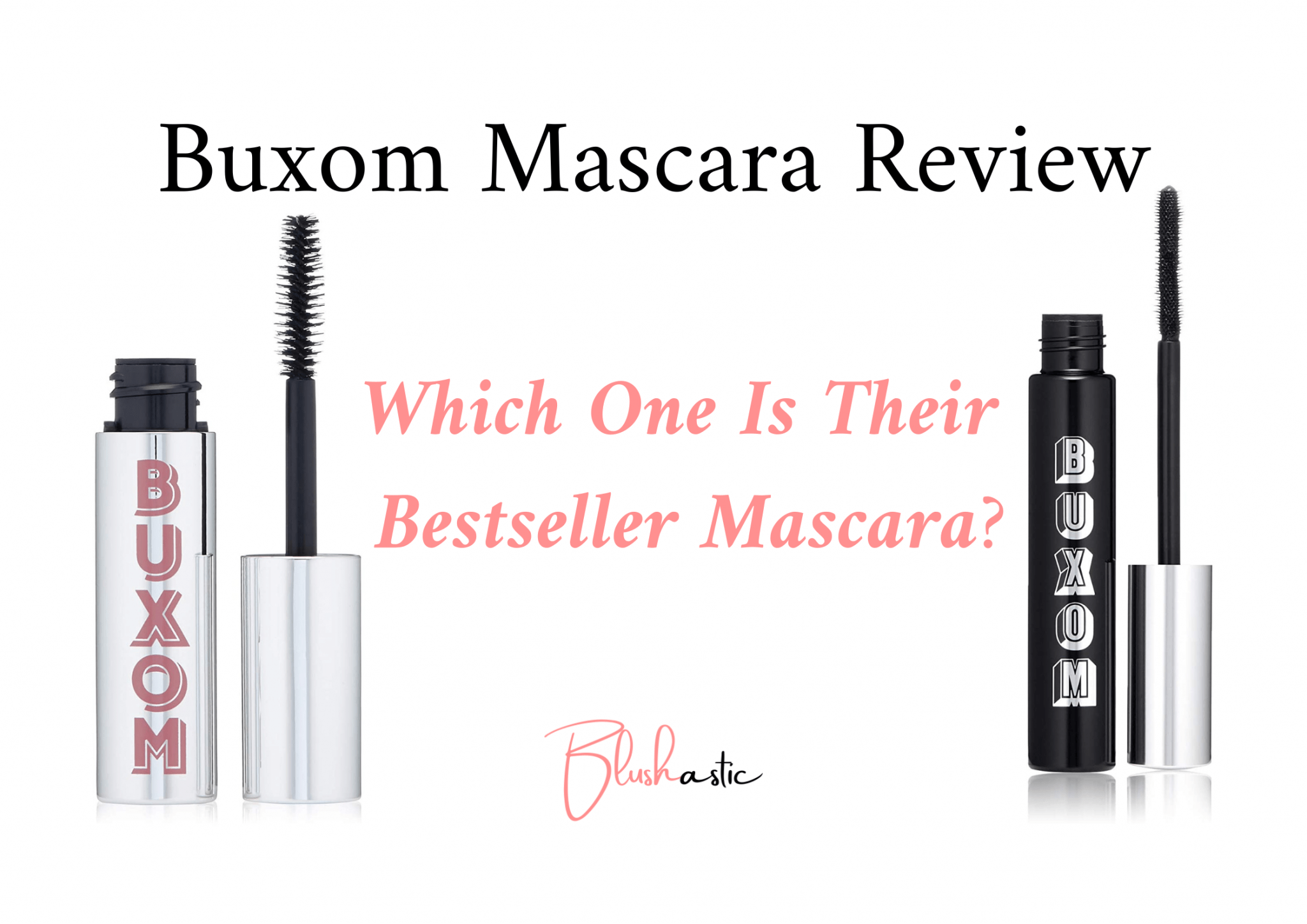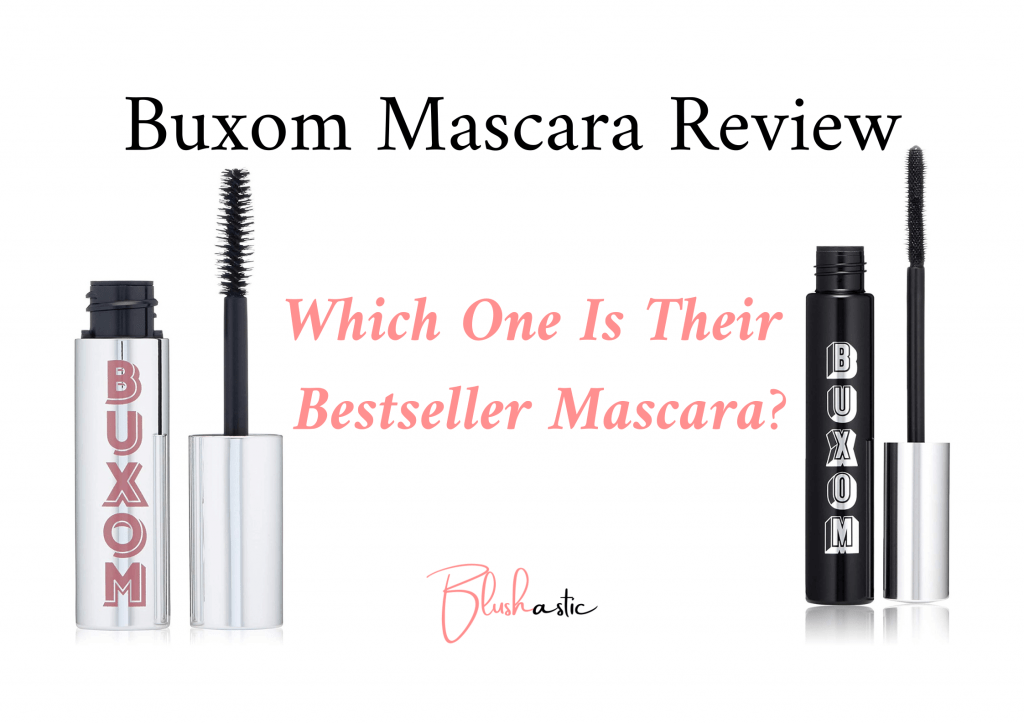 Buxom Mascara Reviews | Which One Is Their Bestseller Mascara?
Buxom Cosmetics is a San Francisco-based manufacturer and makeup products brand that produces foundations, lip glosses, mascaras, eyeliners, and so on. The brand has an unapologetic attitude and believes in going big and bold. It also focuses on making you feel confident and being yourself anytime and every time. But is it worth your money? Should you consider it, and what makes it stand out? Let's find out.
Buxom Lash Volumizing Mascara
Buxom's lash volumizing mascara, as the name suggests, gives your lashes a defined and visible lift. As per the brand, it provides up to three times the volume in a single stroke. The applicator is hourglass-shaped and comes with molded bristles that reach out to every lash and give a voluminous curl.
Buxom's Lash Volumizing mascara is saturated with glossy and clear leather pigments, antioxidants, and vitamins that, according to the brand, create fierce and flexible unraveled lashes. Have a look at the ingredients and know better about them.
Ingredients
Polyvinylpyrrolidone (PVP)
PVP, by many skin care agents, is considered a safe ingredient and has been rated as a low-hazard one. It gives the product extra fixative power and forms a thin coating over your lash hair, which helps maintain them in the desired position.
Sodium Hyaluronate
Sodium Hyaluronate is extracted from hyaluronic acid and aims to relieve irritation, soreness, and discomfort caused due to dryness of the eyes.
Perks
Doesn't smudge.

It does not give a sticky feeling to your lashes.

The wand creates a good amount of volume in the upper lashes.

According to the brand, a consumer study was conducted on 30 women using the mascara and: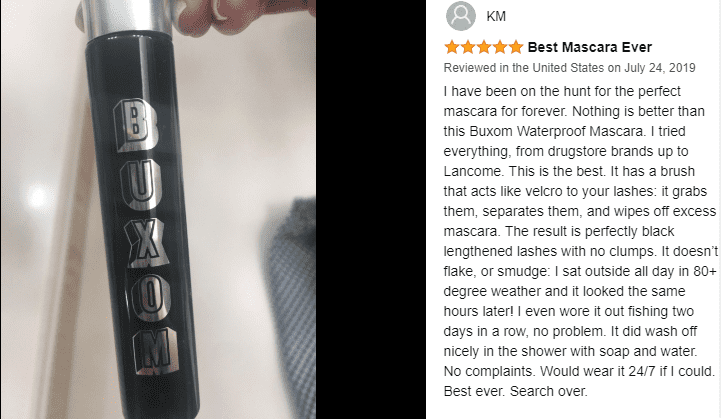 94% of women noticed immediate volume in their lashes.

97% of women saw an increased length in their lashes.

93% of women found the mascara easy to remove.
Drawbacks
The applicator or wand is large, making it hard to apply on the lower lashes.

Some users claimed the applicator was pointy and poked in the eye while applying.

It falls on the pricey side.
Buxom Xtrovert Mascara
Buxom's Xtrovert Mascara is all 'Xtra' with its X-shaped brush for the lashes. It is an intense mascara that volumizes your lashes with the innovative x-shaped brush.
Buxom Xtrovert Mascara 0 Oz
X-shaped brush for xtra volume, xtra lift, and xtra length in every swipe.
Intensely volumizing and buildable
12-hour longwear
Clump-Free
Nylon brush lifts and lengthens
According to the brand, it not only increases volume but increases the length and gives an extra lift as well, that too in a single coat! If the claims are to be believed, the Xtrovert mascara lasts up to 12 hours.
Ingredients
Palmitic Acid
Palmitic acid is a fatty acid used in skincare and cosmetic formulations. It prevents moisture loss and improves the texture of the product. It is a good emulsifier that helps the ingredients to remain mixed, especially those containing water and oil.
Caprylyl Glycol
Caprylyl glycol, derived from caprylic acid, is used as a preservative for skin care formulations that prevent the growth of mold, bacteria, or yeast.
Perks
Lasts for hours.

Easy to wash off.

According to the brand, research was conducted on 32 people and:
94% noticed extreme volume in their lashes.

94% saw visible definition.

94% noticed lifted lashes after using the mascara.
Drawbacks
Some users experienced clumps on their lashes and said they looked unnatural.

After using it for a certain amount of time, the mascara, according to some users, starts to flake and dry.
Customer Feedback | Buxom Mascara Reviews
Buxom Xtrovert Mascara
Emily Brandenburg said, 'I have tried a lot of mascaras. I received this one as a sample and loved it. The X-shaped brush helped me fan out as well as lengthen my lashes. Highly recommended!'
Another user SanuQ said, 'It has a little clumpy formula, but overall, it is good for making the lashes longer and prominent as well!'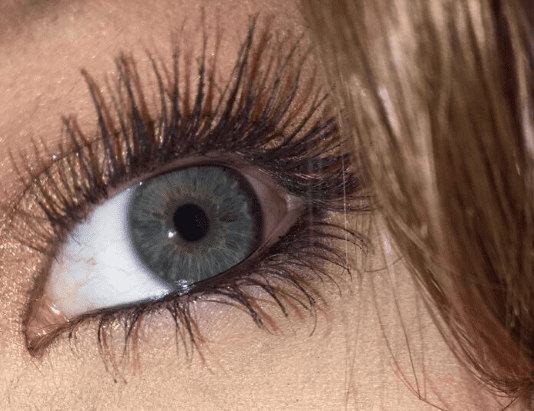 An upset user BAFerg commented, 'I have been a Buxom fan, but this product turned out to be a mess. I usually use the black tube Buxom, but I thought of giving this a try! It is goopy, and the brush provided with it provides very little coverage.'
Christine said, 'I don't know what happened, but after a few uses, this mascara started clumping and became very messy. It wasn't the normal quality; very disappointed with it.'
Buxom Lash Volumizing Mascara
Haliades pinned her review of Buxom Lash Volumizing Mascara by saying, 'I am pleasantly surprised with it. It survived an 8-hour shift! It is a great mascara. Initially, I got this as a free sample, and now it sits in my makeup bag forever. I use my lash primer and apply this later, and I love how this made my lashes look.'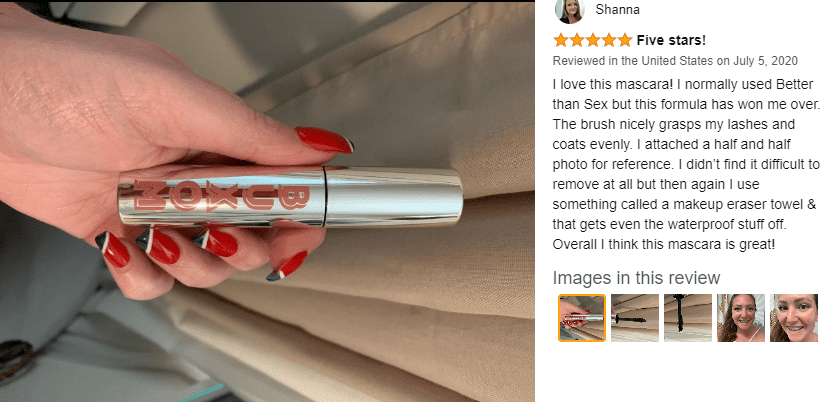 However, another user Toubag was quite disappointed and commented, 'I am quite disappointed. I wanted a new mascara and had very high hopes for this particular one because of the reviews, but it turned down my hopes. It did nothing to my lashes, and you could barely tell if I was wearing any mascara! I also found it to be a little messy.'
Frequently Asked Questions | Buxom Mascara
Are Buxom Mascaras Hypoallergenic?
Buxom mascaras do not contain the tag 'hypoallergenic.' As per the brand, the mascaras are formulated with ingredients that minimize skin allergies and irritations. However, it is always essential to go through the ingredient list and check for the ones you may be allergic to.
Is Buxom Cruelty-free?
According to the brand, Buxom is 100% cruelty-free, and they don't work with manufacturers that perform animal testing. However, Buxom's natural-haired brushes are made of goat and pony. The brand claims that no animals are harmed during the process and offers other synthetic brushes.
Closure
False lashes or mascaras? The debate is still on! To be on the mascara side, you need effective ones that will make your lashes look no less than those false ones. But the question here is which one to go for? Numerous brands claim to have mascaras that give you the right volume, curl, and thickness. One such brand is Buxom Cosmetics which offers its two most-loved mascaras.
The Xtrovert mascara comes with an innovative wand that, as per the brand, helps in a more accessible and better mascara application. Looking at all the reviews and the details of the products, it is up to you whether you think Buxom mascaras win your heart over others. Apart from that, it is essential to remember that not everyone finds the product suitable and sees good results; it differs from people's preferences. So, if you think it meets your preferences, you can also hop on the trend of using Buxom mascaras!
Rebecca is a skilled writer with a passion for makeup and skincare. With years of experience in the beauty industry, she has a deep understanding of the latest trends and products and a talent for creating engaging content that resonates with her readers. Whether she's writing about the latest skincare products or sharing her favorite makeup tips, Rebecca's writing is always informative, entertaining, and inspiring.