You are at the right webpage if you are skeptical about the lash brand Glamnetic and doubtful if it is safe to wear.
Trying and failing to wear false lashes with all those sticky fingers and messy glue sometimes creates chaos. Especially when we are in a hurry and want things to be done quickly. But we try to conceal all these with eyeliner, and it does get annoying sometimes. The recently emerging solution is magnetic lashes to get you out of this very messy situation.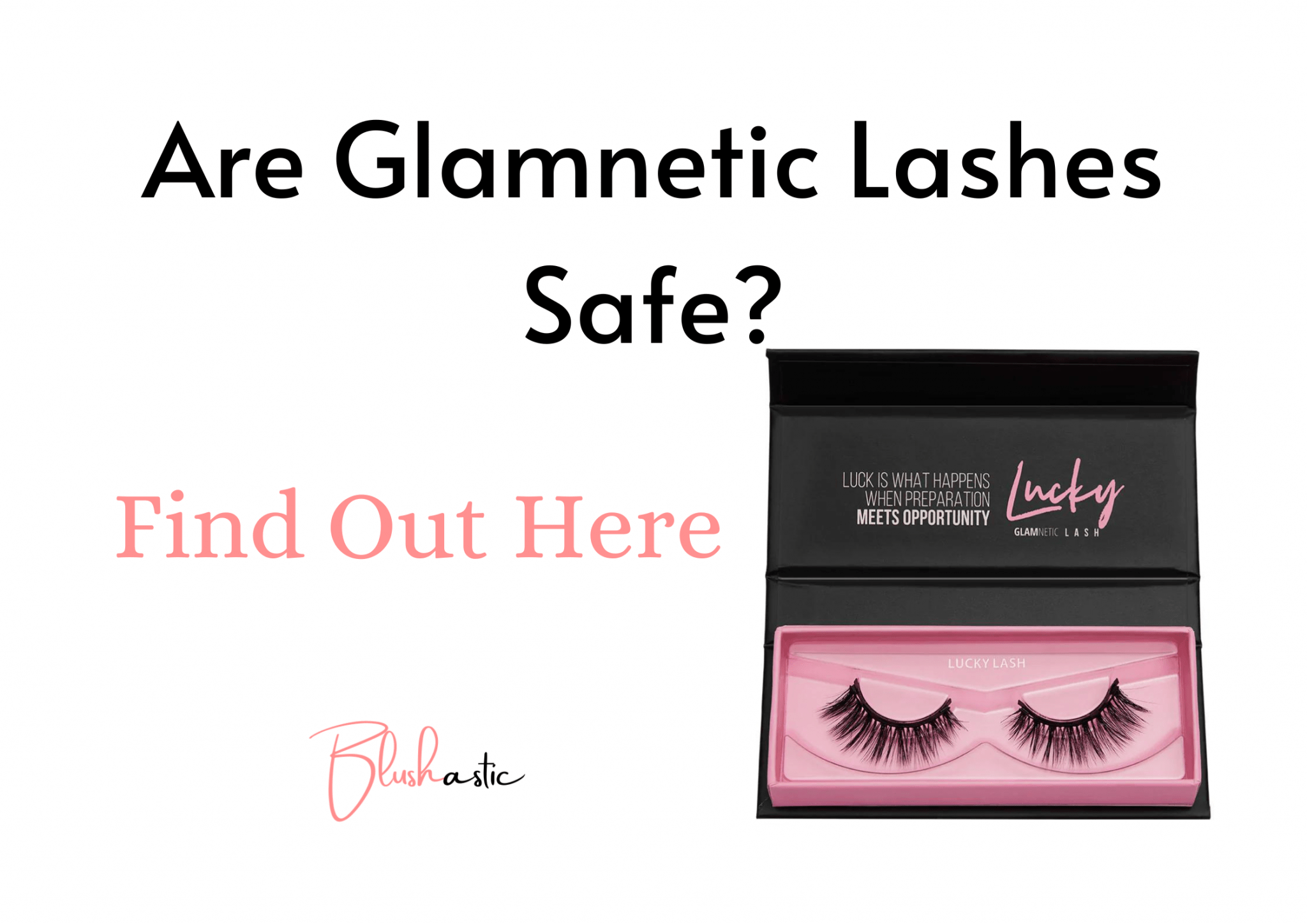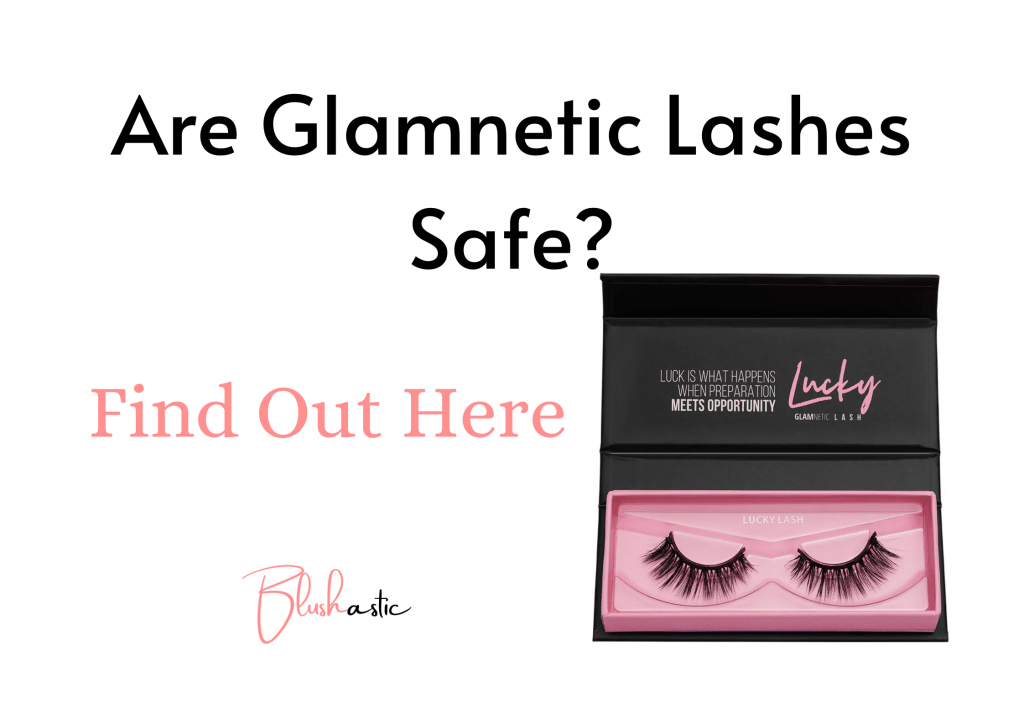 If you've heard of them, you'd already know how quick and easy these magnetic lashes are! With easy application, they save a lot of time as well as avoid causing any mess. One such brand that has recently emerged in the trendy lashes business is 'Glamnetics.' But just like every other user, you might be concerned about the safety and quality of the lashes they produce. 
Are Glamnetic Lashes Safe? | Answered
Ann McFerran founded Glamnetic in 2019. It all started when she lived in a one-bedroom apartment, and the idea of creating lashes suddenly sparked. She turned her obsession with lashes into a dreamy business that keeps on with the ongoing trends. Like some of us, she felt the same way about faux lashes and all the sticky mess it causes. That's when the idea of magnetic lashes struck her, and then with her personal experience and unique eye designs, she came up with the Glamnetic magnetic lashes.
One of the initial questions that would pop in every environmentally concerned person is whether the products they use are safe and cruelty-free. Talking about Glamnetic, the brand assures that the lashes are 100% cruelty-free. Using glue on your skin will only make your skin feel irritated and can also suffer premature aging because of the toxic chemicals present in it.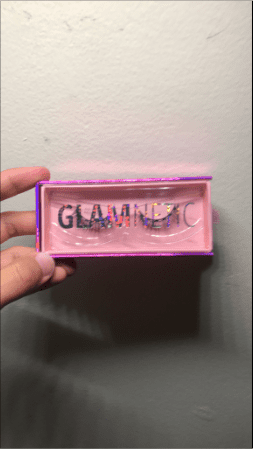 Hence, as per the brand, the Glamnetic lashes contain no noxious chemicals, and the magnetic power induced is only because of the higher amounts of iron oxides. Also, not to forget, iron oxides have been FDA-approved and are safe to use around delicate areas like the eyes. 
Let's look at some of the best-sellers of Glamnetic Lashes and magnetic liners, along with unbiased reviews that may clear up your concerns and doubts.
Frequently Asked Questions 
What types of metals are present in magnetic lashes?
All magnets are composed of ferromagnetic metals, which include metals like iron and nickel.
How do you remove the magnetic liner?
Any oil-based makeup remover, coconut oil, or micellar water is recommended to remove the magnetic eyeliner easily.
Can I wear the magnetic eyeliner as a second coat, or will it not work that way?
Yes, you can wear the magnetic liner as your second coating. But make sure your magnetic liner is the top coat so that the lashes can magnetize well to the liner.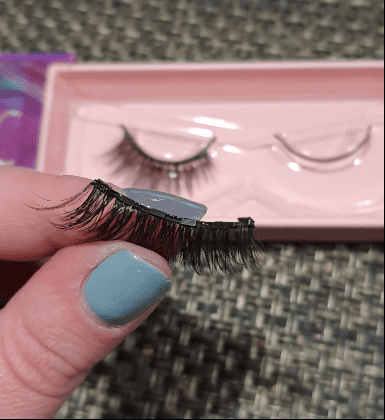 Are Glamnetic magnetic lashes reusable?
Yes, with proper care taken while removing the magnetic lashes and storing them in a dry tight container, they can be reused for up to 60 wears.
Closure: Are Glamnetic Lashes Safe? 
With the easy and painless application of lashes that will save you time, you can rock your looks just the way you did with other false lashes. Glamnetic lashes offer a wide range of sizes ranging from 2mm to 18mm. You can try these lashes with less mess and, most importantly, vegan and safe ingredients! 
Here are some articles that you might find helpful:
Marilyn's deep interest in fashion, beauty, and lifestyle has led her to pursue a fulfilling career as a freelance writer and blogger. With her bachelor's degree in fashion design from the Fashion Institute of Technology, she has developed a keen eye for style and trends, making her well-equipped to offer valuable insights into the latest fashion and beauty trends.