Just as your perfectly creased eyeshadows can steal the look, getting the perfectly blended lipstick can take your look to the next level. The answer is the perfect combo of a lip liner and lipstick to get the right amount of fullness, structure, and definition. But are you stuck at a point where you keep scrolling videos and looking at those celebrities nailing their looks? You need not worry now! The article answers all your queries, even the question that keeps you concerned, such as How to blend lip liner and lipstick smoothly?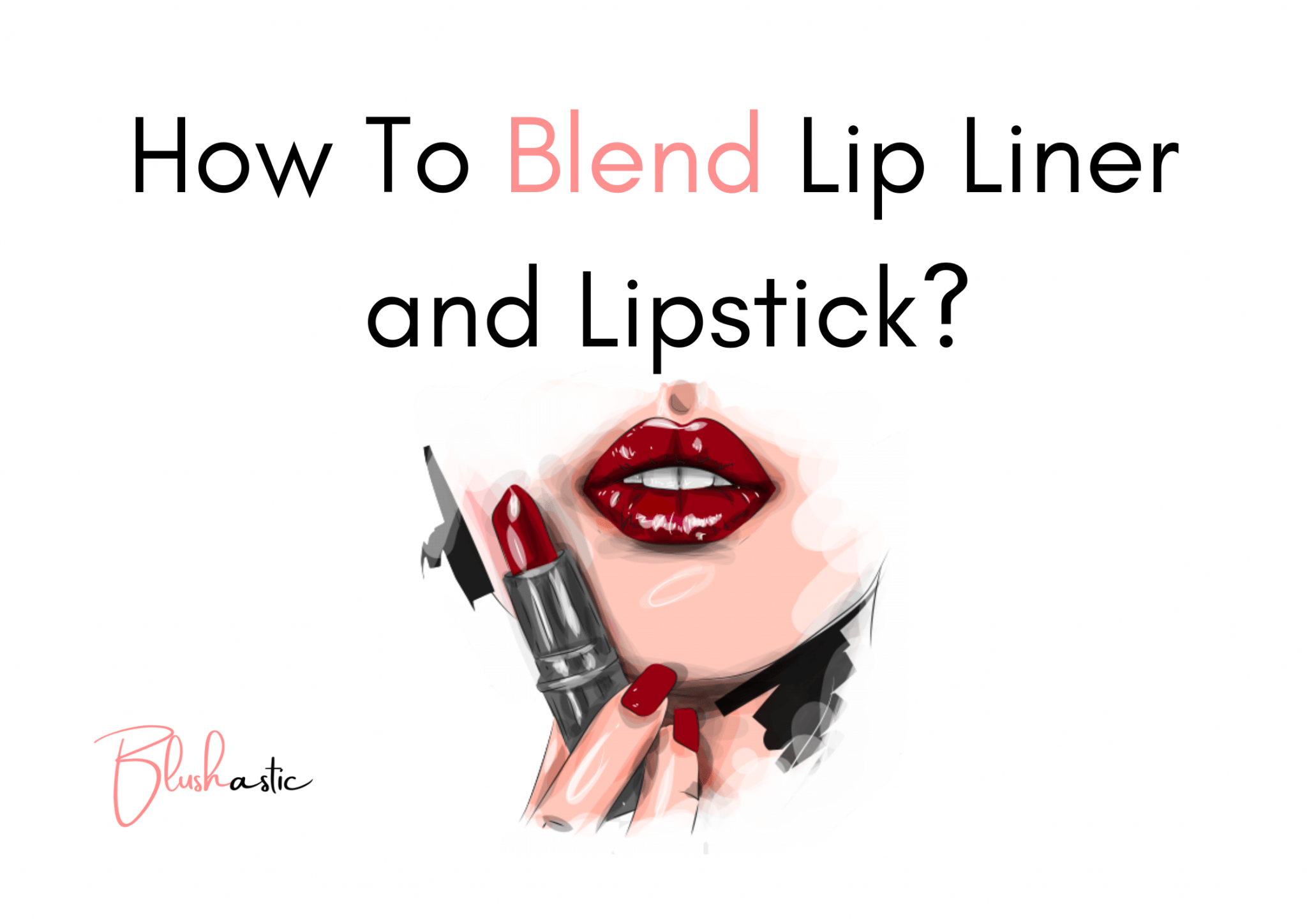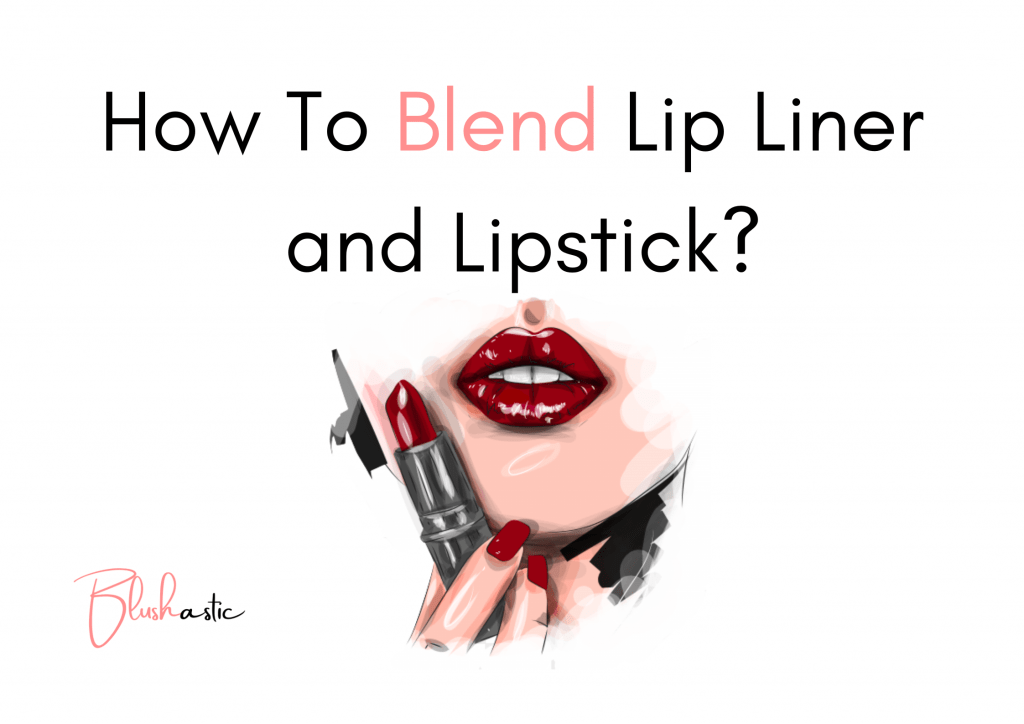 You may ask why lip liner and why not just lipstick. Well, though this is entirely up to you, it is a simple fact that applying lip liners add depth as well as volume to your lips. The process of achieving the perfect pout becomes relatively more straightforward. Lip liners work magic in creating the perfect illusion of fuller lips. Moreover, if you want complete and defined lips, and say a big 'NO' to fillers, then lip liners are for the rescue!
How To Blend Lip Liner and Lipstick?
From getting the perfect shade of liner that matches your lipstick to the right way of applying both of them, all steps have been mentioned below to ease this problem of yours.
Step 1
Never neglect your lips. Though they may appear chapped sometimes and squeaky smooth the other times, it is always best to keep them hydrated. Always start your process by applying hydrating lip balms. You can exfoliate your skin to slough off the dead skin cells. 
Step 2
People prefer applying a lip primer before going for lipstick because it makes your lips even toned and lasts longer. Using a concealer or a foundation can work as a substitute as well. 
Step 3
As per the color of your lipstick, choose your lip liner. The key to matching your lipstick and liner is to consider color and finish. About color, the shade of the lip liner is supposed to be around two shades darker than the color of your lipstick. Talking about the finish, it is best to pair a matte lipstick with a matte lip liner and a metallic one with a metallic lipstick.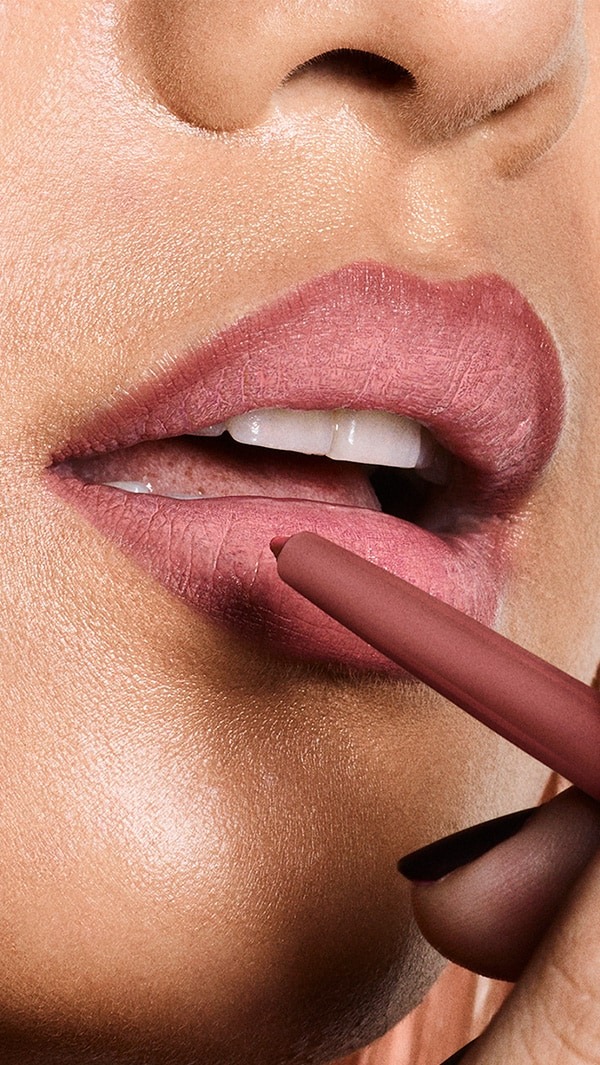 Step 4
Always sharpen your lip liner to get the precise application. Warming the liner can make it glide smoothly on your lips. You can rub the liner on the back of your hand and make it slightly warm to apply it smoothly on your lips.
Step 5
Before you apply your liner, ask yourself what kind of lips you are going for, fuller, plumped, or just natural. Based on that, draw an 'x' tracing your lip line if you want to go for a natural one. However, if you opt for plumped and fuller lips, apply concealer around the lips to hide the natural lip line, and then overline your lips above your Cupid's bow. 
Step 6
Slightly blend or smudge the liner towards the inner side of your lips. Now choose the lipstick that is two shades lighter than your liner. Apply your lipstick starting from the center. But make sure you do not overlap it till the corner of your lips to an extent where your liner gets mixed.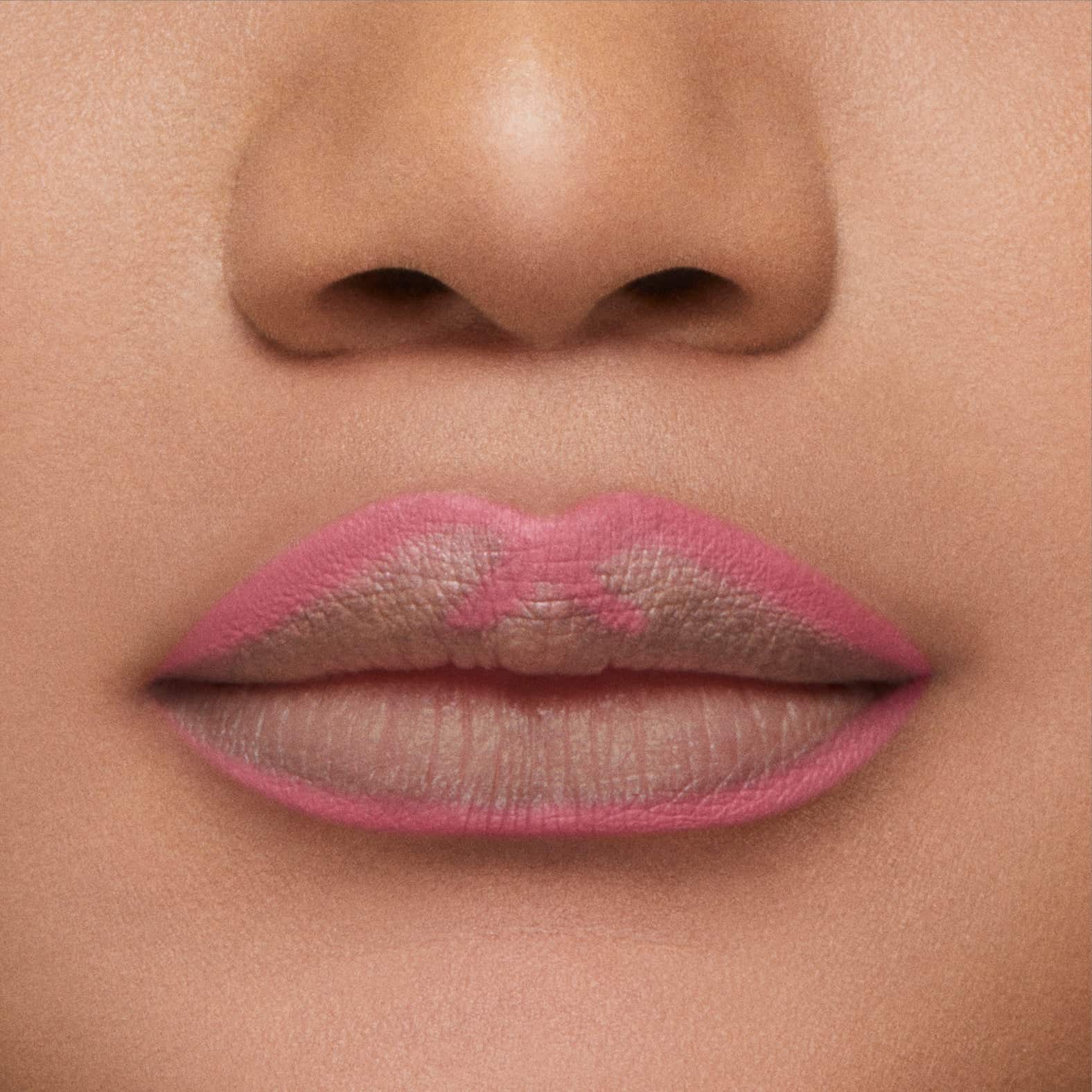 Step 7
You can use a cotton swab with makeup remover to clean the area around your lips that you may have smudged a bit. To avoid the embarrassment of having lipstick on your teeth, always take a tissue and stick it between your lips to blot the extra lipstick.
Frequently Asked Questions | How to blend lip liner and lipstick?
What is the difference between a lip liner and lipstick?
Though both lipsticks and lip liners are made of waxes, pigments, and oils, lip liners have a more vital consistency, making them more suitable for drawing on your lips with accuracy and precision. 
Can I use a lip liner as lipstick?
Because of lip liners' precision, they are mainly used for outlining your lips. However, they are not limited to this. They are usually on the matte side and can be used as matte lipsticks. It is essential to know that applying only lip liners as lipstick can be very dry on your lips. So, you can use a transparent lip gloss to make your lips shine.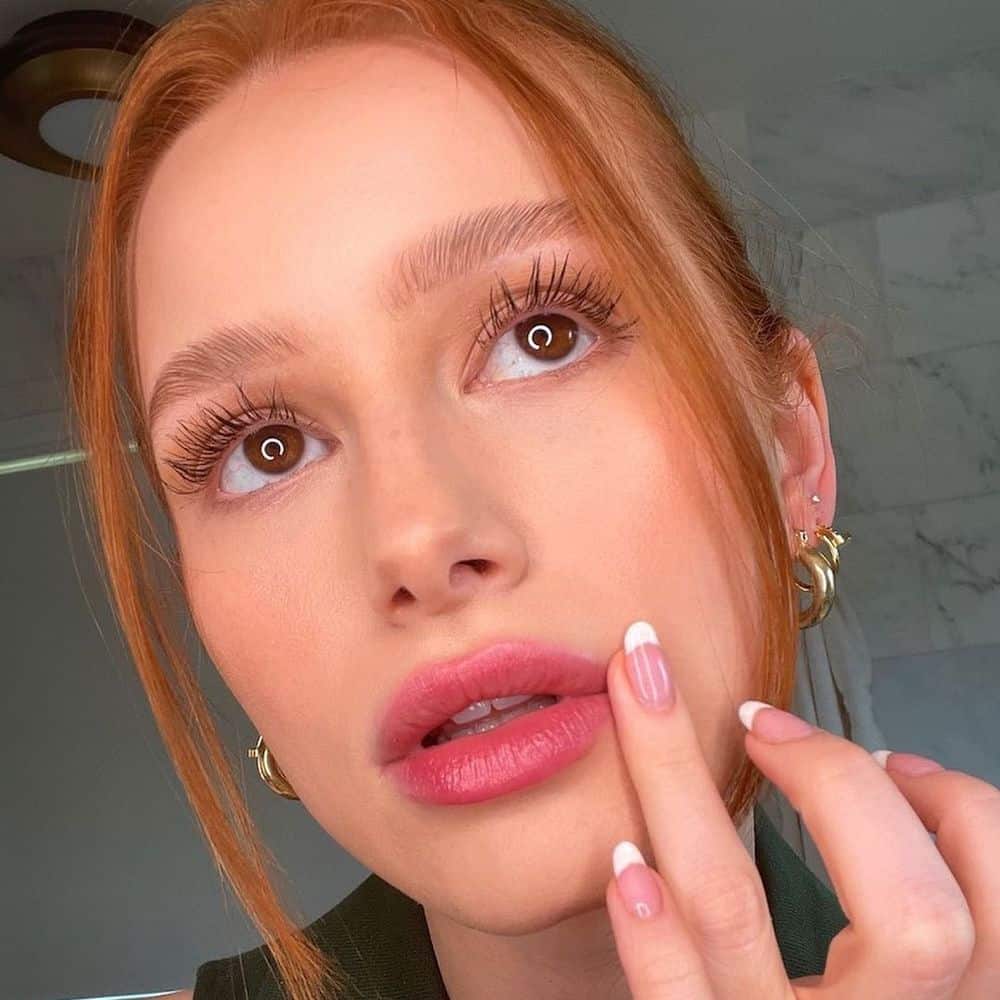 Can lip liners prevent bleeding?
Yes, wearing lip liners as a base can prevent lipstick bleeding. Bleeding is also referred to as feathering and can be prevented by applying lip liner that matches the shade of your lipstick to your entire lips. 
Closure
Every step of your makeup routine can enhance your look, be it curling your lashes or plumping your lips. You need to know the right way to do it; voila, you just ace the look. The article has provided a step-by-step guide to blending your lip liner and lipstick to get the flawless pout you've ever wanted.
Marilyn's deep interest in fashion, beauty, and lifestyle has led her to pursue a fulfilling career as a freelance writer and blogger. With her bachelor's degree in fashion design from the Fashion Institute of Technology, she has developed a keen eye for style and trends, making her well-equipped to offer valuable insights into the latest fashion and beauty trends.